About this Performance
serpentwithfeet's experimental electronic music explores passion and love between gay Black folks so tenderly, The Guardian said of his 2021 record DEACON, "There can be few albums this year more wholesome, soppy, or unabashedly life-affirming." He joins with MacArthur Fellow Wu Tsang and choreographer Raja Feather Kelly to present Heart of Brick, a theatrical dance and musical performance that tells the story of two men finding themselves and falling in love in a gay dance hall—and captures the multi-generational spirit of the Black queer community. Combining music created for the performance with material from serpentwithfeet's new album, as well as older songs, Heart of Brick is an evocative new work that embodies the sweetness and sincerity at serpent's core.
Co-Commissioned by: The Los Angeles Philharmonic Association, The Joyce Theater Foundation, The International Summer Festival (Kampnagel), The LA Phil - with generous support from Linda and David Shaheen, Seattle Theatre Group, Hancher Auditorium at the University of Iowa
Programs, artists, dates, prices, and availability subject to change.
Enhance Your Experience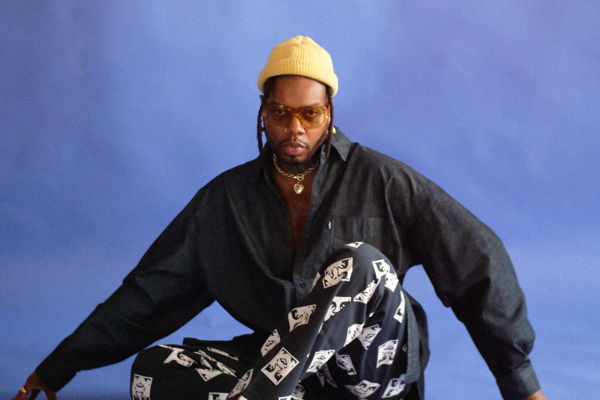 serpentwithfeet Artist Talk at dublab studio
Event starts at 7:00PM
LA Phil Insight community events hosts an intimate conversation with serpentwithfeet on October 19 at dublab studio.