Dining at The Ford
---

Concessions for the 2021 season will be provided by chef Jocelyn Ramirez of Todo Verde, a women of color owned catering company specializing in plant-based Mexican offerings. Todo Verde will bring the free-spirited attitude and global flavors of the LA food scene to The Ford. This partnership will infuse community values into the culinary program provided at The Ford.
Bring your own picnic or pick up your meal from The Ford Terrace Café or local curated offerings in the Grab & Go Market. Dine in our entryway gardens, on the new terrace, or in your seat.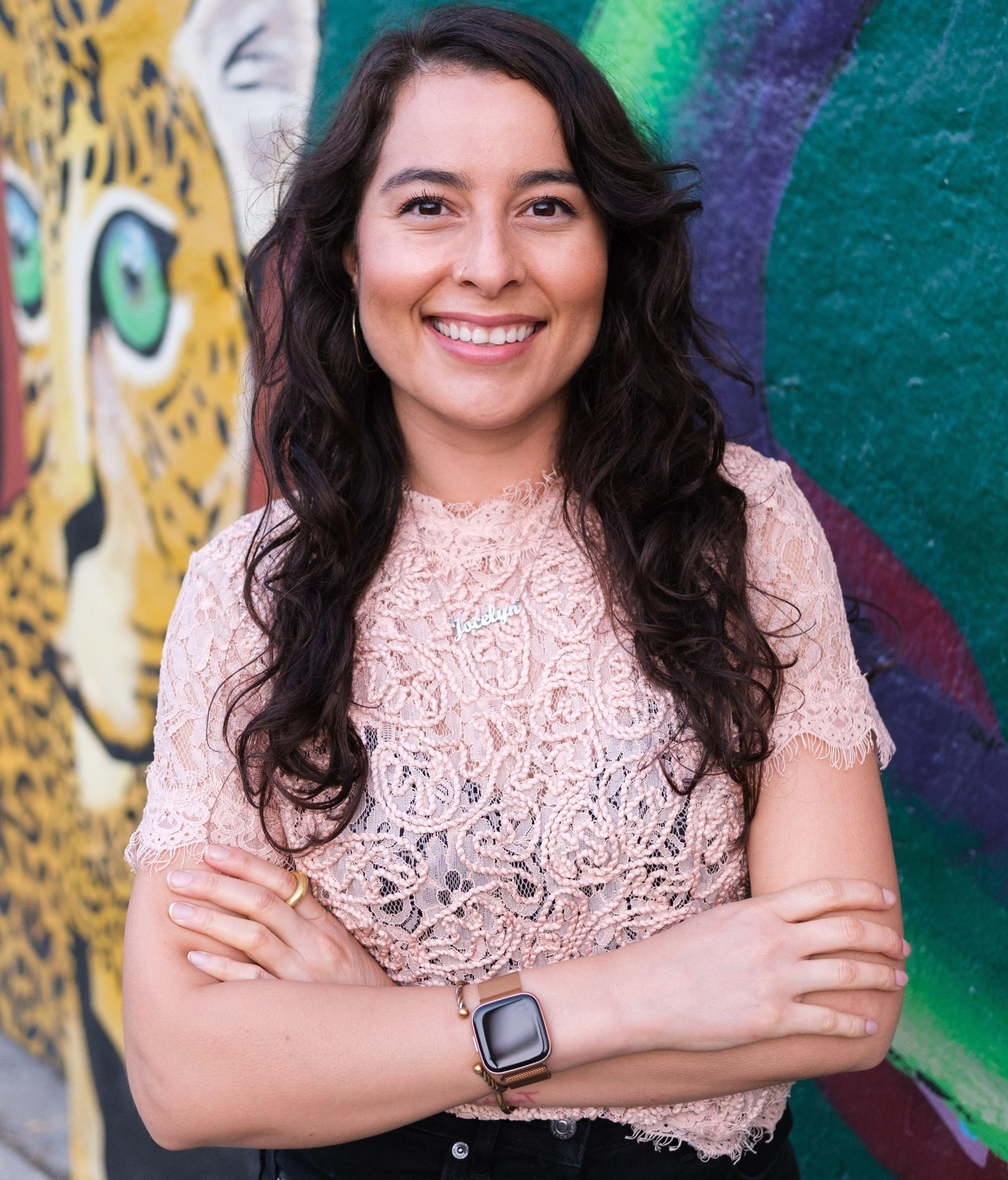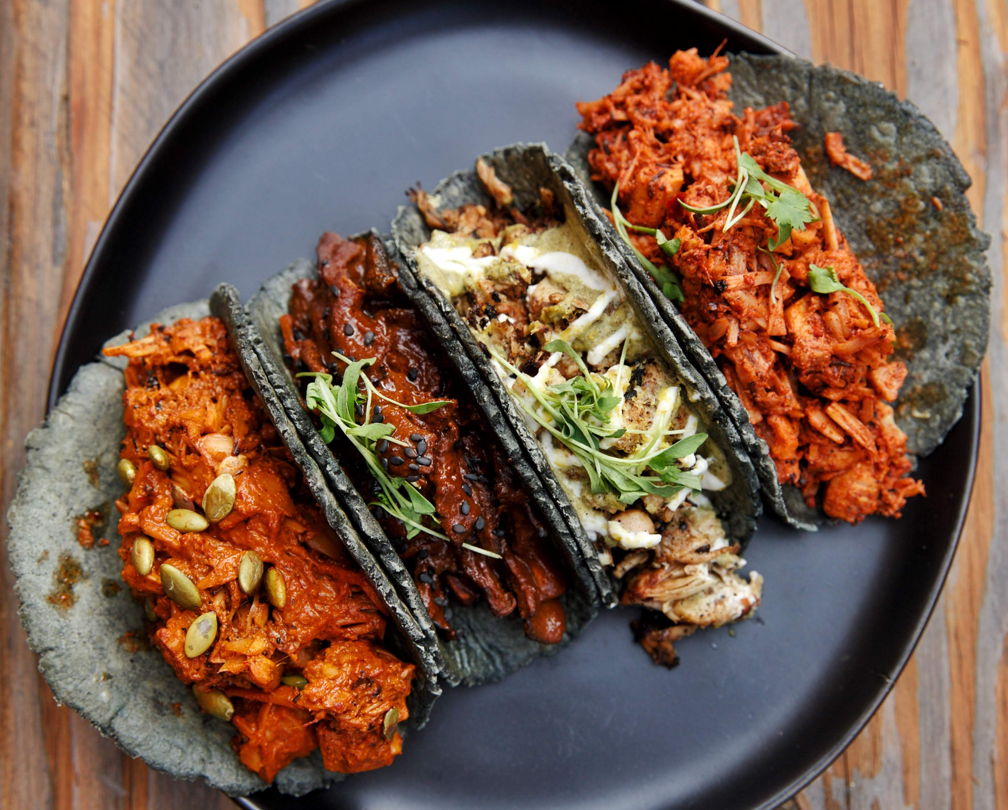 Todo Verde at the Terrace Café
Todo Verde is a woman of color owned plant-based Mexican food business that provides healthy and delicious culturally relevant dishes to the East Los Angeles community and beyond. Their team is committed to advancing food equity in our neighborhoods, and are working to create lifestyle shifts in healthy eating and self care through awareness and access to naturally good food.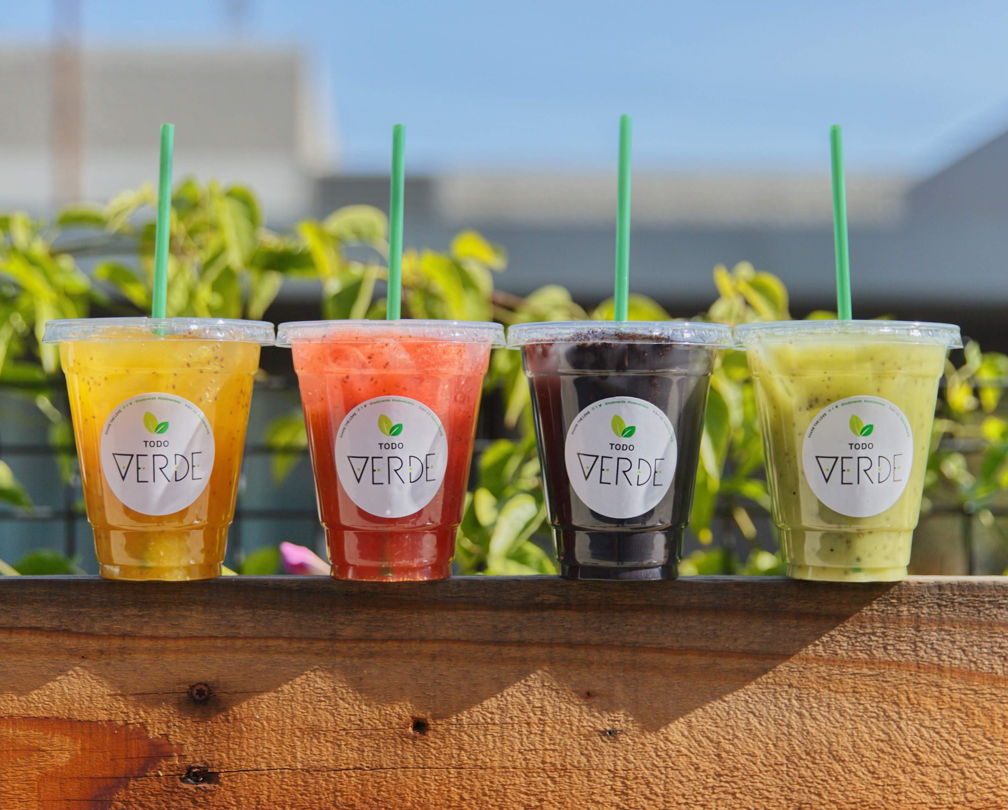 Grab & Go Market
Many of Los Angeles' best independent brands can be found at our Grab & Go Market. From made fresh poke bowls and salads, to handmade macaroons, cookies, and popcorn – come taste some of the best L.A. has to offer, made fresh and packaged for your convenience.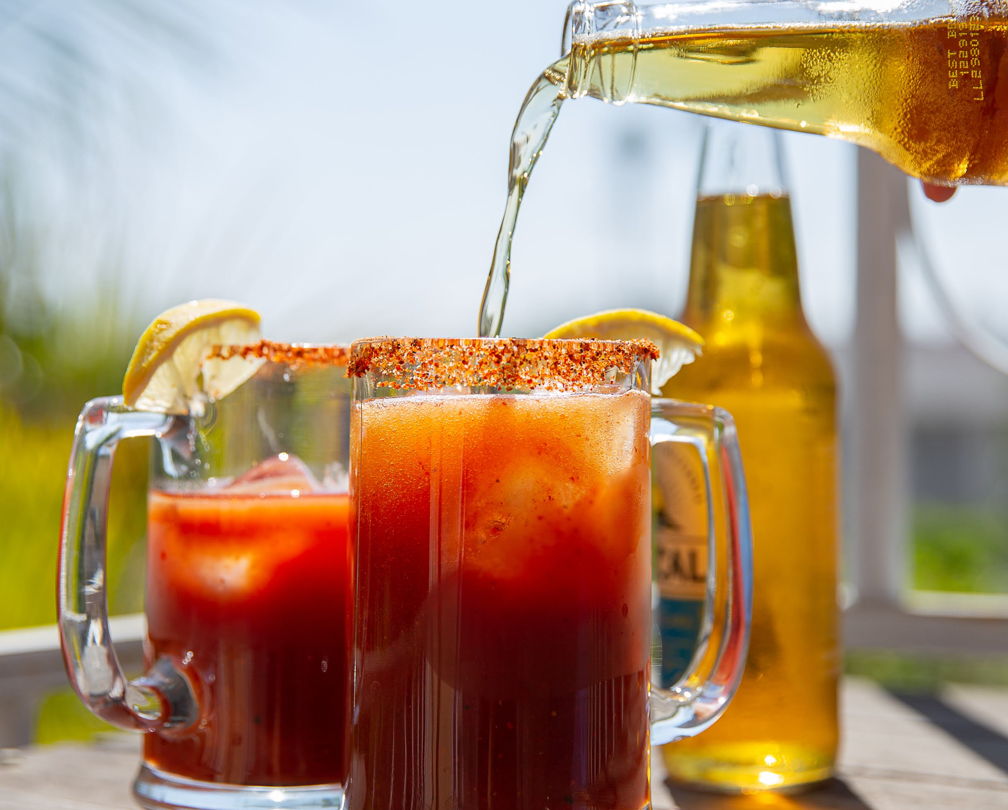 Beverages
We will feature a curated assortment of beers from one of LA's microbreweries and creative cocktails with a Todo Verde flair. The Ford offers a wide range of locally made beverages for you to choose from.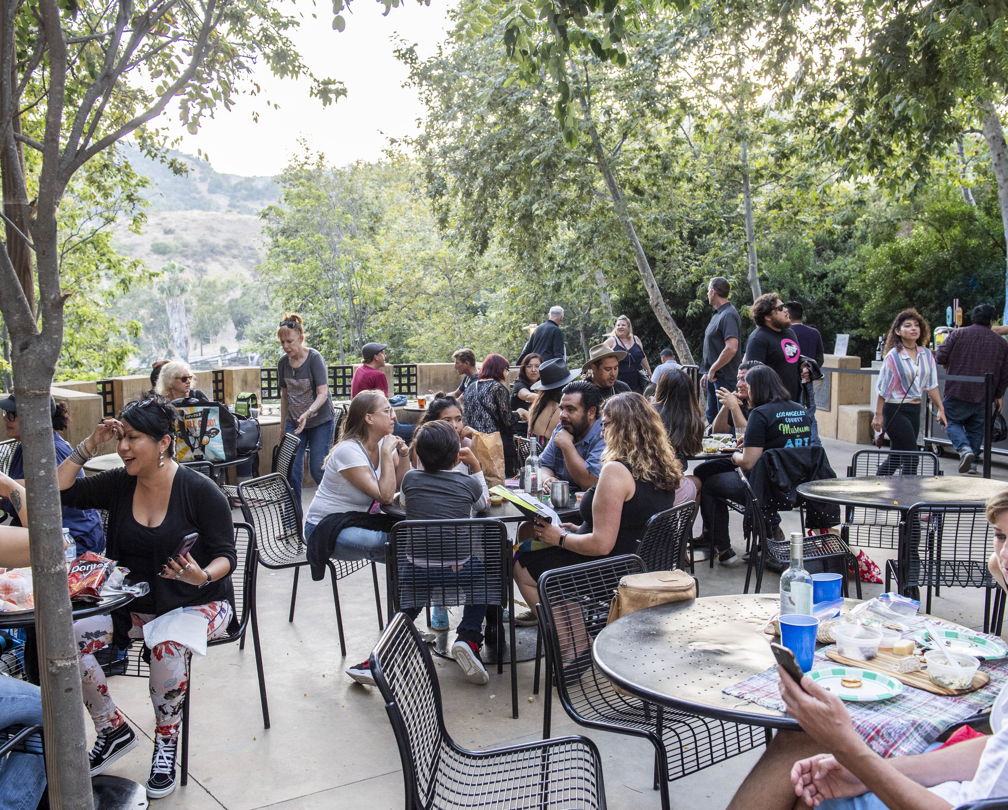 Bring Your Own Food & Drinks
Pack a basket and grab a table on the terrace or garden for your picnic. All food and drinks are allowed in the theater, and gates open 90 minutes before the show.
When Can I Picnic?
Gates open 90 minutes before show time for all shows.
Where Can I Picnic?
Tables on the Edison Plaza and Zev Terrace are available on a first-come, first-served basis. All food and beverages are allowed inside the amphitheater.
Please note that that there are no tables in the amphitheater and that all picnic coolers, baskets, etc. need to be small enough to fit under your seat so as not to block any walkways.
Bringing the whole crew? Call Group Services to learn more about our special rates: 323 850 2050.