Purchase your meal from the new Bodega at The Ford or local curated offerings in the Grab & Go Market. You can also bring your own food and drinks and grab a table on the Zev Terrace, the entryway gardens, or in your seats.
All food and drinks are allowed in the theater, and gates open 90 minutes before the show.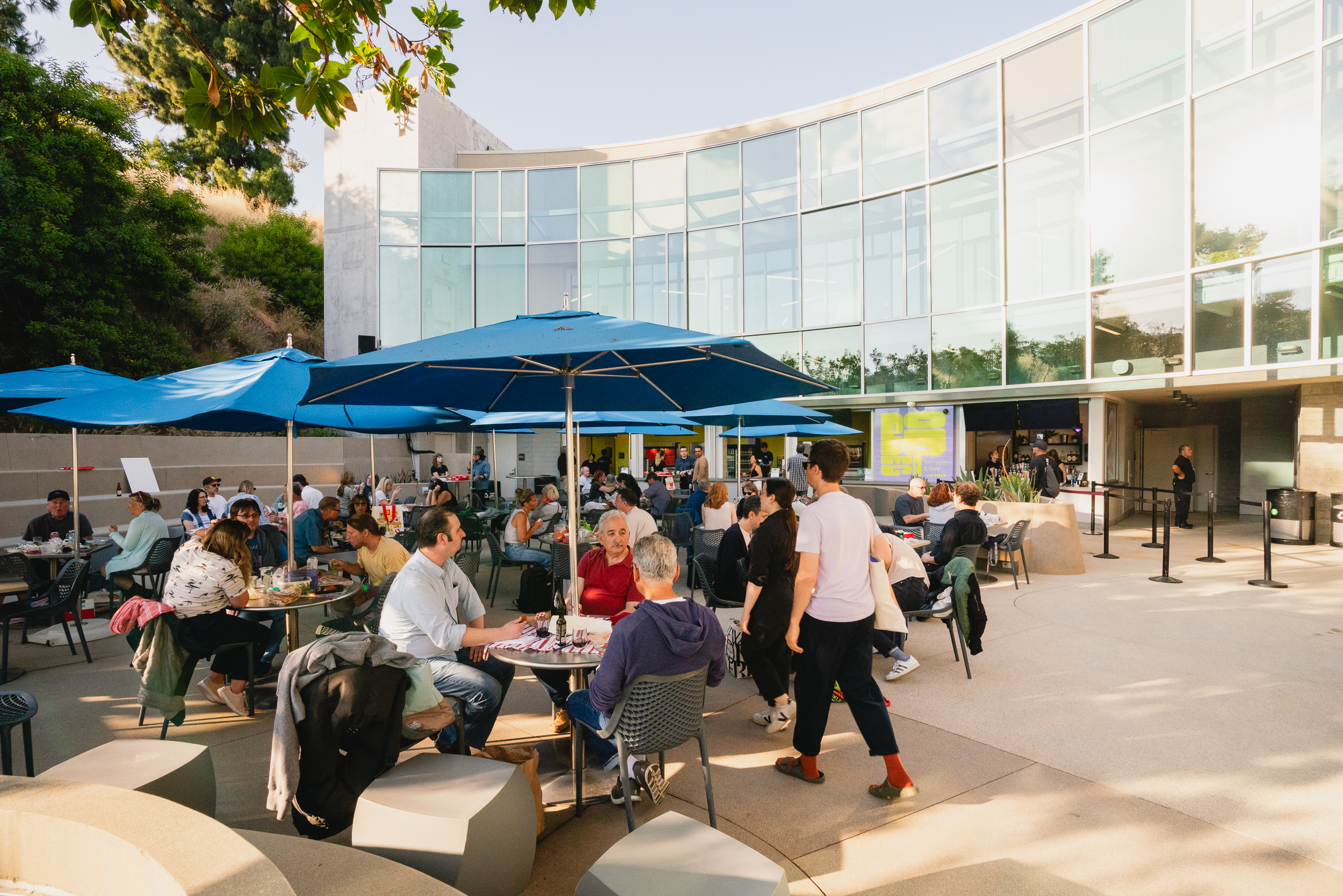 Bodega at The Ford
A Taste of Los Angeles
Bodega at The Ford brings the laidback, fresh street dining experience that has made Los Angeles' food scene admired worldwide. Enjoy adventurous, multicultural offerings from Angeleno chefs and makers.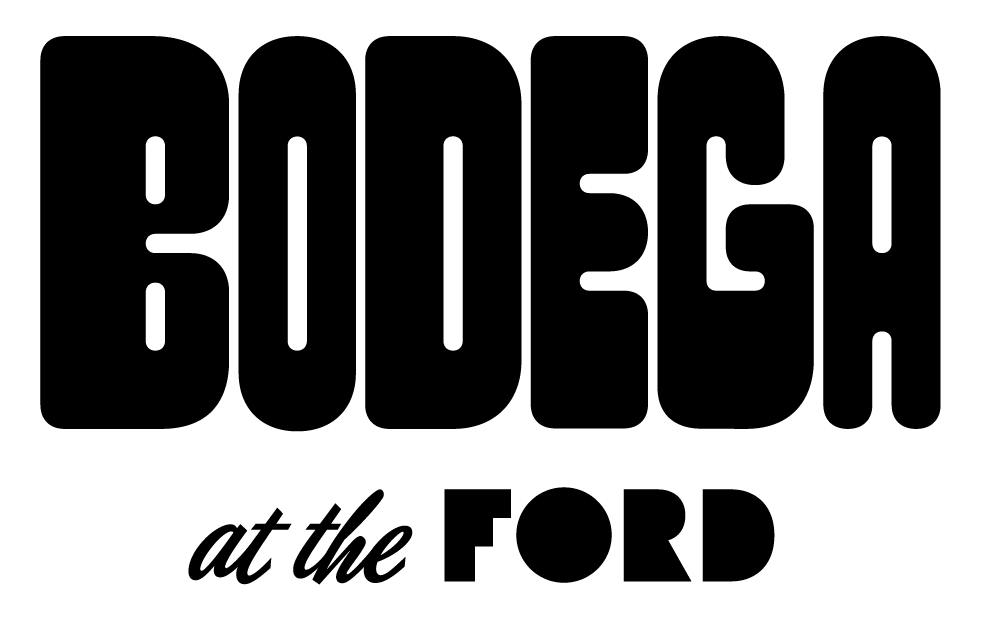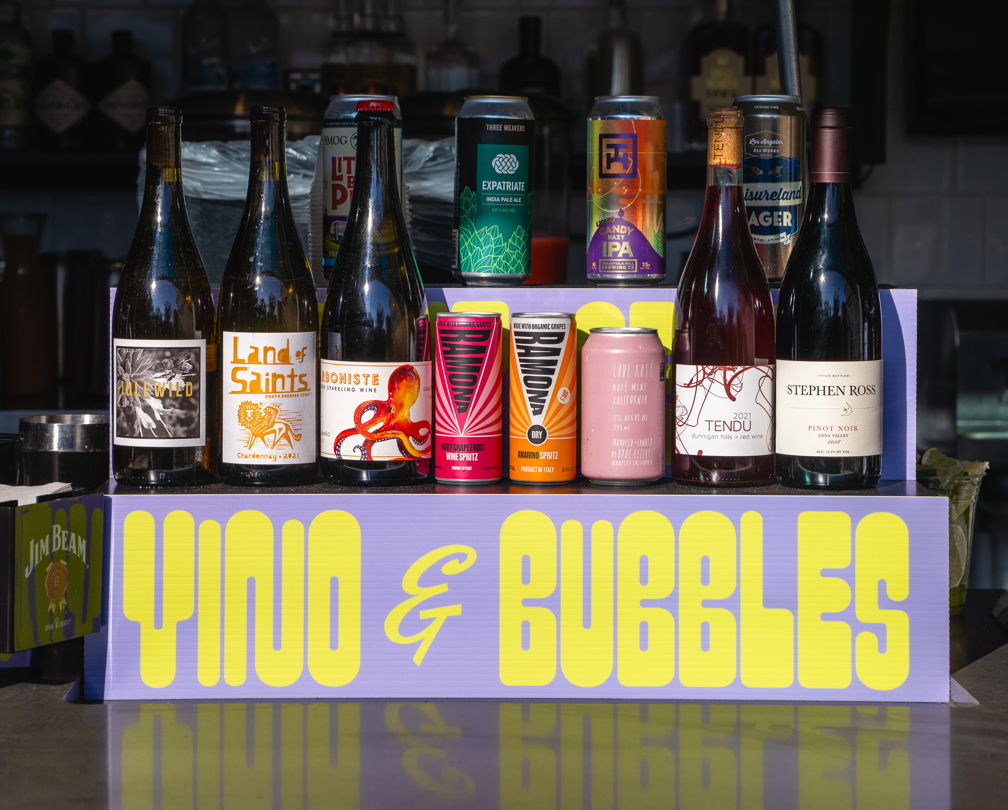 Beverages
Caroline Styne curates a wide range of beverage options available at the new Bodega at The Ford.
Grab & Go Market
Many of Los Angeles' best independent brands can be found at our Grab & Go Market.
When Can I Picnic?
Gates open 90 minutes before show time for all events.
Where Can I Picnic?
Tables on the Edison Plaza and Zev Terrace are available on a first-come, first-served basis. All food and beverages are allowed inside the amphitheater.
Please note that that there are no tables in the amphitheater and that all picnic coolers, baskets, etc. need to be small enough to fit under your seat so as not to block any walkways.
Bringing the whole crew? Call Group Services to learn more about our special rates: 323 850 2050.