The Ford is building towards a future where artistic and creative aspirations have the space and resources to become reality by making such resources available to our artists and the communities we all serve.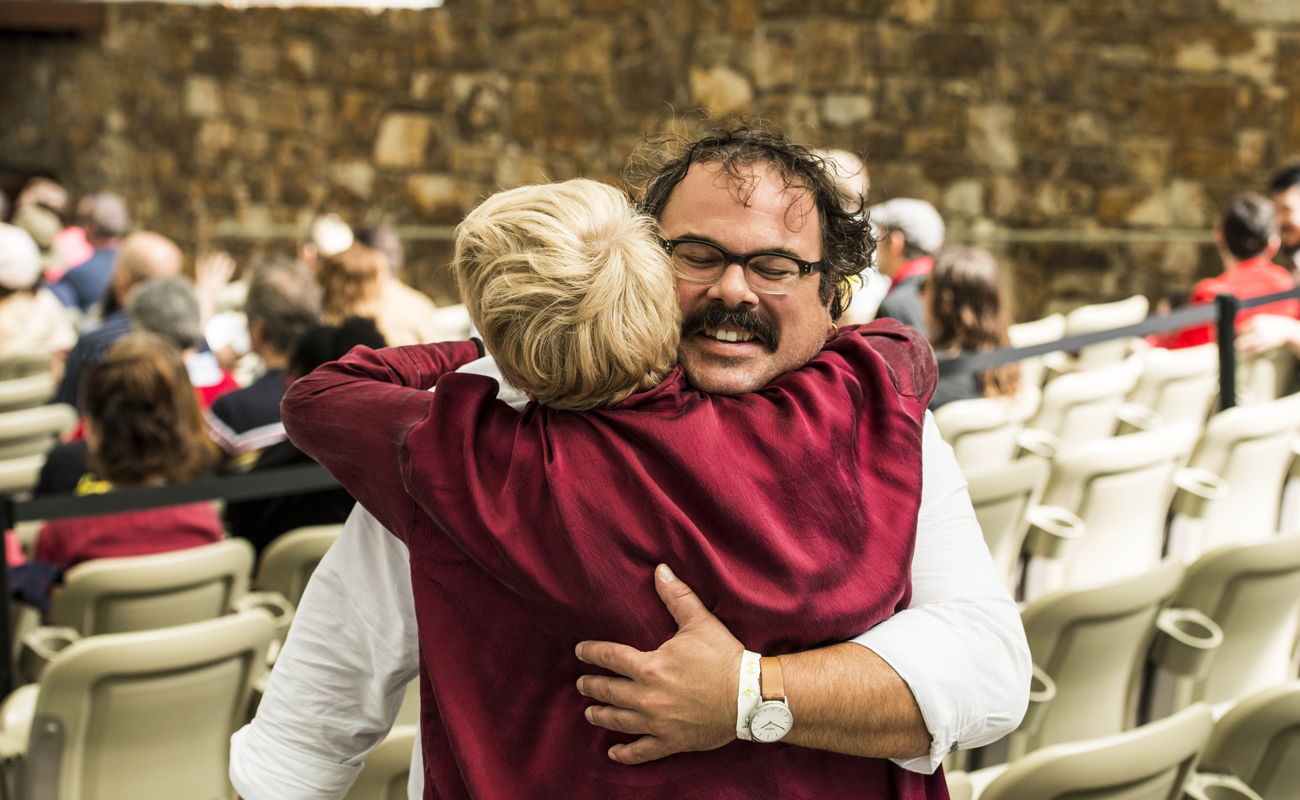 Community Concert Connections
Through Community Concert Connections, the LA Phil distributes complimentary tickets to organizations, community groups, and nonprofts that work with individuals in need, and families, youth, and seniors who otherwise could not attend performances.
Learn More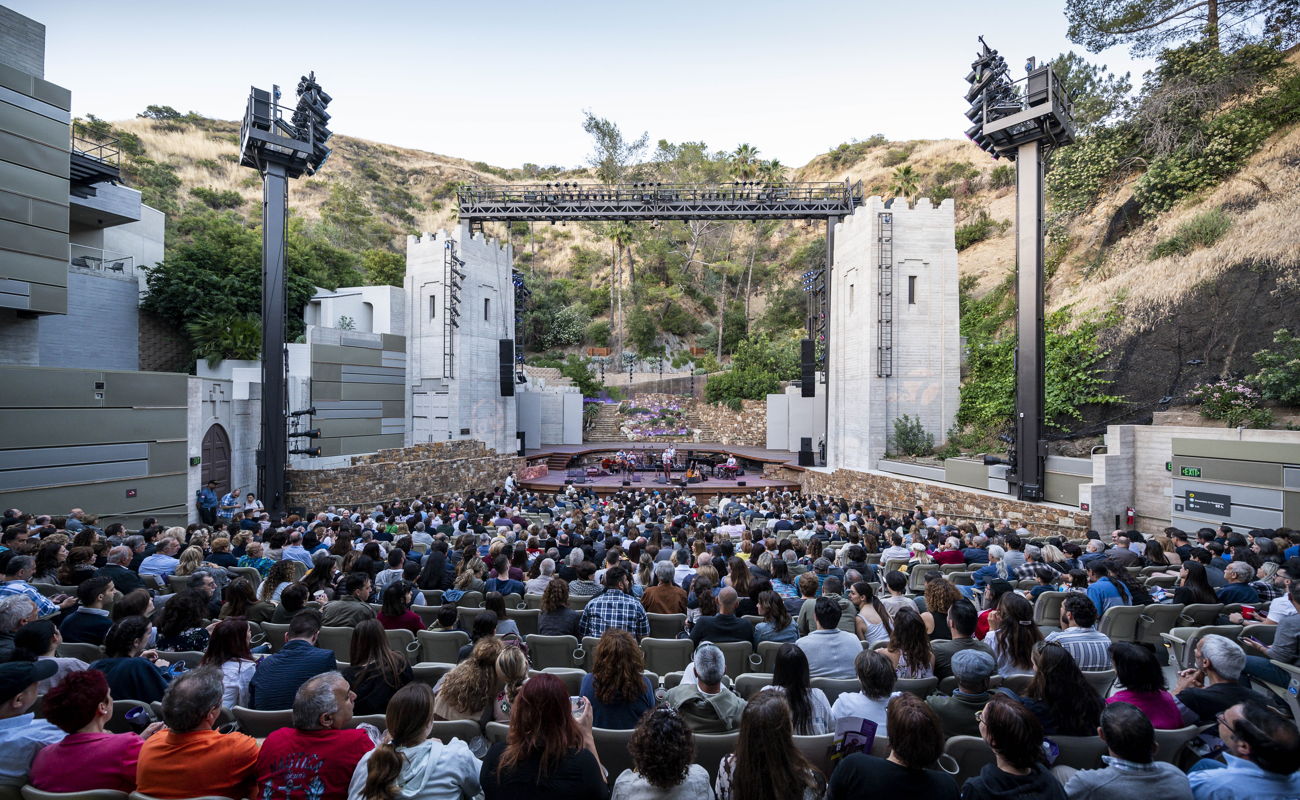 Land Acknowledgment
We honor and respect the many indigenous peoples connected to this land and express our admiration.
Learn More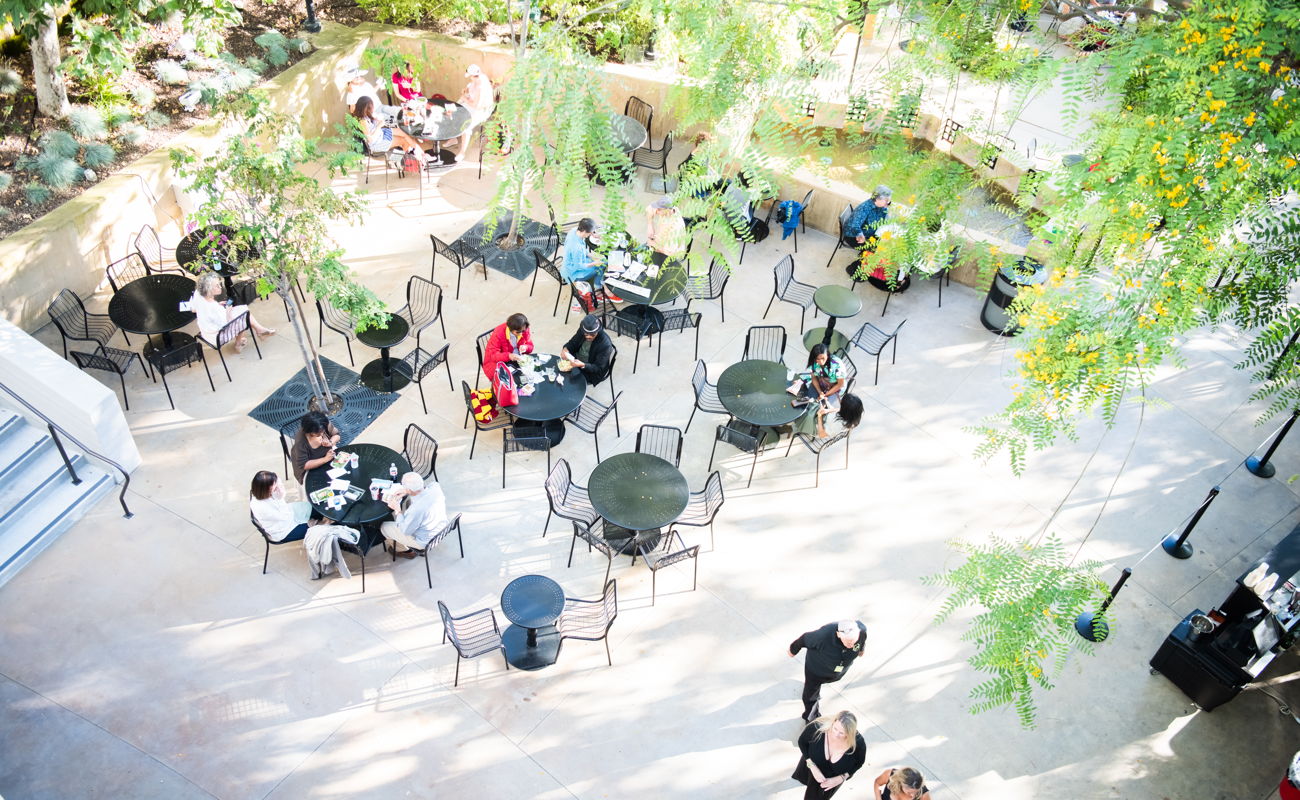 Connector Council
The Ford Connector Council is a dynamic group of cultural experts, leaders, performance producers, and tastemakers based in Los Angeles who contribute to the diversity and vitality of The Ford. Please reach out with questions.
Contact Us