Founded in 1919, the Los Angeles Philharmonic Association presents, and promotes the performing arts in its varied forms at the highest level of excellence to a diverse and large audience, at Walt Disney Concert Hall, the Hollywood Bowl, and The Ford.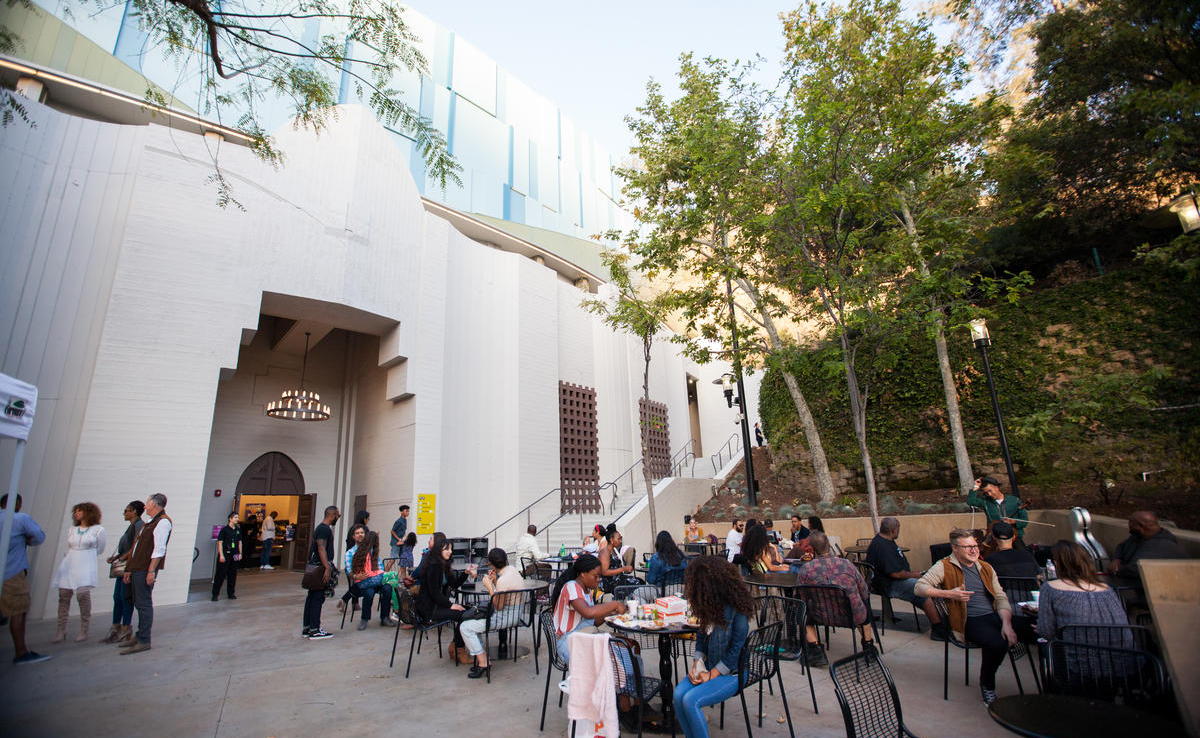 Work With Us!
If you have a passion for arts administration, consider adding your talent and knowledge to our dedicated staff! Learn about the hiring process and view open positions.
View Career Postings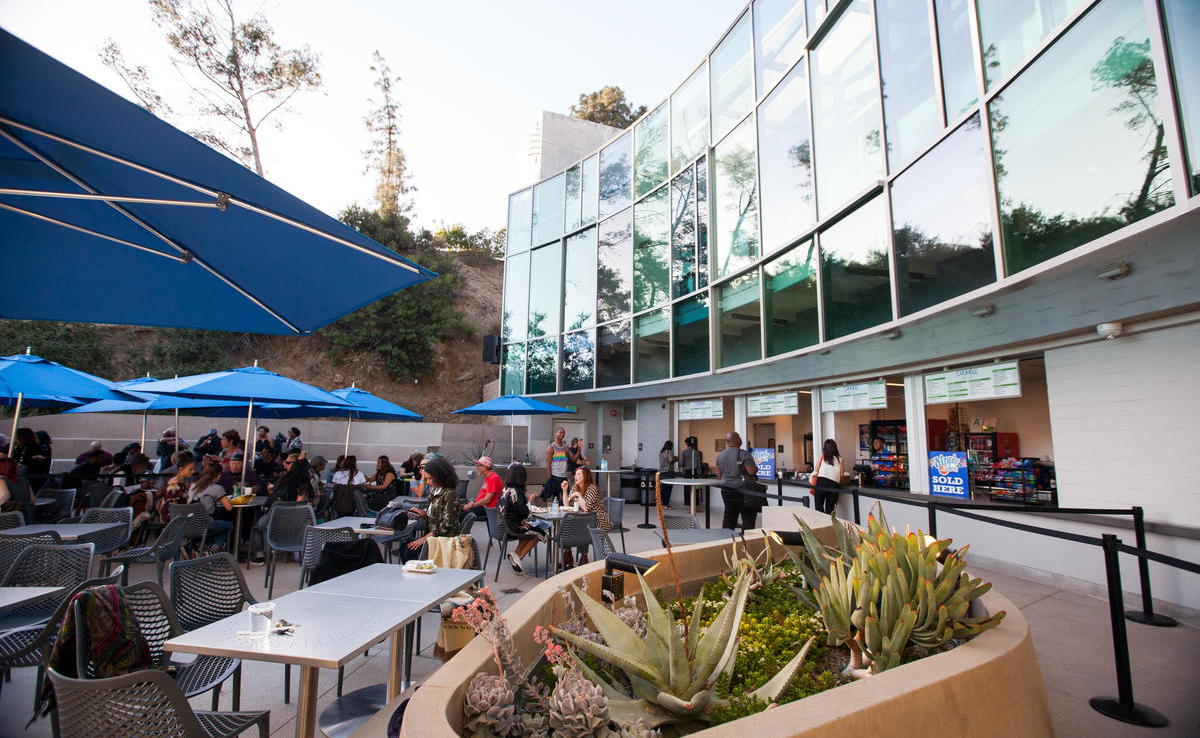 Our Staff
The LA Phil staff is dedicated to the work required to achieve pre-eminent status in the music world of the 21st century.
View Staff Listing