SAT / OCT 9 • PRODUCED IN PARTNERSHIP WITH COLIBRÍ ENTERTAINMENT
¡Viva La Tradición! México de Noche
Featuring Mariachi Las Colibrí, Viento Callejero, Pepe y Susie, and Ballet Folklorico Ollín
Buy Tickets
SUN / OCT 10
Element Band
Jazz, folk, rock, and funk—all of it played with an Armenian flair.
Buy Tickets
SAT / OCT 9 • PRODUCED IN PARTNERSHIP WITH COLIBRÍ ENTERTAINMENT

¡Viva La Tradición! México de Noche

Featuring Mariachi Las Colibrí, Viento Callejero, Pepe y Susie, and Ballet Folklorico Ollín

Buy Tickets

SUN / OCT 10

Element Band

Jazz, folk, rock, and funk—all of it played with an Armenian flair.

Buy Tickets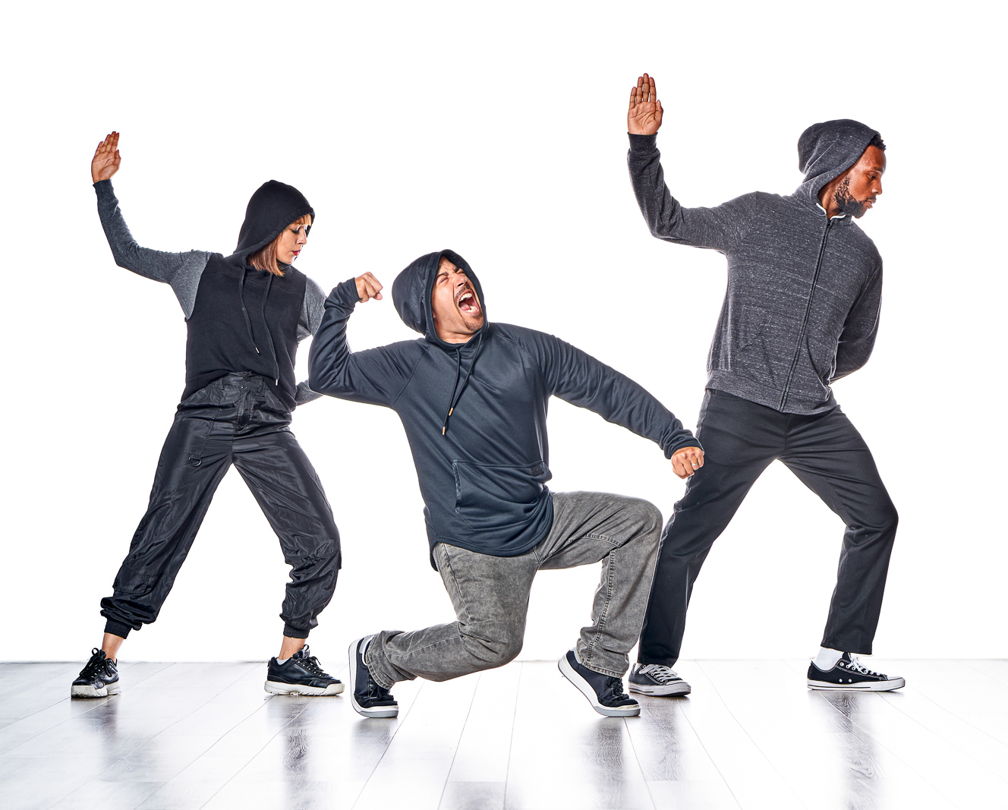 "Los Angeles' best dance troupe for Hip Hop empowerment" — LA Weekly
Versa-Style draws on the diverse dance styles and communities of Los Angeles—from Hip Hop, Popping, Locking, and Krump to Afro-Latin styles of Salsa, Merengue, and Cumbia. Catch the world premiere of their piece Freemind Freestyle on Friday, October 1.
Let's Move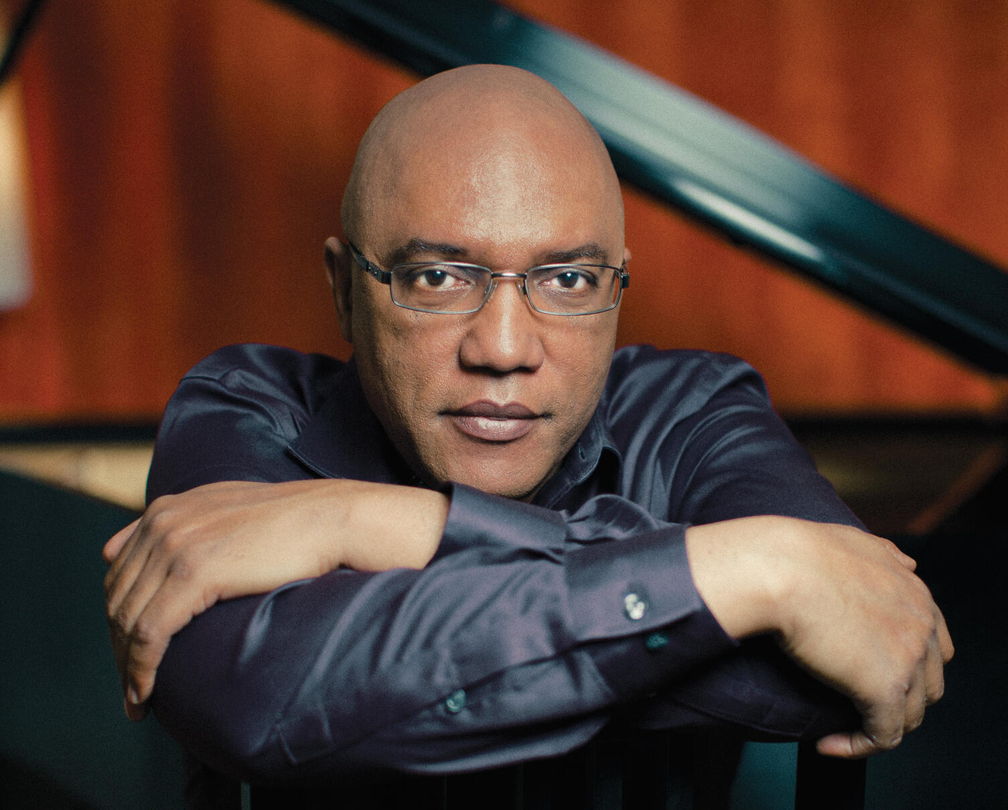 Billy Childs Jazz-Chamber Ensemble
With special guest Dianne Reeves, the five-time Grammy-winning pianist and composer Billy Childs merges improvisation and jazz rhythms with the orchestration and instrumentation of a traditional chamber ensemble. Produced in partnership with Angel City Jazz.
Get Tickets

LA flavors take over The Ford!
Learn more about our new culinary partner, Todo Verde, serving up plant-based Mexican cooking with authentic flavor at the Terrace Café.
Dining & Picnicking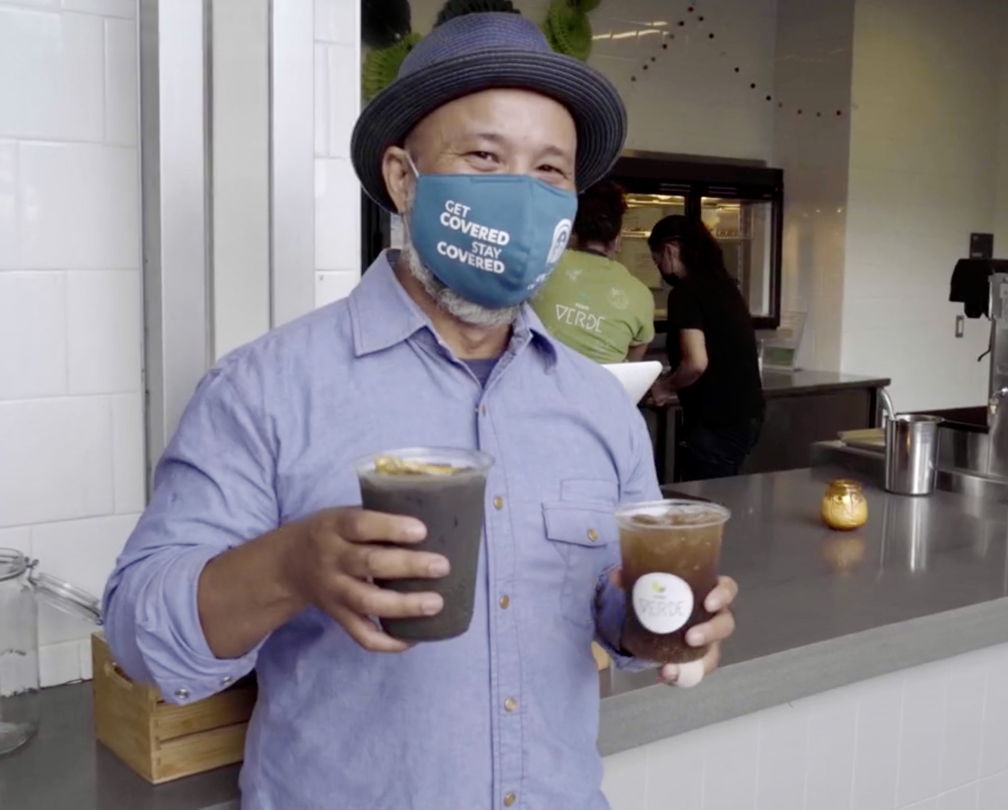 Get prepared for your visit
Read about our guest requirements for safety and what we're doing to provide a safe environment for our audiences, artists, and staff.
Learn More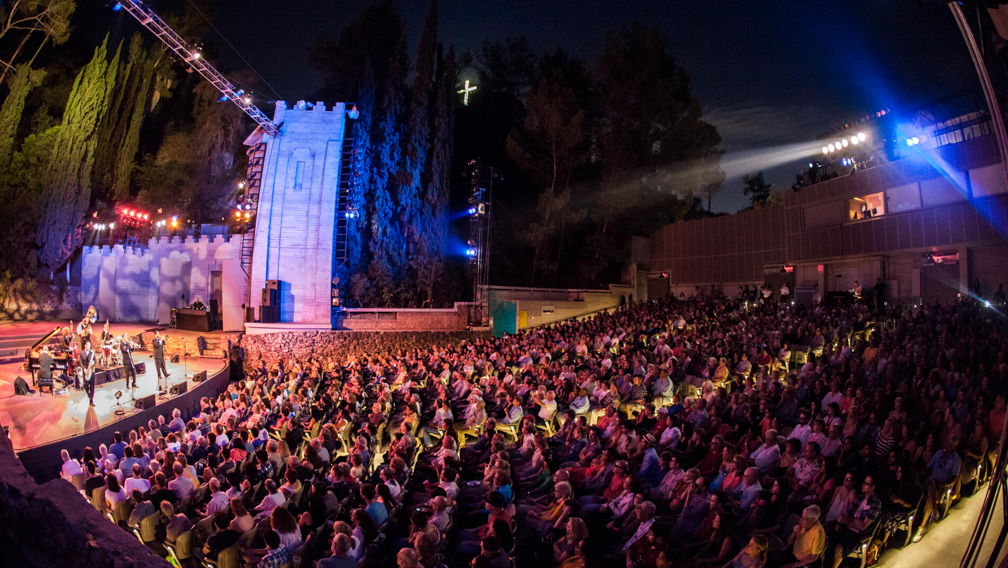 2021 Venue Guide
Whether you're new to the venue or a seasoned attendee, our venue guide has what you need to get ready for the season.
Get the Scoop