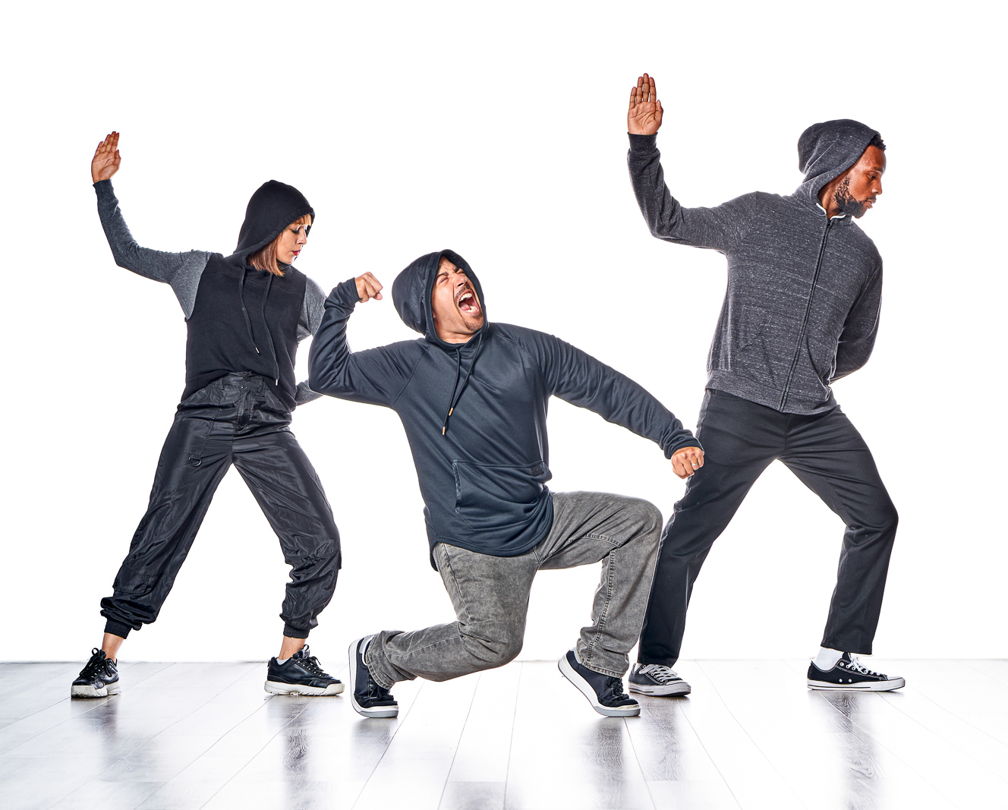 "Los Angeles' best dance troupe for Hip Hop empowerment" — LA Weekly
Versa-Style draws on the diverse dance styles and communities of Los Angeles—from Hip Hop, Popping, Locking, and Krump to Afro-Latin styles of Salsa, Merengue, and Cumbia. Catch the world premiere of their piece Freemind Freestyle on Friday, October 1.
Let's Move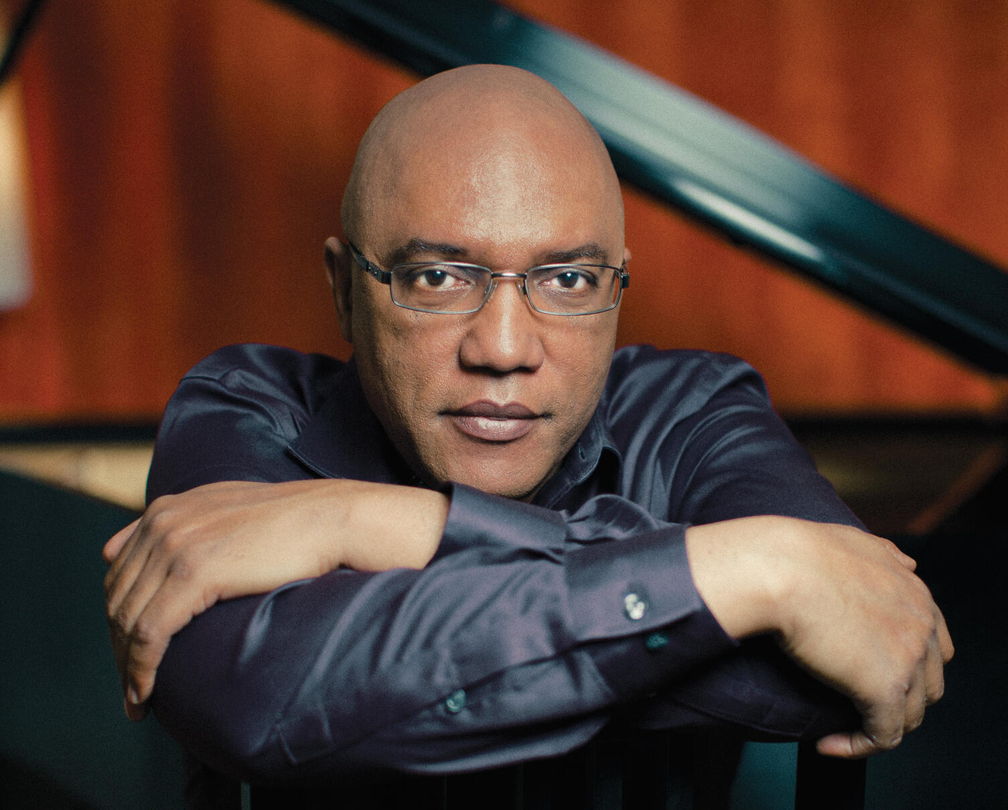 Billy Childs Jazz-Chamber Ensemble
With special guest Dianne Reeves, the five-time Grammy-winning pianist and composer Billy Childs merges improvisation and jazz rhythms with the orchestration and instrumentation of a traditional chamber ensemble. Produced in partnership with Angel City Jazz.
Get Tickets

LA flavors take over The Ford!
Learn more about our new culinary partner, Todo Verde, serving up plant-based Mexican cooking with authentic flavor at the Terrace Café.
Dining & Picnicking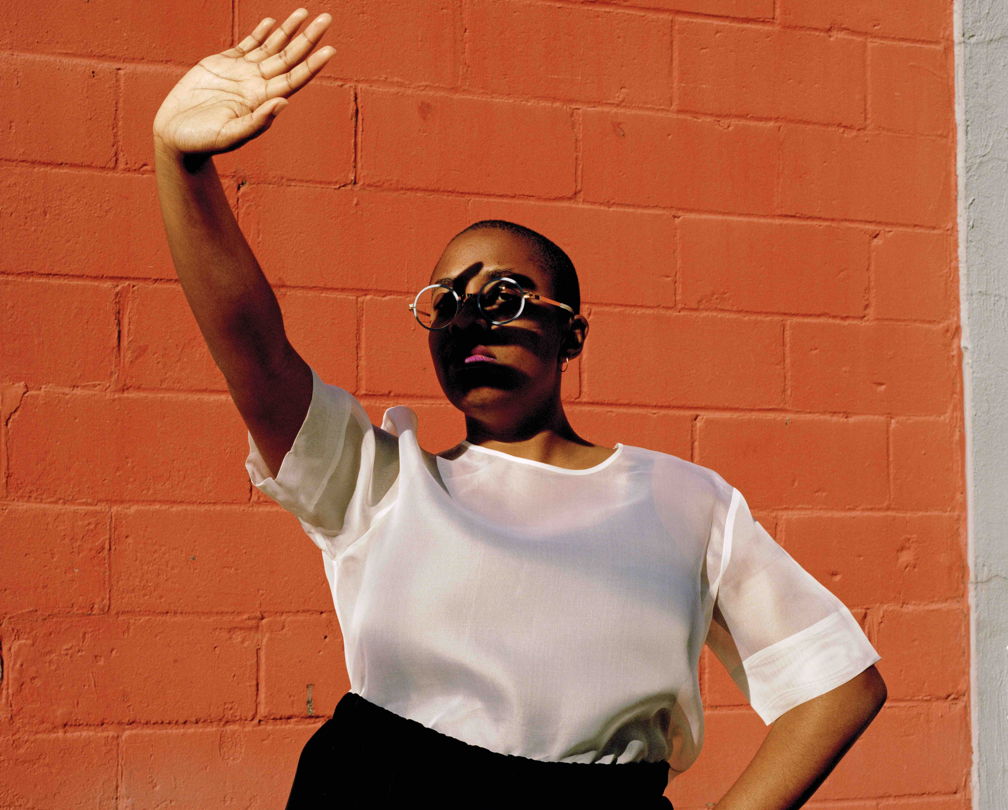 Cécile McLorin Salvant: A huge voice in an intimate venue
Triple Grammy® winner Cécile McLorin Salvant is one of the most acclaimed jazz singers and composers of her generation. On this very special night at The Ford, she'll be joined only by pianist Sullivan Fortner, making this an intimate experience with one of the sharpest musical minds around.
Get Tickets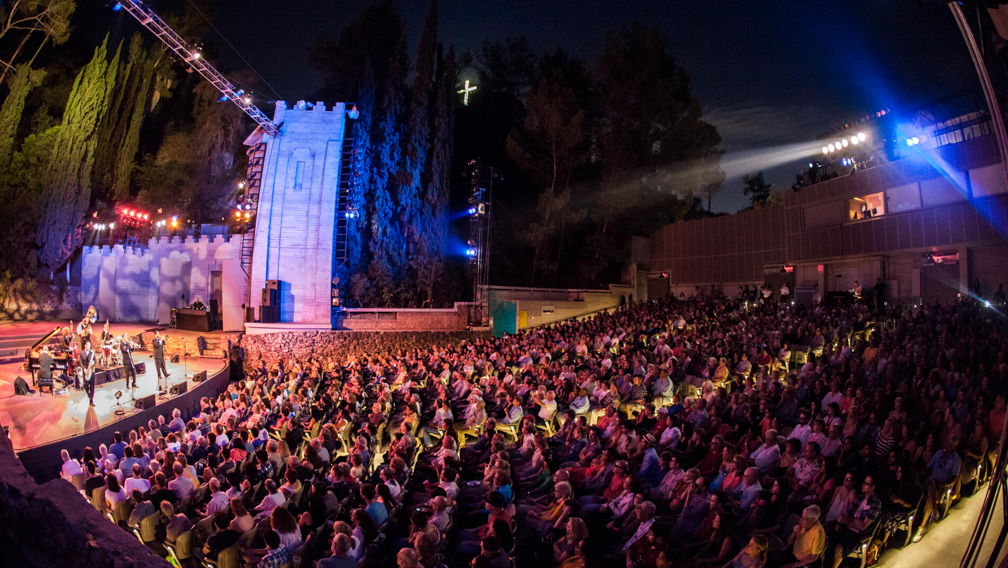 2021 Venue Guide
Whether you're new to the venue or a seasoned attendee, our venue guide has what you need to get ready for the season.
Get the Scoop

Get prepared for your visit
Read about our guest requirements for safety and what we're doing to provide a safe environment for our audiences, artists, and staff.
Learn More