LA Soundscapes
Music and dance workshops with artists from all over L.A.!
Dive deep into the history, techniques, and culture of dance and music from across Los Angeles with some of The Ford's most beloved companies. You'll learn where the dances themselves came from, get a close look at the instrumentation used by the musicians, and – of course – finish it off with step-by-step instructions so you can dance along at home. Get ready to get loose!
Log on early to attend a craft workshop before the main event. (supplies limited!)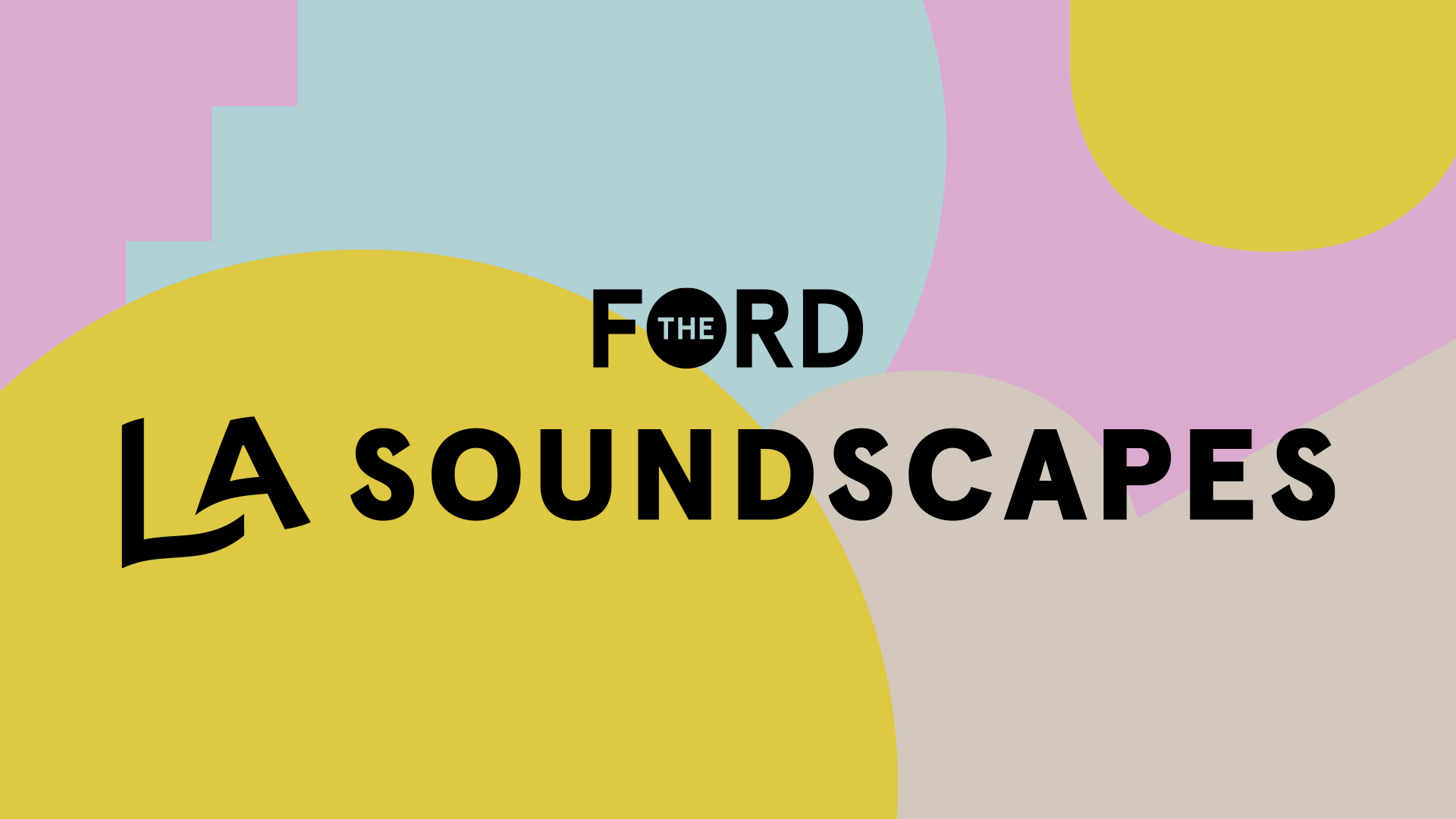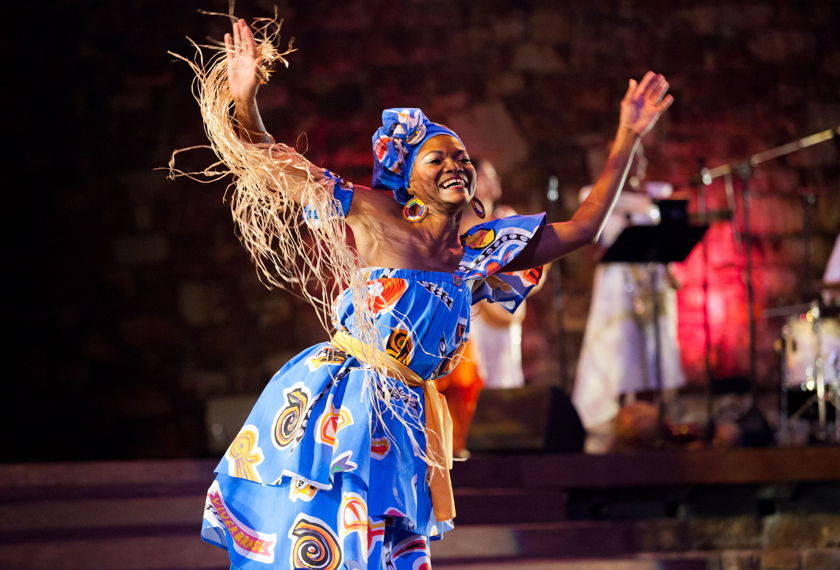 Sat / Dec 5, 2020 - 11:00AM
LA Soundscapes
Learn about and join in the fun of Afro-Brazilian rhythm.
RSVP Via Facebook