We acknowledge the Gabrielino Tongva, Gabrielino Kizh, and Fernandeño Tataviam Nations as the traditional stewards of the land now called The Ford.
We honor and respect the many indigenous peoples connected to this land and express our admiration for their resilient and important cultural leaders in our region—past, present, and future.
Visit native-lands.ca to learn more.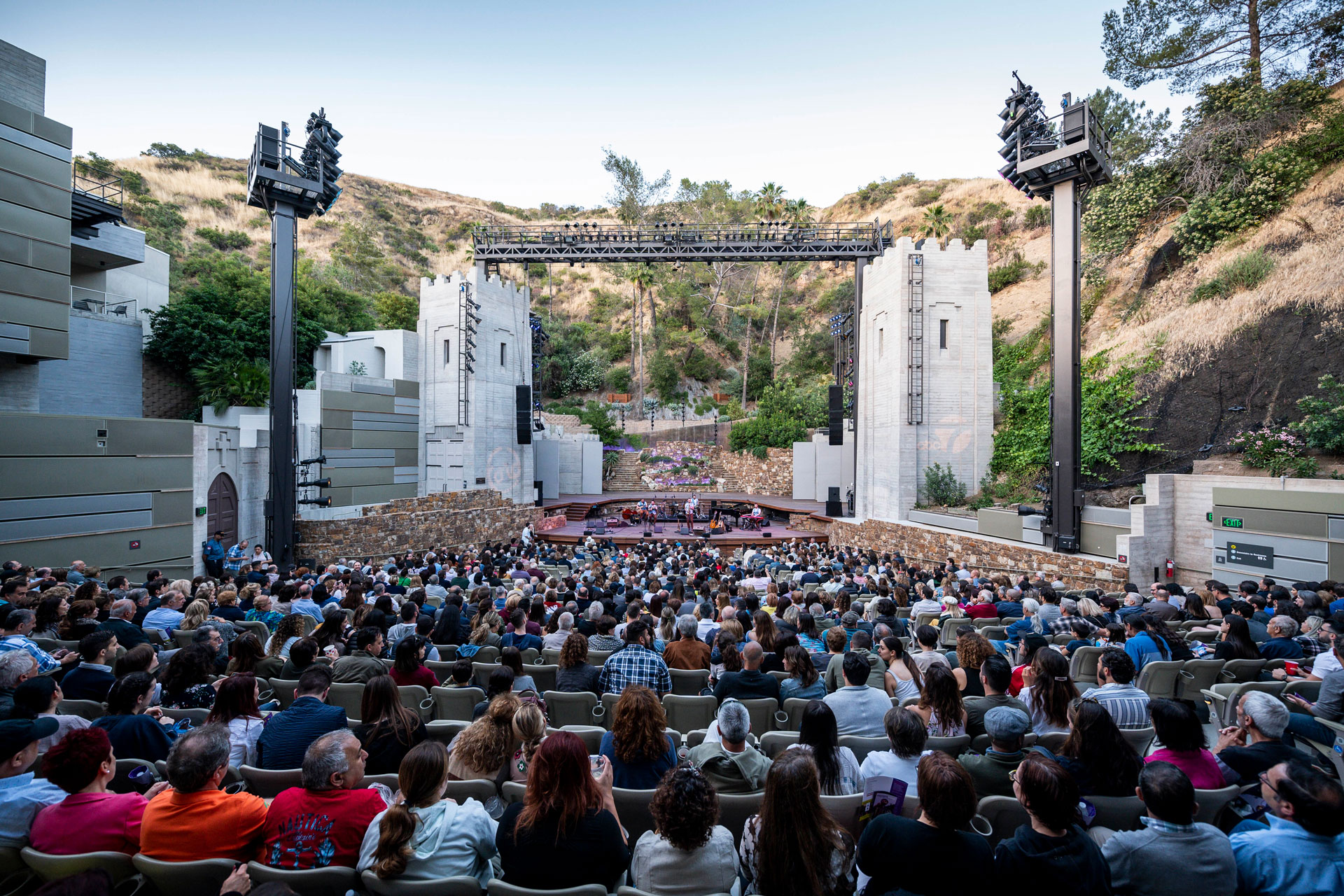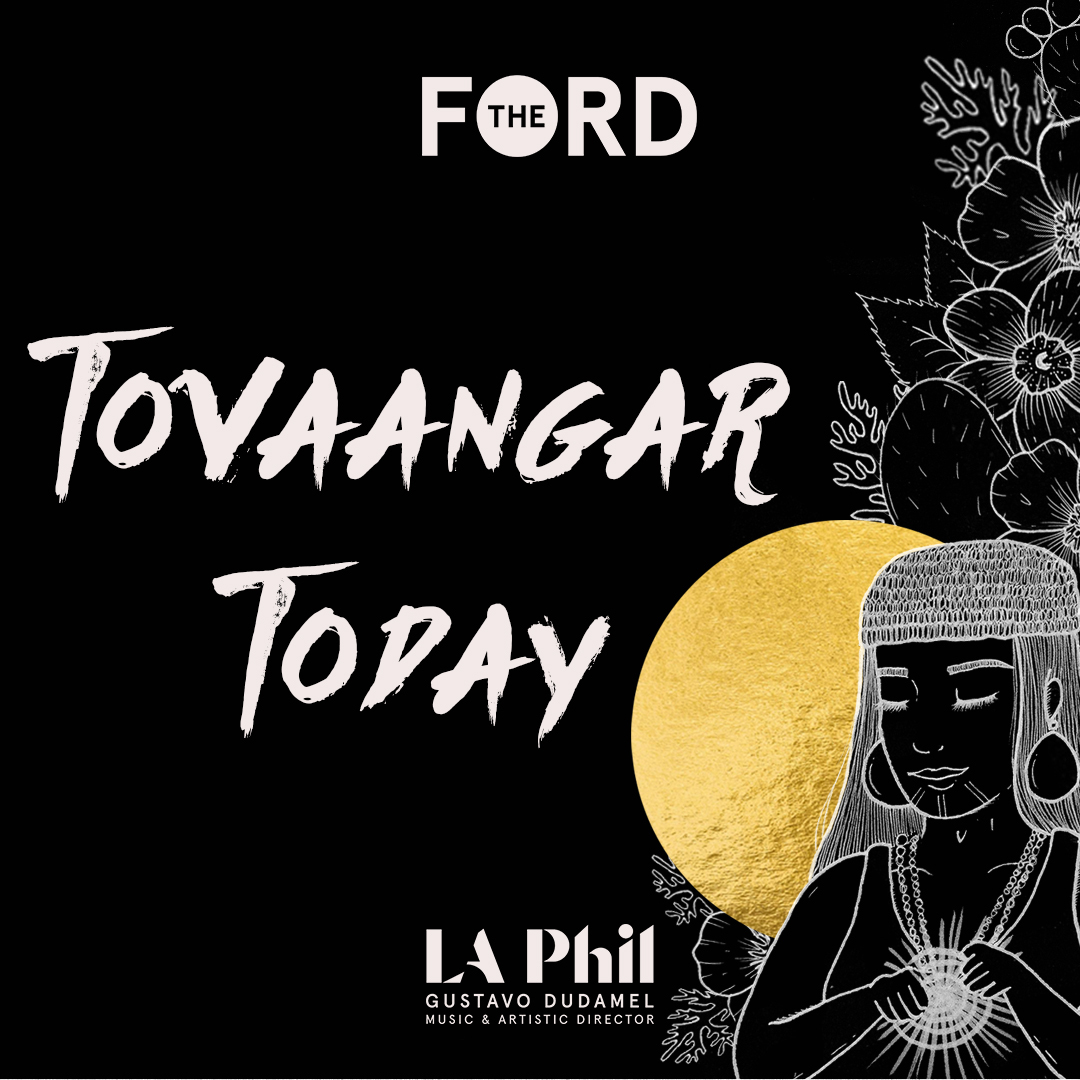 Explore our Tovaangar Today digital festival
Co-curated by Kenny Ramos, Jessa Calderon, and Kelly Caballero, Tovaangar Today is a virtual celebration of the Native artists and cultural creators who still thrive in the region working as poets, actors, emcees, multimedia artists, and advocates.