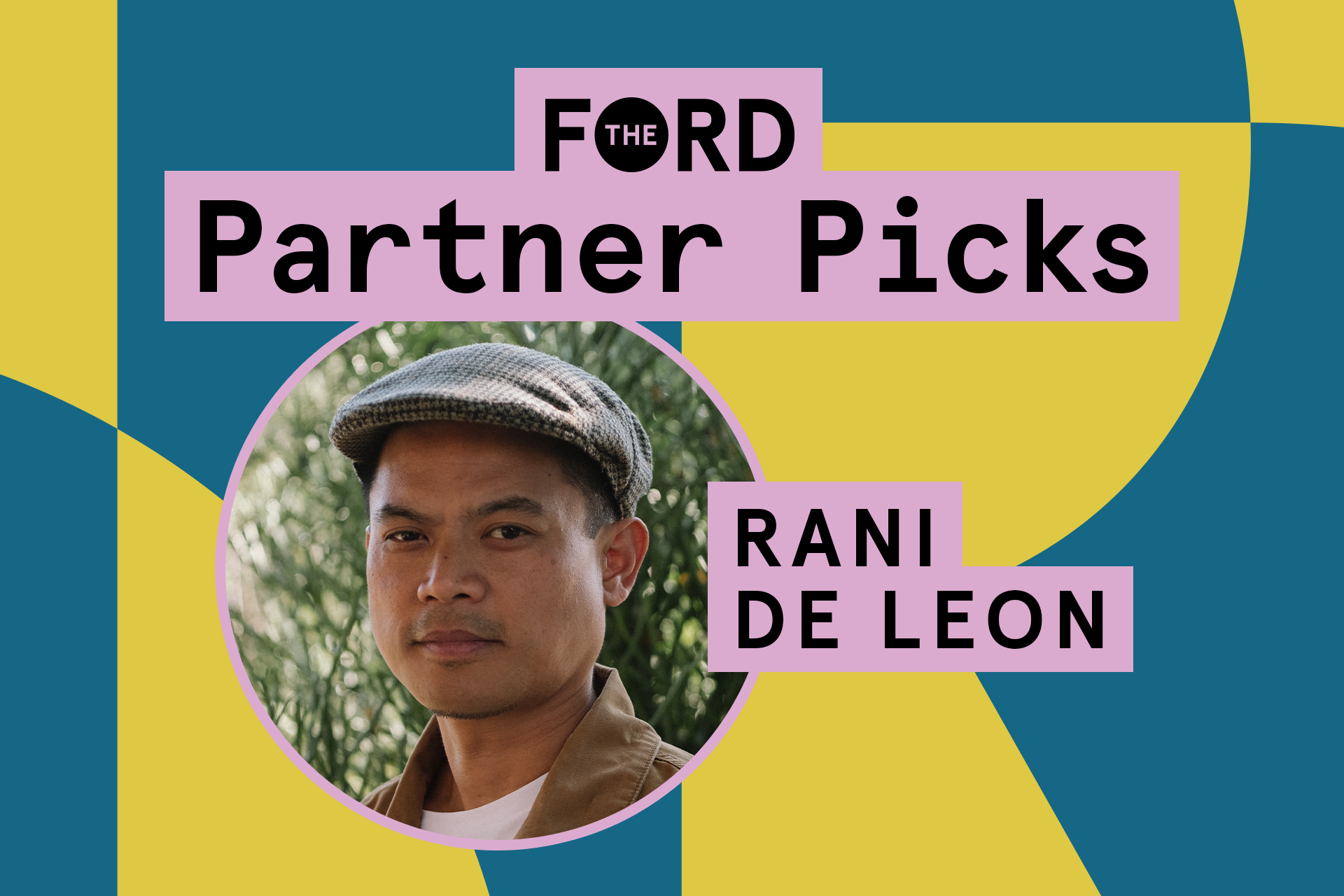 The members of The Ford's Connectors Council are the brains behind the brains here, helping to steer our seasons and programming with their cultural expertise.
Music, literature, art – they all help us get understand ourselves and persevere when times are difficult. So we asked them what they've been turning to these days for support, and asked them to put together a little something for you.
Rani de Leon is a cultural programmer and DJ based in Los Angeles, but his musical taste is sourced from around the world. On his Dublab show Tizita Radio, he plays selections from Ethiopia, Brazil, Japan, Italy—wherever the beat takes him. You don't span that kind of territory without thinking about the role of music and how to represent it responsibly, so he's put together a guide to how he approaches his work, plus a few mixes, including one based on Filipino field recordings.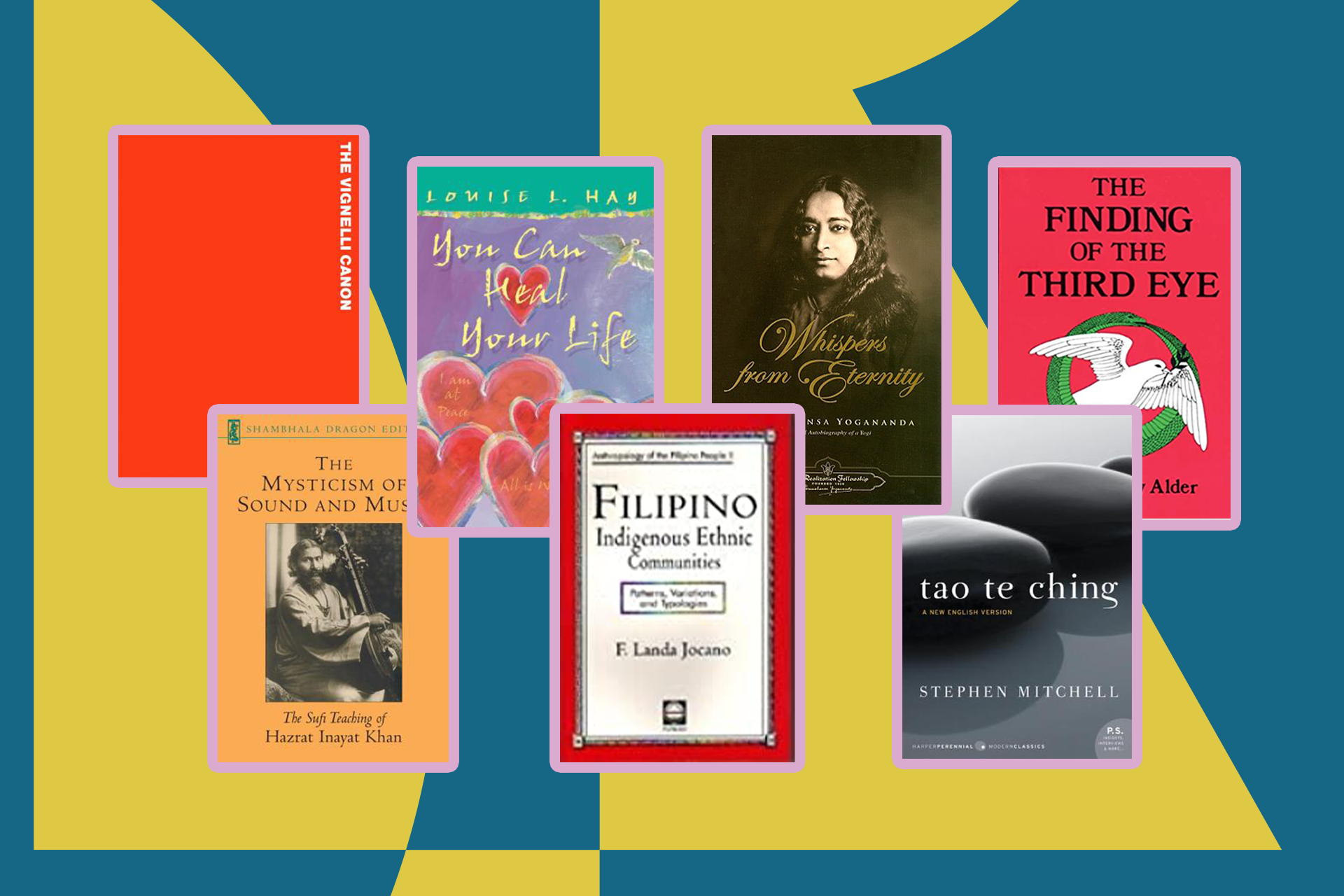 The following sets are pulled from Rani's Dublab program Tizita Radio — "sublime music inspired by the joy of remembering, and the feeling of longing for something that will never return."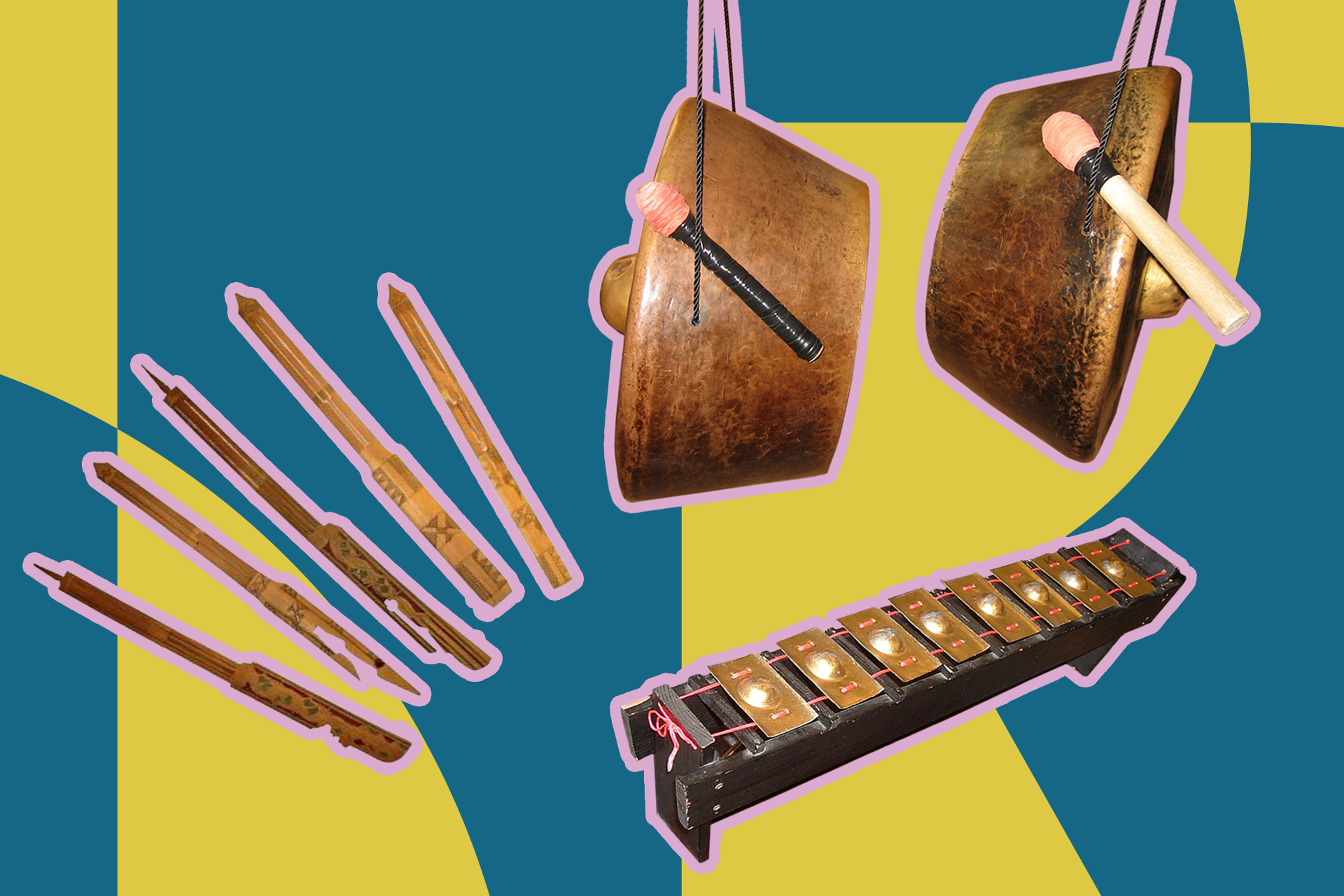 1. Filipino Field Recordings & Related Sounds | tracklist
I believe music has an innate power to move you and move through you in specific ways. Depending on an audience's disposition, or the posture of someone in the room, or perhaps a social happening that has just occurred, I use music to positively shape how the audience is perceiving the moment. Perhaps I give them a moment to feel angry, or to feel joy, or to feel relaxed. For instance, if folks come in a little lethargic, music with a clave usually brings the spirits up. My hope is that folks leave the room feeling better than when they came in.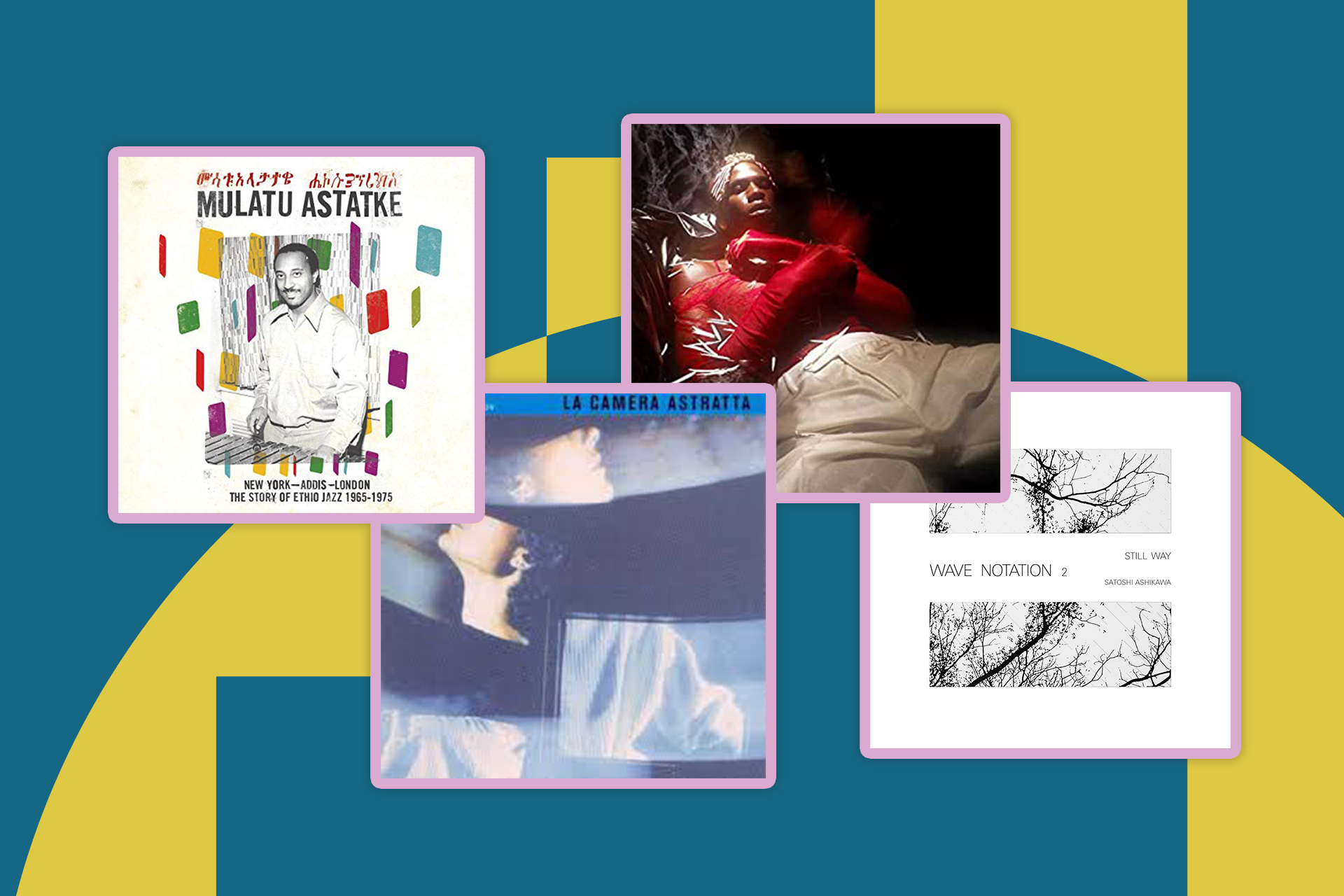 When people walk into a room, my mind starts thinking about what music each person in that room likes, and what the common songs or sounds are that will connect this person to that person. Once I see one person moving to the rhythm, I think about it like trying to start a fire. You have a small flame burning, and the game is to keep fanning that flame song after song until you have the whole room on fire. And then, once everyone is moving to the same rhythm, from that point on you take them on a trip.. and hopefully you've gained their trust enough that they'll join you for the whole ride. By the end of the night, everyone in that room will feel a sense of connection from having shared a common journey and experience.