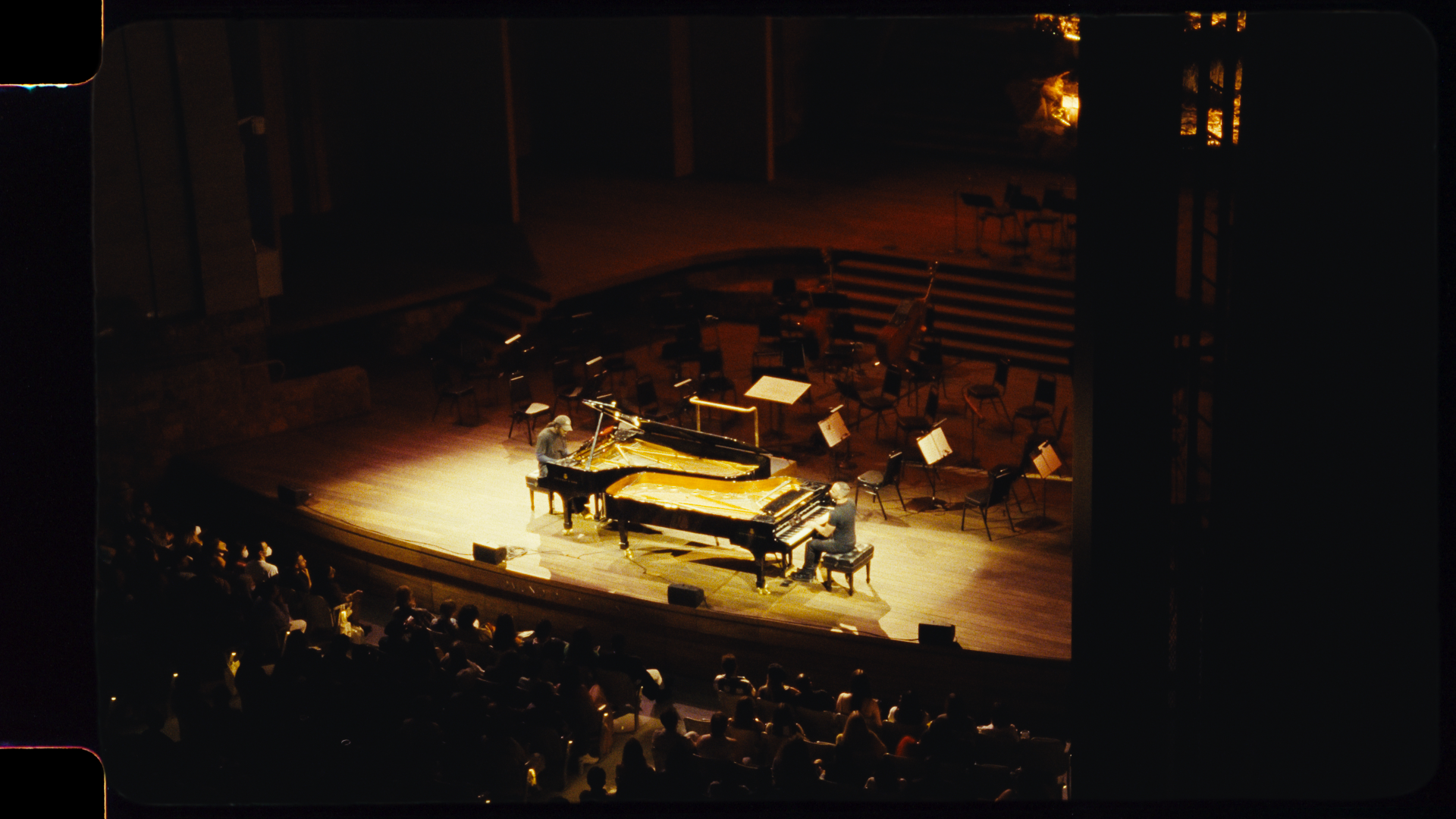 When you step off the shuttle, you step into another world. A world where intimate meals are shared among old friends and new. A place where brilliant musicians come to share their best ideas. A secret grotto tucked away in the hills, hidden from the noise of the city. A stage where you might encounter something you've never encountered before.
Local photographer/filmmaker Serr Villasano trained his eyes on The Ford the night Devonté Hynes collaborated with members of the LA Phil. Here's what he saw.
Get Watch & Listen Updates
Join the Watch & Listen newsletter list!