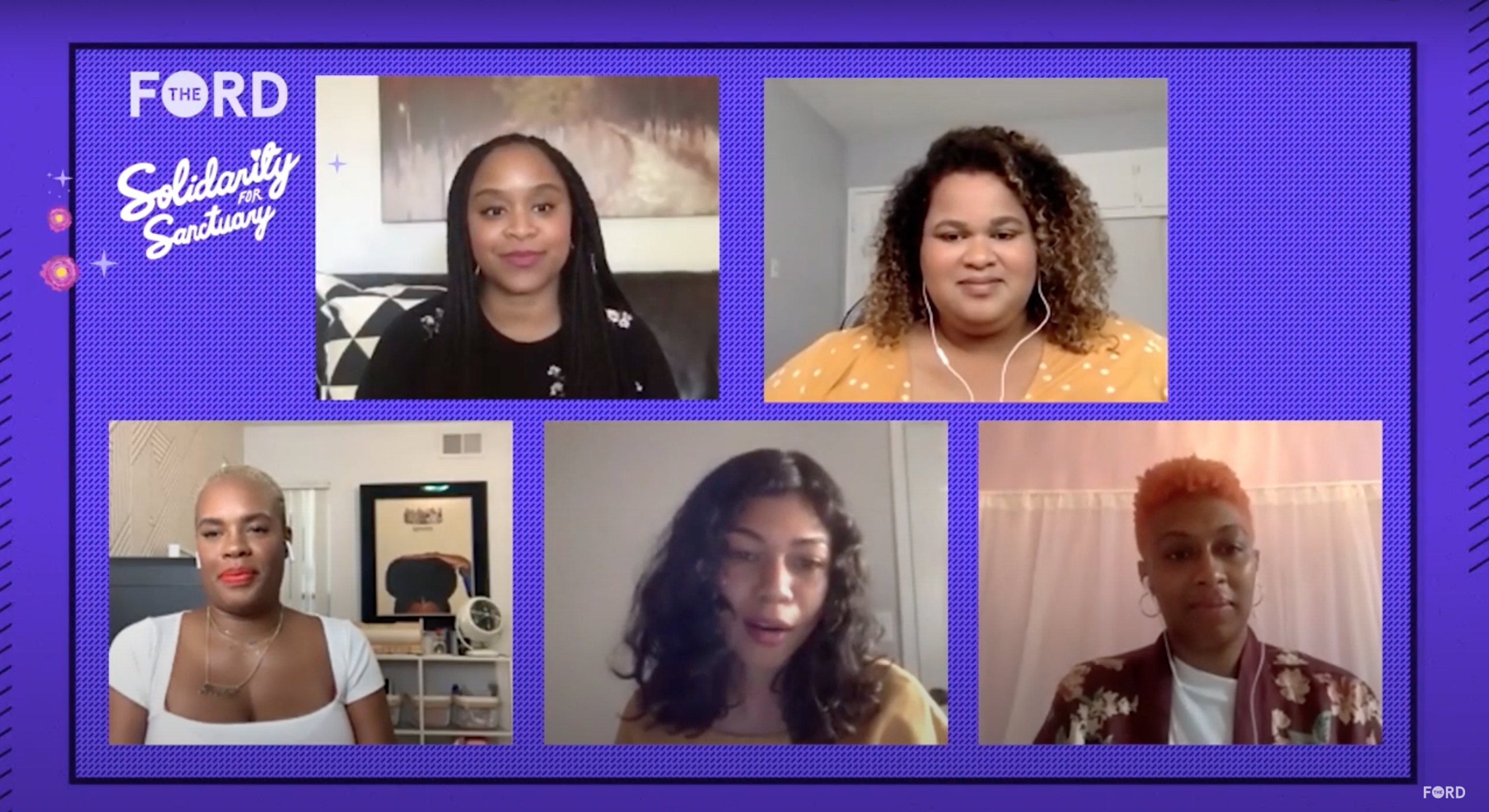 As a part of Solidarity for Sanctuary, Diana Diaz leads a wide-ranging conversation exploring Black and Brown solidarity with a focus on women and non-binary people in media. The panel features Jessica Matos, Leslie C. Antonoff, Maiya Norton, and Mariah Carrillo. Learn more about the LOUD community, or watch more from the full festival.
Get Watch & Listen Updates
Join the Watch & Listen newsletter list!