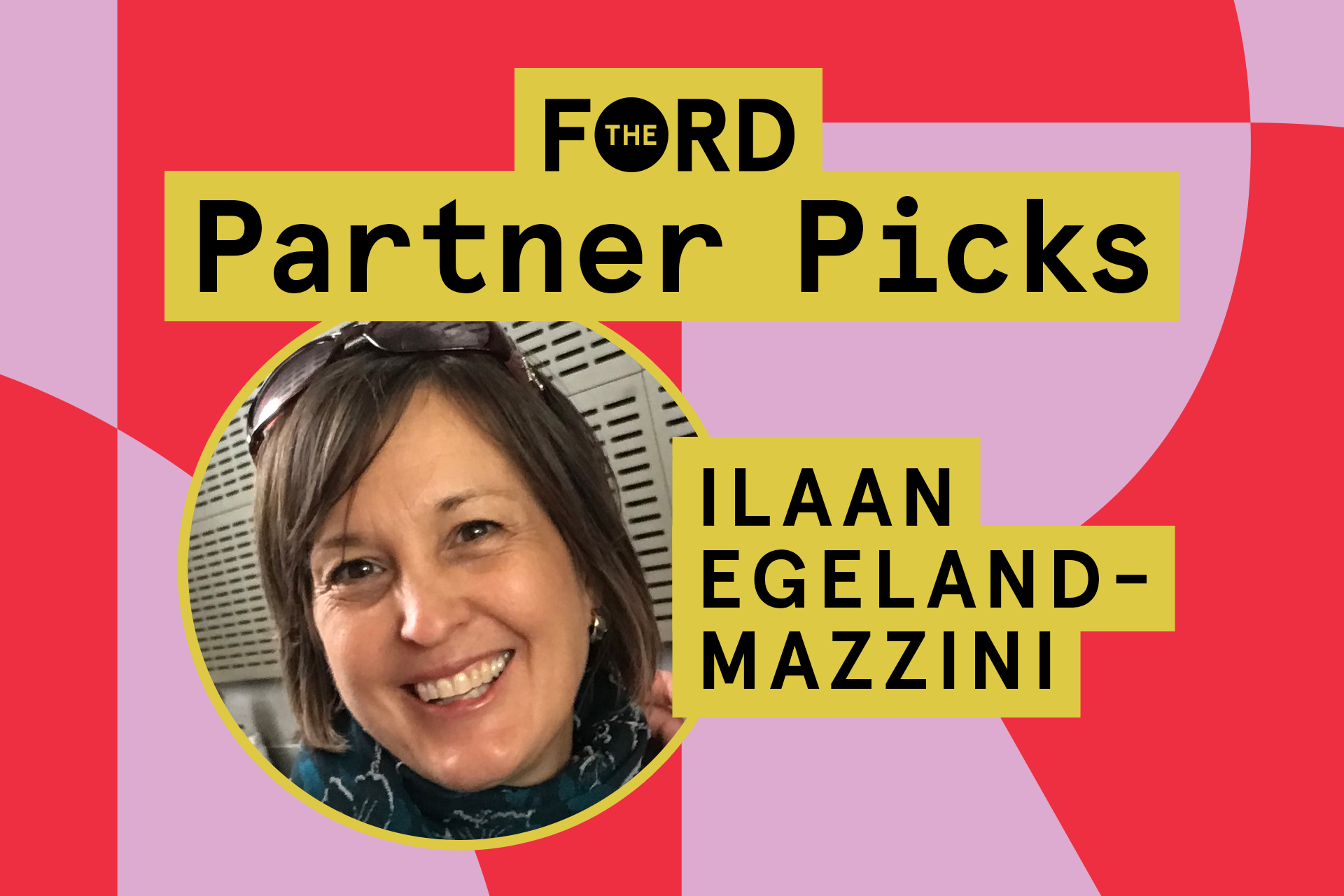 The members of The Ford's Connectors Council are the brains behind the brains here, helping to steer our seasons and programming with their cultural expertise.
Music, literature, art – they all help us get understand ourselves and persevere when times are difficult. So we asked them what they've been turning to these days for support, and asked them to put together a little something for you.
Ilaan Egeland-Mazzini keeps things moving. No surprise that she's a dancer, having worked with various New York dance companies and founded Family Dance Jam, an interactive workshop for people of all ages. She shares some of her favorite podcast episodes, documentaries, books, and tunes to keep your blood pumping.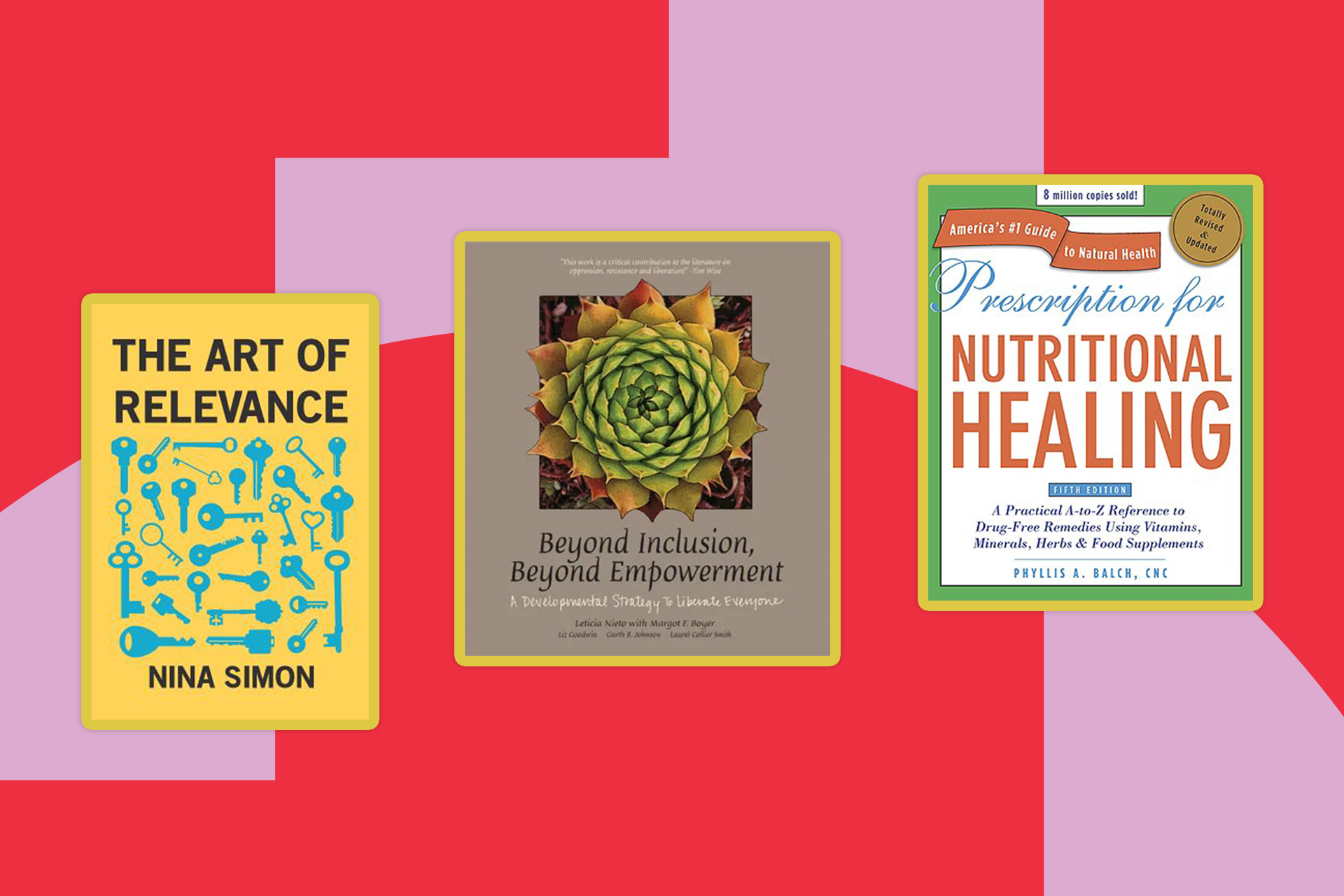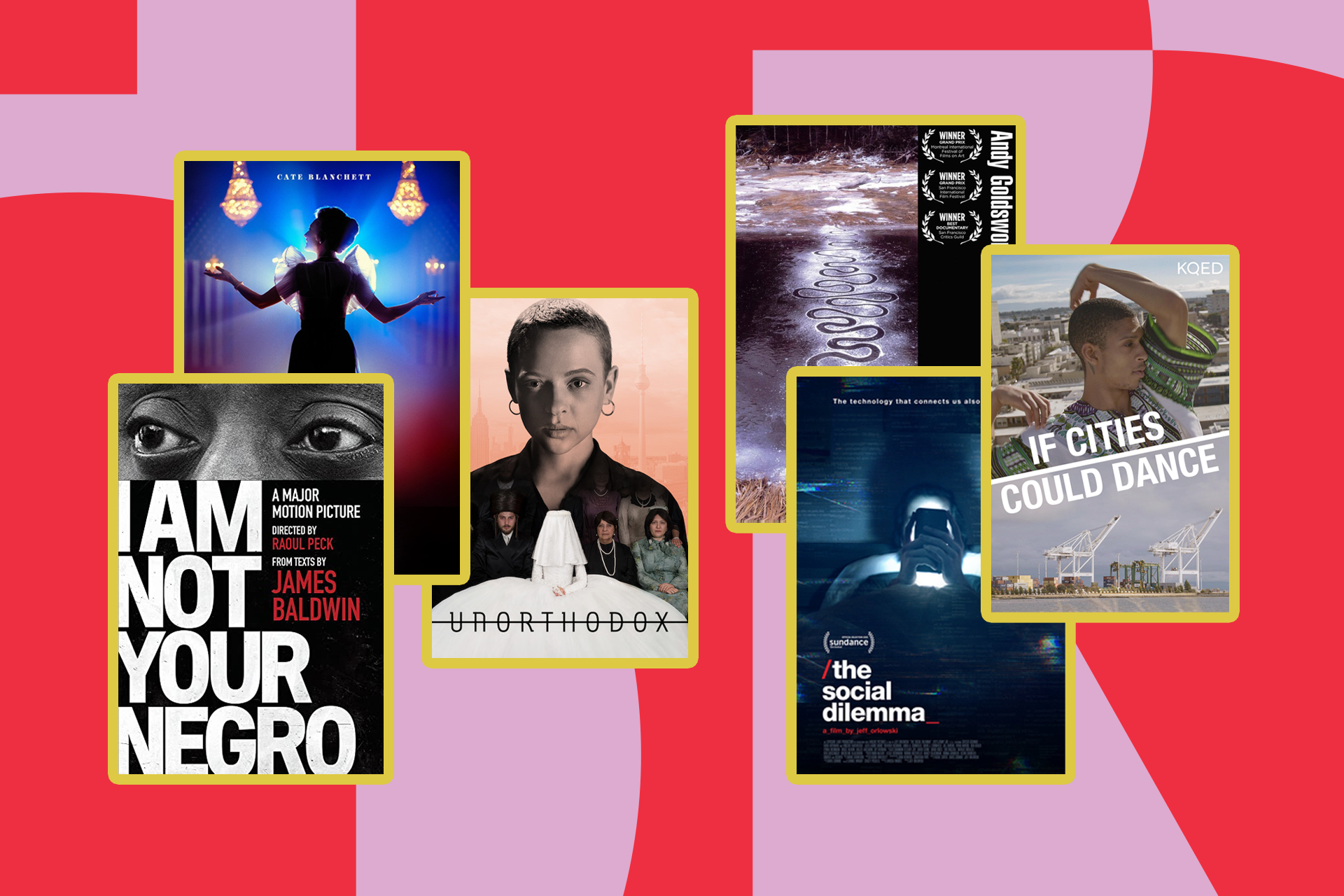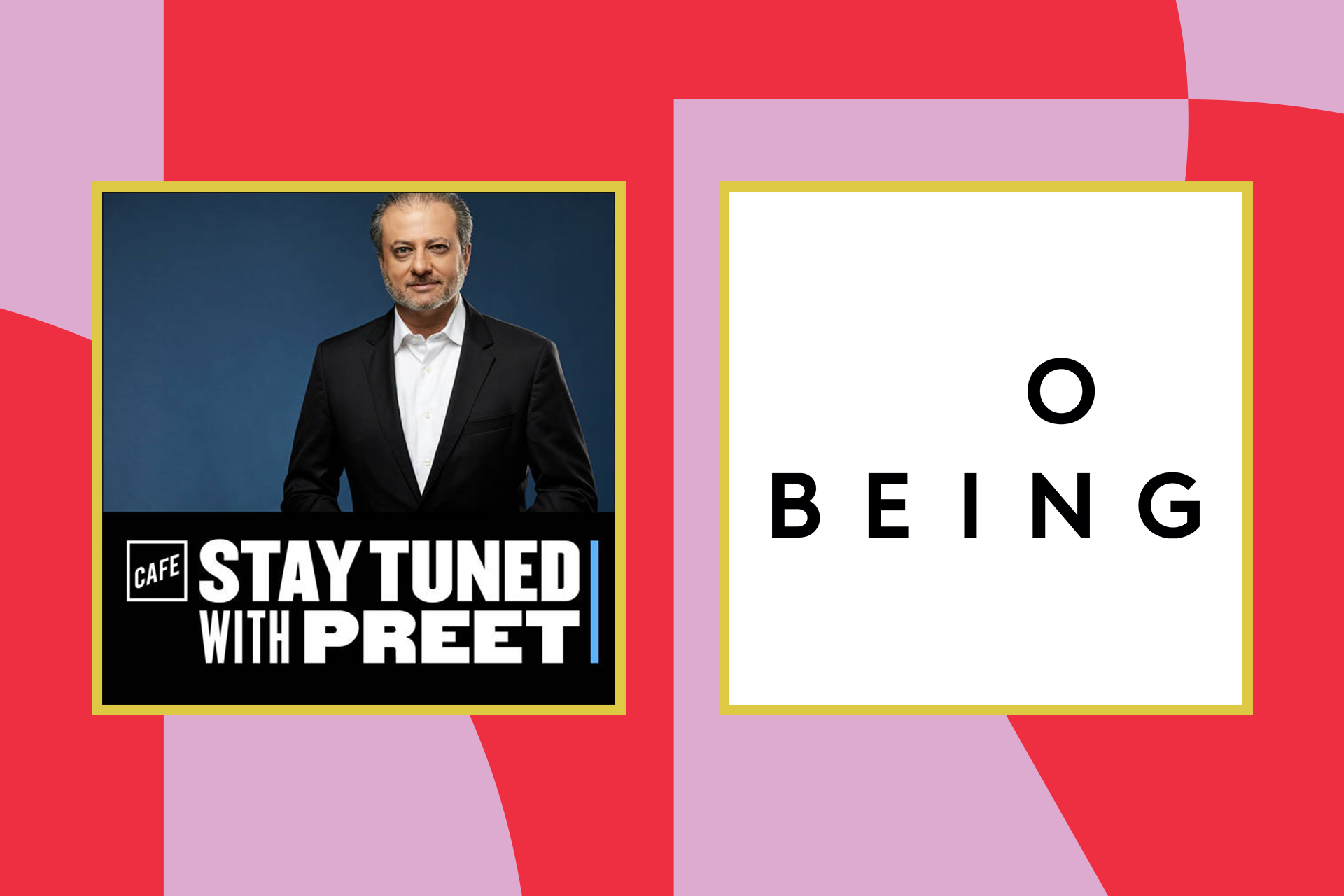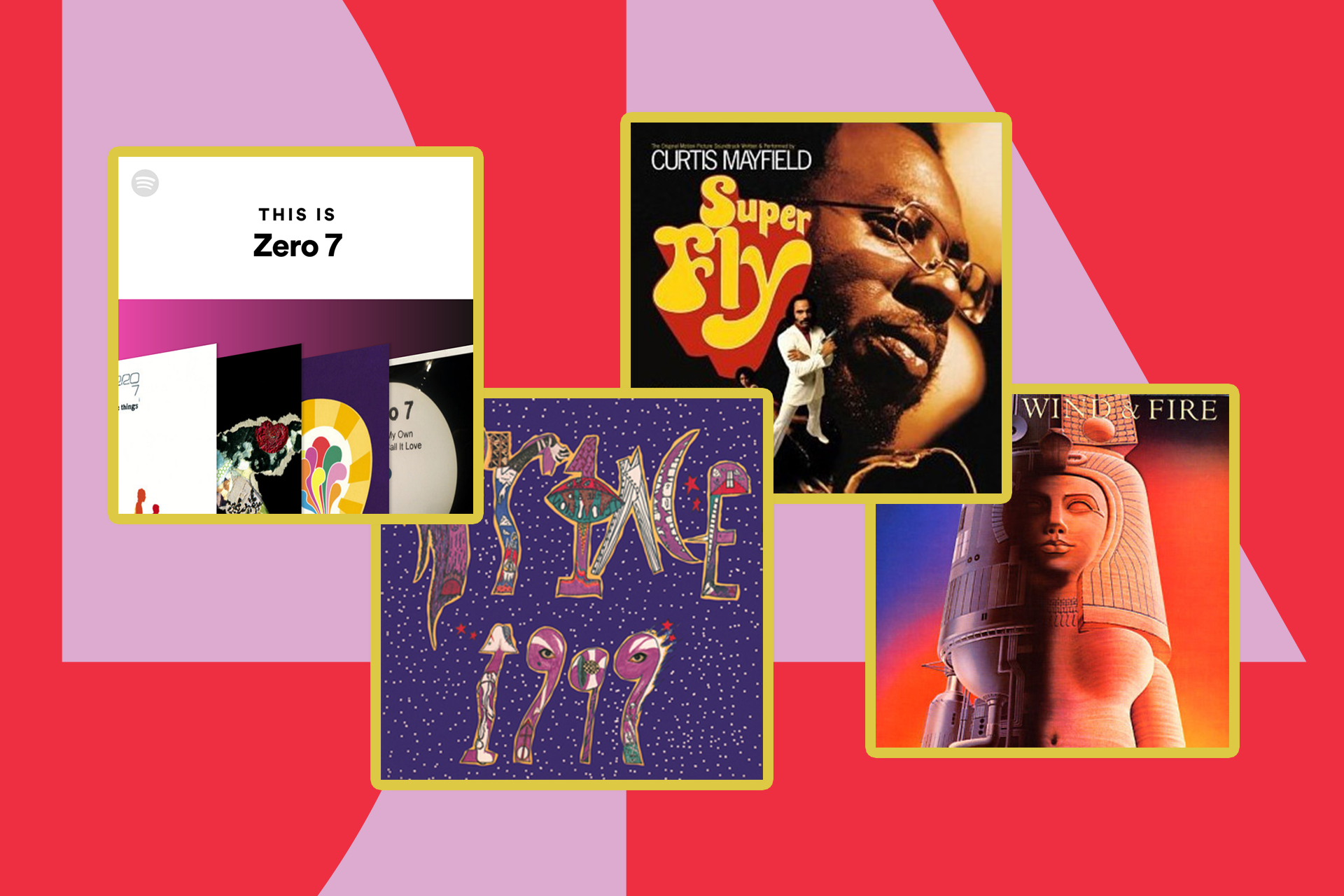 Interactive Dance At Home