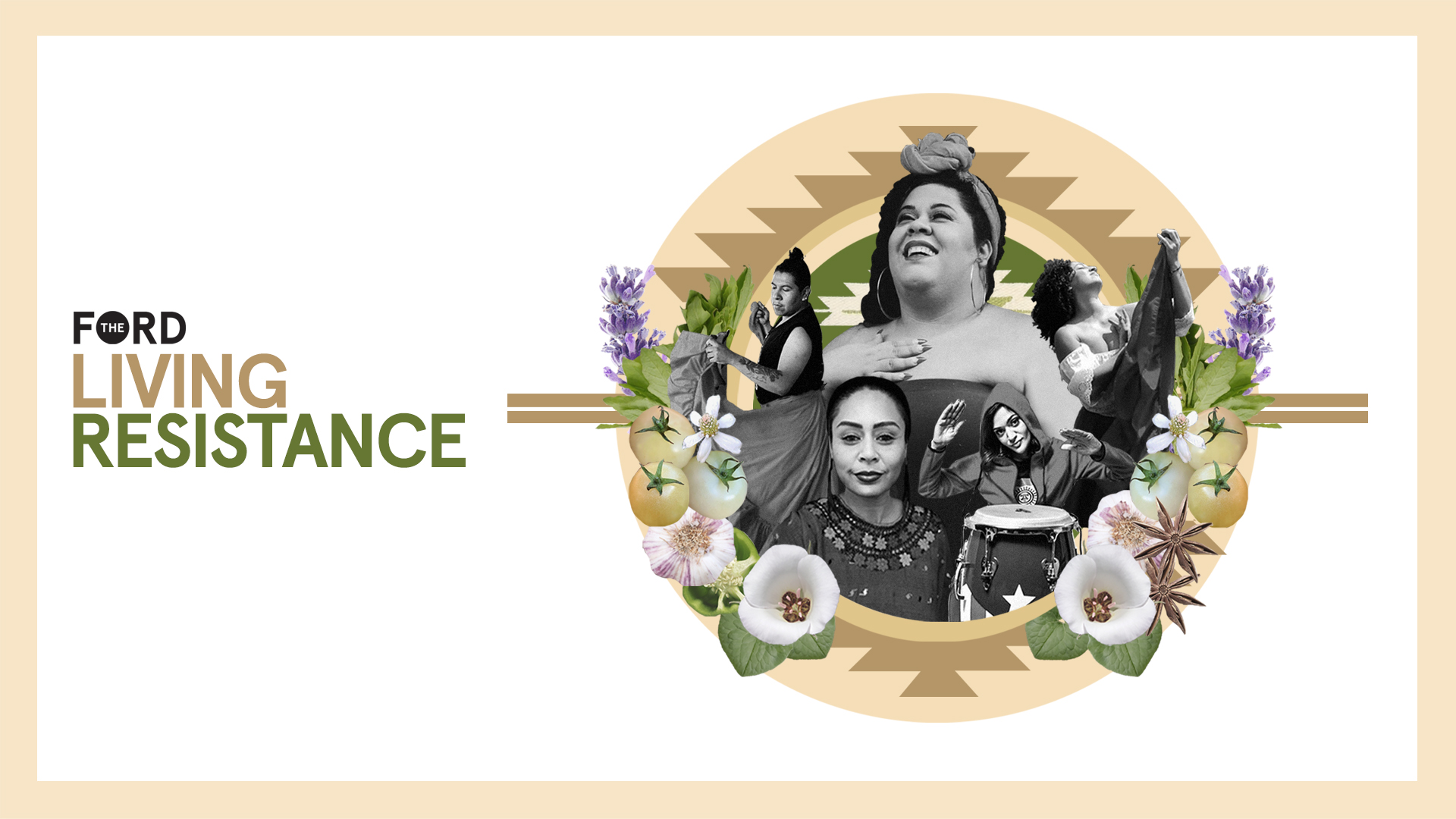 Co-curated by Todo Verde founder Jocelyn Ramirez, Living Resistance explores holistic health in Los Angeles, inviting audiences to learn from the contemporary practitioners and activists who are making strides in the wellness of their communities. With a dive into the history of community farming and food justice, sharing in activities around physical and mental space, nurturing bodies with nutritious fuel, and finding movement in music, dance, and yoga, everybody is invited to participate in creating a sense of home and belonging in a world where self-love, acceptance, and freedom can feel like radical acts of resistance.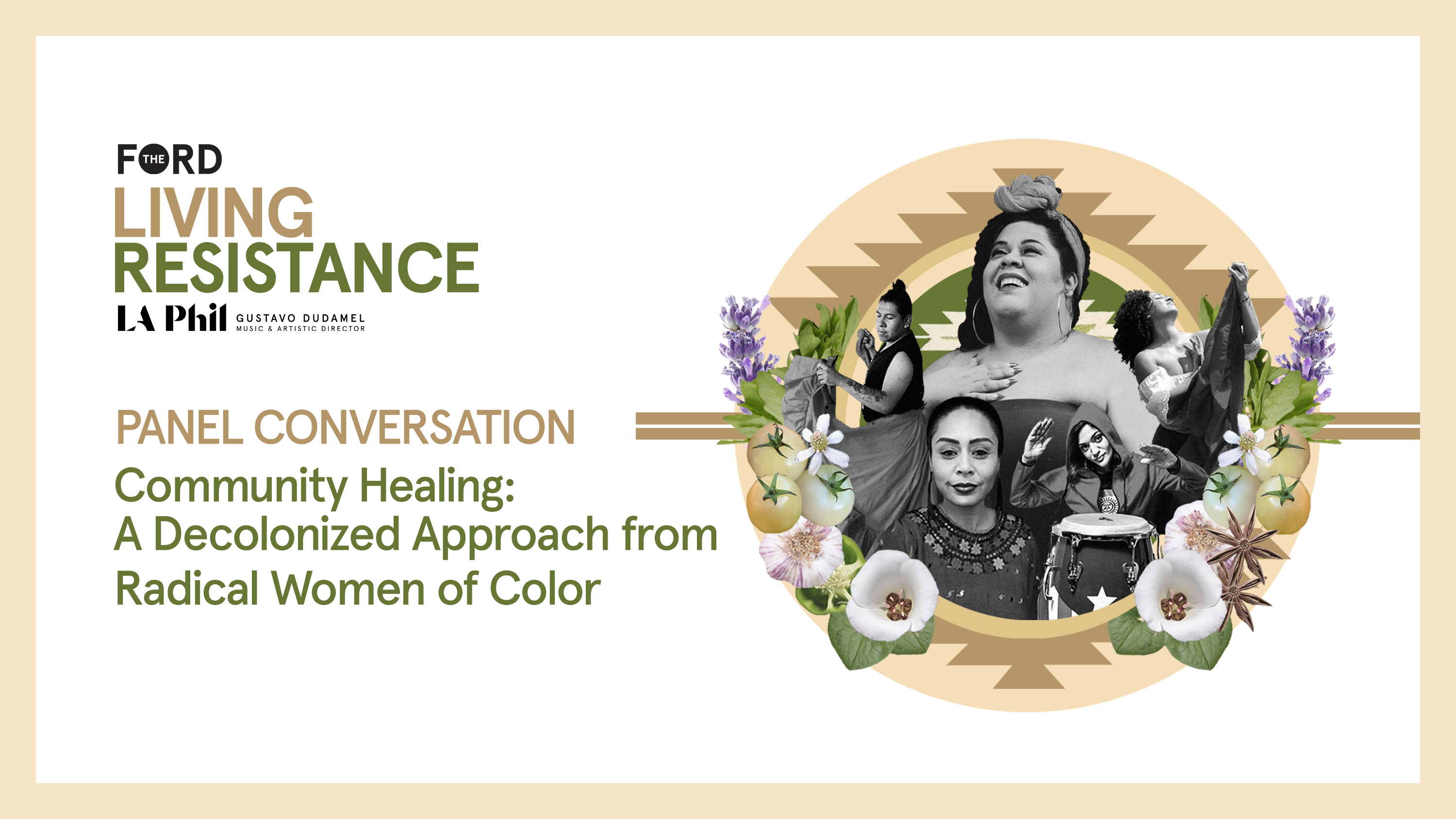 As part of The Ford's Living Resistance festival, Jocelyn Ramirez moderates "Community Healing: A Decolonized Approach from Radical Women of Color." This panel looks at ways to heal minds, bodies, and spirits through alterNative approaches with wellness practitioners Claudia Serrato, Adriana Alejandre, and Dania Cabello.
Get Watch & Listen Updates
Join the Watch & Listen newsletter list!