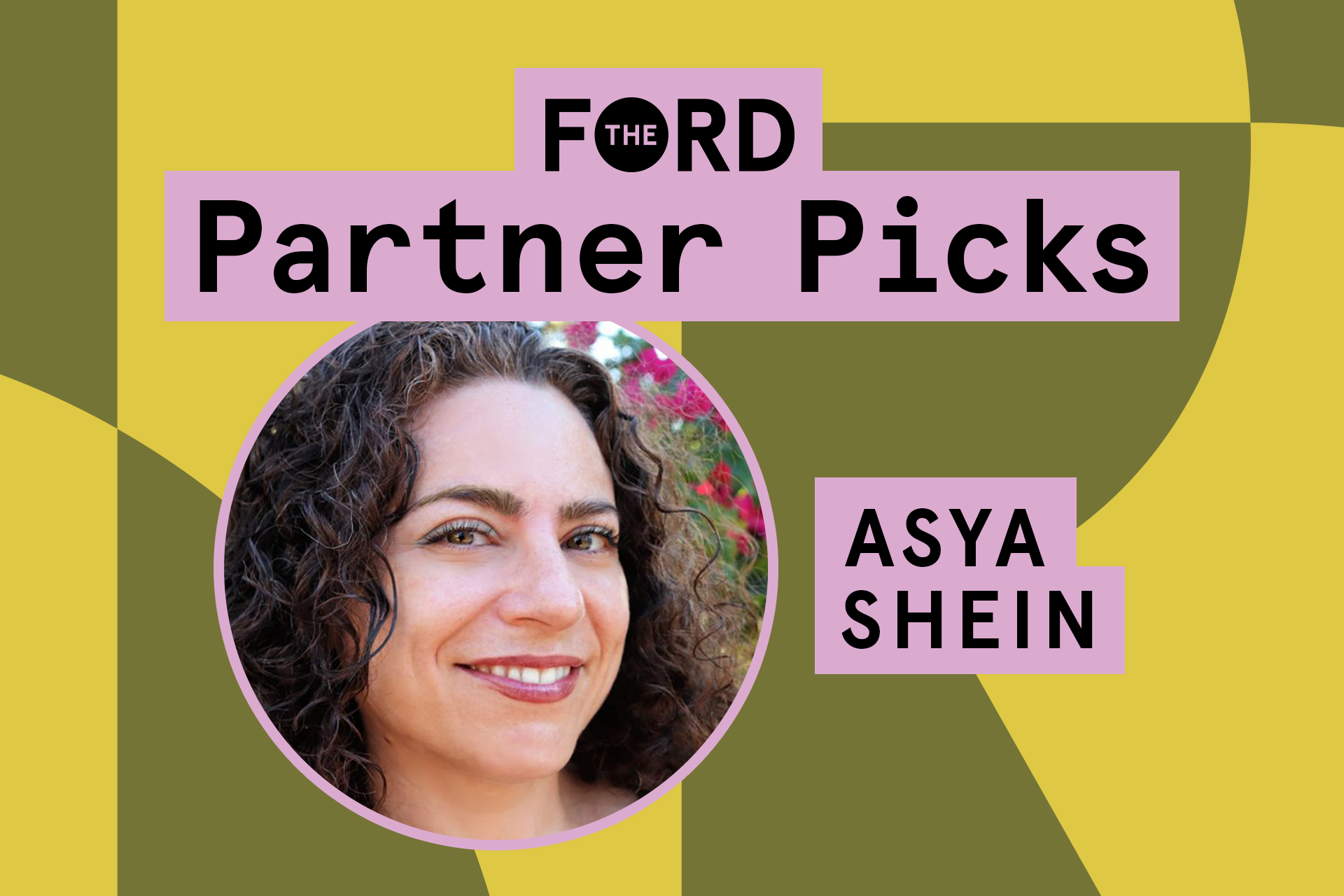 The members of The Ford's Connectors Council are the brains behind the brains here, helping to steer our seasons and programming with their cultural expertise.
Music, literature, art – they all help us get understand ourselves and persevere when times are difficult. So we asked them what they've been turning to these days for support, and asked them to put together a little something for you.
Event producer and curator Asya Shein is the founder of Fusicology, an online platform and events calendar that's the source for global soul culture. In addition to her work with The Ford, she's had a hand in planning Miles Davis' 90th birthday celebration, LA City Hall's 2016 tribute to Prince, and the DILLAart show dedicated to pioneering beatmaker J. Dilla. On top of all that, she's also a DJ, playing soul music from around the globe on Worldwide FM. Dive in to her selects below.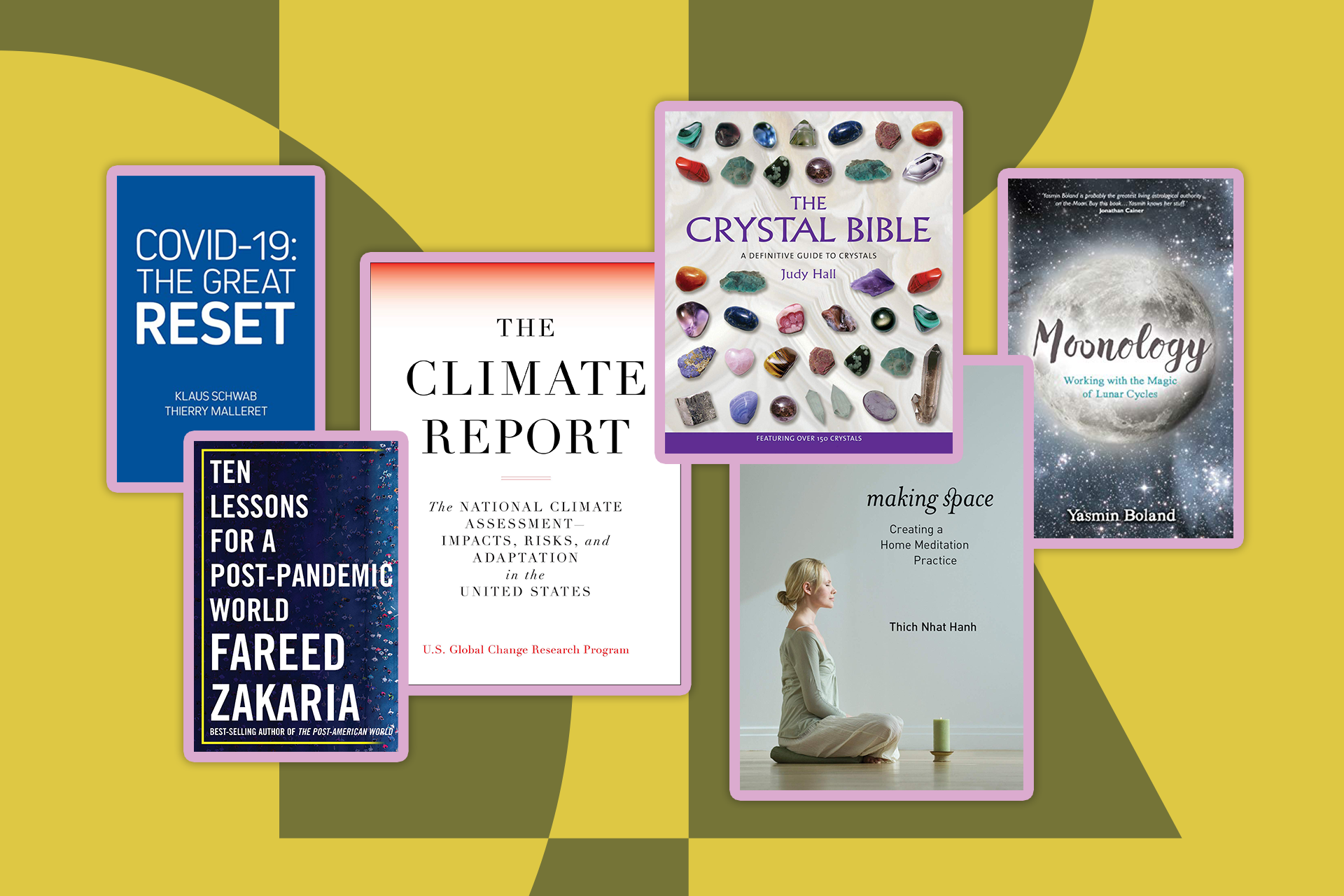 Reading a mix of spiritual and political books alongside my normal reads about climate change. Staying informed keeps me feeling balanced.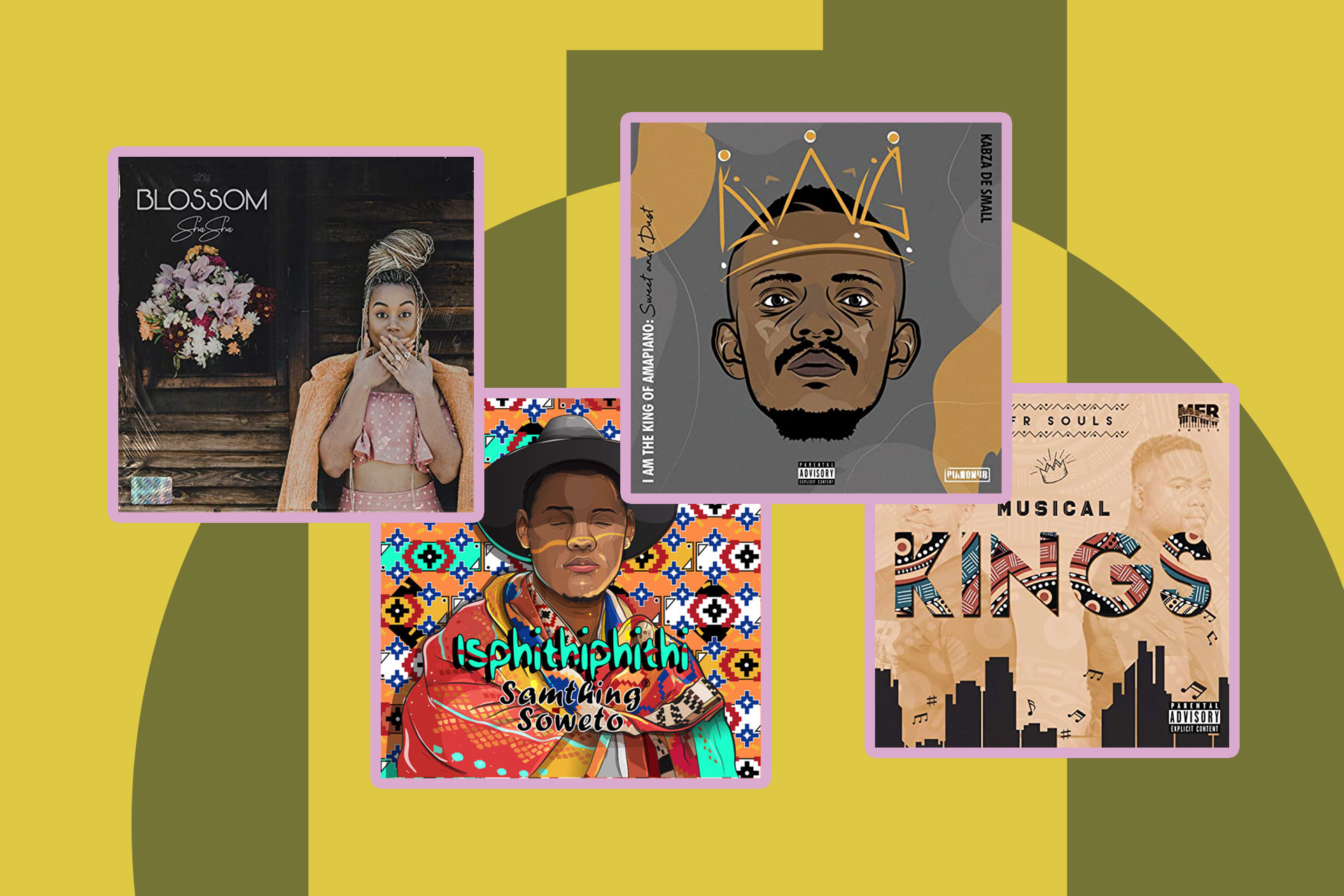 Music is my absolute sanctuary. It has helped me spiritually get through these tough times. I have gotten deeper into Amapiano which is a style of house music that emerged in South Africa over the last decade; a sophisticated hybrid of deep house, jazz and lounge music characterized by synths, airy pads and wide basslines...
Artist Resources During COVID-19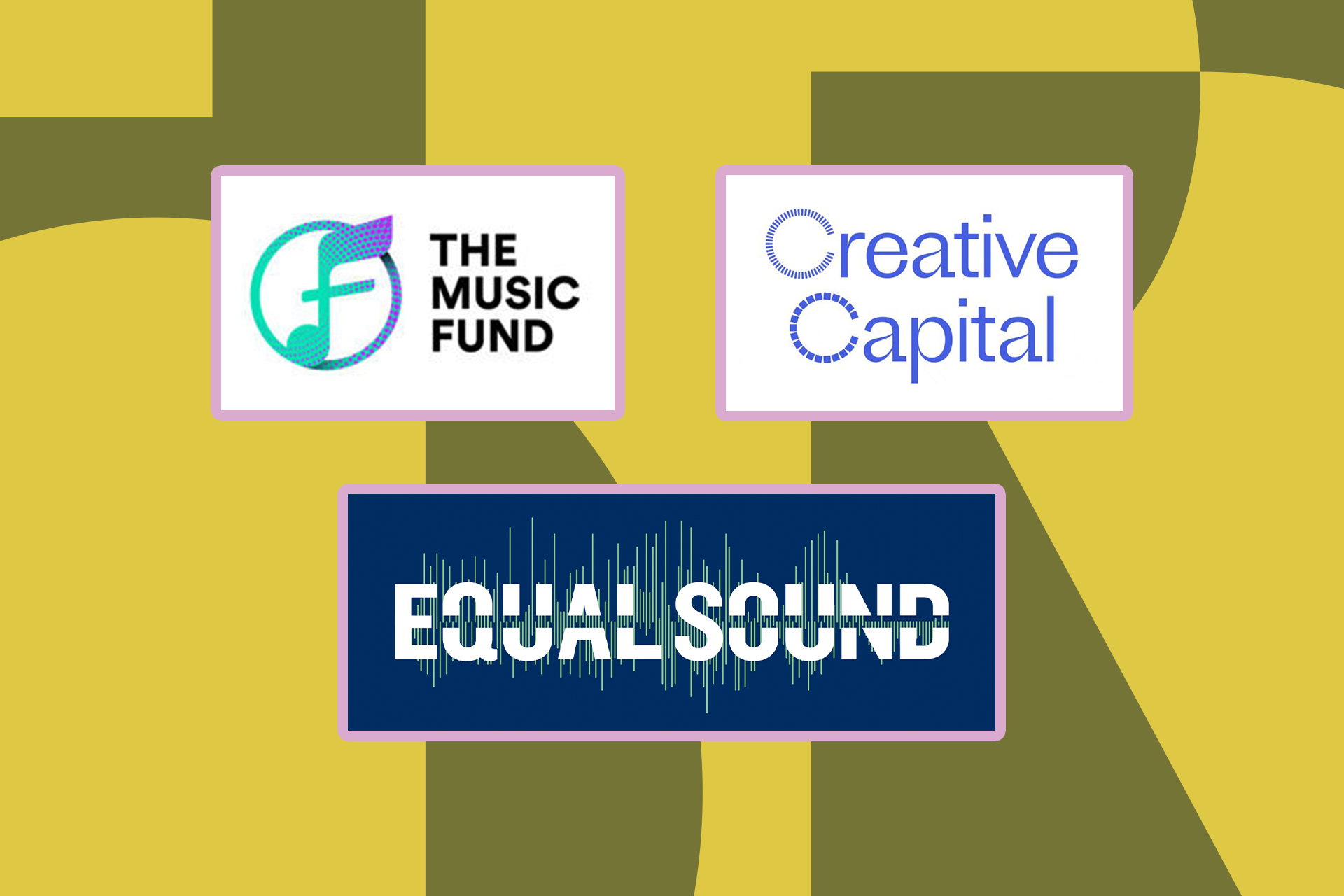 The Music Fund
Providing cash for music streaming royalties, allowing artists to keep 100% copyright & creative control
List of various funds and resources via Creative Capital
In times of crisis, artists are often among those most affected. In addition to health concerns, this is a challenging moment for many in our community as we deal with canceled income and trying to make plans during uncertain times. Creative Capital has always been anchored by a rich spirit of community and mutual generosity, and we believe that continuous communication and exchange are crucial for all of us.
Apply for the Equal Sound Relief Fund
Set up on short notice to provide direct financial assistance to musicians who have lost work as a result of Corona-related event cancellations.