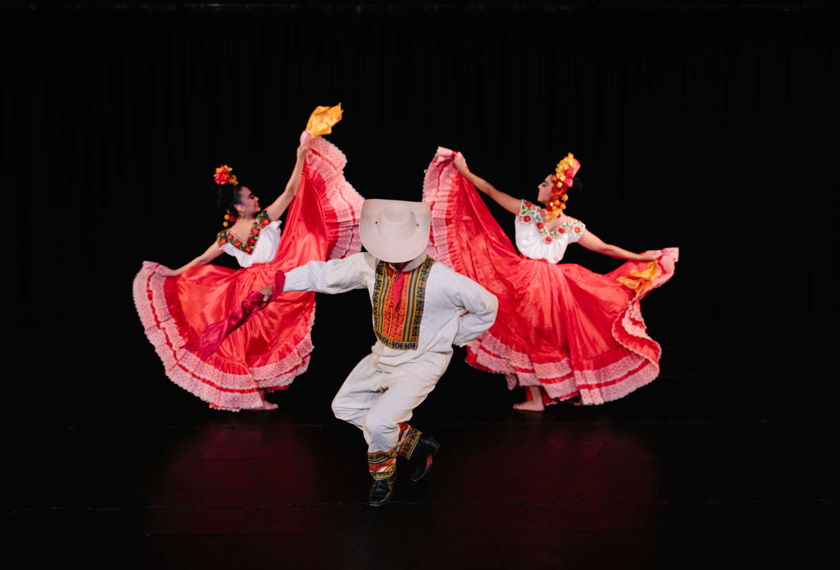 (RESCHEDULED) Desde México: Pacífico Dance Company 30th Anniversary
Produced in partnership with Pacífico Dance Company
Tradition, history, and story take the spotlight through dance and live music.
Learn More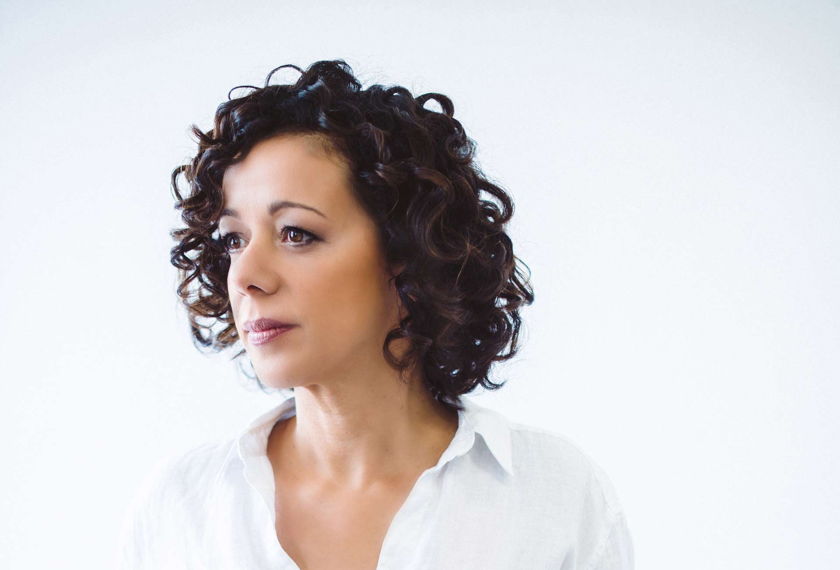 Luciana Souza and Vince Mendoza: Storytellers with big band
Produced in Partnership with The Angel City Jazz Festival
The timeless sounds and style of Brazilian jazz get the big band treatment.
Learn More
Artists
Luciana Souza

Vince Mendoza

Alex Acuña,

percussion

Peter Erskine,

drums

Darek Oles,

bass

Larry Koonse,

guitar

Luca Mendoza,

piano

Bob Sheppard, Greg Huckins, Tim Ries, Daniel Rotem, Adam Schroeder,

woodwind

Wayne Bergeron, Dan Fornero, Chris Gray, Aaron Janik,

trumpet

Andy Martin, Ivan Malespin, Alex Iles, Juliane Gralle,

trombone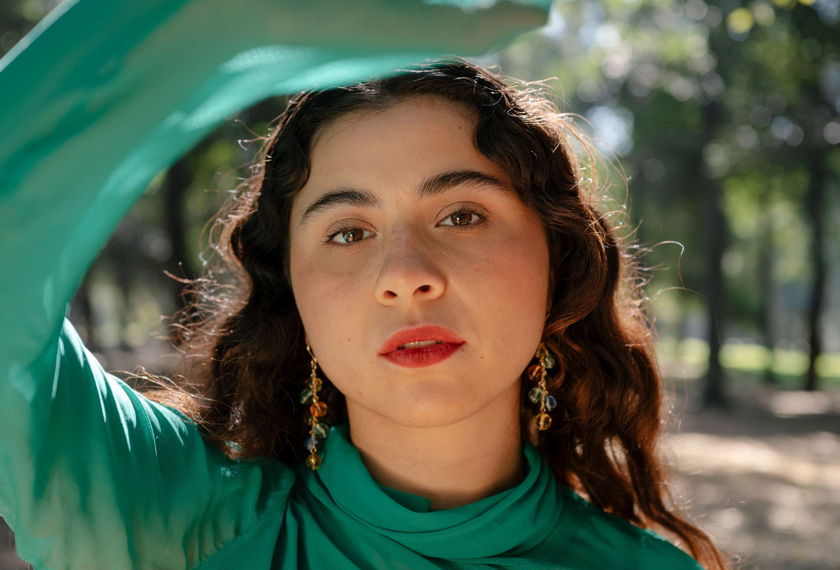 Silvana Estrada
Pan-American Hoy!
The Mexican singer-songwriter joins forces with YOLA for a night of brilliant coming-of-age songs.
Learn More
Artists
Silvana Estrada

Members of YOLA (Youth Orchestra Los Angeles)