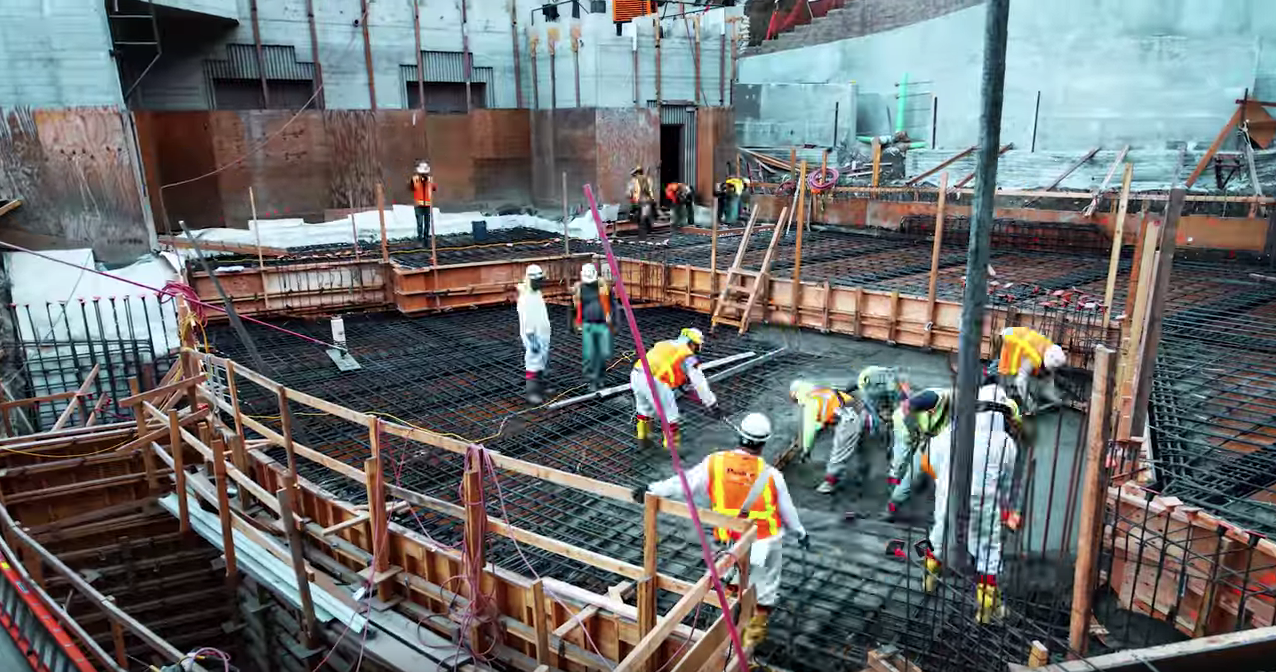 In 2017, The Ford completed the most comprehensive restoration and renovation project to date for this historic site, prolonging its life as a cultural resource and architectural landmark. Designed by Brenda Levin of Levin & Associates Architects with Mia Lehrer + Associates landscape architects, the project was initiated to address erosion and damage to the structure as a result of the facility's original rudimentary irrigation system, which channeled water directly through and under the theater.
Improvements included a new drainage and storm-water management system, hillside stabilization, a new two-tiered wooden stage, the addition of 1,800 square feet of artist-support space, a new sound wall, new lighting and sound system, and the construction of a new building that included a new picnic and performance terrace, full-service concessions kitchen, administrative offices, and a loading dock.
Timelapse photography by Alex Pitt.
Get Watch & Listen Updates
Join the Watch & Listen newsletter list!