The raiders of the lost Ford (a.k.a. our awesome construction crew and production staff) have unearthed some exciting artifacts that offer a look into The Ford's storied past. Looking at the treasures that have been uncovered, we can't help but wonder about the story behind each one. Was it a famous actor playing Jesus in the Pilgrimage Play who used that spirit gum to apply his false beard? What rock 'n' roller imbibed from that vintage Coors can? What ballet dancer pirouetted in that decaying slipper?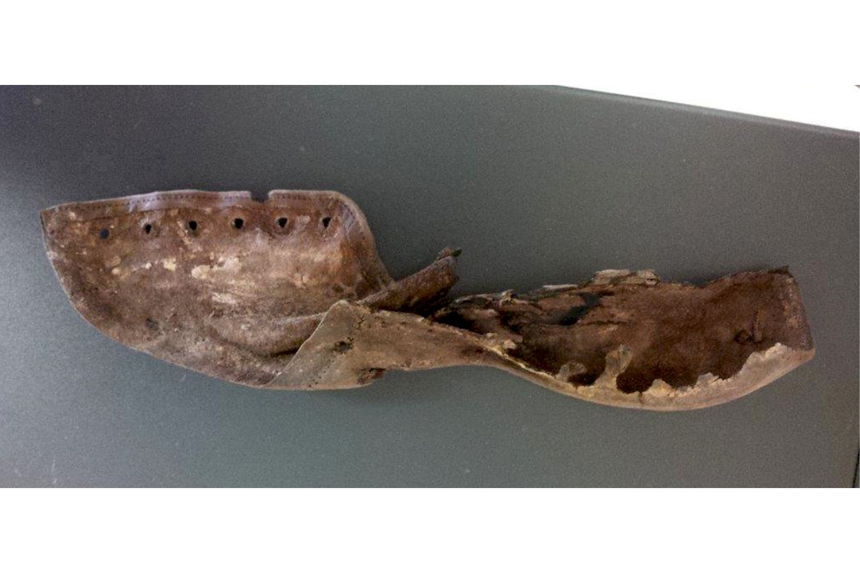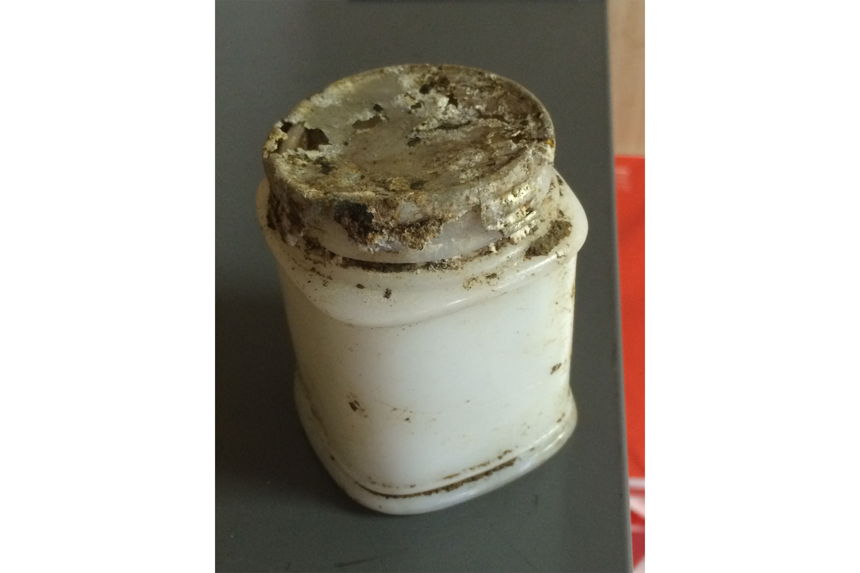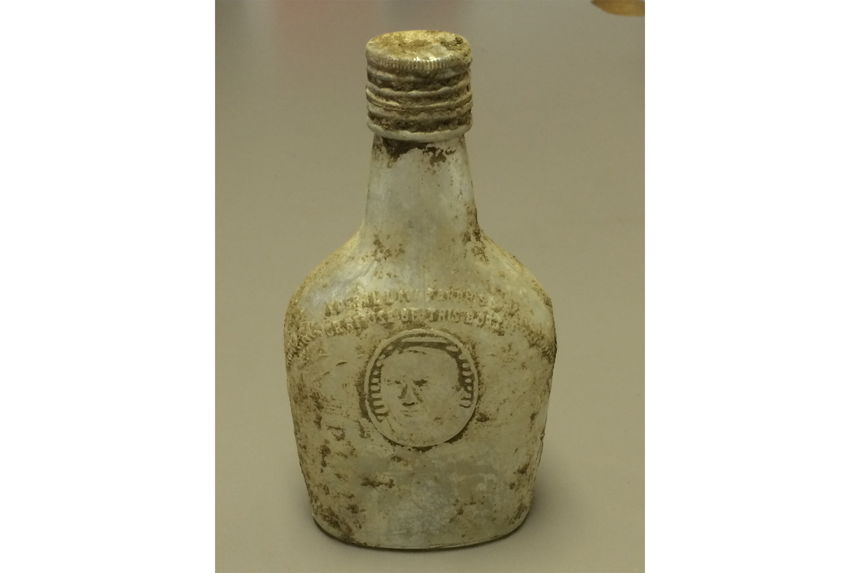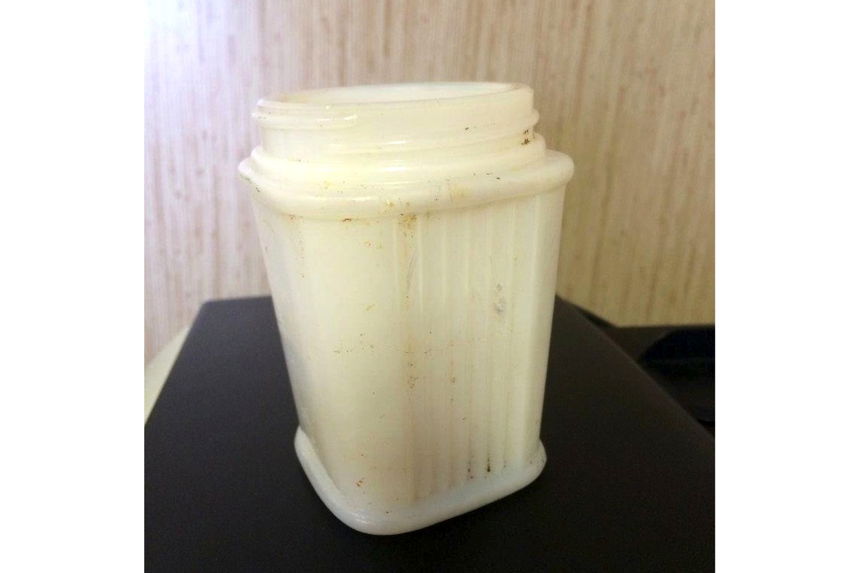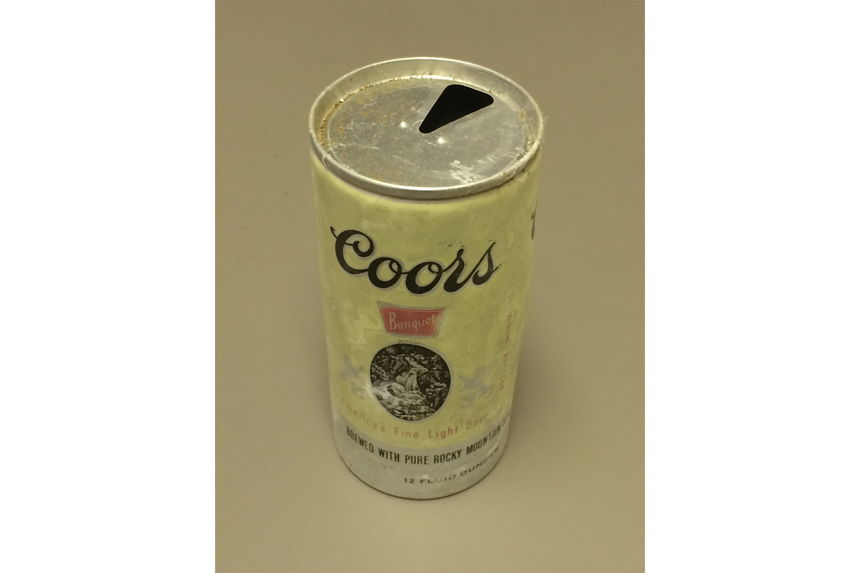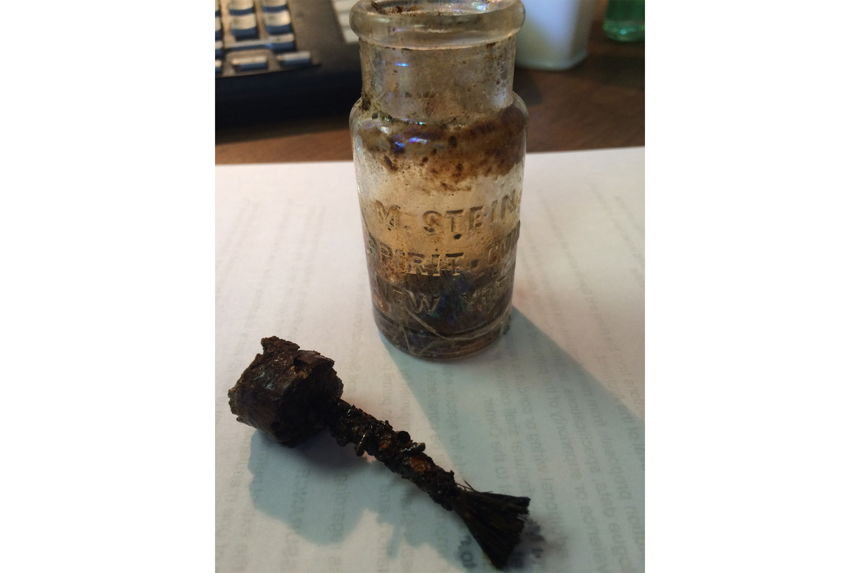 Get Watch & Listen Updates
Join the Watch & Listen newsletter list!