Solidarity for Sanctuary
Solidarity for Sanctuary brings together Latinx musicians, poets, and activists to elevate the conversation – and to help promote solidarity between Black and Brown communities. Enjoy thought-provoking panel discussions, performances inspired by the legendary Selena, and introductions to the organizations and artists working to make L.A. a more vibrant city for all.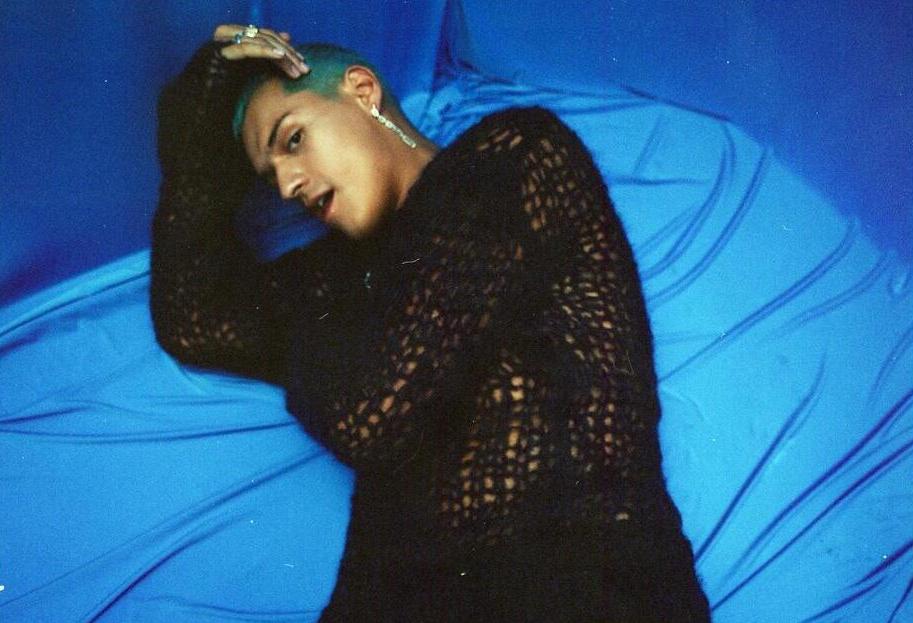 Drawing on the legend of La Reina de la Música Tejana, all Solidarity for Sanctuary artists will perform their own renditions of hit Selena songs, including "Bidi Bidi Bom Bom," "Amor Prohibido," "Como La Flor," and "Dreaming of You."
Omar Apollo will be performing his new single featuring renowned Regional Mexican collective Yellow Room Music and members of the Los Angeles Philharmonic. This unique collaboration was orchestrated by GRAMMY-nominated Nathalie Joachim and is conducted by Anthony Parnther.
LOUD Community members talk about Black and Afro-Latinx experiences in media. Moderated by Diana Diaz, Solidarity for Sanctuary Co-Executive Director.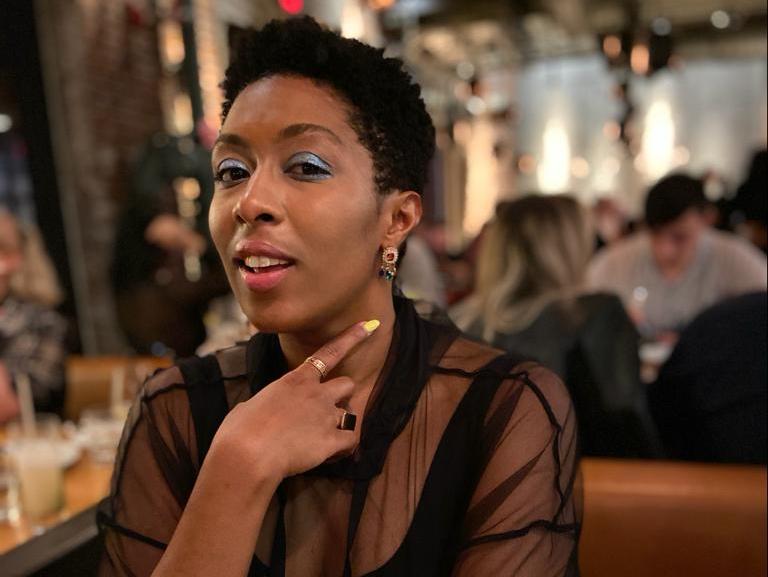 Jessica Matos
Campaign Operations Manager, Global Editorial & Publishing at Netflix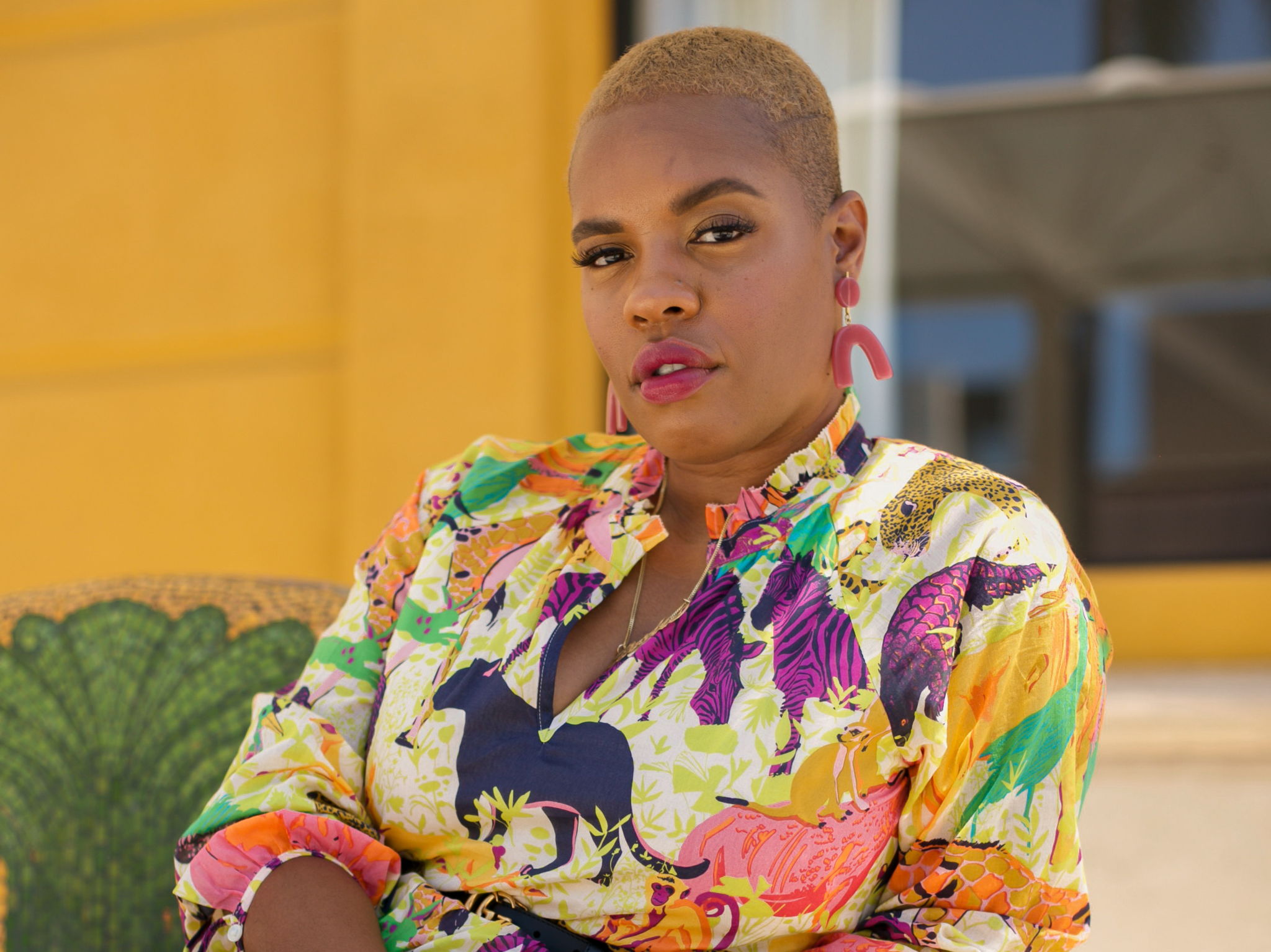 Leslie C. Antonoff
Executive Producer (Butter + BROWN, IDK Podcast), Writer, Media Personality & Owner of The Hautemommie Brand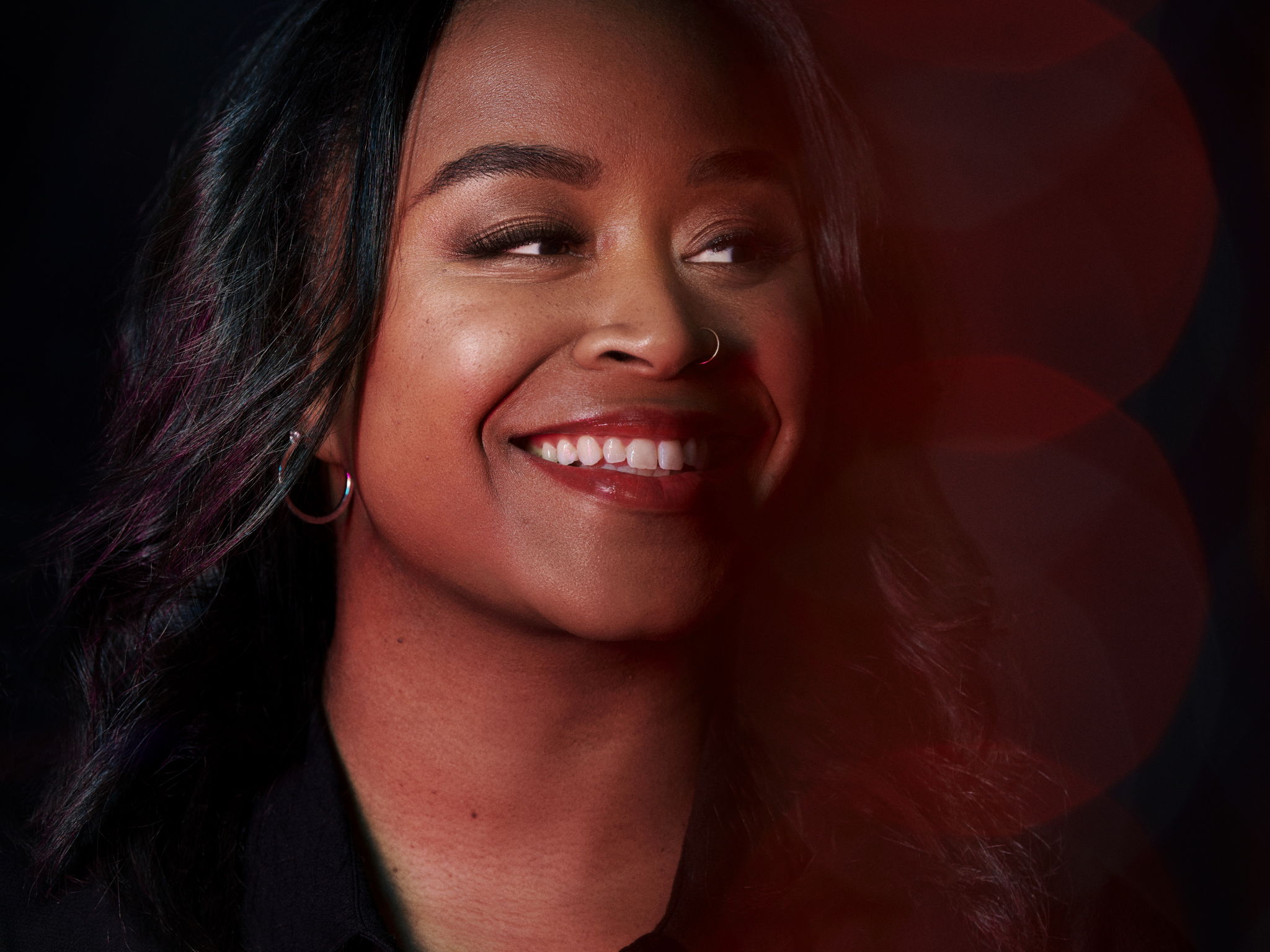 Maiya Norton
Marketing Strategy, North America at Netflix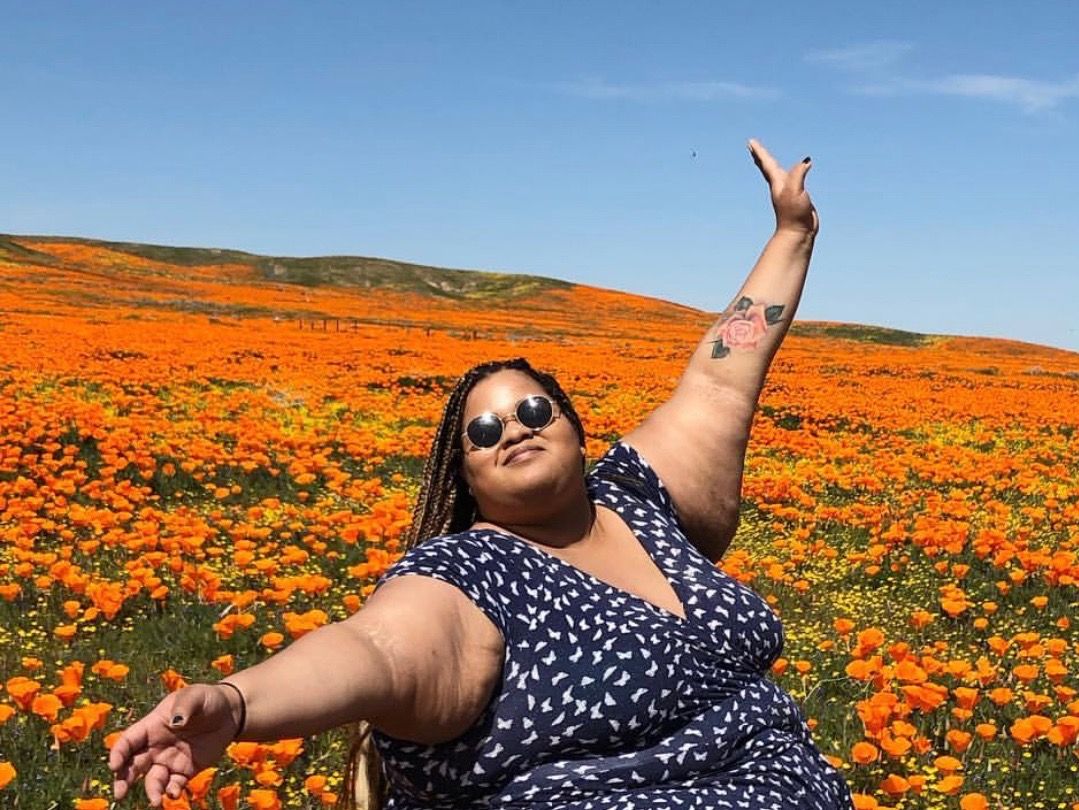 Mariah Carrillo
Photographer, Podcast Host/Producer (So I Got Fired), and Creative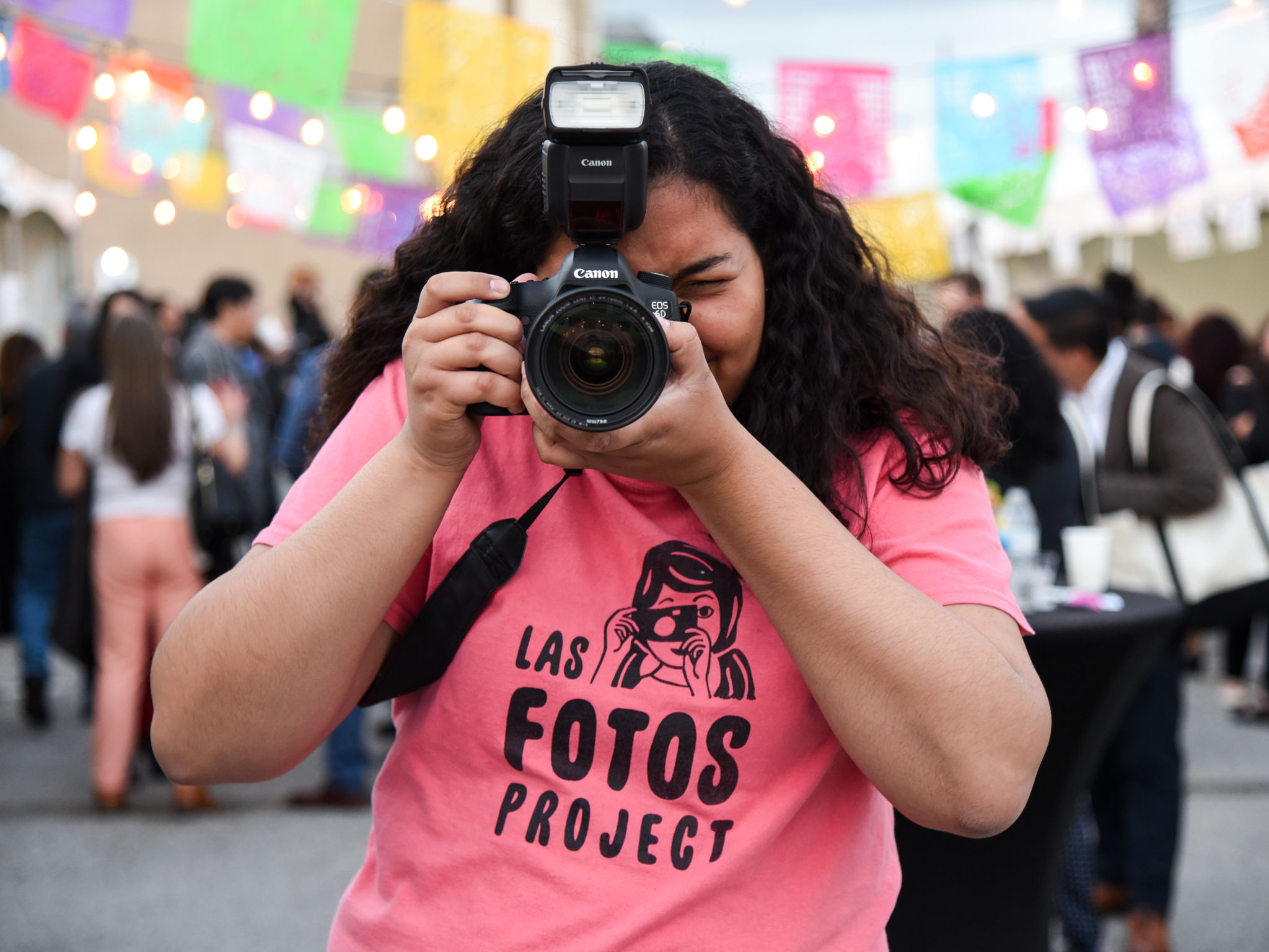 Las Fotos Project
Celebrate Las Fotos Project's 10-year anniversary and get to know this community-based nonprofit organization that inspires teenage girls through photography, mentorship, and self-expression.
rafa esparza | Cassils | #xmap In Plain Sight
Learn about rafa esparza and Cassils' latest collaborative project In Plain Sight, which brings together more than 80 artists to create artwork dedicated to the abolition of immigrant detention and the United States' culture of incarceration.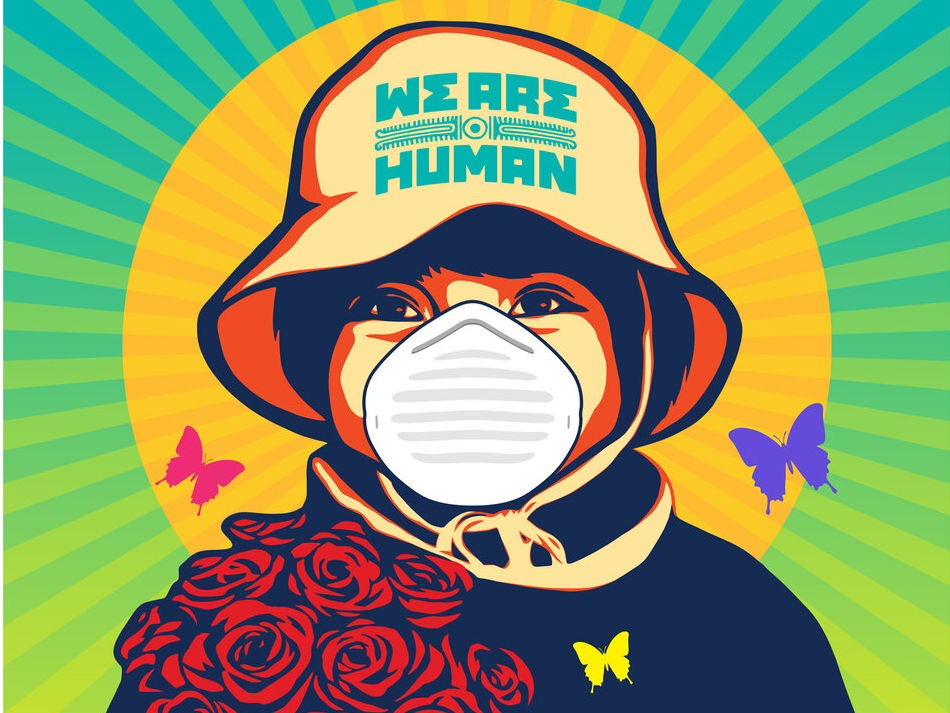 No Us Without You
Learn about the organization providing food security for undocumented Back of House staff and their families, who have been disproportionately affected by the pandemic.
Virtual Marketplace
Support these local vendors during Solidarity for Sanctuary!
"CAFÉ CON AZÚCAR is an online apparel and accessories shop owned and operated by Marlene, an Afro-Mexicana who loves positive affirmations and addressing issues in the Black and Brown community. Each item is designed and heat pressed in my home. ONE. AT. A. TIME. Each item is made intentionally and with love!"
SPECIAL OFFER: USE PROMO CODE SOLIDARITY FOR 25% off Sept 26–27.
"Tea Time Over is a Black and Latinx Queer Womxn-owned hand-crafted goods company with a focus on creating purposeful skin- and body-care products that make an impact on the world by offering an alternative to mainstream products. We believe every product should be purposeful and beneficial to the consumer in some way. We make our products in micro batches using high-quality, environmentally friendly, and sustainable ingredients."
SPECIAL OFFER: USE PROMO CODE SOLIDARITY FOR 25% OFF SEPT 26–28
"Indigenous (Navajo) entrepreneur making art to wear and show off. Art made to make you feel Indigenous AF in the modern world. Yá'át'ééh shí éí Jay Stanley yíníshyé.' I am from Kayenta, Arizona, and currently reside in Oregon with my family. I am a stay-at-home mom who loves designing and creating items that celebrate our culture and identity as Indigenous people."
SPECIAL OFFER: USE PROMO CODE SOLIDARITY FOR 10% OFF SEPT 26–27
Xara'ij is a Chapina owned brand, born in Guatemala and founded in Los Angeles. Xara'ij, in kaqchikel, means to inspire love. They seek out to inspire love of Guatemala, love of cultura and love of family. Primas, Vero and Leo, work directly with some of the Guatemala's most talented artisans to bring you the best of Guatemala; one of a kind items that connect you to its people and traditions. Each item designed, curated and developed with you in mind.
SPECIAL OFFER: USE PROMO CODE SOLIDARITY FOR 20% OFF PLUS FREE SHIPPING WITH $50 PURCHASE SEPT 26-30
Meaning "thank you" in Zapotec, X'tiosu Kitchen is a Oaxacan/Middle Eastern family-owned restaurant located in Boyle Heights, offering delivery or take out.
High-quality clothing made with an ethical approach. Diana Diaz believes it's possible to bring social awareness and create change through the fashion industry. As a company run by women of color, they fight to be advocates for under-represented communities in ways that extend beyond the garment industry.
SPECIAL OFFER: USE PROMO CODE SOLIDARITY FOR 20% OFF Sept 26-30.
After-Party
ZURI ADIA and the LATENIGHTLAGGERS will get the post-show party started. Join us via ZOOM and party with us (goes until 8pm).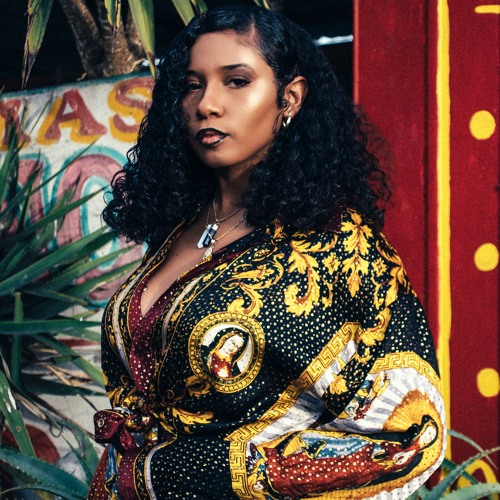 Join via Link
Password: UNIDOS
Join Via Meeting ID
Meeting ID: 933 0177 2779
Password: 032714