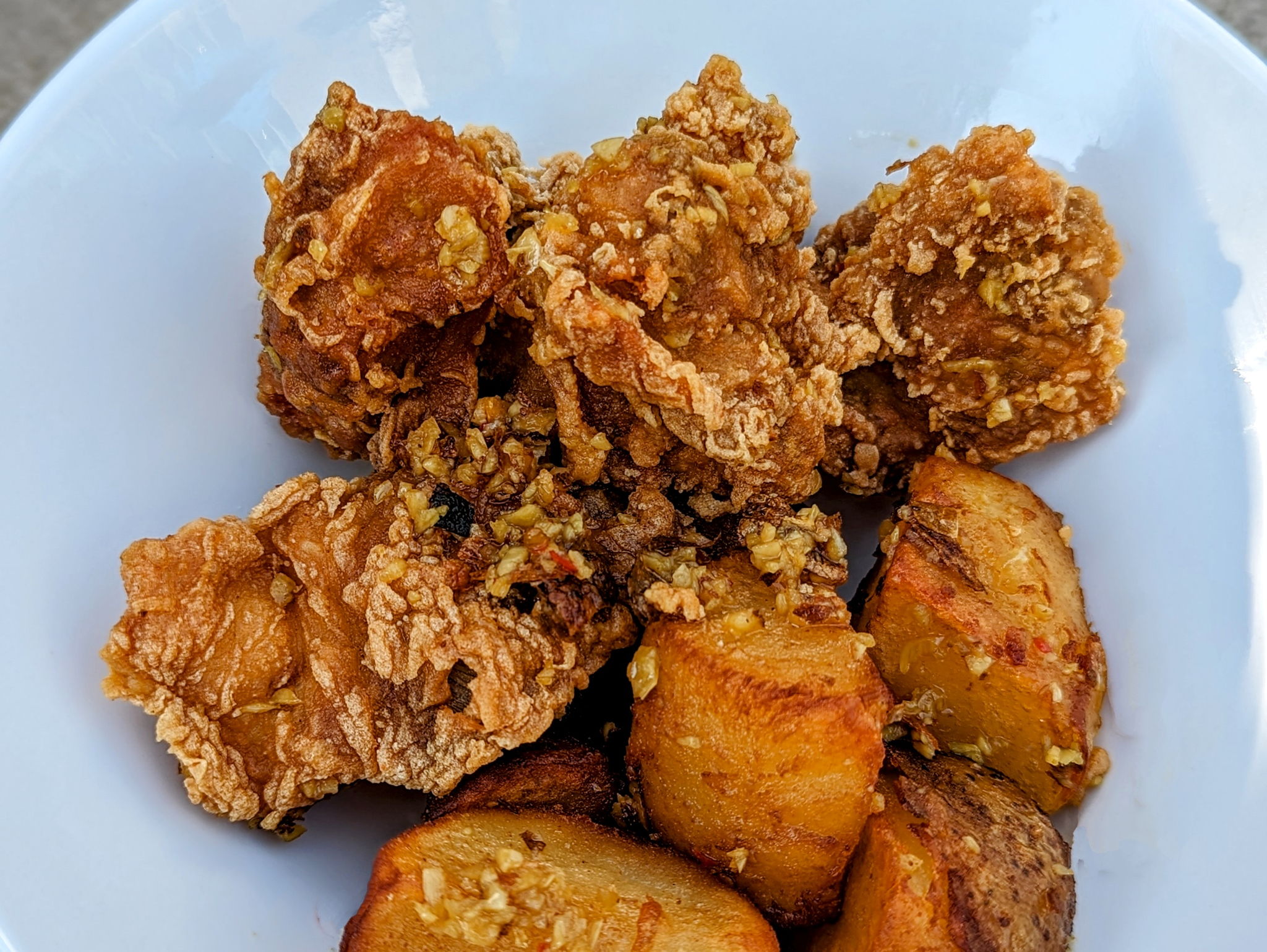 Garlicky Fried Chicken & Potatoes

$21.00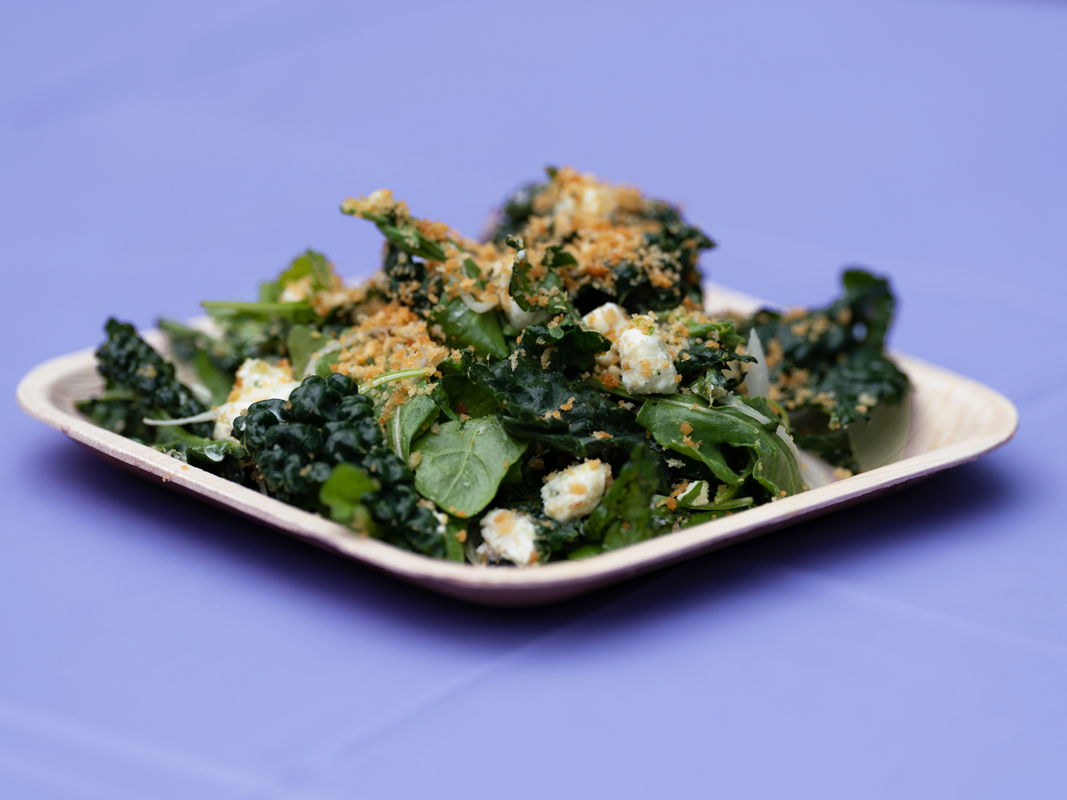 Kale & Arugula Salad
Feta, shallots, breadcrumbs, garlic lemon vinaigrette
(gluten-free & vegan options available)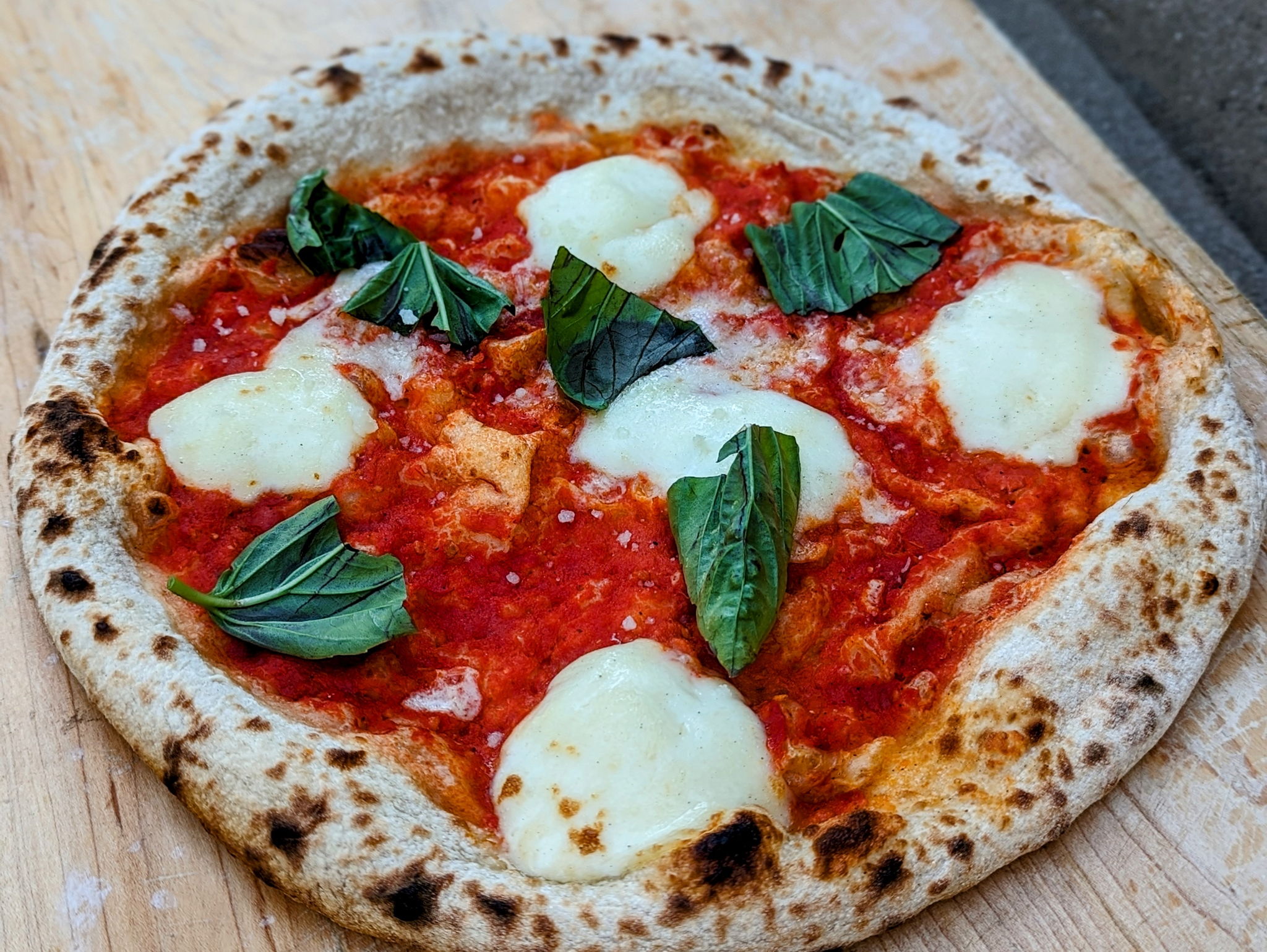 Margarita
Crushed tomatoes, fresh & shredded mozzarella, parmesan, farmer's market basil, olive oil & Maldon sea salt
$20.00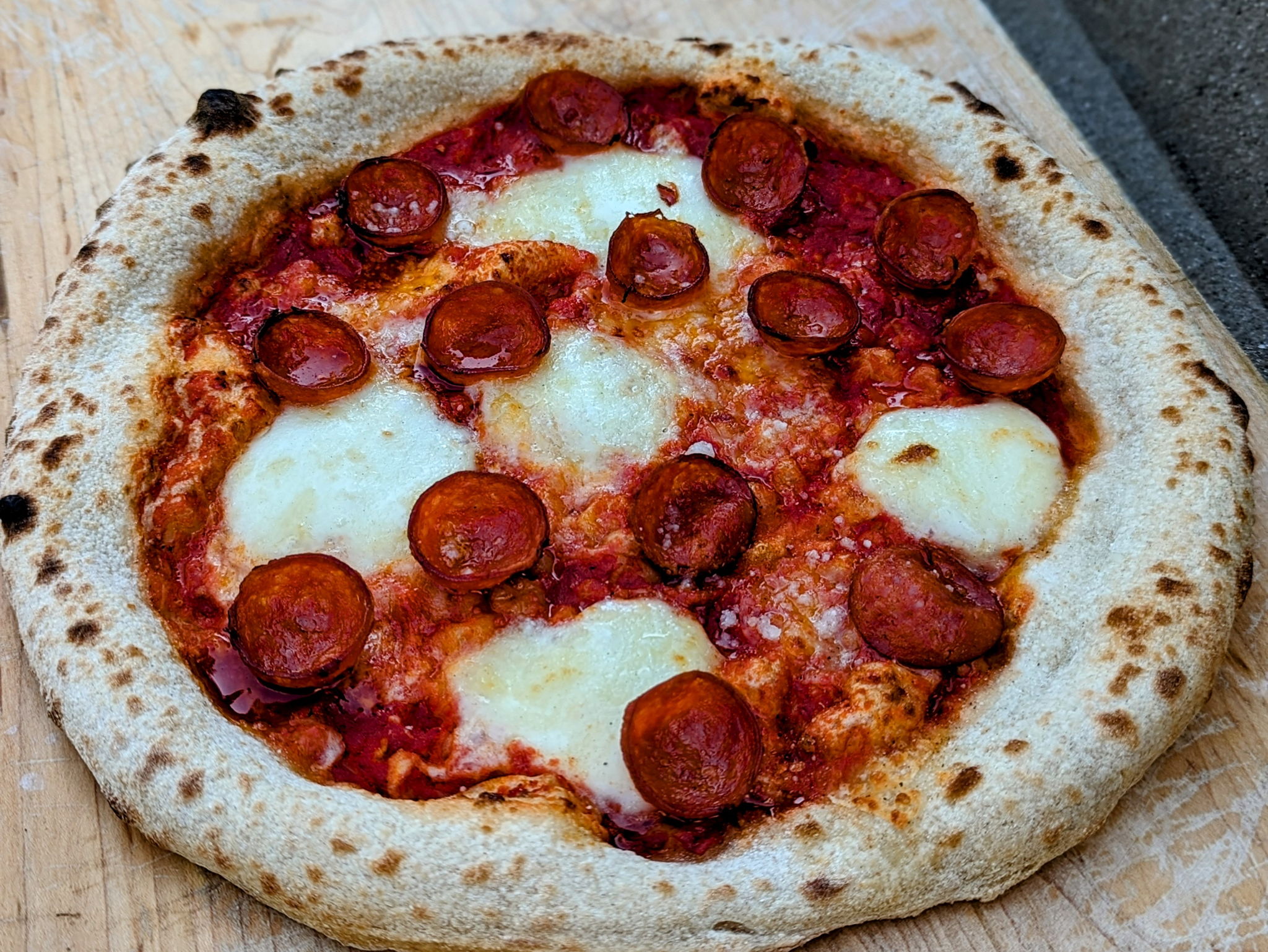 Sicilian Style GF, V
Vegan & gluten-free dough, vegan cheese & vegan pepperoni
$23.00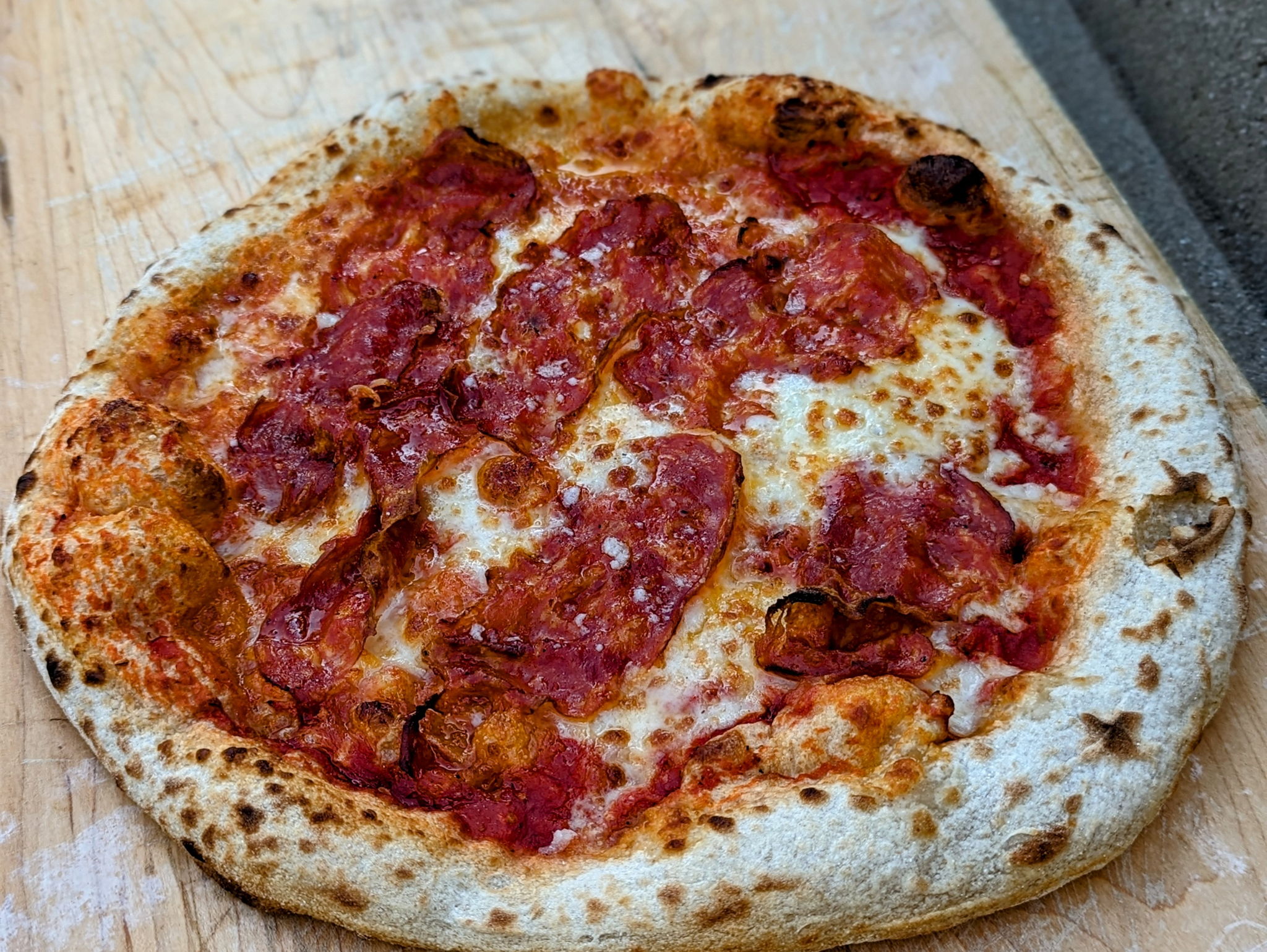 Brooklyn Bee
Spicy Calabrese salami, crushed tomatoes, fresh & shredded mozzarella, Grana Padano & fermented fed Fresno hot honey
$22.00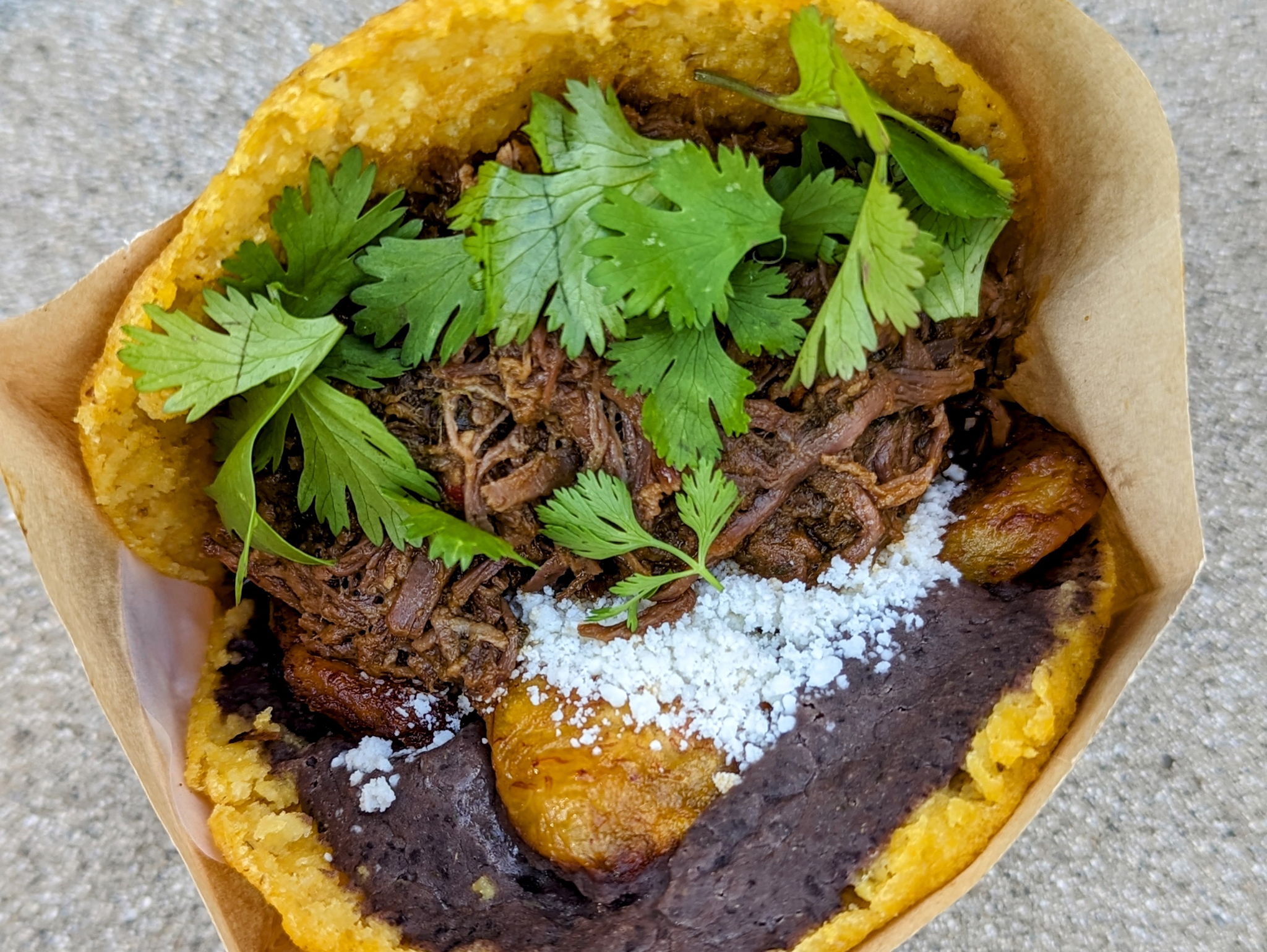 The 405
Braised beef brisket, black bean puree, fried plantains, cotija cheese & cilantro

$20.00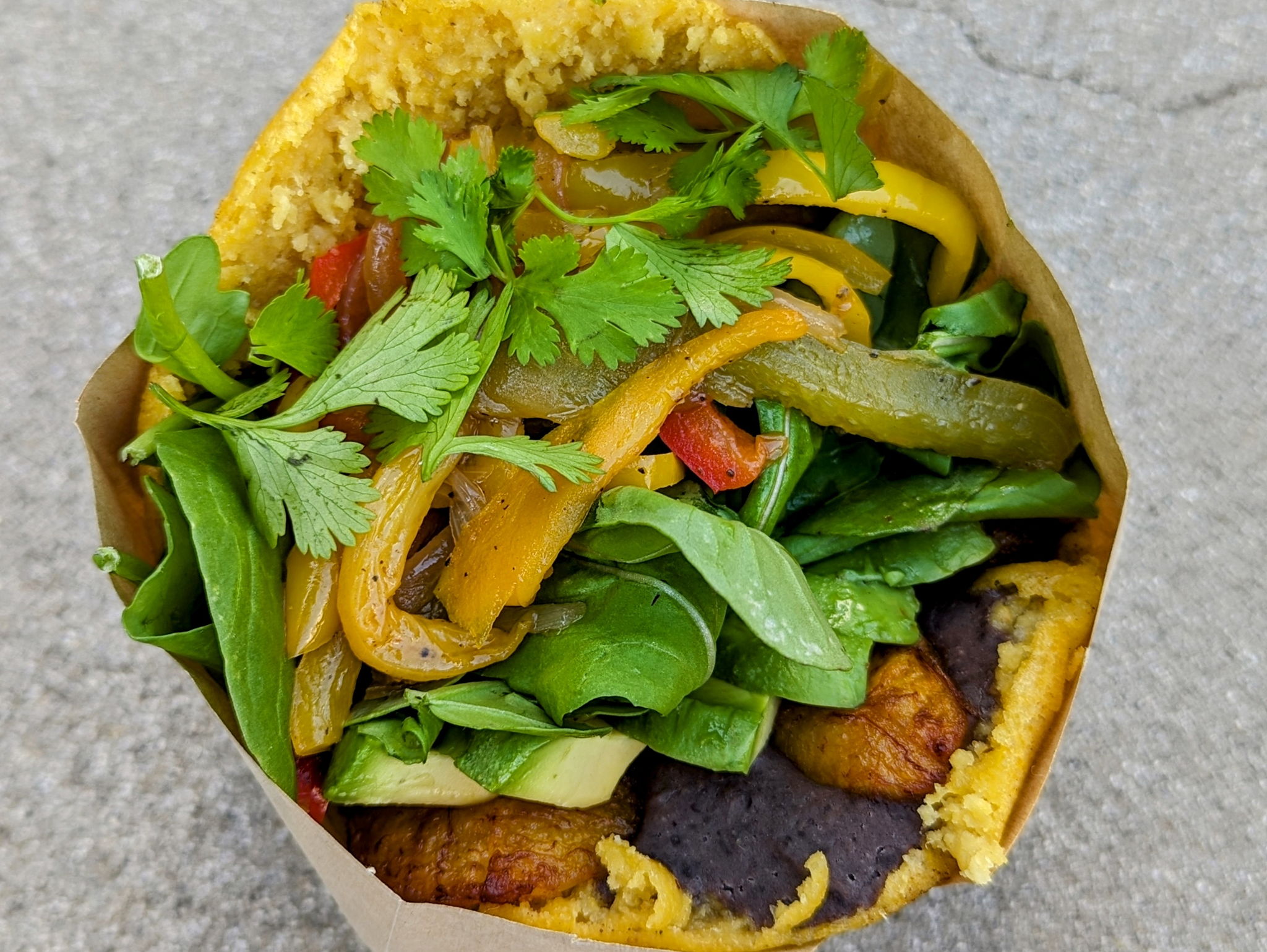 The Hills
Black bean purée, market greens, onion and bell pepper sofrito, fried plantains, avocado, cilantro & cotija cheese
(vegan option available)

$19.00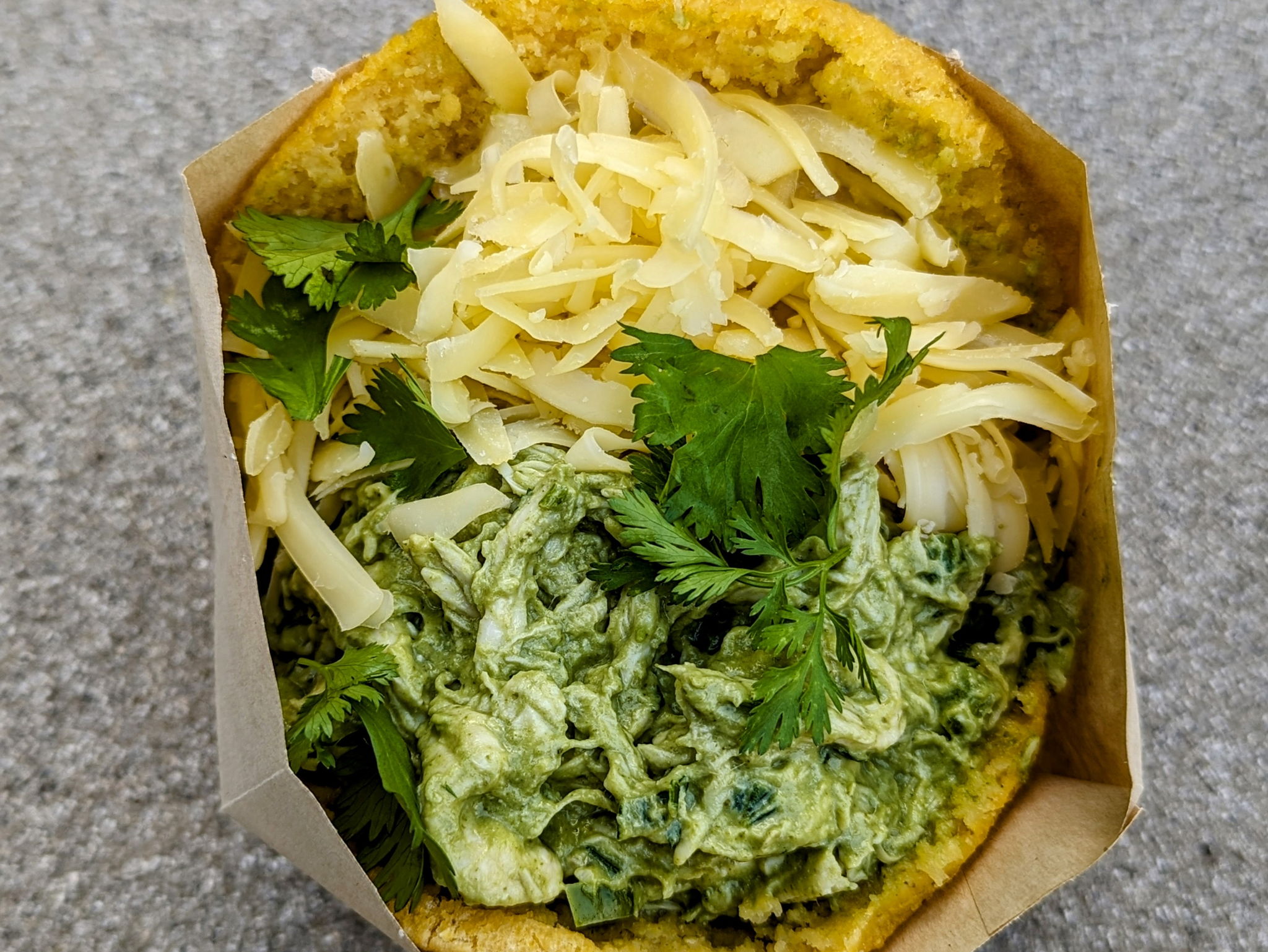 The Westsider
Shredded chicken breast salad with house-made aioli, smashed avocado, bell peppers, parsley, cumin, lime, gouda cheese & cilantro
$20.00


Food
Turkey Sandwich $16
Sliced turkey, romaine, mustard aioli, bacon, pickled red onion and multigrain bread.
Grilled Peach Sandy $16
Grilled peaches, frisee lettuce, pomegranate reduction, mozzarella, pistachio pesto and ciabatta roll
Vegan Salad $16
Little gem, lol rossa, pea greens, tangerine segments, shallots, green beans, lemon fregola and mustard vinaigrette.
Charcuterie Board $28
Hot soppressata, copa, prosciutto, salami, fig jam, pickle veggies and flatbread crackers.
Cheese Plate $20
Beemster cheese, tome cheese, Brie cheese, blueberry crostini, quince membrillo, dried apricots, toasted walnuts.


Dessert
Cornmeal Trifle $8
Cornmeal bites, mascarpone whip, strawberry coulis and fresh strawberries
Rye Brownie $6
Rye flour, cacao powder, butter, baking powder, salt, brown sugar, granulated sugar, eggs, vanilla extract and 70% chocolate
Blondies $6
All purpose flour, brown sugar, baking powder, salt, butter, eggs, vanilla extract and caramel chocolate
Chocolate Cookie $6
All purpose flour, brown sugar, granulated sugar, salt, eggs, baking soda, butter and 70% chocolate