ADDITION TO WALT DISNEY CONCERT HALL 2023/24 SEASON:

The Manhattan Transfer: The Final Farewell Concert
Friday, December 15, 2023, at 8PM
Walt Disney Concert Hall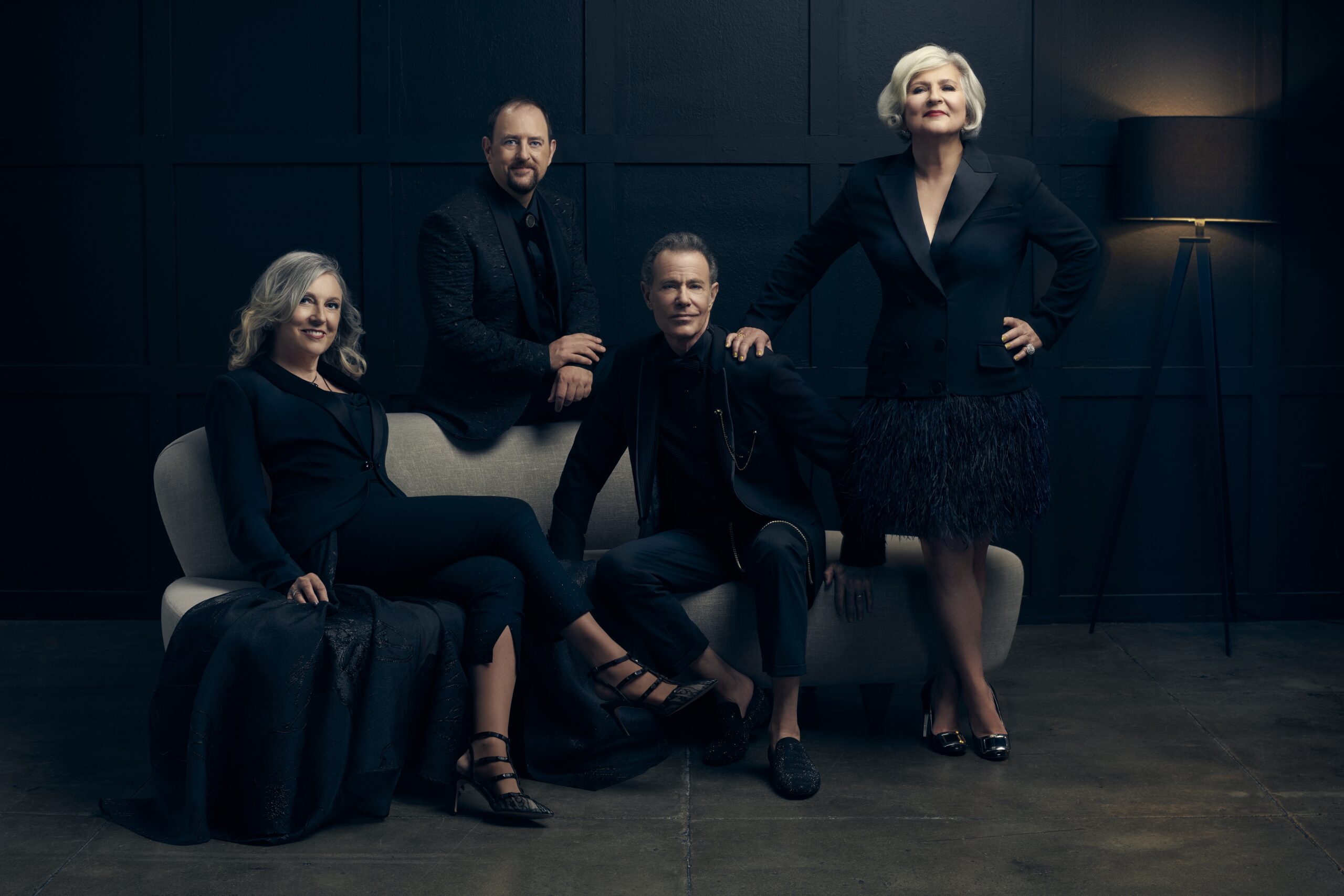 What:
The Los Angeles Philharmonic today announced The Manhattan Transfer: The Final Farewell Concert at Walt Disney Concert Hall on Friday, December 15, 2023, at 8PM. In their last concert ever, the legendary quartet celebrates 50 years of their distinctive and eclectic sound.

In their five-decade career, The Manhattan Transfer has won 11 Grammys, collaborated with everyone from Phil Collins to Bette Midler and revolutionized the way people think about the possibilities of the human voice. Even more impressive is their ability to do it all while connecting deeply with audiences around the world, delivering stunning arrangements of jazz and pop hits that pulse with humanity. The Manhattan Transfer's dynamic performances and sense of style have led them to become one of the most iconic musical groups. Their inductions into the East Coast Music Hall of Fame and the Vocal Music Hall of Fame commemorate this incredible history.
Don't miss your last chance to experience the creativity, energy and joy of one of the greatest vocal groups of all time.

Who:
The Manhattan Transfer
The Final Farewell Concert

When:
Friday, December 15, 2023, at 8PM

Where:
Walt Disney Concert Hall
111 S. Grand Ave
Los Angeles, CA 90012

Tickets:
Tickets for The Manhattan Transfer: The Final Farewell Concert can be purchased via "Create Your Own" packages available Tuesday, June 6, at 10AM PT. Tickets can be purchased online at laphil.com or by phone at 323 850 2000. Walt Disney Concert Hall Box Office opens for single-ticket sales on August 22, at 10AM PT.
###
About the LA Phil
Under the leadership of Music & Artistic Director Gustavo Dudamel, the LA Phil offers live performances, media initiatives and learning programs that inspire and strengthen communities in Los Angeles and beyond. The Los Angeles Philharmonic orchestra is the foundation of the LA Phil's offerings, which also include a multi-genre, multidisciplinary presenting program and such youth development programs as YOLA (Youth Orchestra Los Angeles). Performances are offered on three historic stages—Walt Disney Concert Hall, the Hollywood Bowl and The Ford—as well as through a variety of media platforms. In all its endeavors, the LA Phil seeks to enrich the lives of individuals and communities through musical, artistic and learning experiences that resonate in our world today.