Safety Information
Last updated: June 14, 2021
Welcome back to the The Ford!
The Ford is working closely with the LA County Department of Public Health on our reopening plan. We recognize the expected easing of Covid-19 restrictions for public events on June 15 will impact our summer season, which starts July 30. We will continue to update this page and our patrons directly as concert protocols are updated.
Guest Requirements
In addition to House Rules, the following protocols are required for all visitors:



Stay at home if you are ill.
Stay home if you are sick or have COVID-19 symptoms, have been in contact with someone known to be or suspected to have been infected with COVID-19 within the last 10 days, or if you are subject to a quarantine or isolation order. For ticket return options, please contact Audience Services.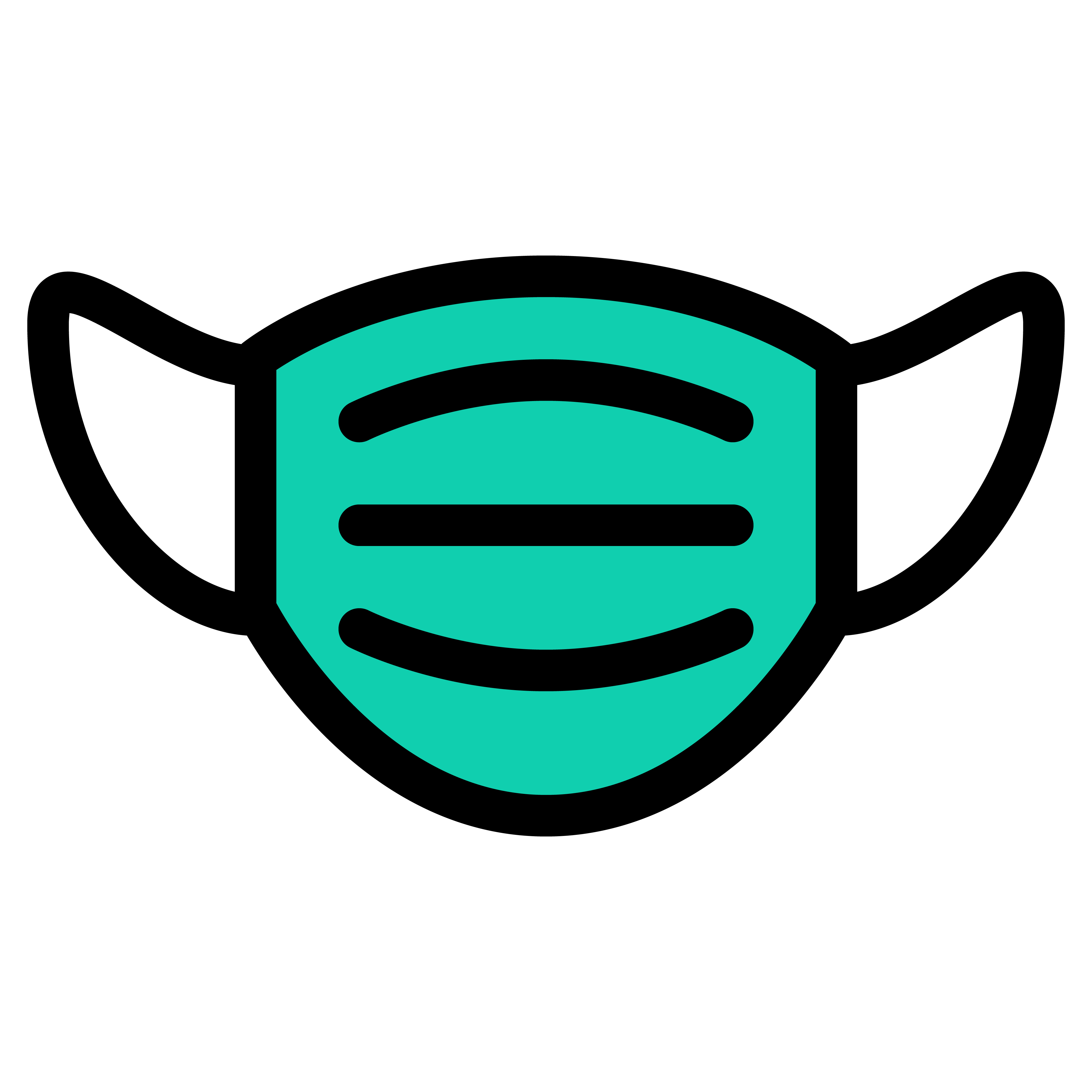 Masks are encouraged for all unvaccinated guests.
If you are unvaccinated, we ask that you both test negative for Covid-19 within 72 hours of the concert and wear a mask while in the venue.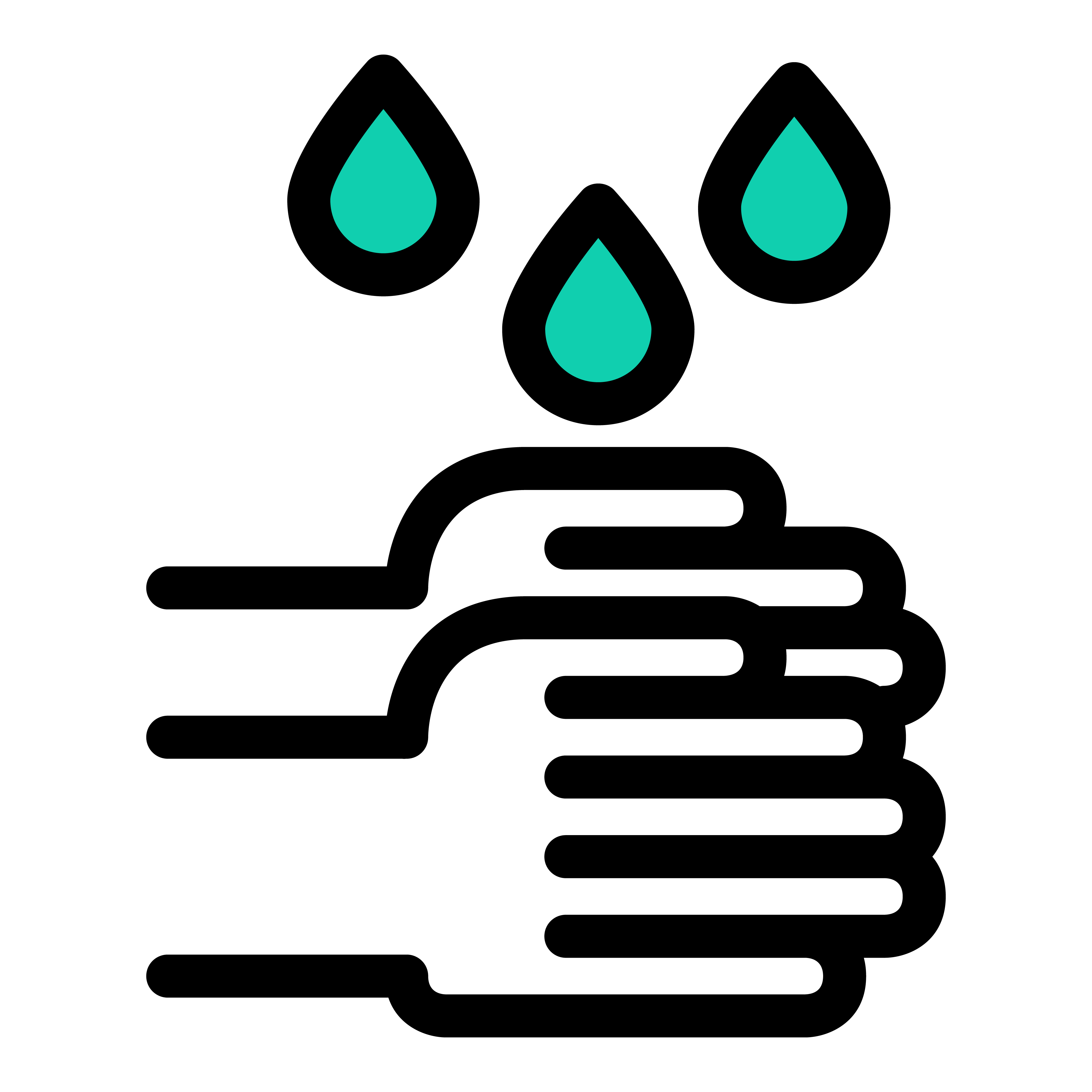 Sanitize your hands frequently.

Wash your hands with soap and water for at least 20 seconds.
Enhanced Health and Safety Measures
In alignment with the Los Angeles County Department of Public Health's guidelines, The Ford has implemented the following policies and procedures to provide a safe environment for our audiences, artists, and staff: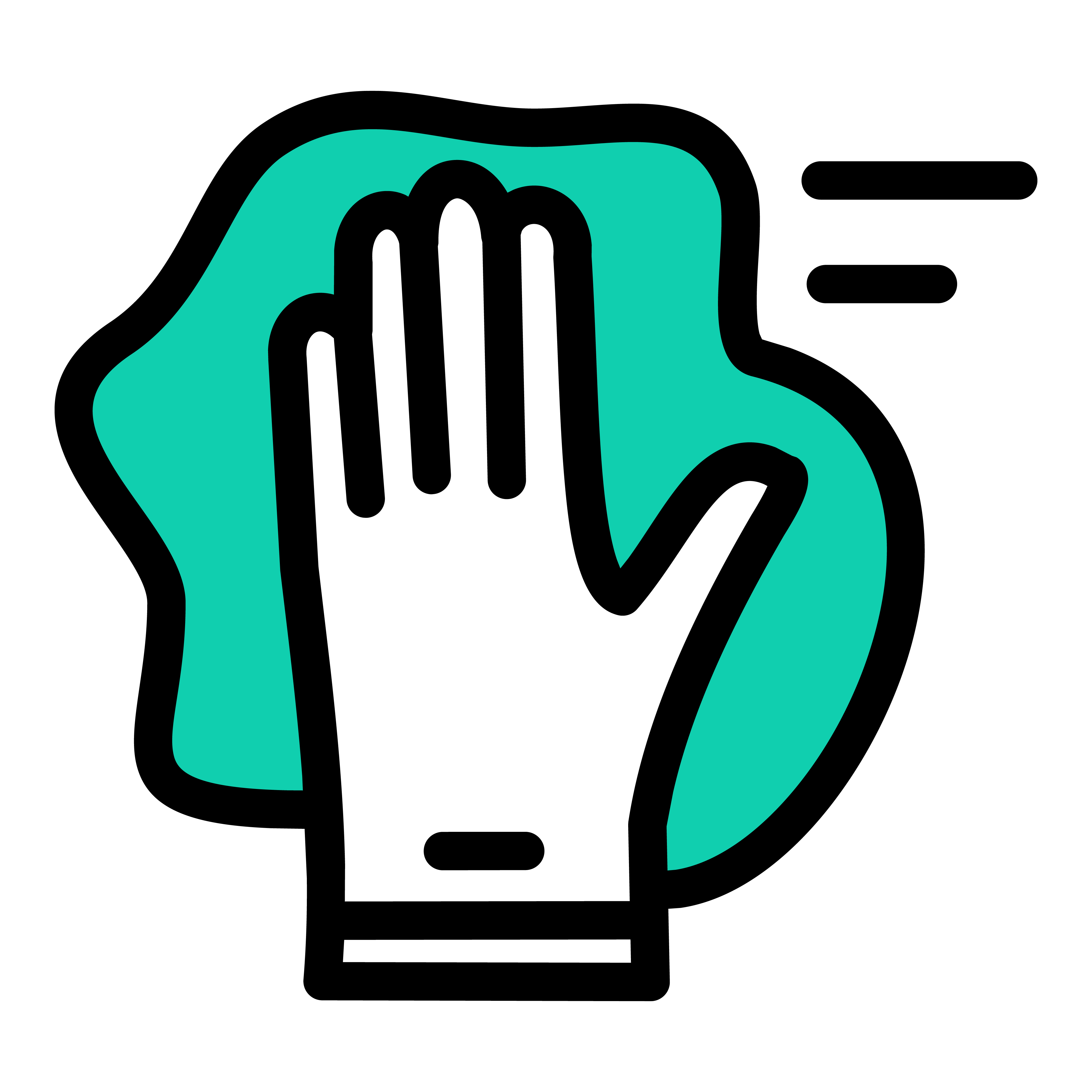 Hourly cleaning
Across high-touch locations and surfaces


Hand sanitization stations
Positioned throughout the venue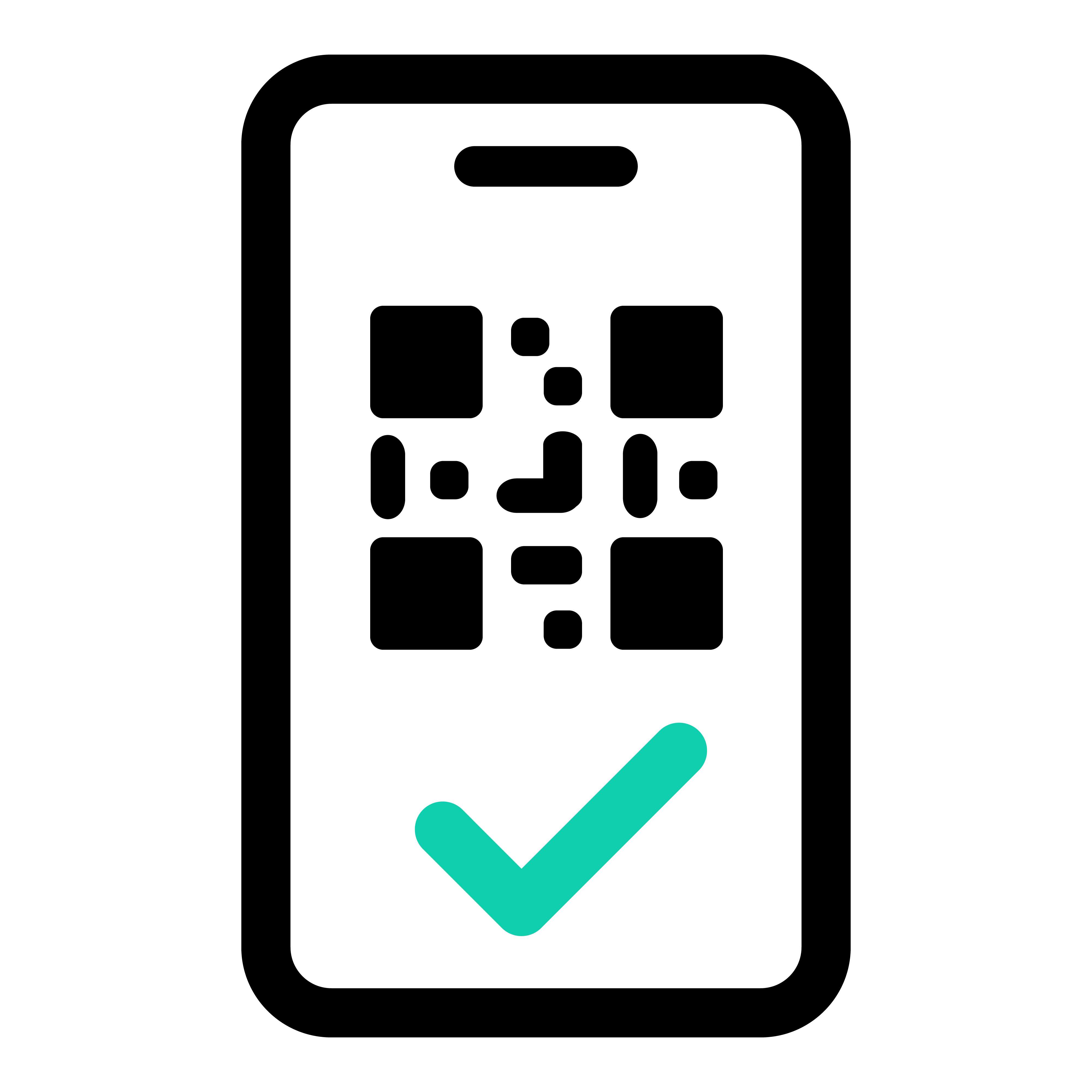 Reduced contact ticketing
Digital tickets are able to be scanned directly from your mobile device. Learn more here.
Other helpful tips for your visit
From transportation options to onsite dining find out what The Ford has to offer and plan an unforgettable night.