About this Performance
Blue13 Dance Company brings to life the joy and exuberance of contemporary Indian dance, including Bollywood and Bhangra inspired dance works and demonstrations that at once entertain and educate all ages. Renowned for her unparalleled energy and expertise, Artistic Director/Choreographer Achinta S. McDaniel closes the event by teaching a special Bollywood Bhangra dance lesson.
Programs, artists, dates, prices, and availability subject to change.
Enhance Your Experience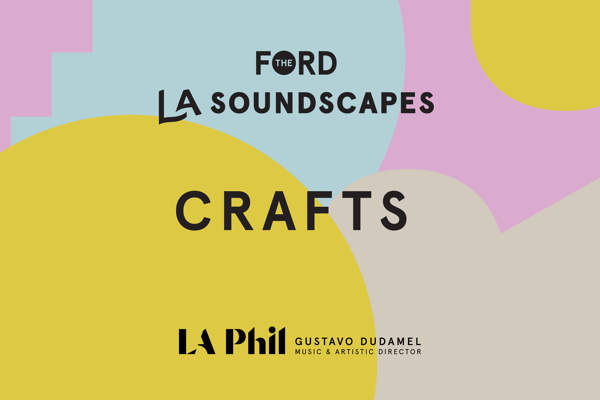 Craft Workshop:
Draw your Feelings inspired by Blue13
Event starts at 10:30AM
Nasimeh B E helps you unlock your creativity. Meet your inner artist – and be charmed! The first 50 to sign up will receive the necessary supplies from The Ford at no cost. Shipping to continental U.S. only. Signing up does not guarantee supplies.