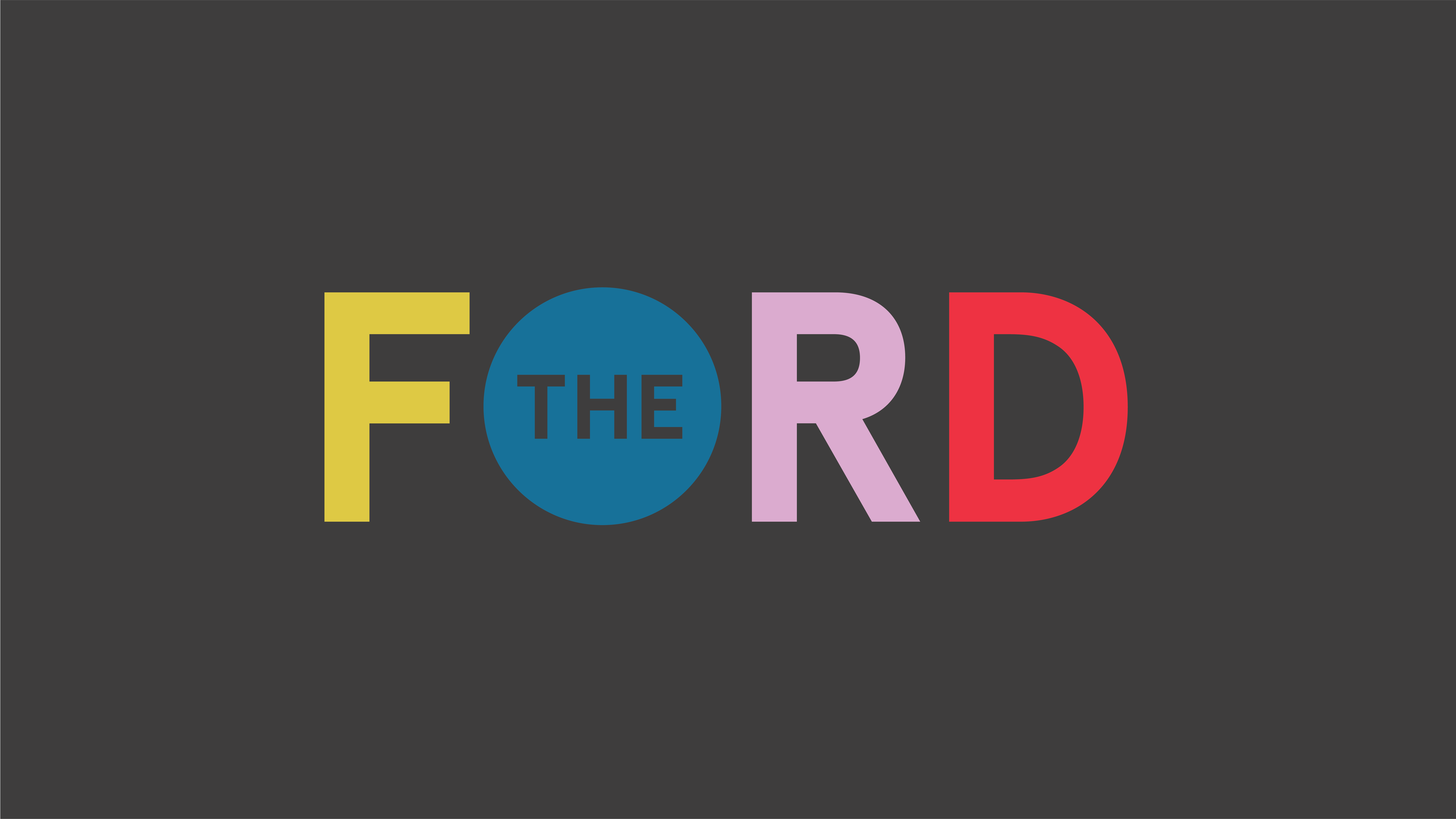 For the occasion, the LA Phil's in-house design team partnered with local agency ITAL/C on The Ford's new branding. Together our goal was to create a logo and design system that reflects the independent spirit and energy of The Ford and highlights the diversity of our programming through the use of bold color and dynamic photography.
We hope you enjoy it as much as we do!
Get Watch & Listen Updates
Join the Watch & Listen newsletter list!