Digital tickets at The Ford
Tickets at The Ford have gone paperless! Use this guide to learn how to access and share your digital tickets.
For the quickest and simplest entrance to The Ford, we strongly recommend using your phone to add tickets to Apple Wallet or Google Pay before you arrive.
You can add your tickets to Apple Wallet or Google Pay any time before your performance. Barcodes for Apple Wallet and Google Pay tickets will appear automatically as soon as they become available.
You can also show barcodes in the web browser starting two weeks before your performance date.
Jump to a section:
Add a ticket to Apple Wallet | Add a ticket to Google Pay | Show a mobile barcode | Share a ticket | Accept a shared ticket | Unshare a ticket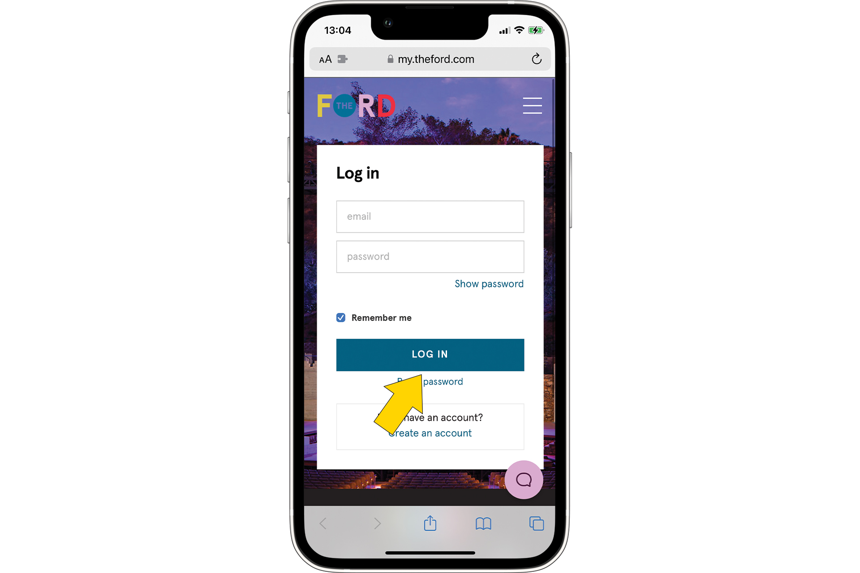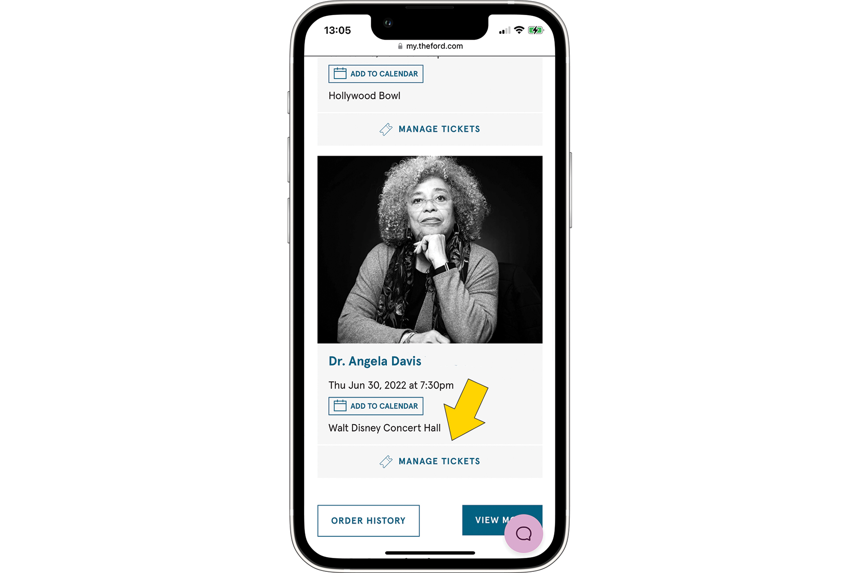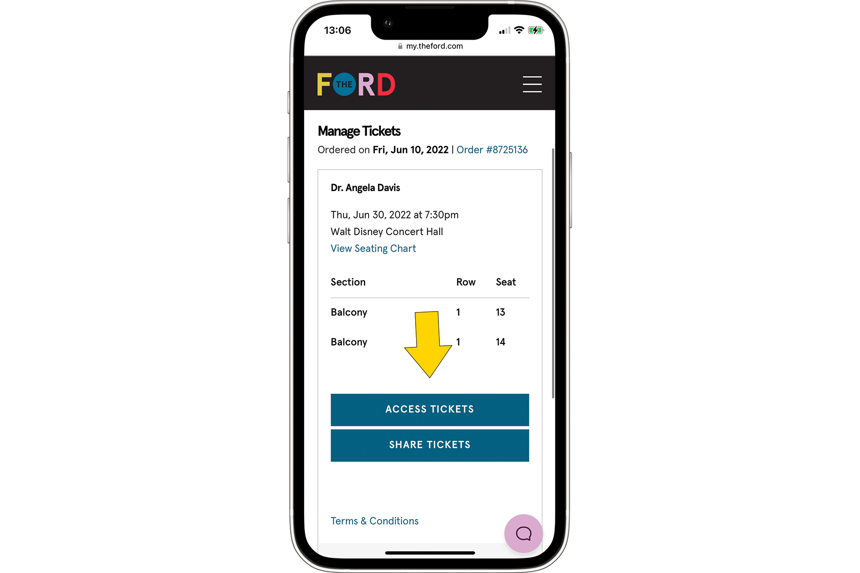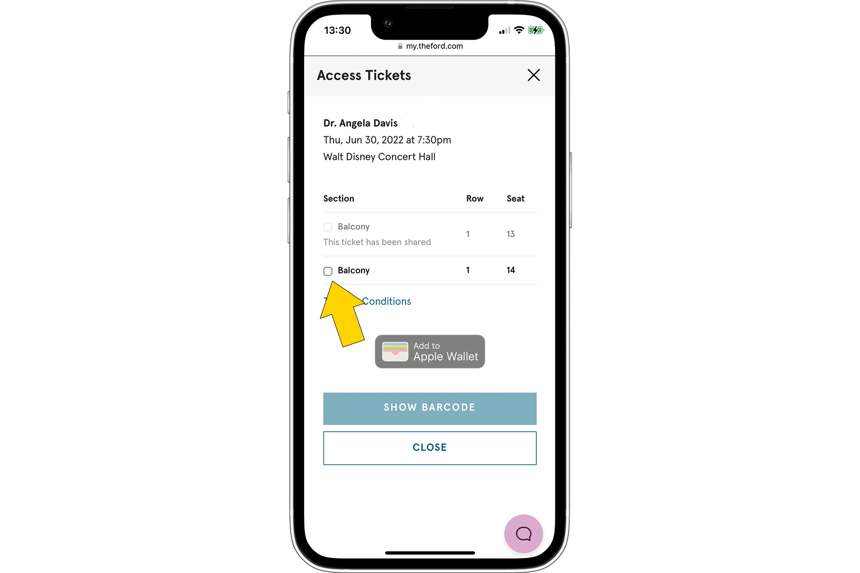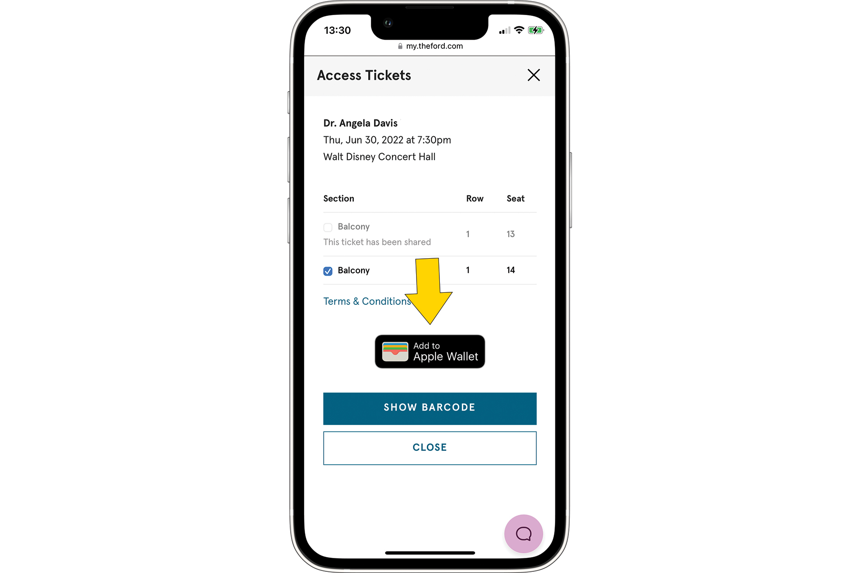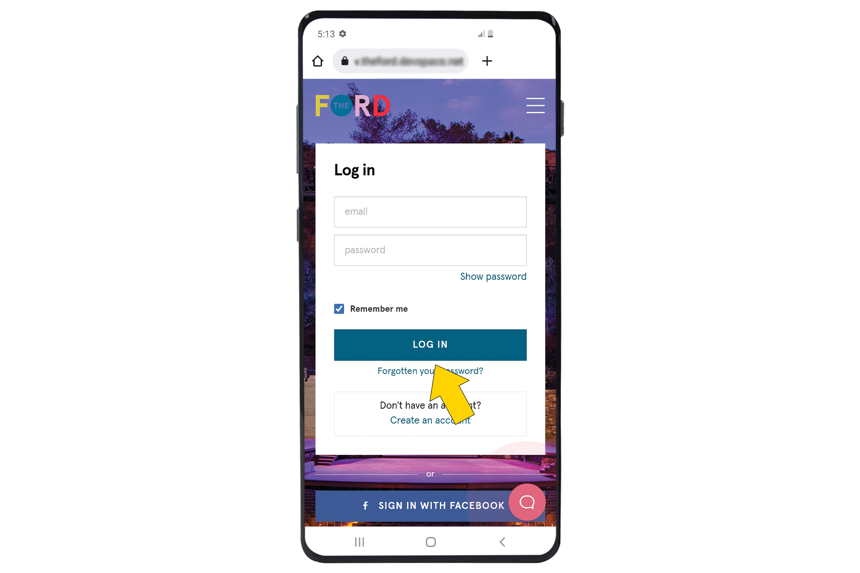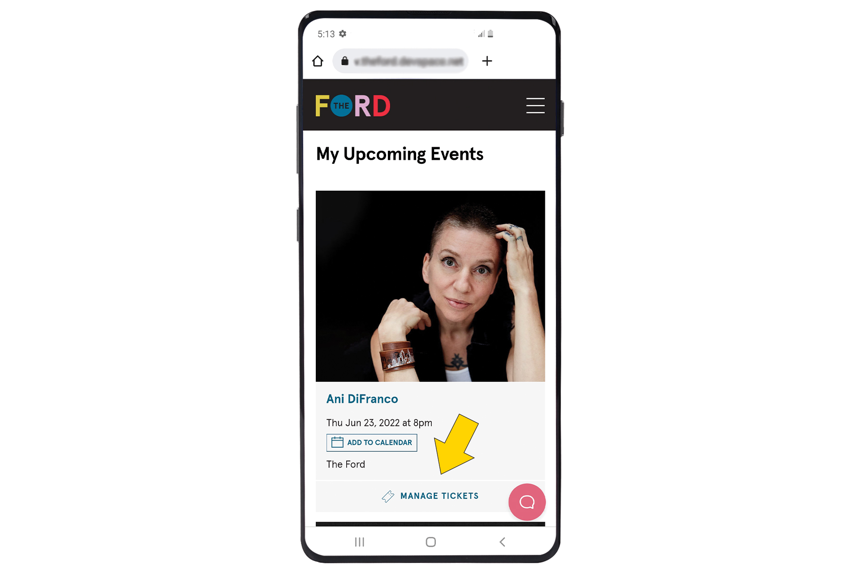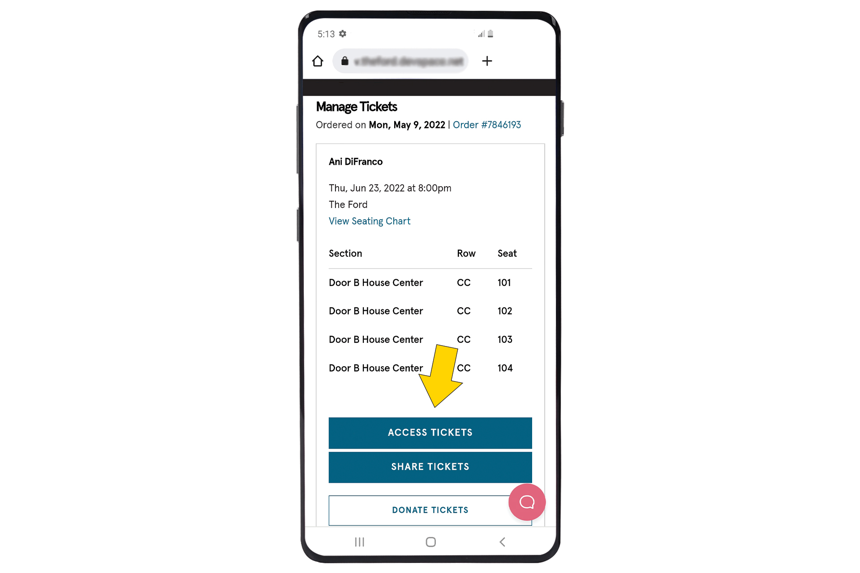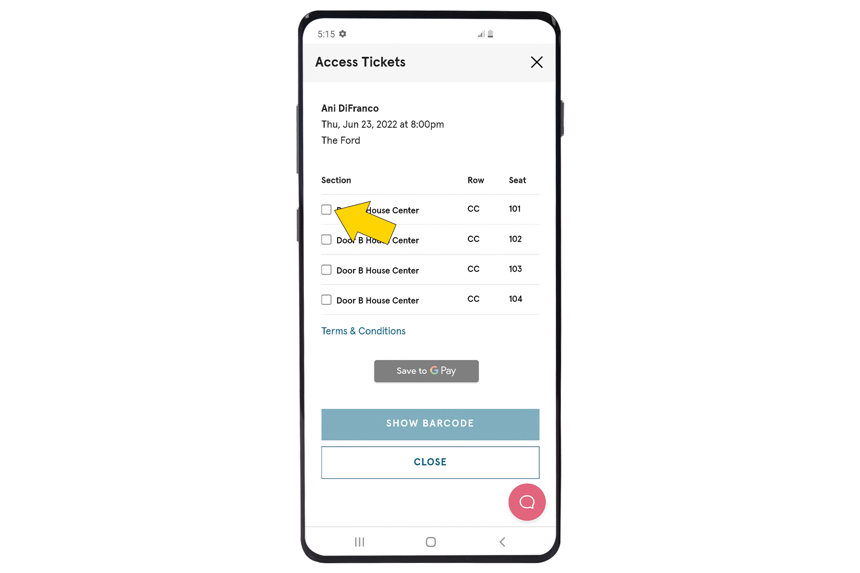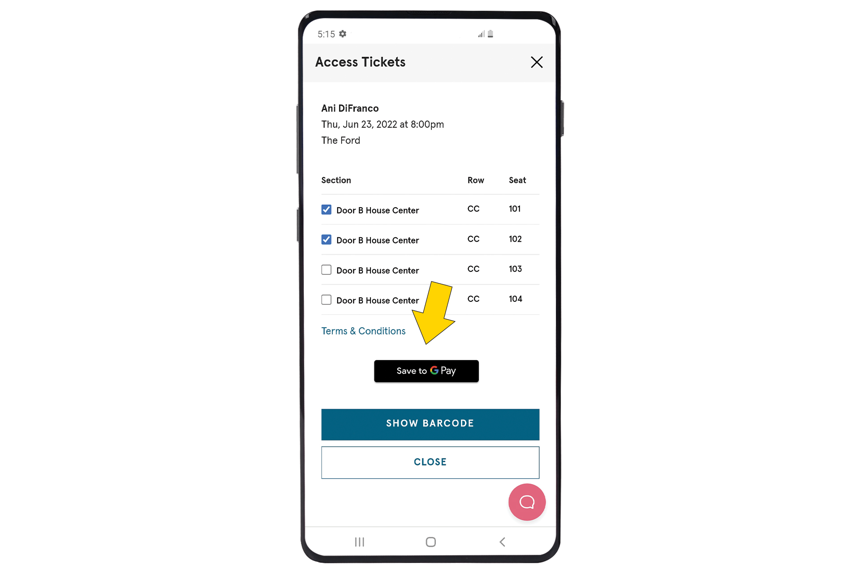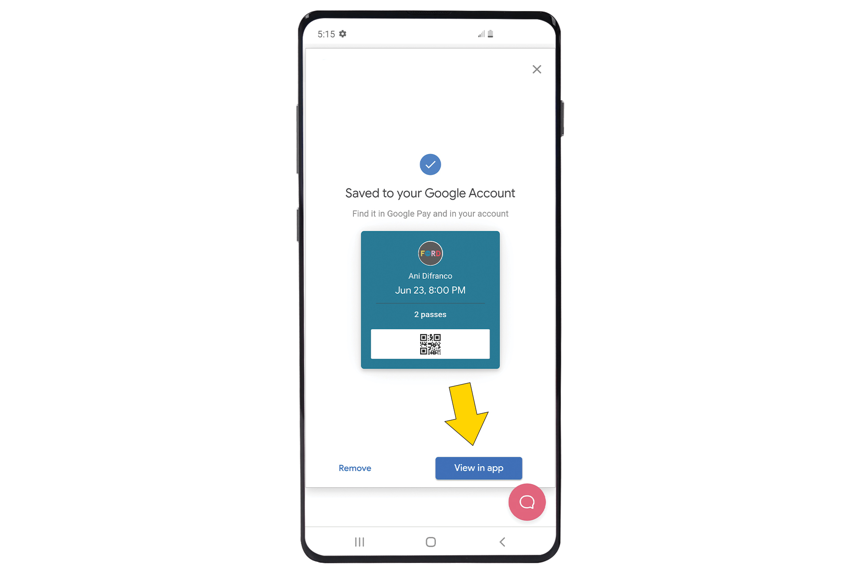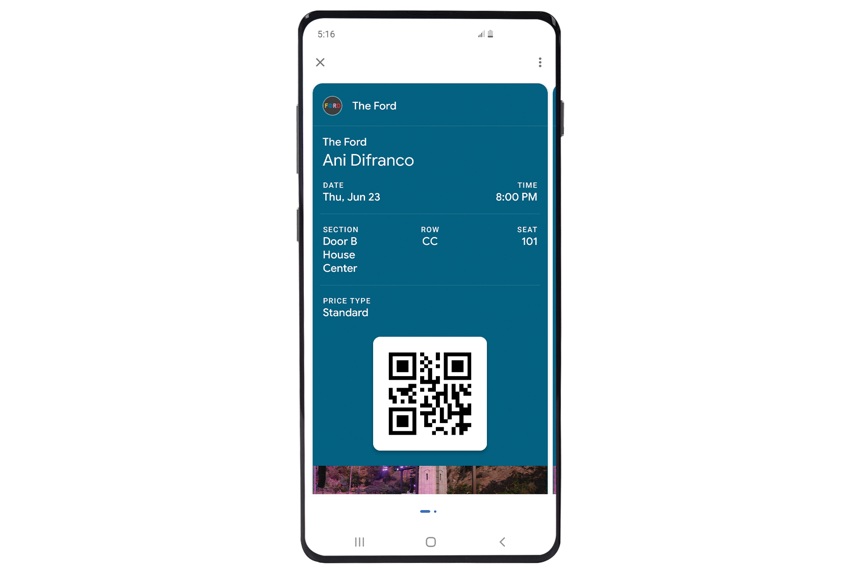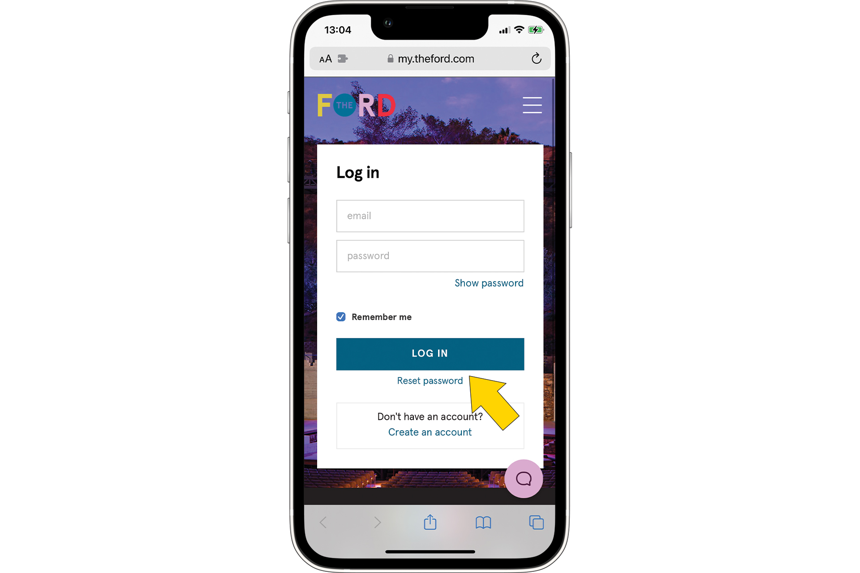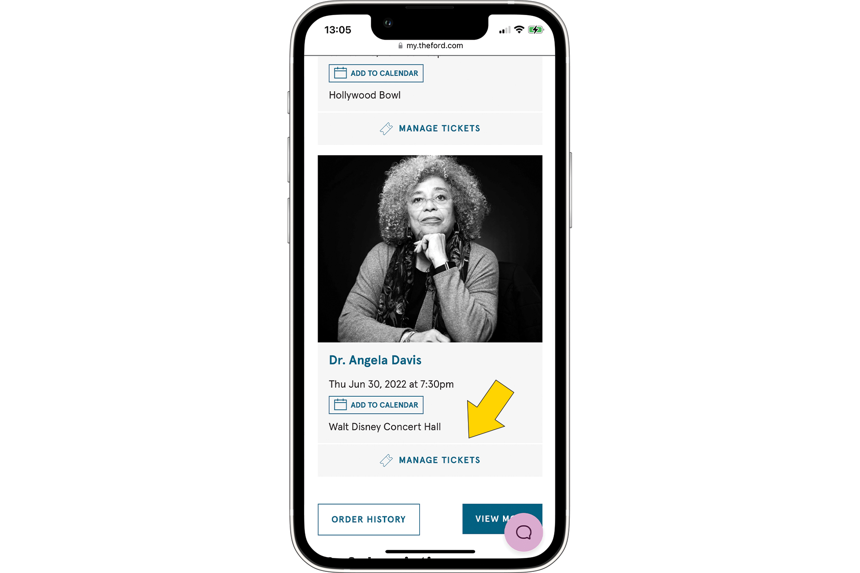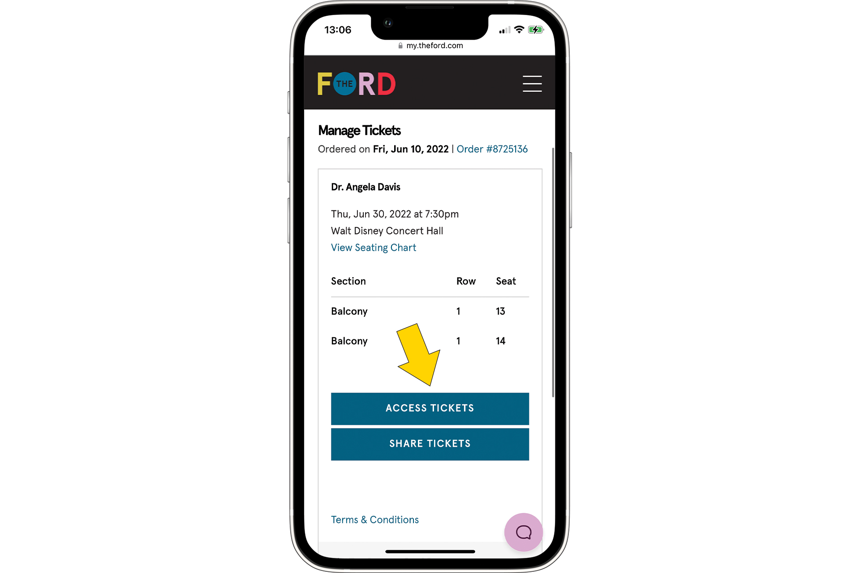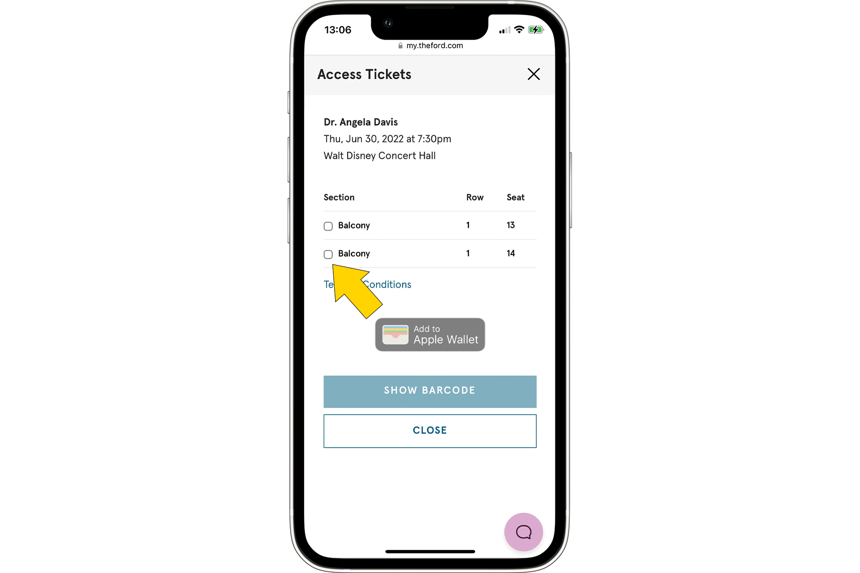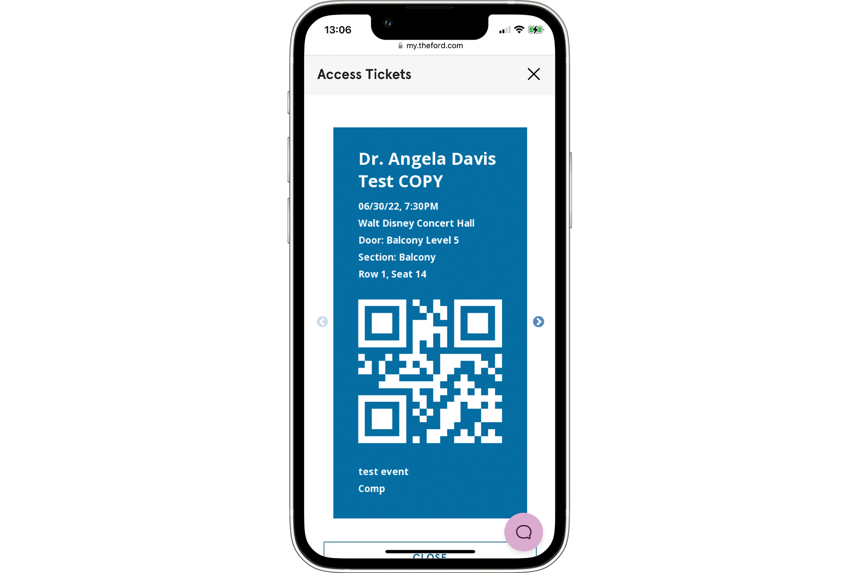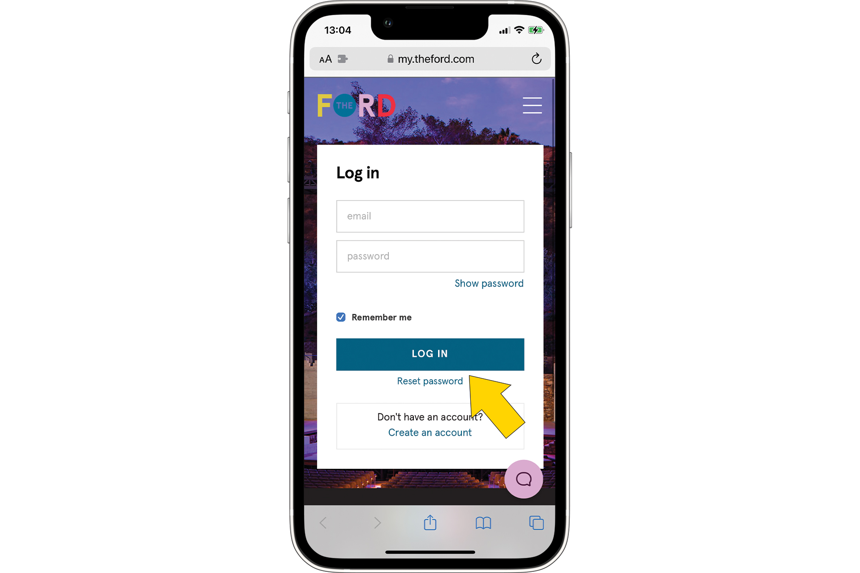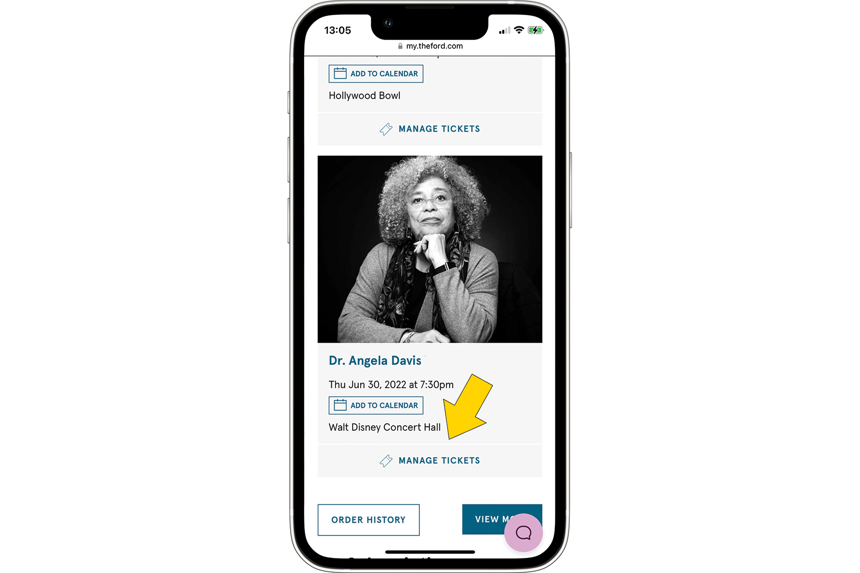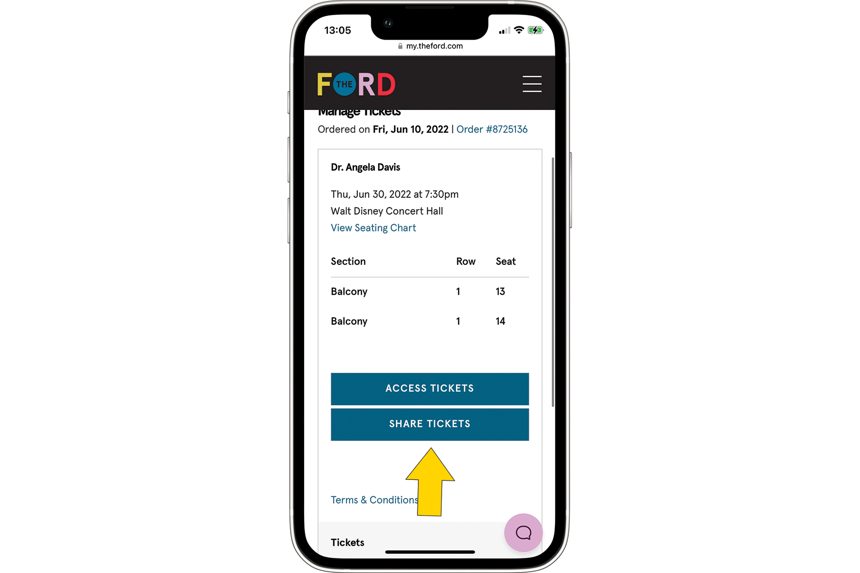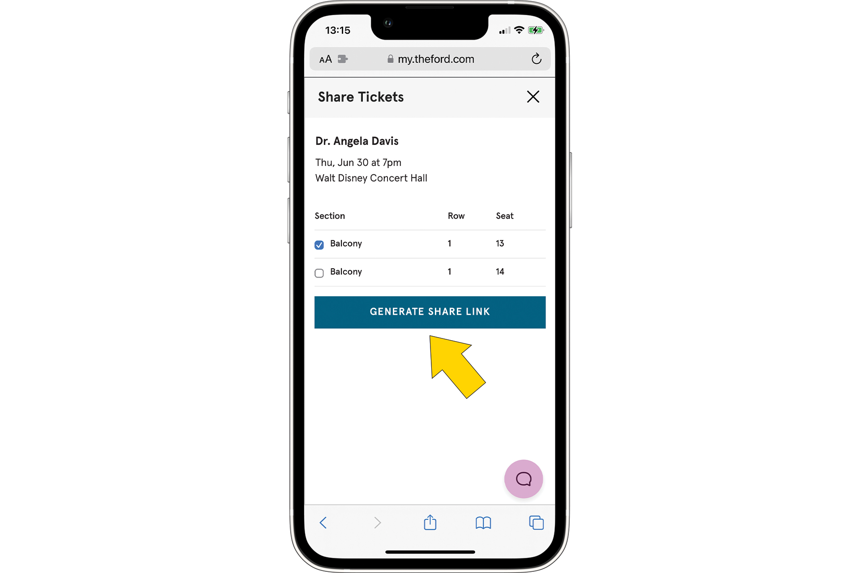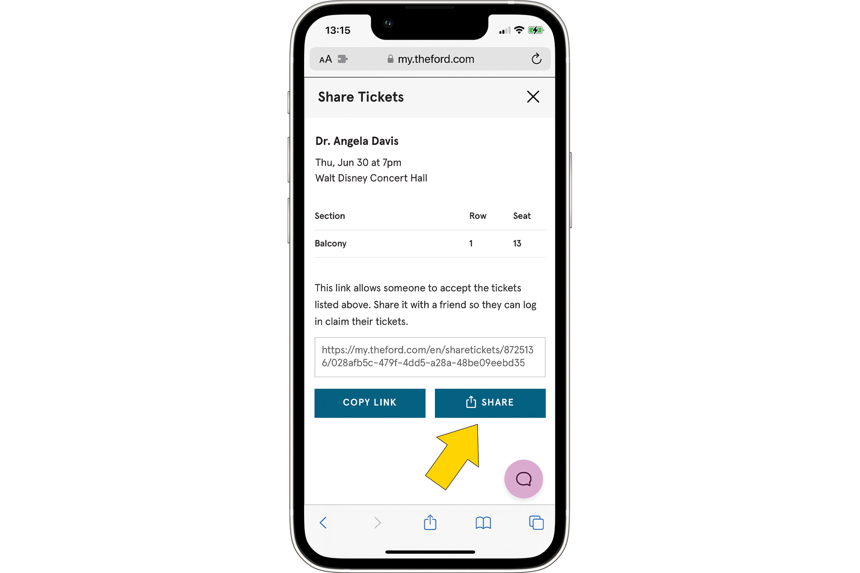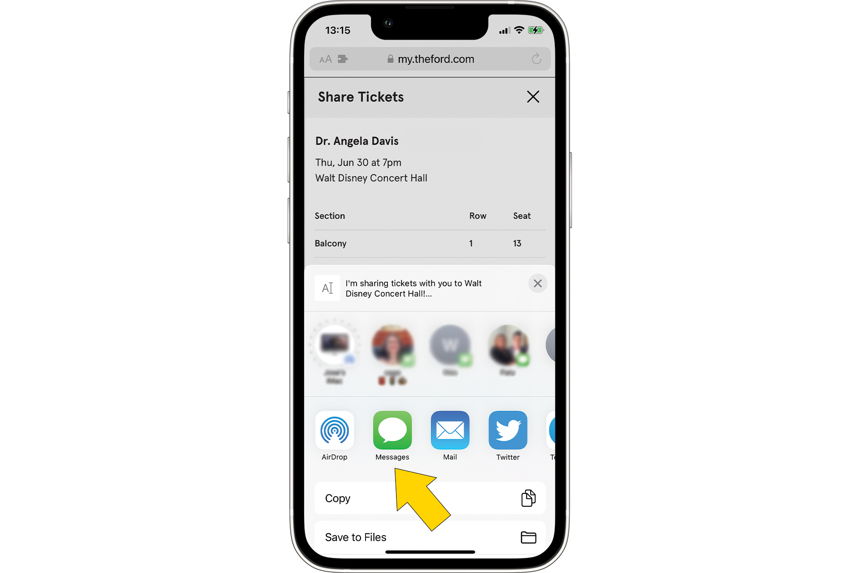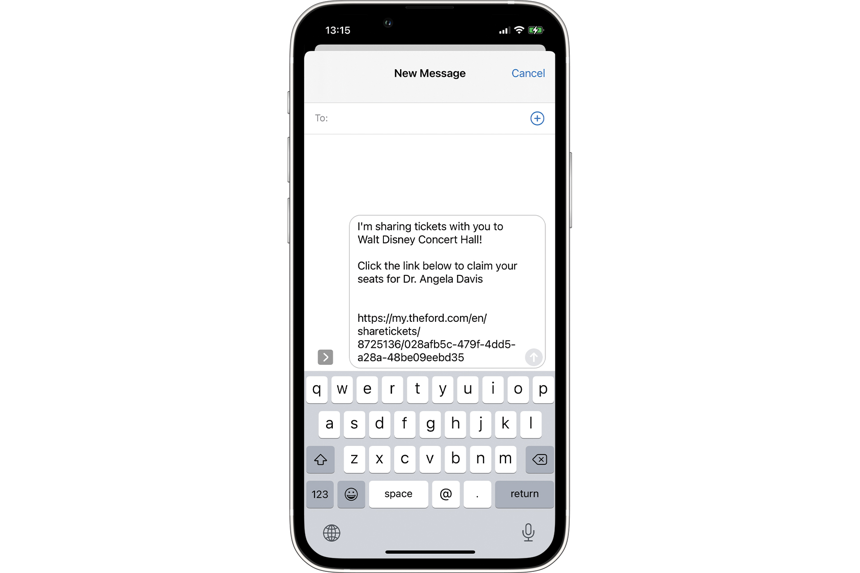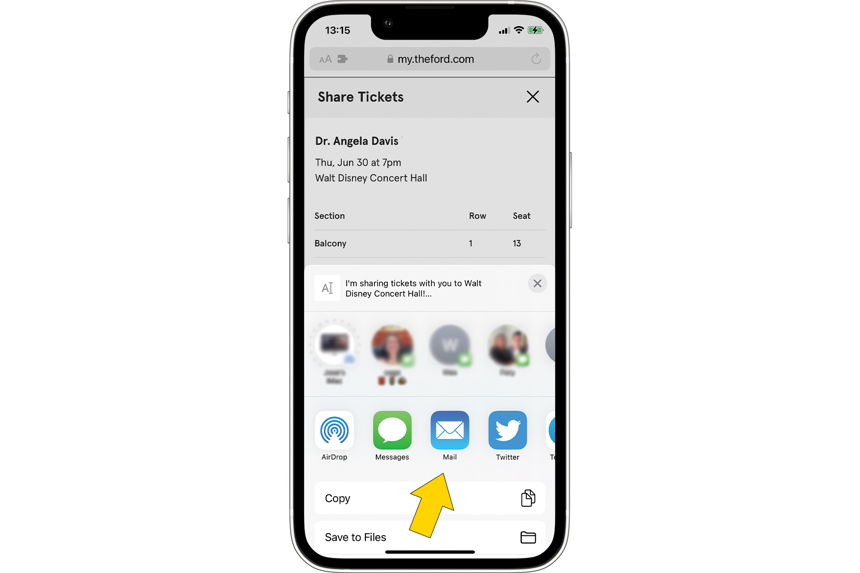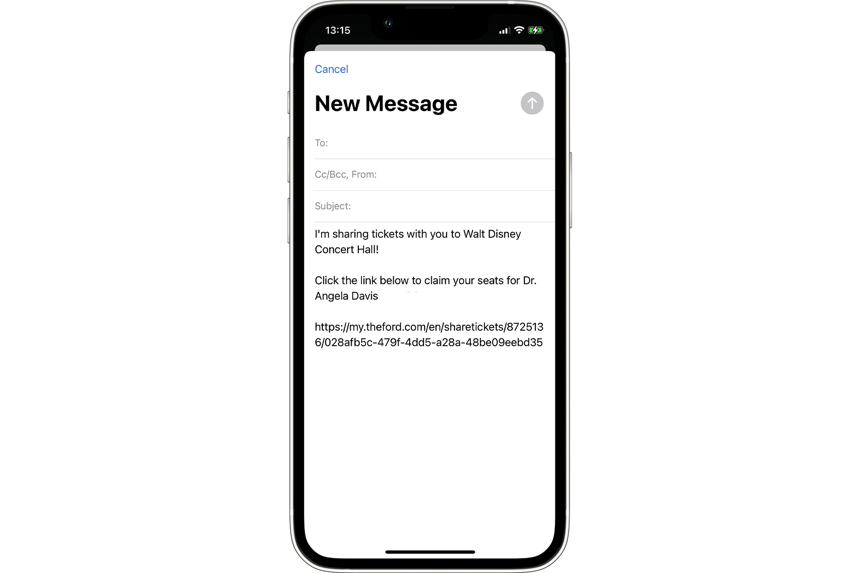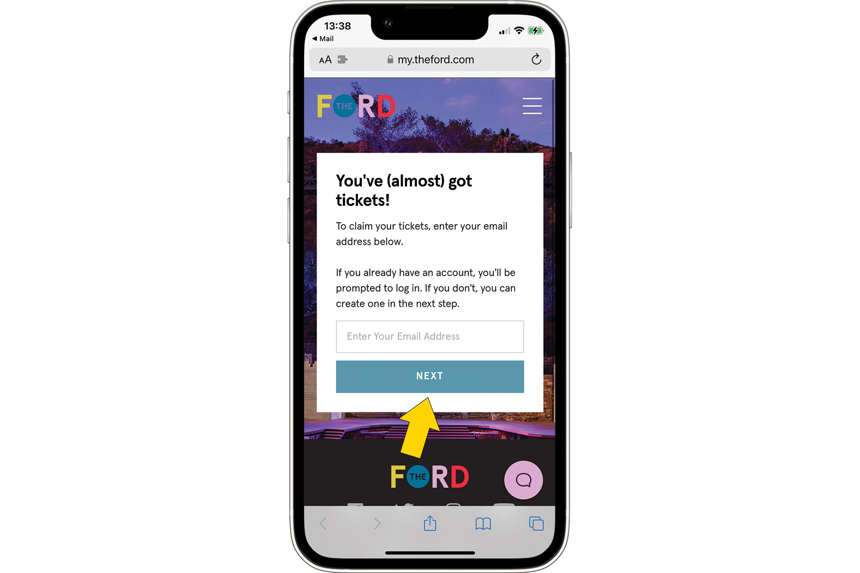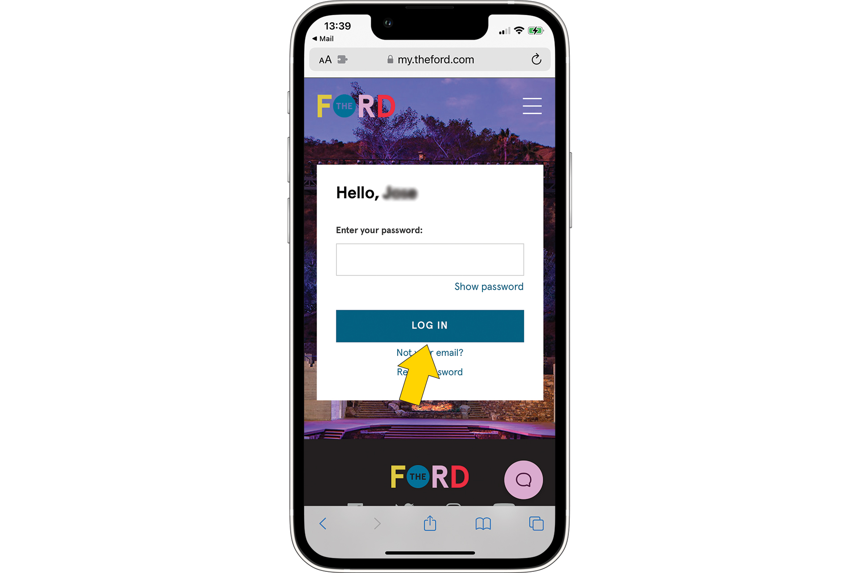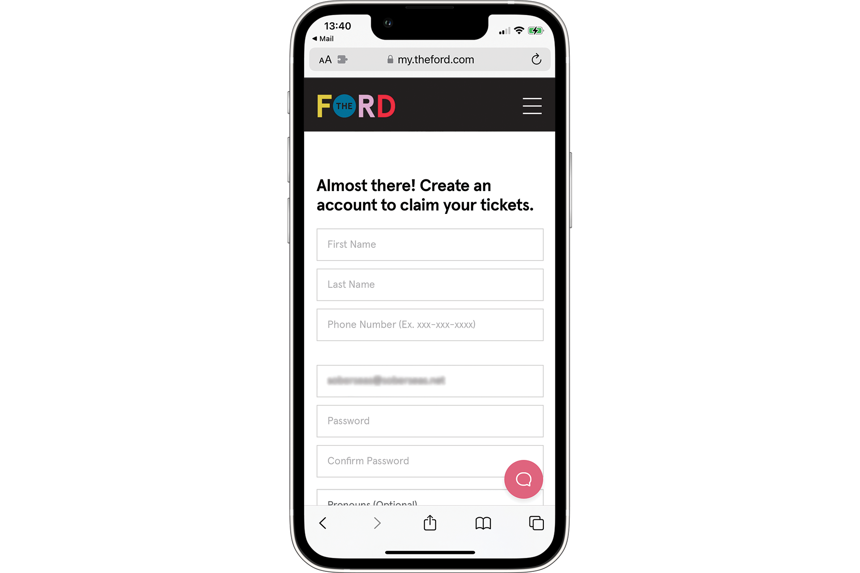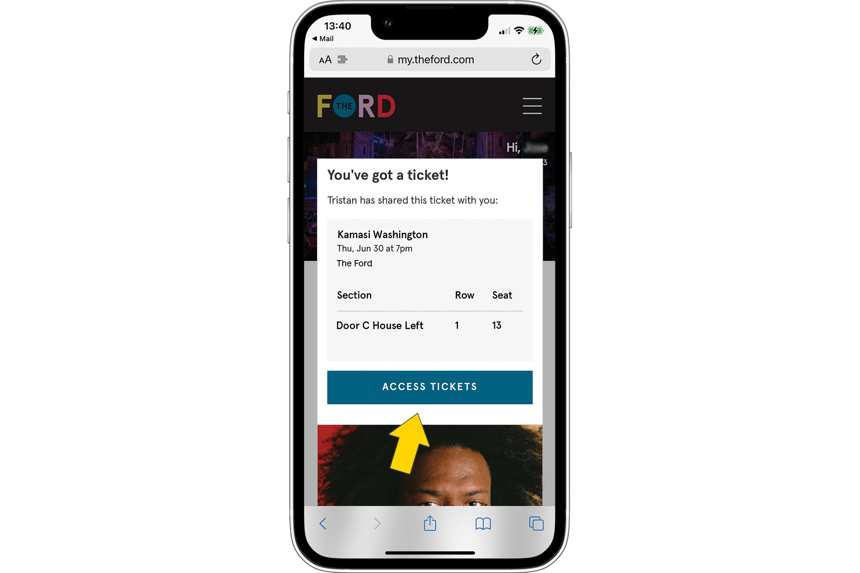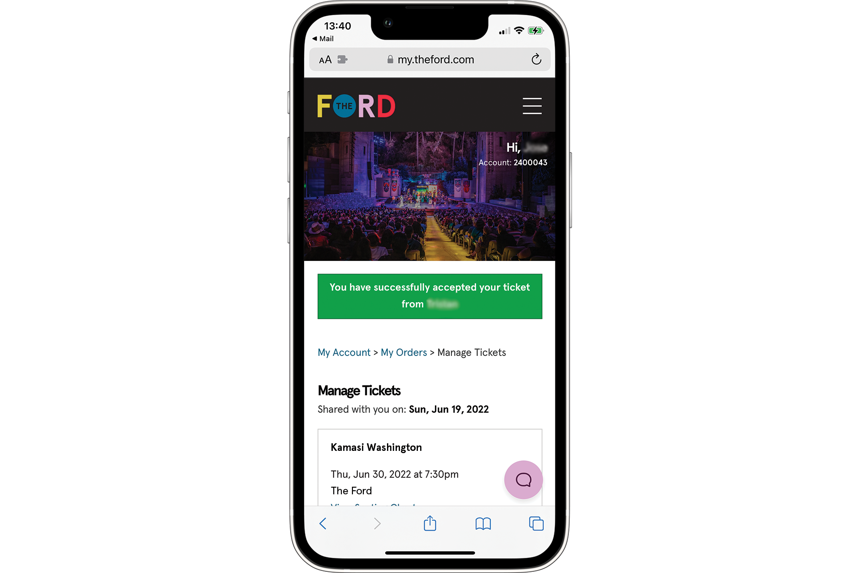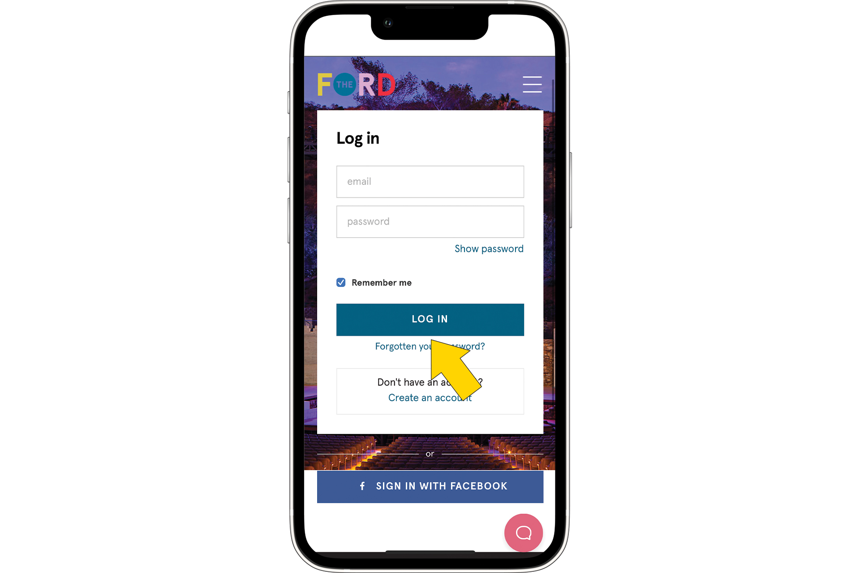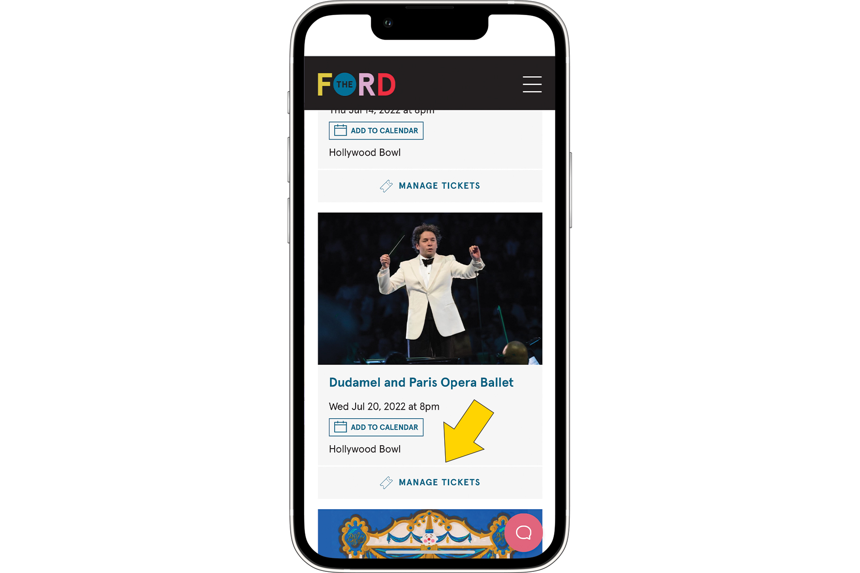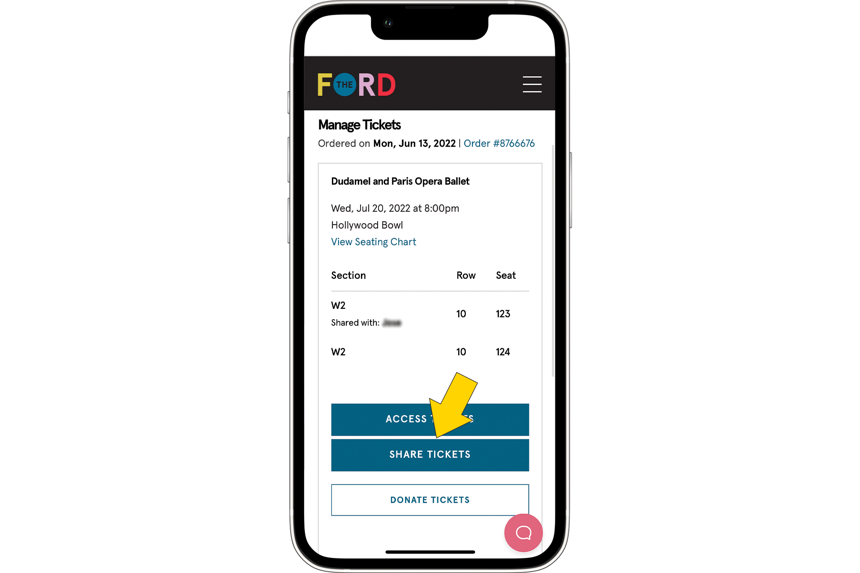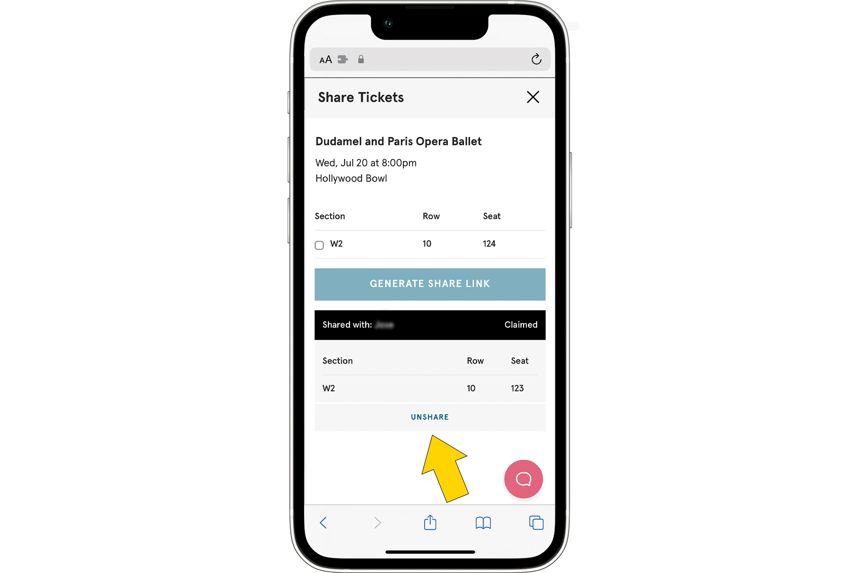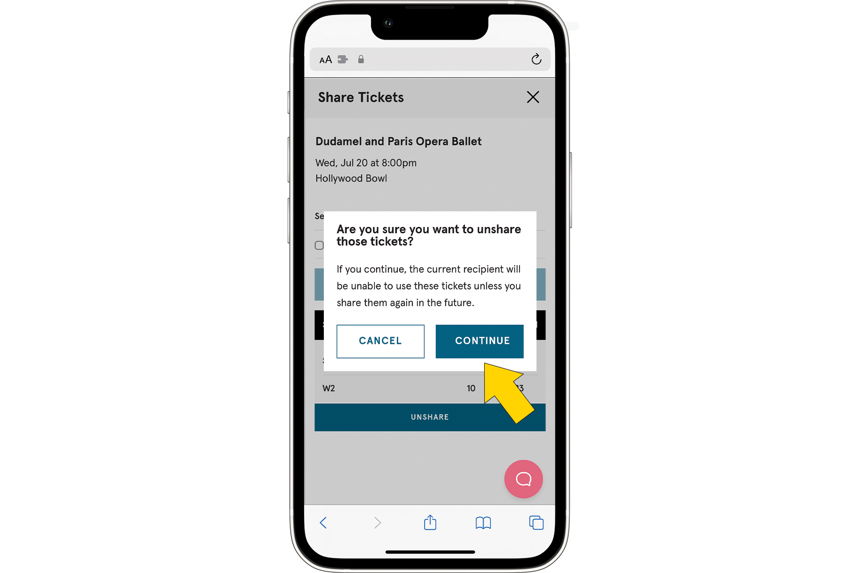 Using The Ford App
1) Download The Ford App from the App Store or Google Play (If you already have The Ford installed, make sure you're running the latest version)
2) Log in using your LA Phil credentials
3) Select your upcoming performance from the "My Concerts" tab
From there, you'll be able to use the to app share your tickets, add them to Apple Wallet or Google Pay, or show a barcode at the gate to scan in.