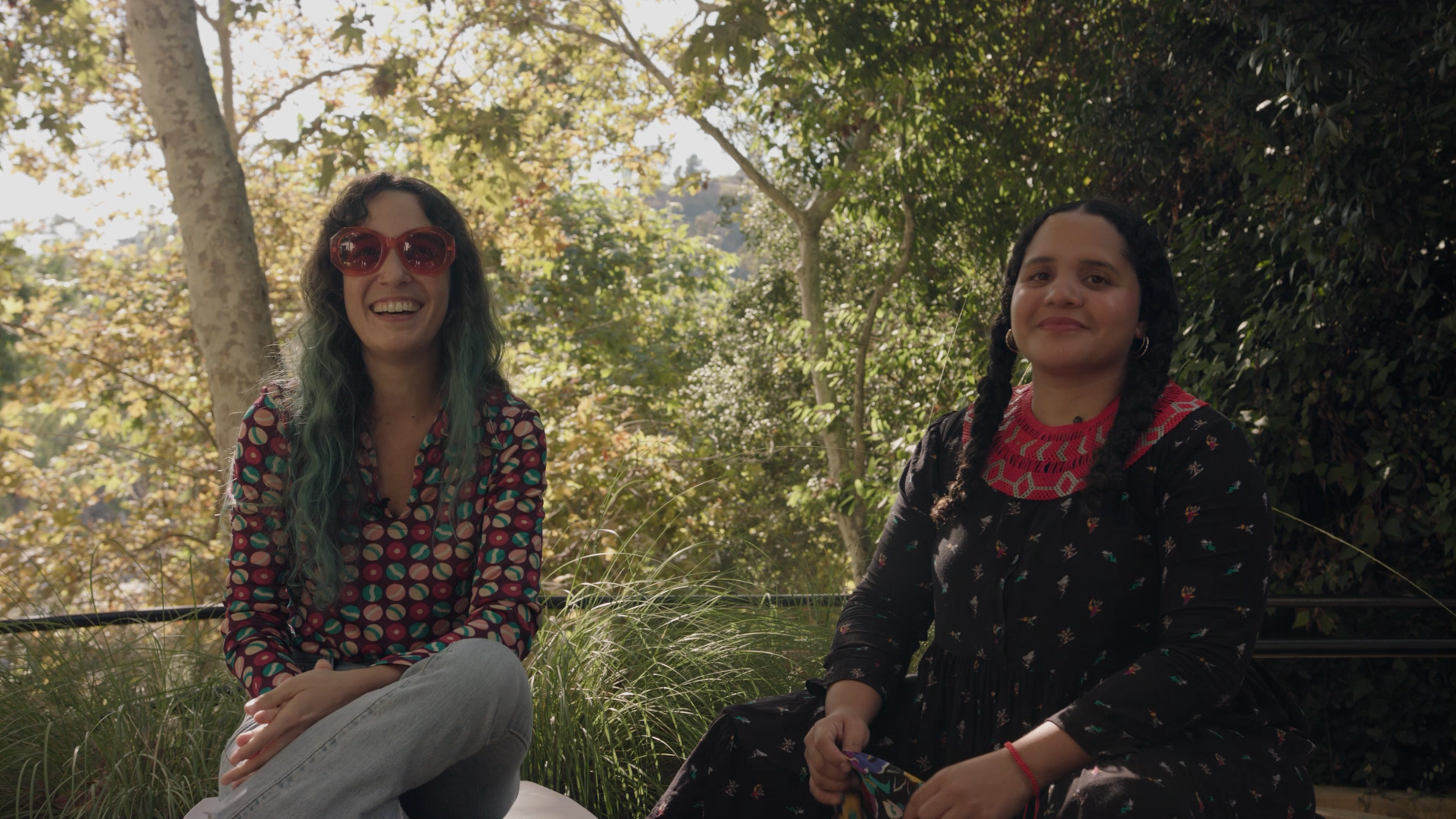 On October 15, iLe and Lido Pimienta played The Ford's Pan-American Hoy! concert. They sat down together to chat about the music they loved growing up, the kinship between Puerto Rican and Colombian music, avoiding stereotypes as artists with connections to Latin America, and more.
Get Watch & Listen Updates
Join the Watch & Listen newsletter list!