2021 The Ford
LA Soundscapes
A celebration and discovery inspired by LA's culturally rich neighborhoods and communities. Each unique family event features artmaking, dancing, or listening with artists, all on stage at The Ford.
3 Events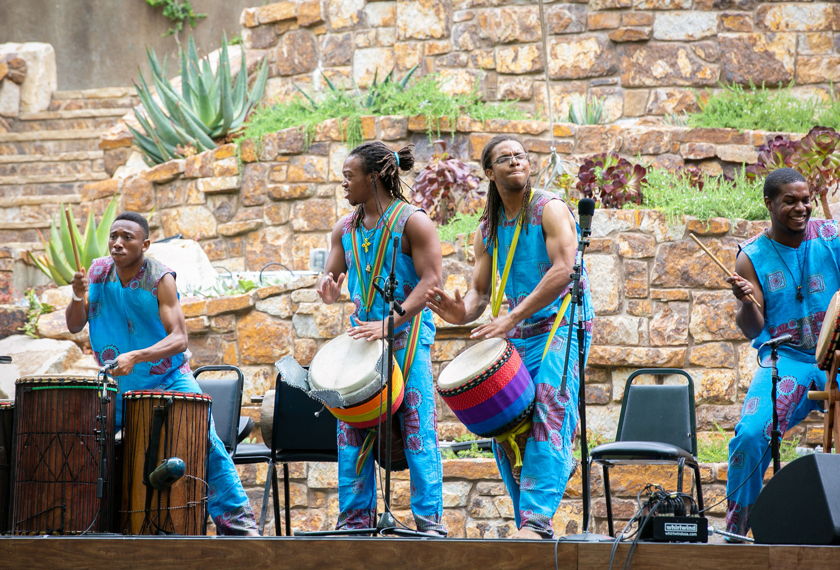 LA Soundscapes:
Le Ballet Dembaya
Traditional West African drumming reimagined for 2021.
Learn More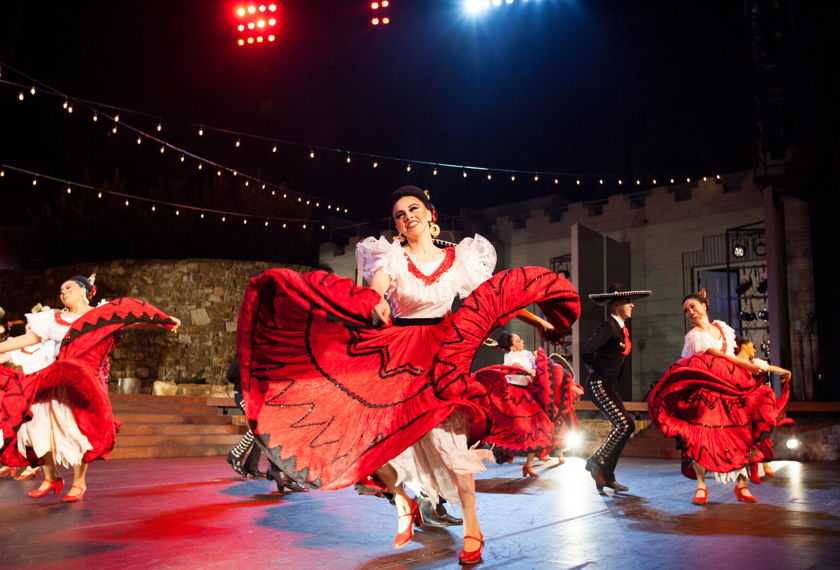 LA Soundscapes:
Fiestas de Mi Tierra
Pacifico Dance Company
California's premier Mexican Folk dance company returns to The Ford.
Learn More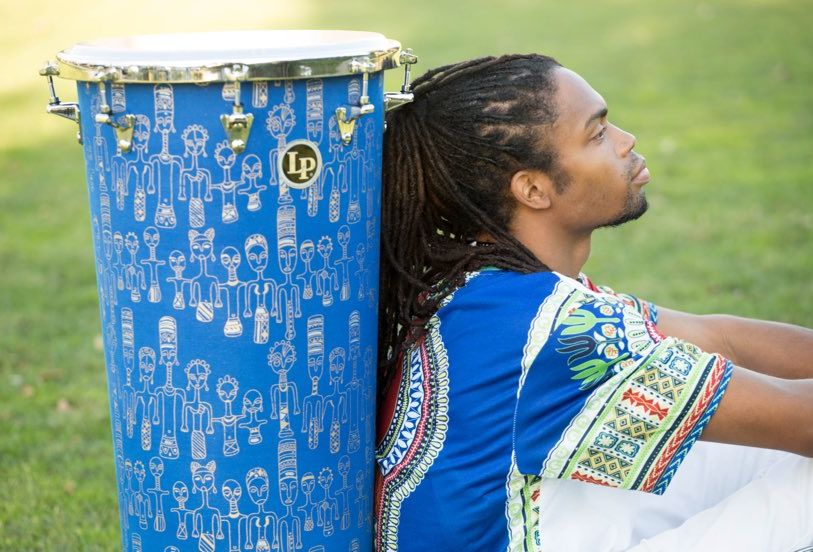 LA Soundscapes:
Extra Ancestral
Powerful rhythms from around the world come together in the hands of this drumming group.
Learn More