A celebration and discovery inspired by LA's culturally rich neighborhoods and communities. Each unique family event features artmaking, dancing, or listening with artists, all on stage at The Ford. Best for ages 3–11.

9AM - Gates open
10:30AM - Show starts
4 Events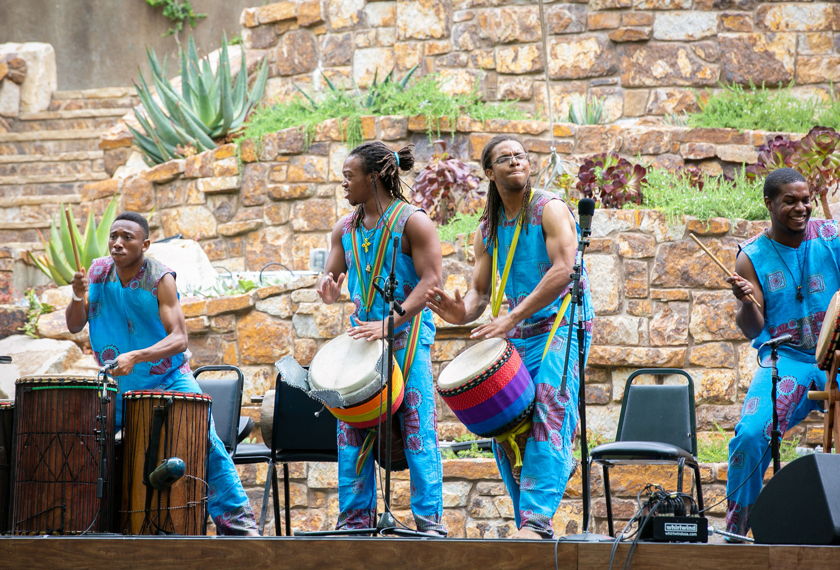 LA Soundscapes:
Le Ballet Dembaya
Free Event
Traditional West African drumming reimagined for 2021.
Learn More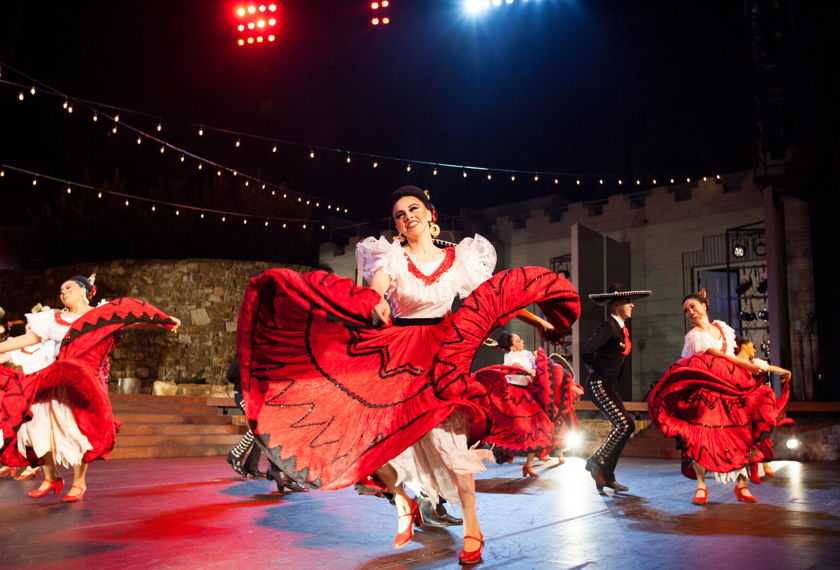 LA Soundscapes:
Fiestas de Mi Tierra
Pacifico Dance Company
California's premier Mexican Folk dance company returns to The Ford.
Learn More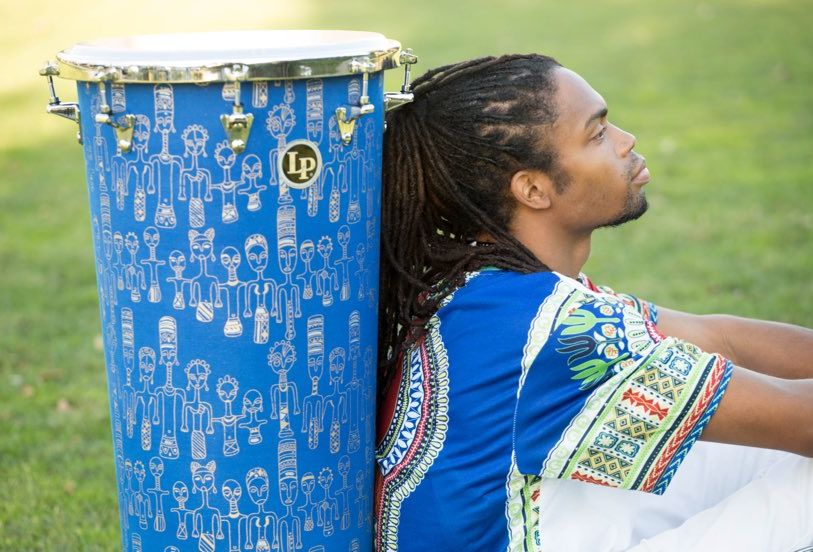 LA Soundscapes:
Extra Ancestral
Powerful rhythms from around the world come together in the hands of this drumming group.
Learn More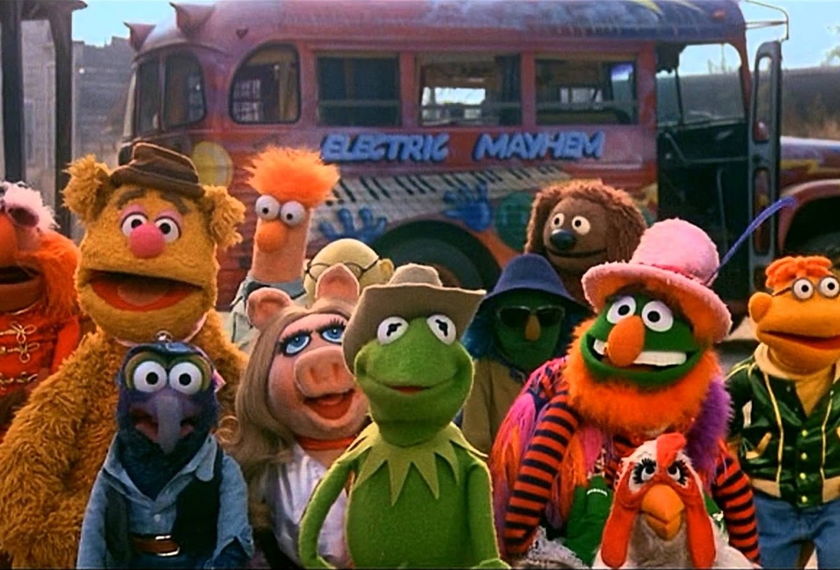 The Muppet Movie (1979)
Produced in partnership with the American Cinematheque
The Muppets' first big-screen adventure comes to The Ford.
Learn More
Program
The Muppet Movie (1979), 95 minutes