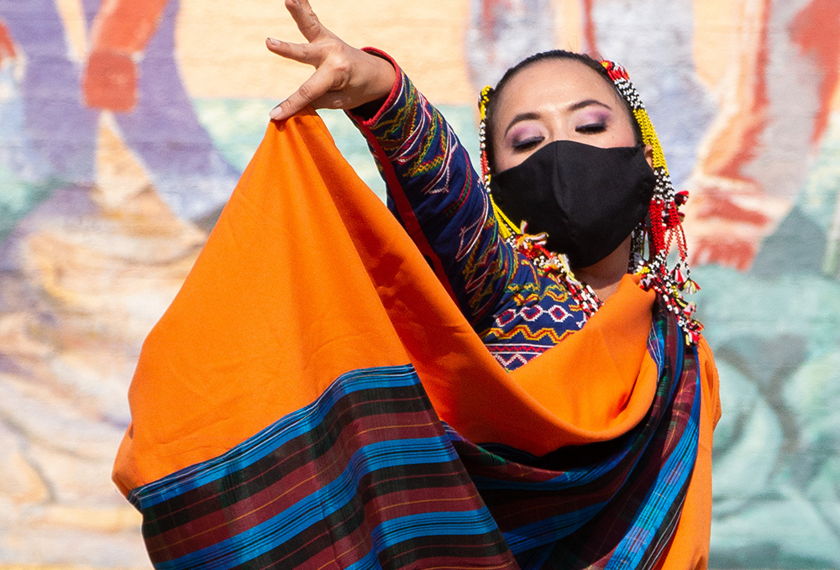 Kayamanan Ng Lahi
LA Soundscapes
Explore Philippine folk art and dance in a family-friendly event inspired by the butterfly, and the new beginnings it represents.
Learn More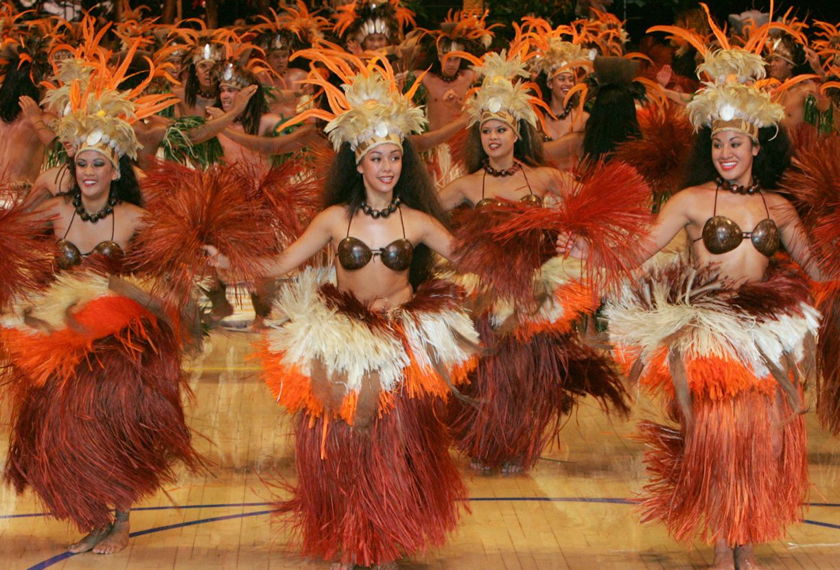 Nonosina
LA Soundscapes
An invitation to experience the dance styles and traditional sounds of Polynesian culture.
Learn More
Artists
Nonosina

Tiana Nonosina,

Creative Director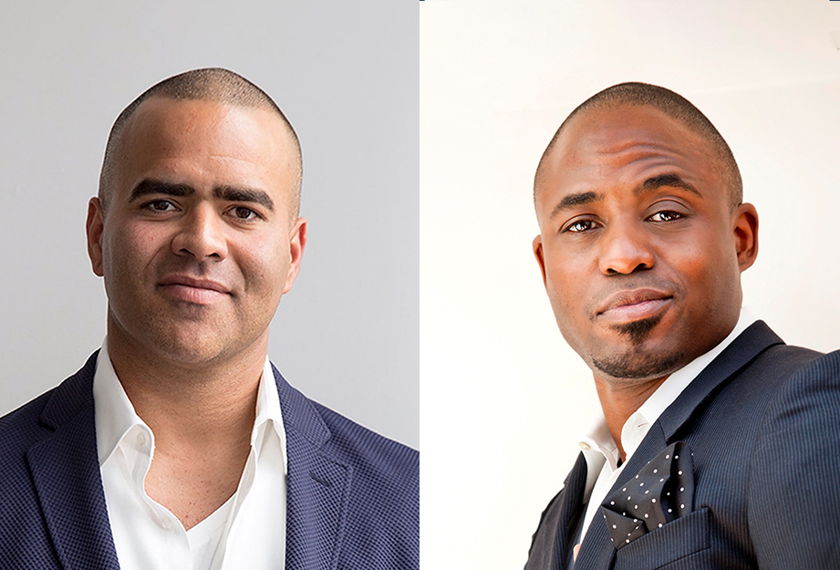 An Evening with Christopher Jackson & Wayne Brady
Produced in Partnership with 4C LAB
Legends of Broadway, music, and comedy come together for a night of storytelling.
Learn More
Artists
Wayne Brady

Christopher Jackson
Bob Baker Marionette Theater: Hooray LA!
LA Soundscapes
The cultural institution brings their Los Angeles tribute to The Ford.
Learn More
Artists
Bob Baker Marionette Theater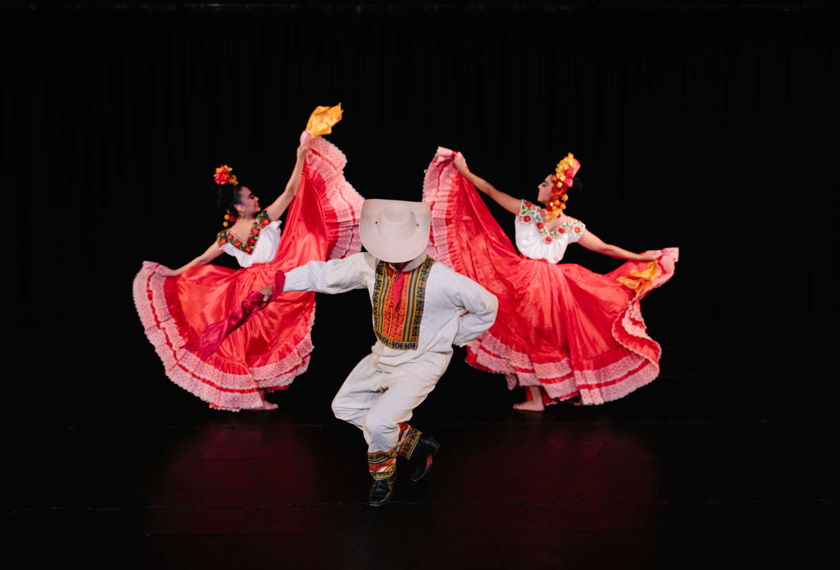 Desde México: Pacífico Dance Company 30th Anniversary
Produced in partnership with Pacífico Dance Company
Tradition, history, and story take the spotlight through dance and live music.
Learn More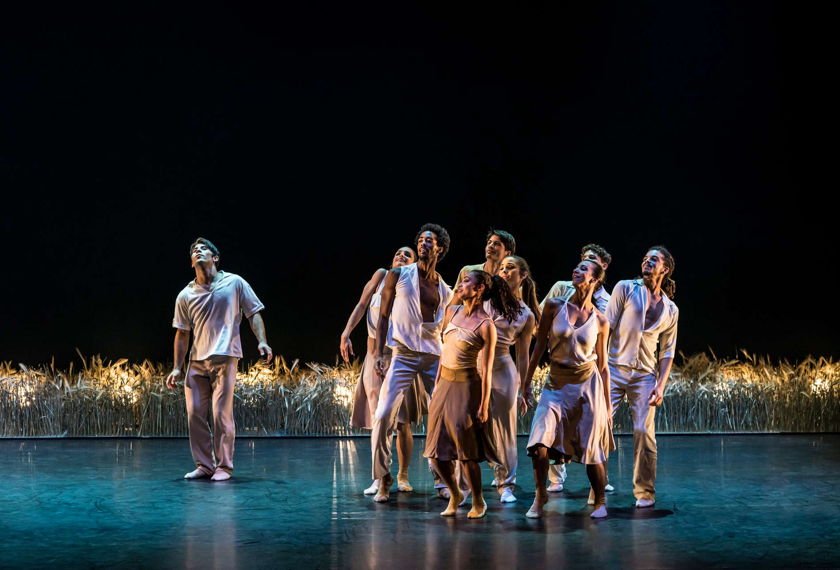 Acosta Danza: Cuban Landscape
International ballet superstar Carlos Acosta brings his critically acclaimed Cuban company to The Ford.
Learn More
Program
Pontus LIDBERG Paysage, Soudain, la nuit
Alexis FERNÁNDEZ (MACA) De Punta a Cabo
María ROVIRA Yaday Ponce, Impronta
Micaela TAYLOR new commission
Sidi Larbi CHERKAOUI Faun
Artists
Carlos Acosta,

Artistic Director

Acosta Danza Company Dancers

Arelys Hernández Estevez,

dancer

Laura Rodríguez Quesada,

dancer

Liliana Menéndez Menéndez,

dancer

Patricia de la Caridad Torres Díaz,

dancer

Penélope Morejón Molina,

dancer

Zeleidy de la Caridad Crespo Torres,

dancer

Luis Alejandro Silva Colas,

dancer

Jesús Enrique Corrales Rodríguez,

dancer

Marco Antonio Morales Palomino,

dancer

Mario Sergio Elías Leyva,

dancer

Raúl Reinoso Acanda,

dancer

Yasser Domínguez Oquendo,

dancer

Amisaday Naara Rodríguez Peña,

dancer

Chay Deivis Torres Pérez,

dancer

Acosta Danza Production Team