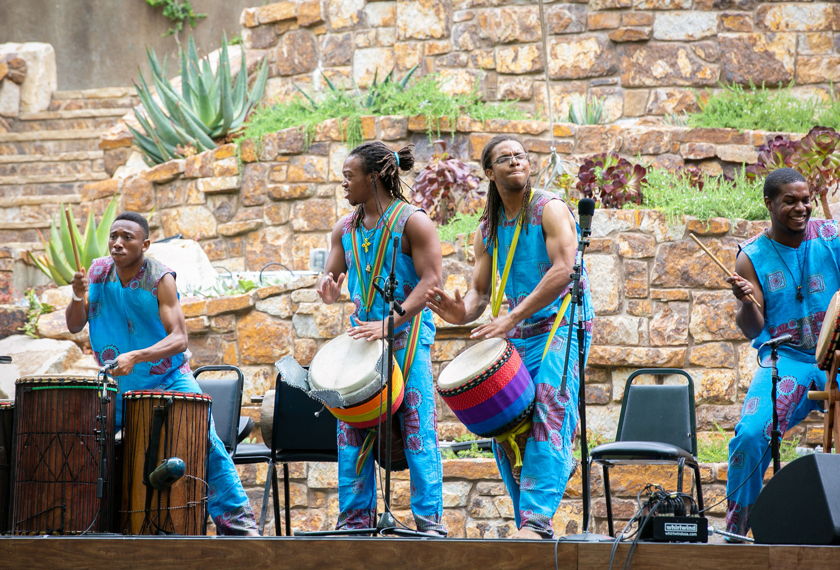 LA Soundscapes:
Le Ballet Dembaya
Free Event
Traditional West African drumming reimagined for 2021.
Learn More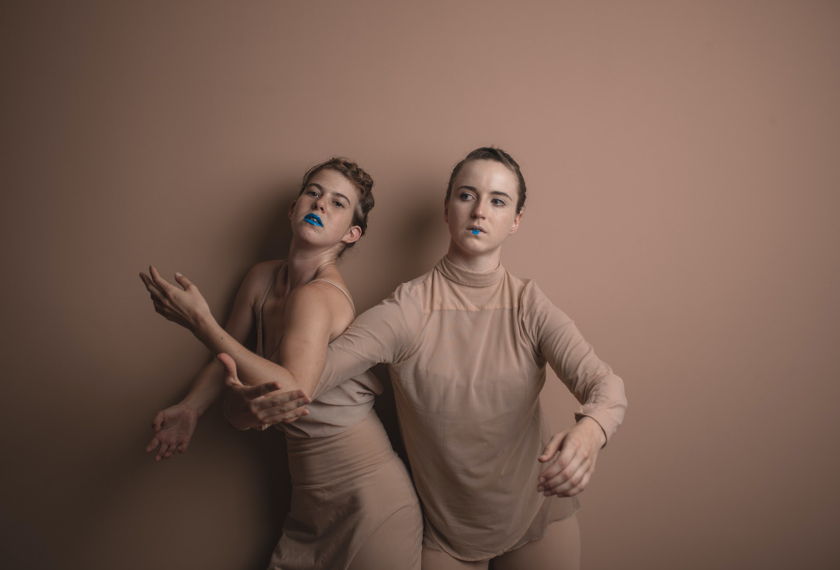 Pierrot Lunaire / Voices from the Killing Jar
Produced in partnership with Long Beach Opera
Women reframe their own operatic portrayals in this pairing of the most radical solo opera of the last century with one by an exciting new voice of our time.
Learn More
Program
SCHOENBERG Pierrot Lunaire
Kate SOPER Voices from the Killing Jar
Artists
Long Beach Opera

Jenny Wong,

conductor

Kiera Duffy,

soprano, Pierrot Lunaire

Laurel Irene,

vocal artist, Voices from the Killing Jar

Danielle Agami,

director/choreographer, Pierrot Lunaire

Zoe Aja Moore,

director, Voices from the Killing Jar

Wild Up

Ate9 dANCEcOMPANY,

Pierrot Lunaire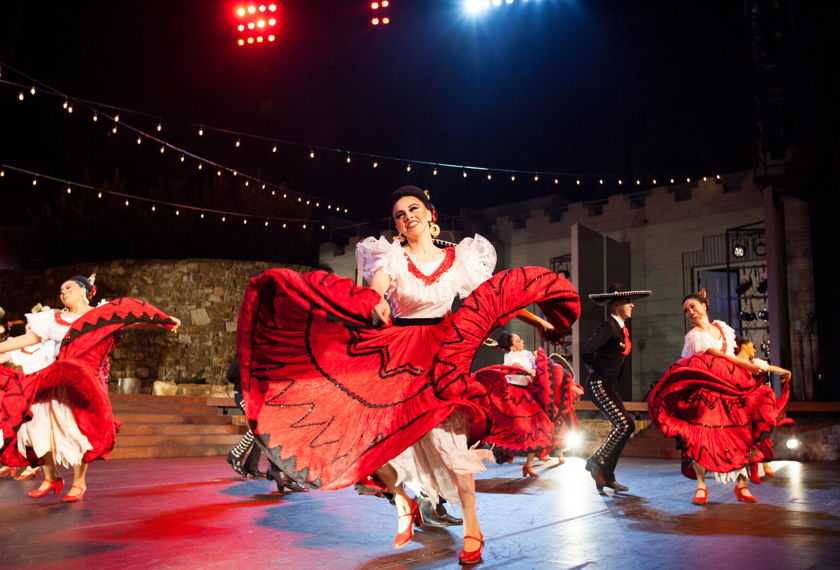 LA Soundscapes:
Fiestas de Mi Tierra
Pacifico Dance Company
California's premier Mexican Folk dance company returns to The Ford.
Learn More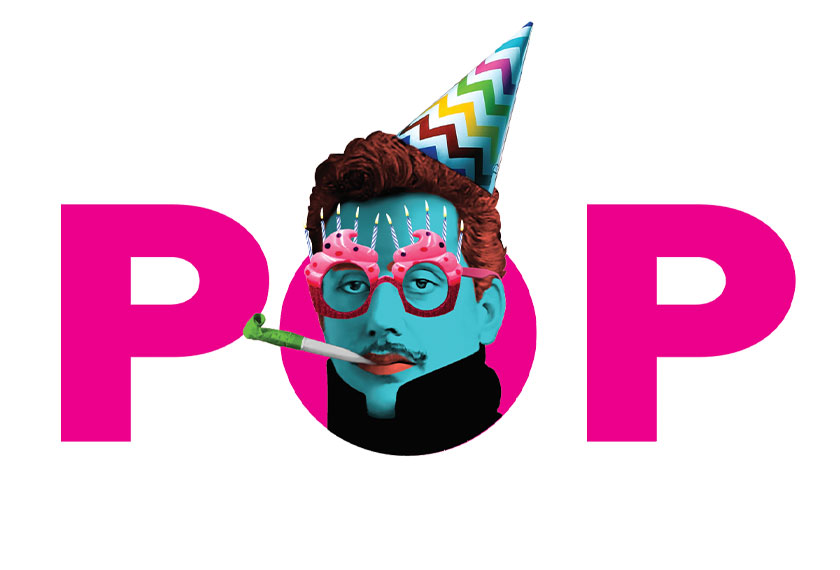 Cinderella
Produced in partnership with Pacific Opera Project
Don't miss this fun-filled production of Rossini's La Cenerentola, a twist on the Cinderella fairytale.
Learn More
Artists
Stephanie Doche,

Cenerentola

Arnold Livingston Geis,

Prince Ramiro

E. Scott Levin,

Don Magnifico

Chelsea Lehnea,

Clorinda

Andrew Allan Hiers,

Alidoro

Joel Balzun,

Dandini

Meagan Martin,

Tisbe/Cenerentola cover

Kristin Roach,

conductor and piano

Josh Shaw,

director and designer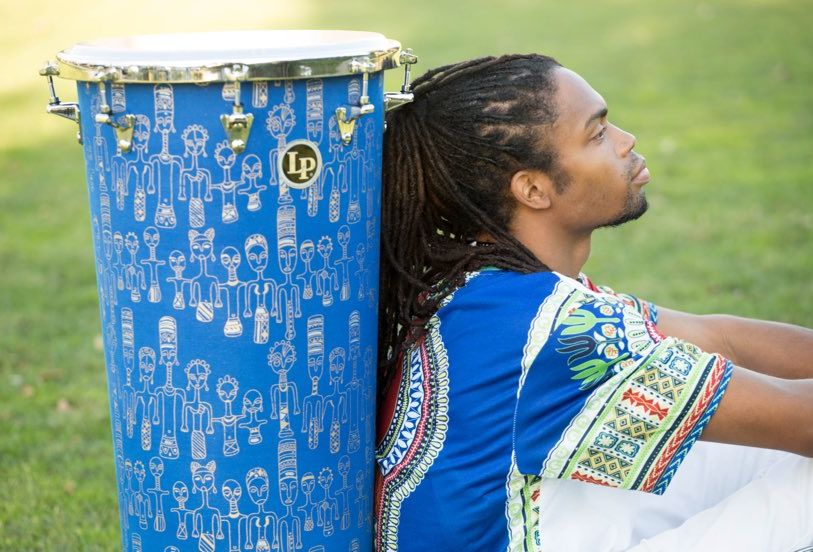 LA Soundscapes:
Extra Ancestral
Powerful rhythms from around the world come together in the hands of this drumming group.
Learn More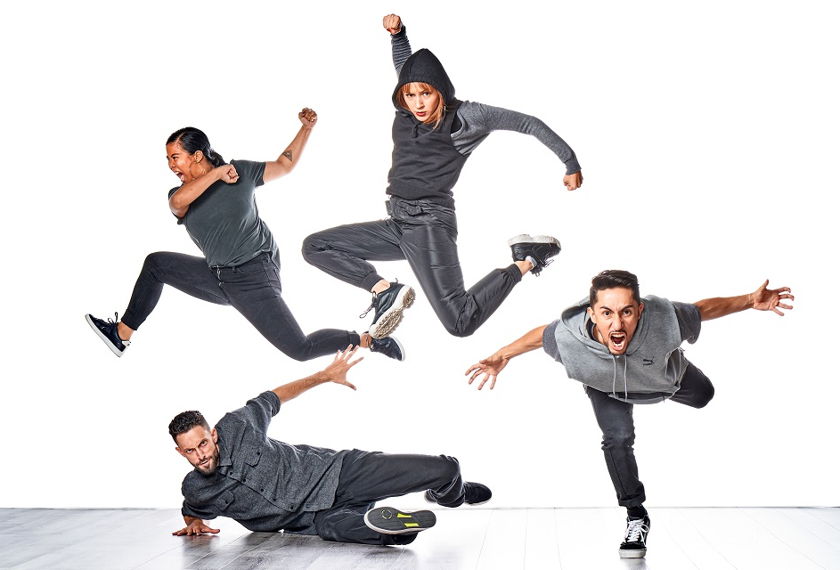 Versa-Style Dance Company
Freemind Freestyle
"Los Angeles' best dance troupe for Hip Hop empowerment" (LA Weekly) comes to The Ford.
Learn More
Artists
Versa-Style Dance Company