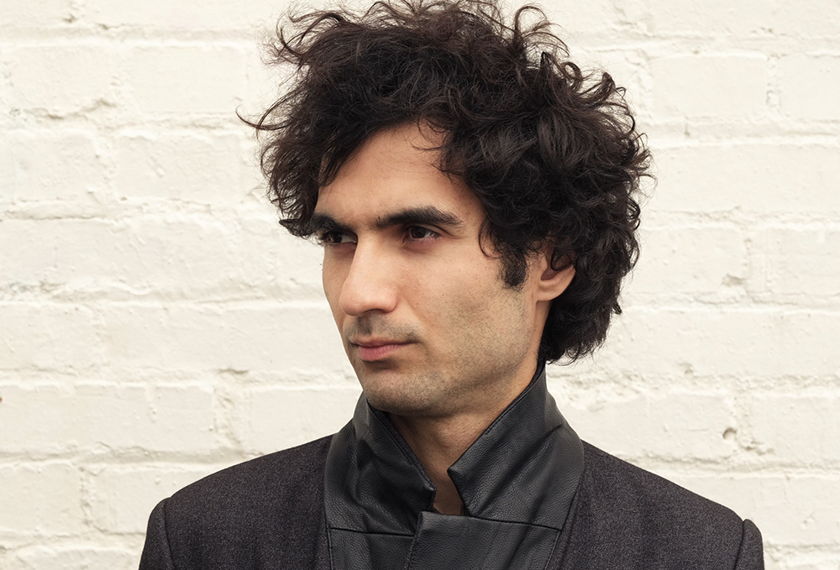 Tigran Hamasyan
Produced in partnership with Rum & Humble
The sensational Armenian jazz pianist debuts songs from his latest album, The Call Within.
Learn More
Artists
Tigran Hamasyan,

piano, keyboards

Evan Marien,

bass

Arthur Hnatek,

drums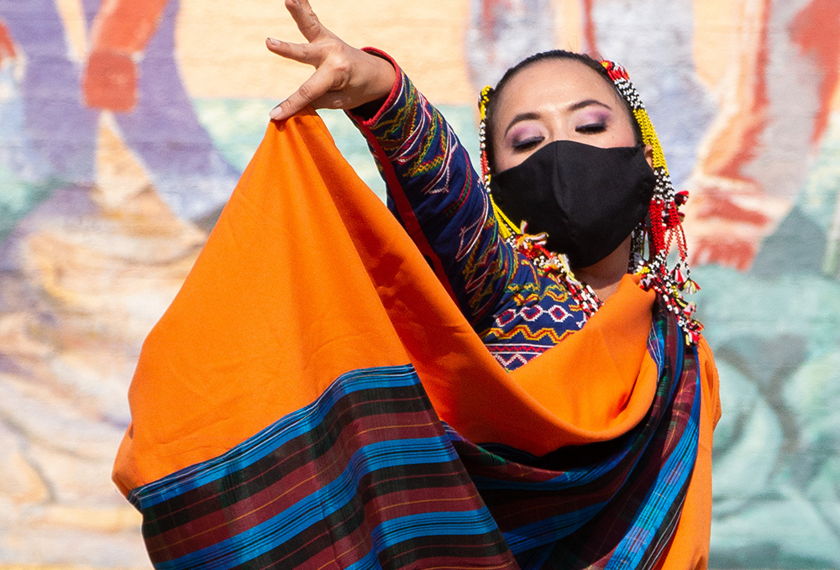 Kayamanan Ng Lahi
LA Soundscapes
Explore Philippine folk art and dance in a family-friendly event inspired by the butterfly, and the new beginnings it represents.
Learn More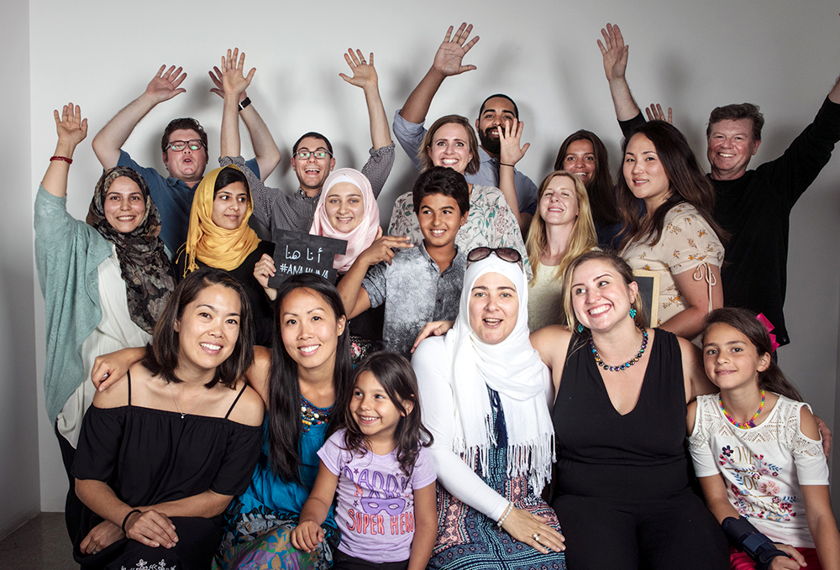 Our World Is a Family
Produced in partnership with Miry's List
Through storytelling, comedy, and music, an all-star lineup illuminates the experience of resettling refugees.
Learn More
Artists
Adhir Kalyan

ASADI

Reza Aslan and Jessica Jackley

Jenna Fischer

Vafa Samiei

Evan Kleiman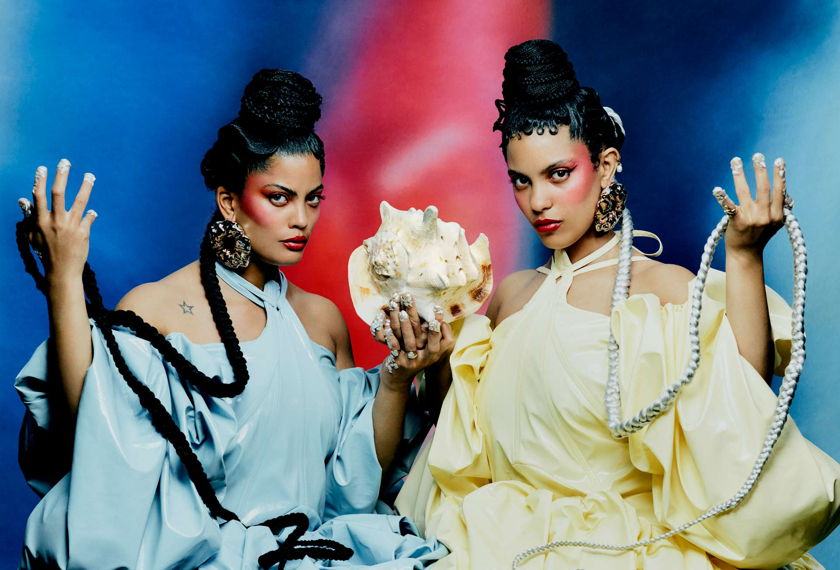 Ibeyi
Madison McFerrin
Ethereal harmonies and minimalist beats offer an antidote to apathy.
Learn More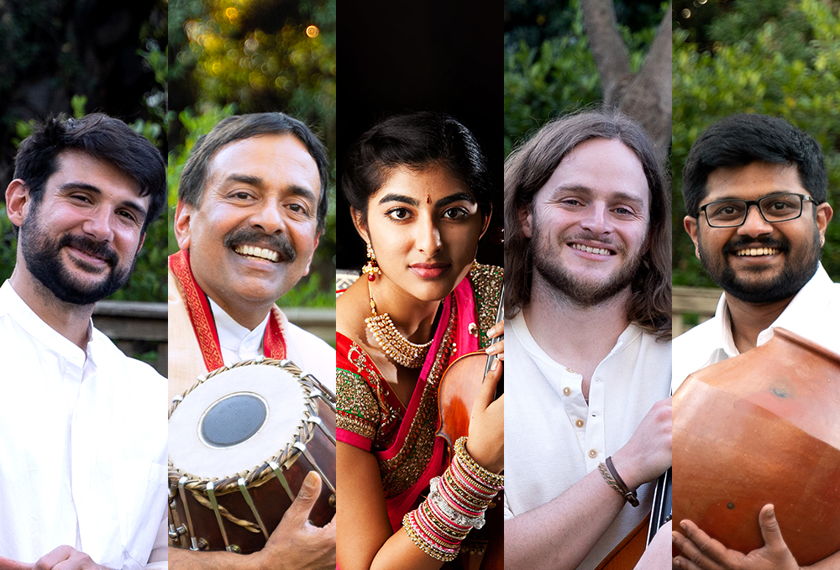 ATMA
Produced in partnership with The Music Circle
South Indian music played with the spirit and verve of jazz.
Learn More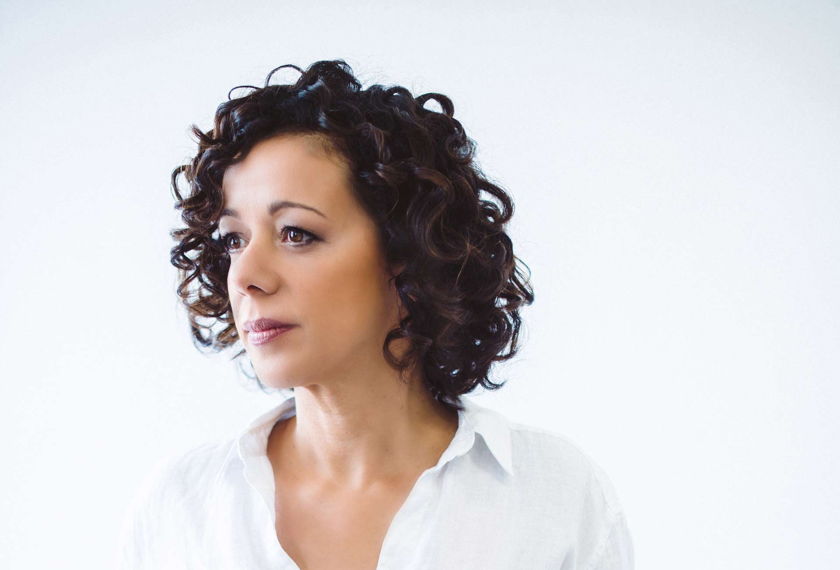 Luciana Souza and Vince Mendoza: Storytellers with big band
Produced in Partnership with The Angel City Jazz Festival
The timeless sounds and style of Brazilian jazz get the big band treatment.
Learn More
Artists
Luciana Souza

Vince Mendoza