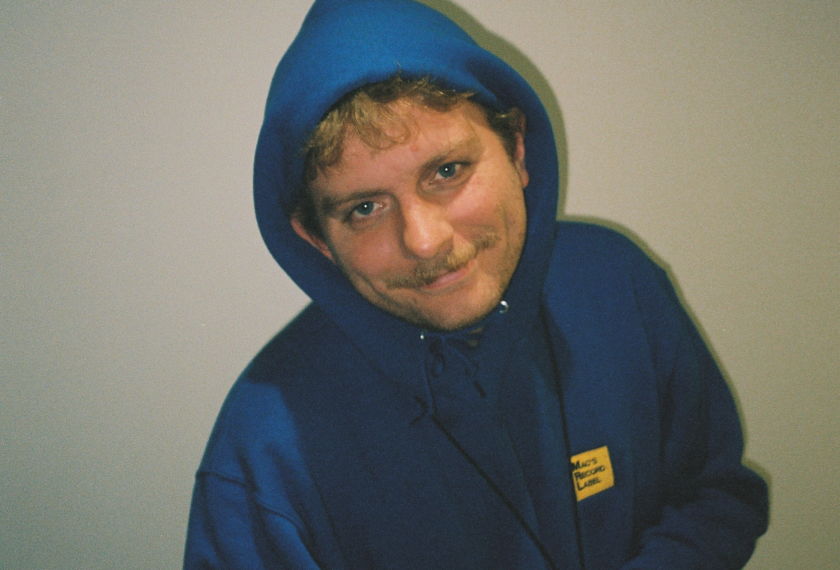 Mac DeMarco
"Five Easy Hot Dogs Live"
The acclaimed singer-songwriter performs his latest instrumental album and more.
Learn More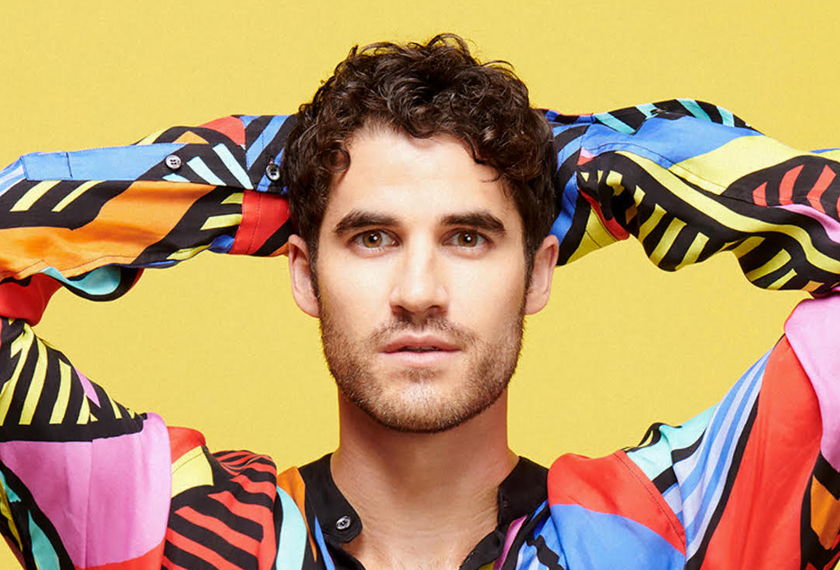 Darren Criss
A colorful collection of songs from the Emmy and Golden Globe-winning actor & singer/songwriter.
Learn More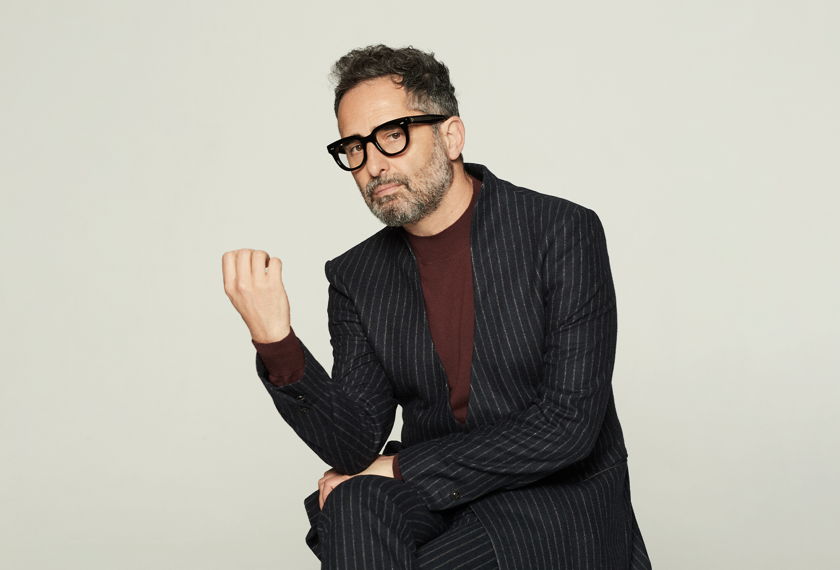 Jorge Drexler
The iconic singer-songwriter arrives fresh off seven 2022 Latin Grammy wins.
Learn More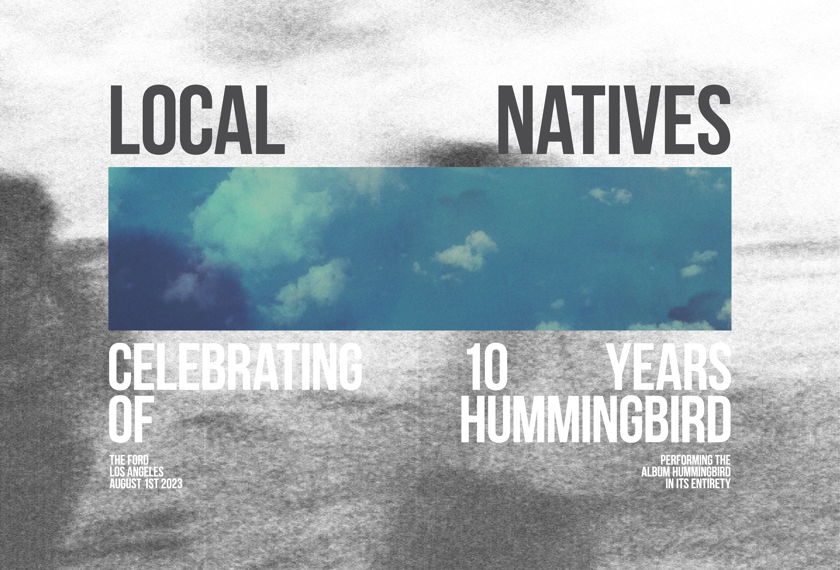 Local Natives
Local Natives celebrate the 10-year anniversary of their second album Hummingbird with an intimate performance of the entire album.
Learn More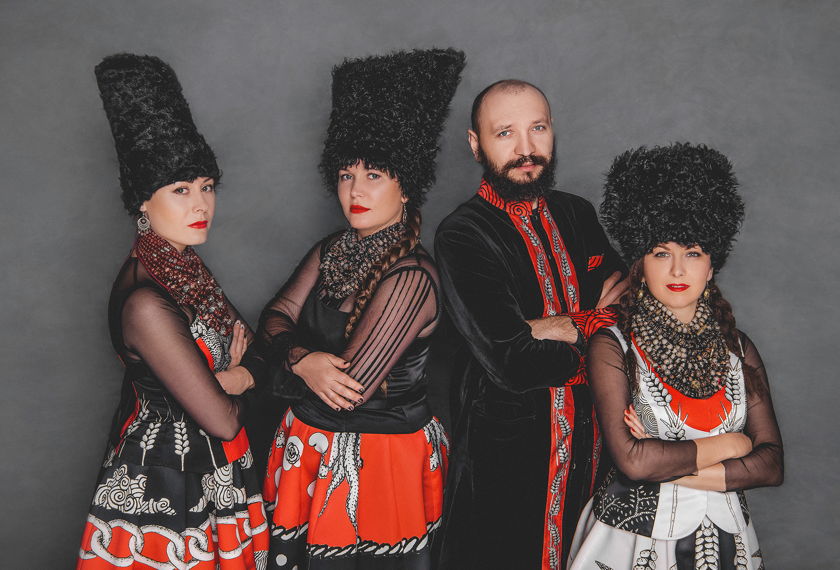 DakhaBrakha
The Kyiv quartet serves up riotous and theatrical music with Ukrainian and global flair.
Learn More
Lucinda Williams
Sam Burton
Richly haunted music from an acclaimed singer-songwriter.
Learn More
Artists
Lucinda Williams

Sam Burton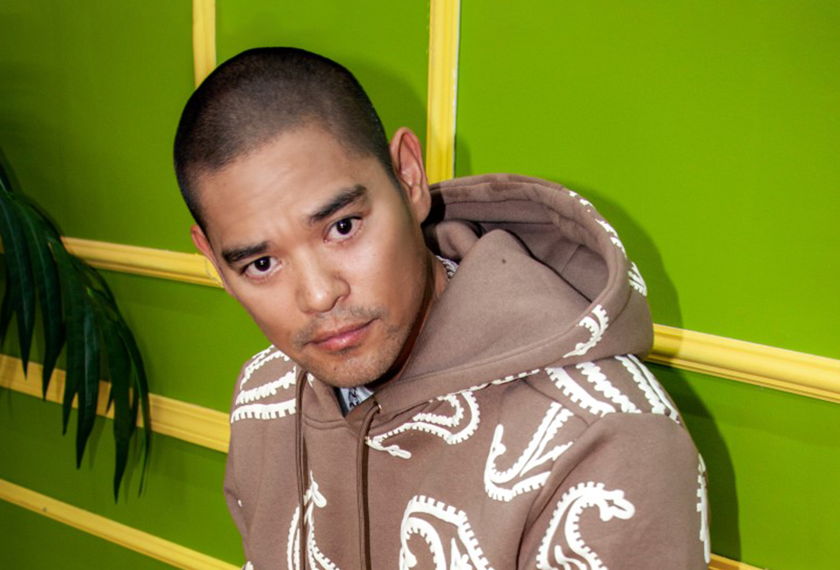 FILAM JAM with JayR and The Filharmonic
Produced in partnership with Music Arts International
An energetic evening of R&B and soulful music with a fresh new twist on pop songs and hit OPM (Original Pilipino Music) by top Filipino and Filipino American artists.
Learn More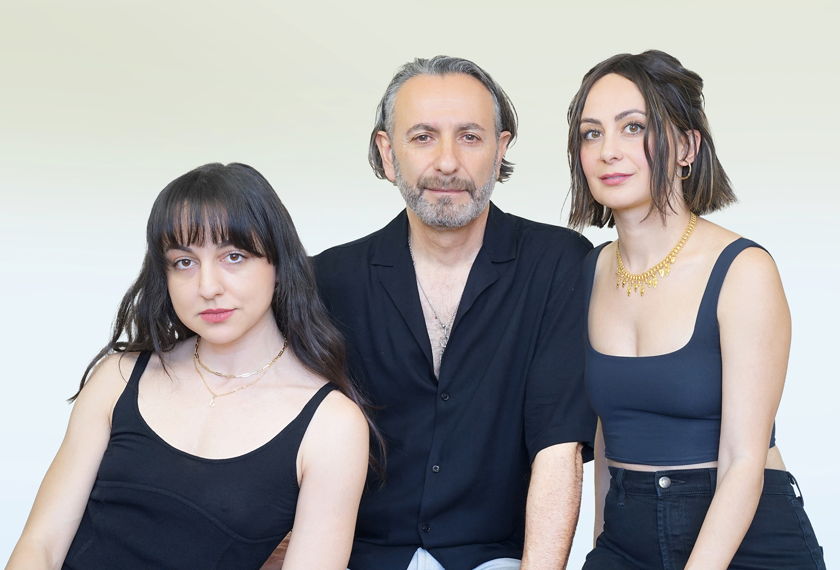 Element Band
Element Band returns to The Ford with their new album drop and classic favorites.
Learn More
Os Mutantes
The revolutionary group takes us on a trip to a psychedelic Brazil.
Learn More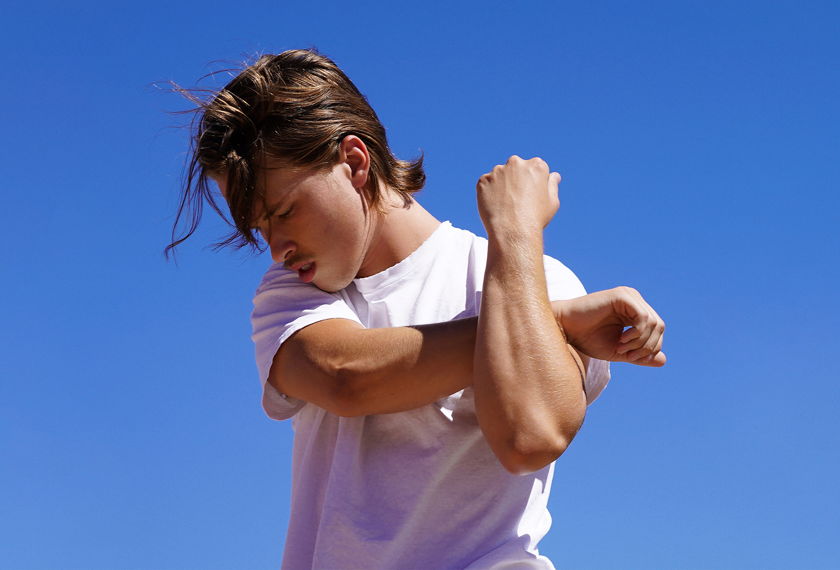 Ryan Beatty
california in every color
Singer-songwriter Ryan Beatty explores the tension between protecting the heart and the vulnerability of connection.
Learn More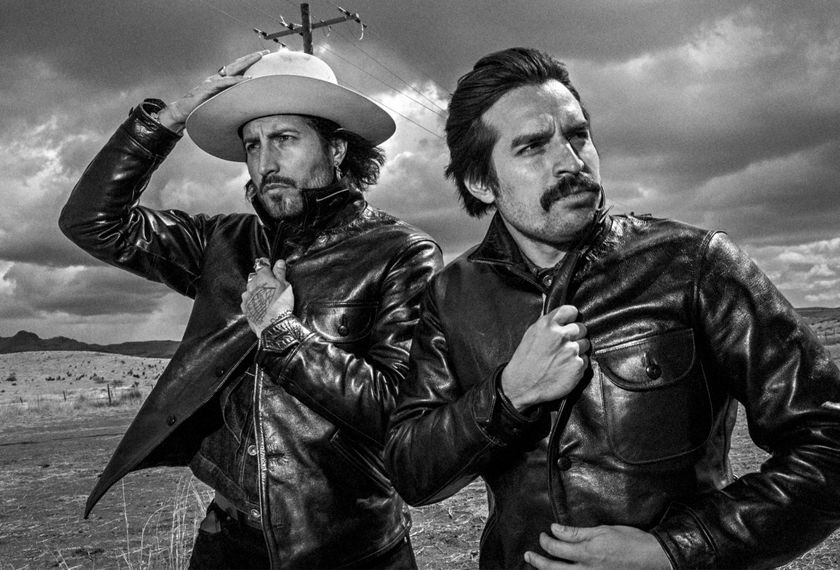 Hermanos Gutiérrez
Evocative guitar journeys by one of the year's most exciting duos.
Learn More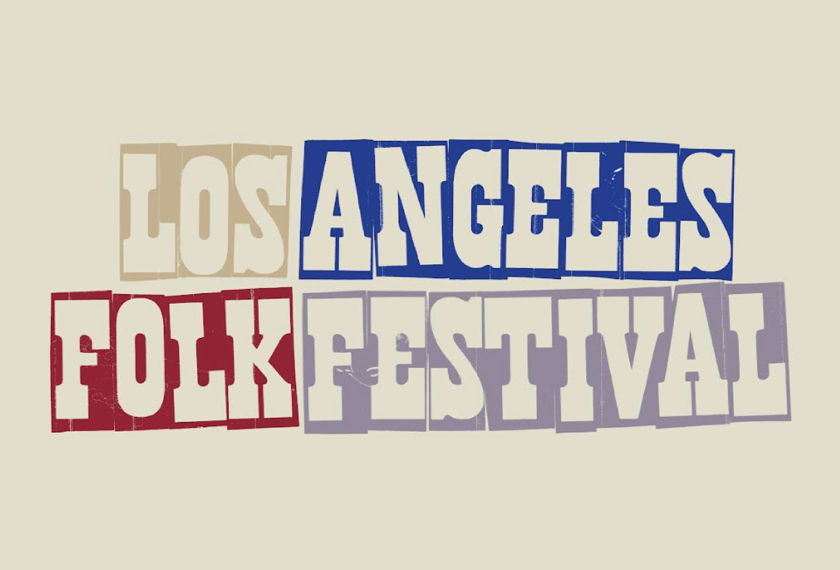 Los Angeles Folk Festival
The Milk Carton Kids curate two days of their favorite folk artists.
Learn More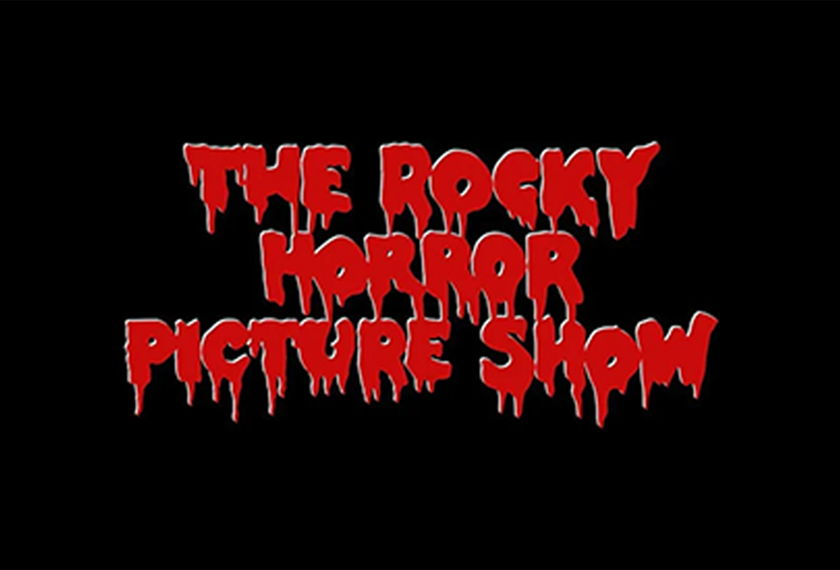 The Rocky Horror Picture Show
Produced in Partnership with Street Food Cinema
Learn More
Program
The Rocky Horror Picture Show (1975)