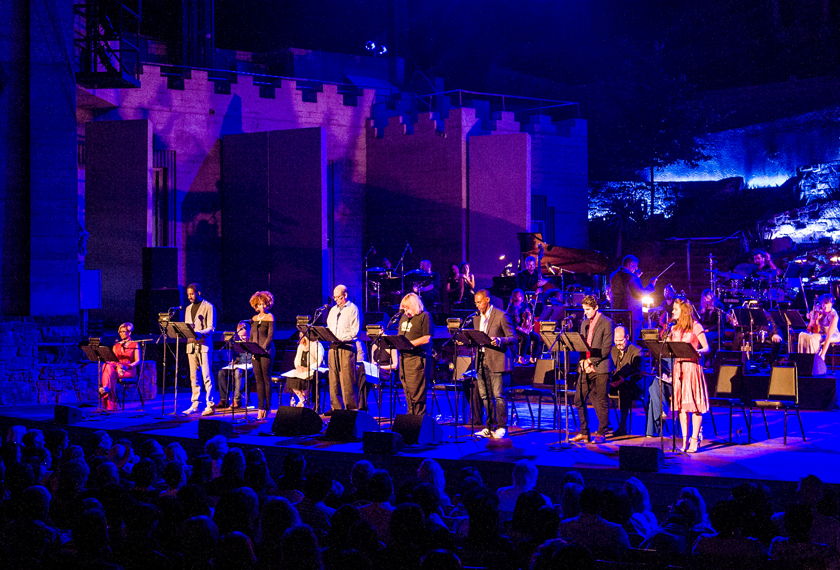 JAZZ Re-EVOLUTION
Produced in partnership with WORDTheatre®
In an electrifying WORDTheatre® fusion of stories, songs, memoir and music, jazz luminaries are brought to life by a world-class ensemble of actors, singers and musicians.
Learn More
Artists
Cedering Fox,

Creator, Director, & Producer

Amy Keys,

vocalist

Antonique Smith,

actor & vocalist

Barry Shabaka Henley,

actor

Dave Fennoy,

narrator

Gary Dourdan,

actor & vocalist

Iona Morris,

narrator

Jason George,

actor

Jonathan Sacks,

orchestrations & arrangements

Joseph Marcell,

actor

Keith David,

actor & vocalist

Miguel Sandoval,

actor

Nedra Wheeler,

bass

Reign Morton,

actor & vocalist

Suuvi,

cello

Starr Parodi,

Musical Director & piano

Terrace Martin,

saxophone

Wayne Bergeron,

trumpet

And more!
Gabriels
With the powerful voice of Jacob Lusk leading the way, the LA/UK trio reaches for the heavens.
Learn More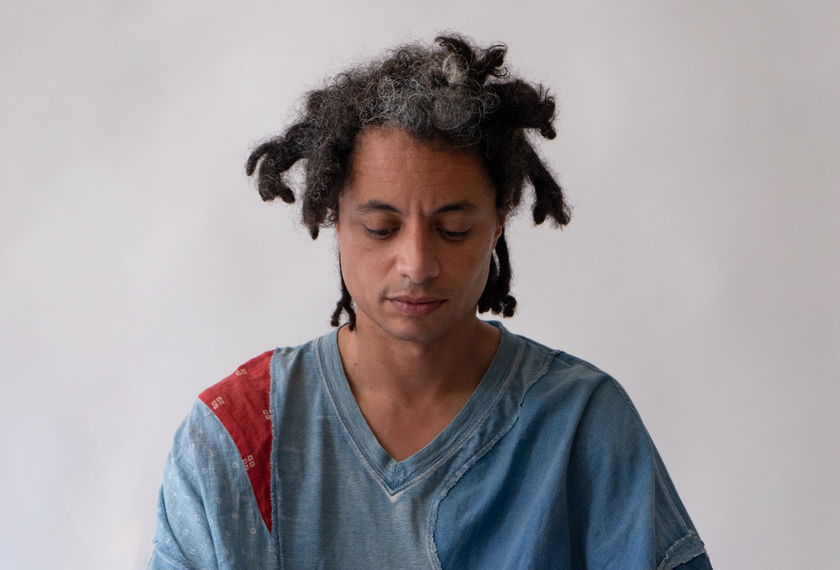 José James
On & On: José James Sings Badu
The jazz singer for the hip-hop generation celebrates Erykah Badu.
Learn More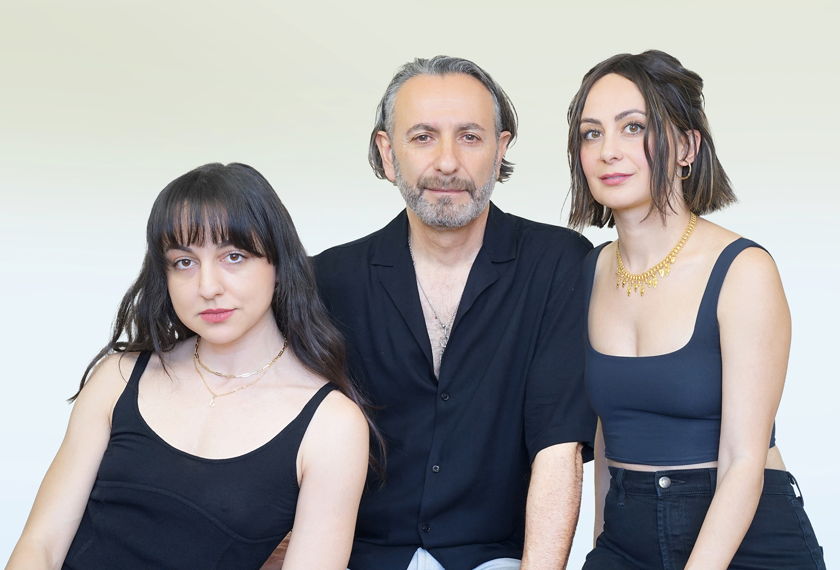 Element Band
Element Band returns to The Ford with their new album drop and classic favorites.
Learn More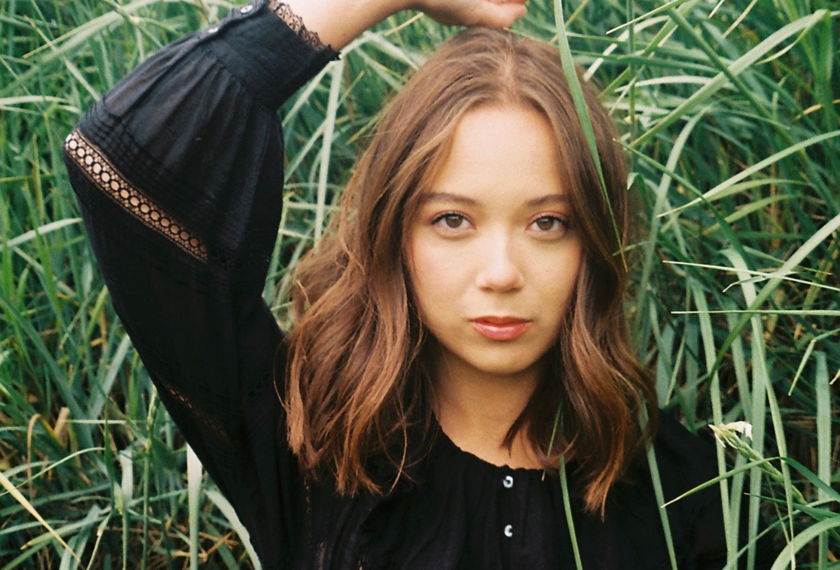 Laufey with the LA Phil
The multifaceted musician weaves captivating stories tinged by jazz, classical, and R&B.
Learn More
Artists
Laufey

Los Angeles Philharmonic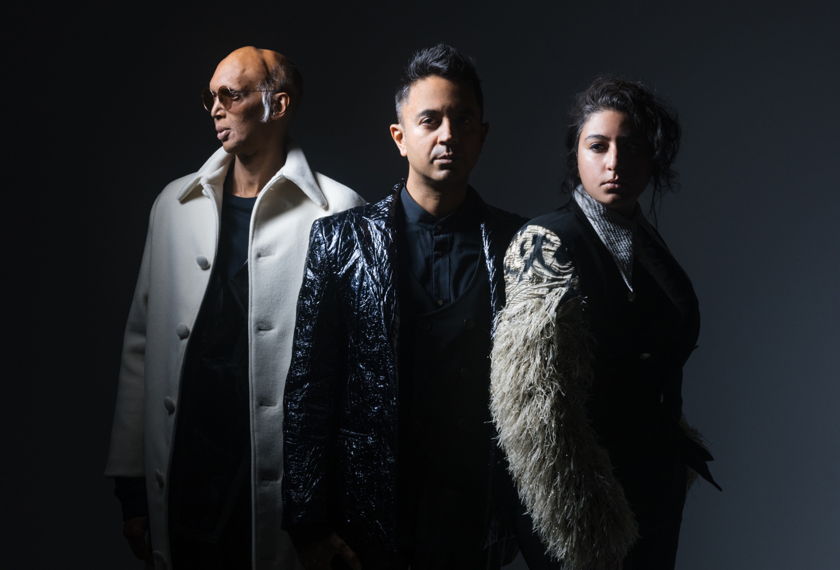 Arooj Aftab
Vijay Iyer
Shahzad Ismaily
Love In Exile
A haunting collaboration among artistic heavyweights.
Learn More
Artists
Arooj Aftab

Vijay Iyer

Shahzad Ismaily
Jazzy Ash & the Leaping Lizards
LA Soundscapes
New Orleans Jazz for the whole family!
Learn More
Artists
Jazzy Ash & the Leaping Lizards