SAT / OCT 23 • PRODUCED IN PARTNERSHIP WITH THE AMERICAN CINEMATHEQUE
The Muppet Movie (1979)
Buy Tickets
SAT / OCT 23 • PRODUCED IN PARTNERSHIP WITH THE AMERICAN CINEMATHEQUE

The Muppet Movie (1979)

Buy Tickets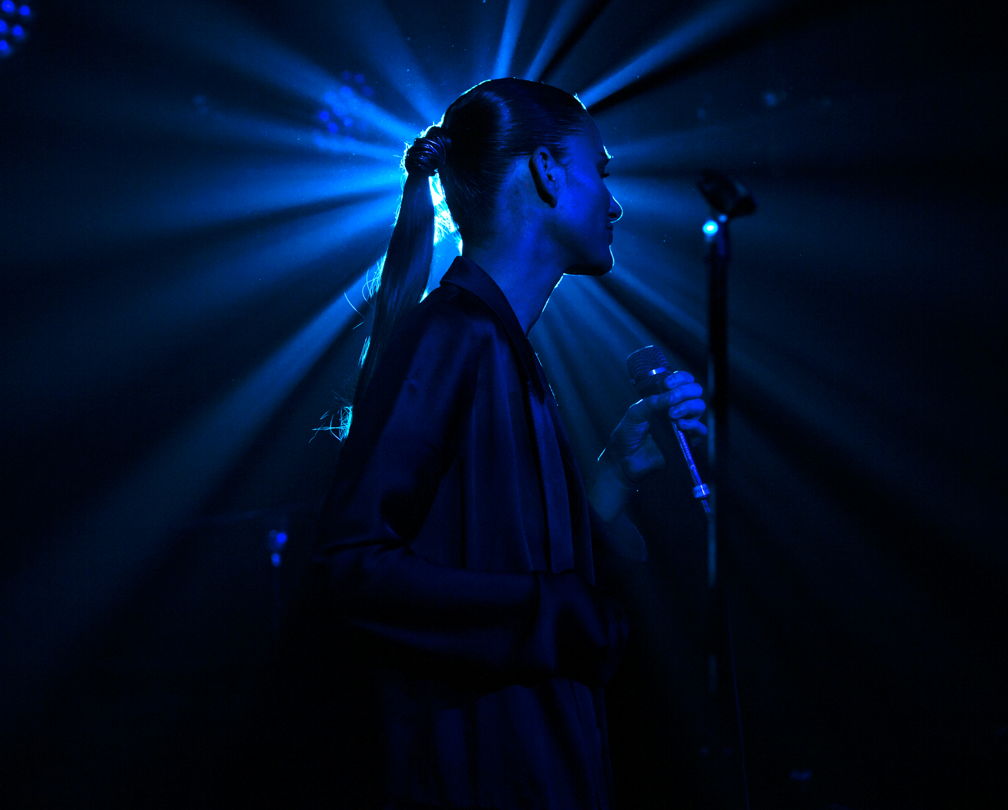 Niia • Ian Isiah
LA singer and pianist Niia takes us on a noir journey soundtracked by nocturnal jazz and haunting pop, while Ian Isiah infuses his heart and sound into a new brand of modern R&B and radio rap.
Get Tickets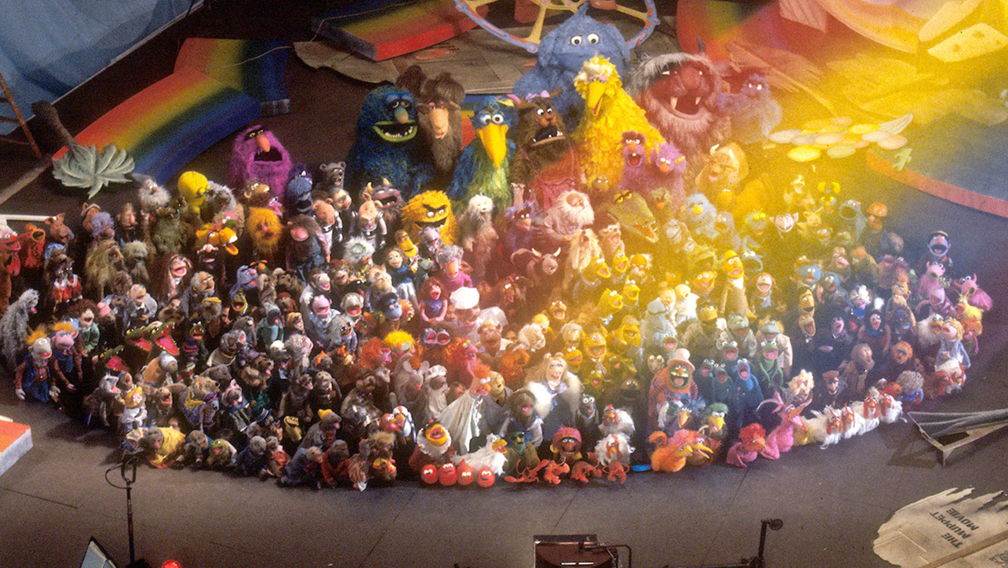 The Muppet Movie (1979) • SAT / OCT 23
The Muppets' first big-screen adventure comes to The Ford for a special screening produced in partnership with the American Cinematheque.
Catch a Classic

LA flavors take over The Ford!
Learn more about our new culinary partner, Todo Verde, serving up plant-based Mexican cooking with authentic flavor at the Terrace Café.
Dining & Picnicking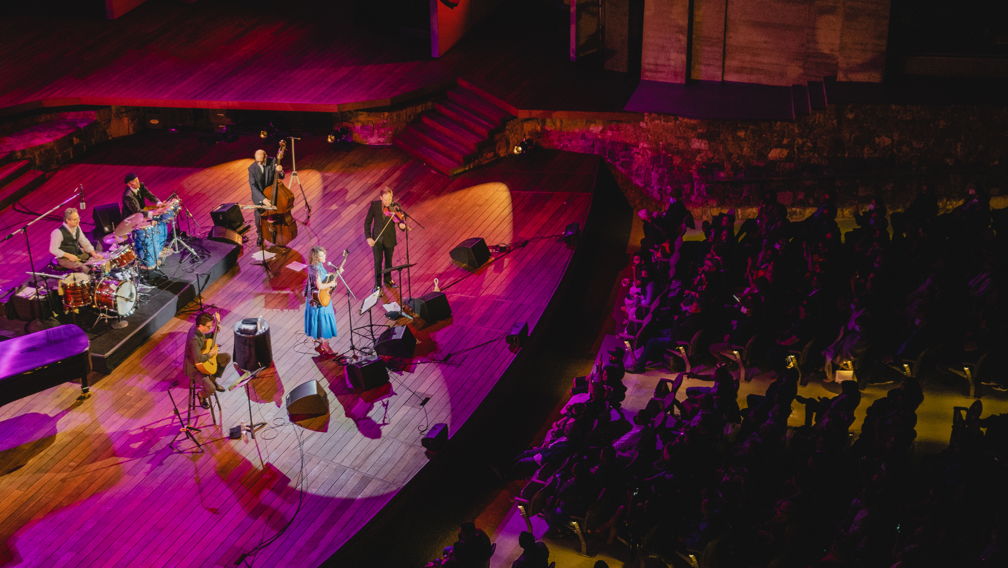 Want to perform at The Ford?
Calling all independent local musicians, producers, and presenters! With the FordLab Producers Program, we're partnering with LA-based groups to present concerts in partnership on our stage. Learn more!
Apply Now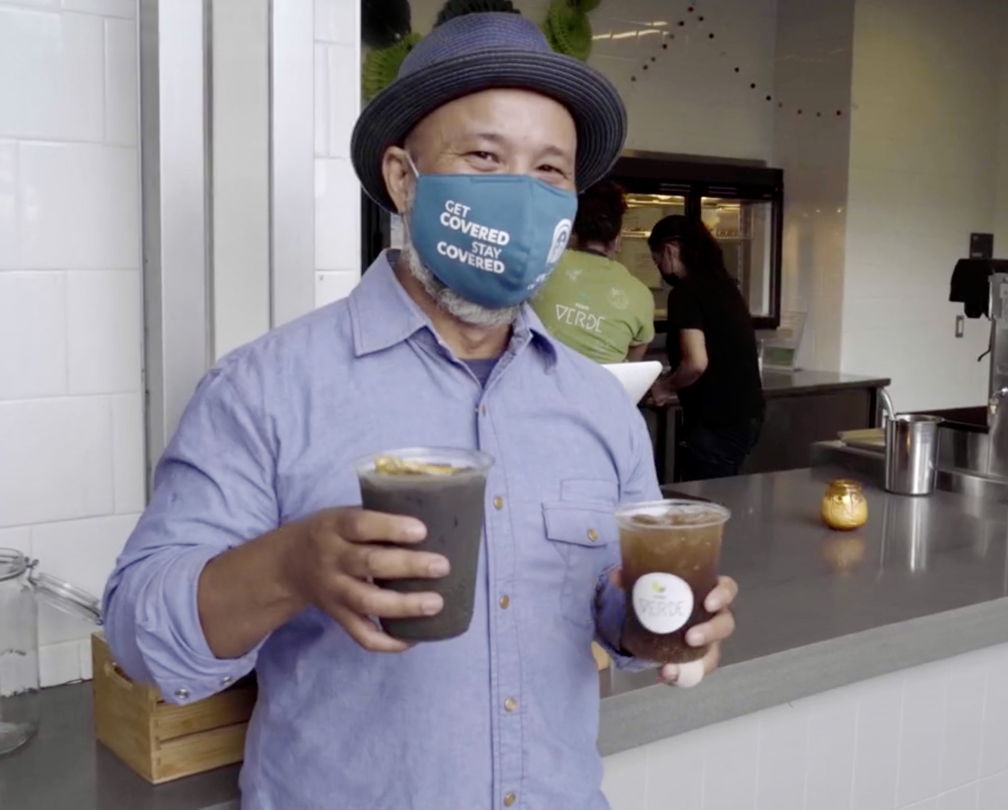 Get prepared for your visit
Read about our guest requirements for safety and what we're doing to provide a safe environment for our audiences, artists, and staff.
Learn More