State of LA!
Conversations and performances with creative collectives leading the self-made movements in Los Angeles and beyond
Here's your chance to listen in on some of the most forward-looking creators and thinkers in the Southland. Each event will combine a panel discussion with vibrant performances featuring some of L.A.'s most prominent figures in music, poetry, and nightlife; highlighting the exchange created by the diasporic communities that call Los Angeles their home and bringing into relief the culture and politics of their respective spaces.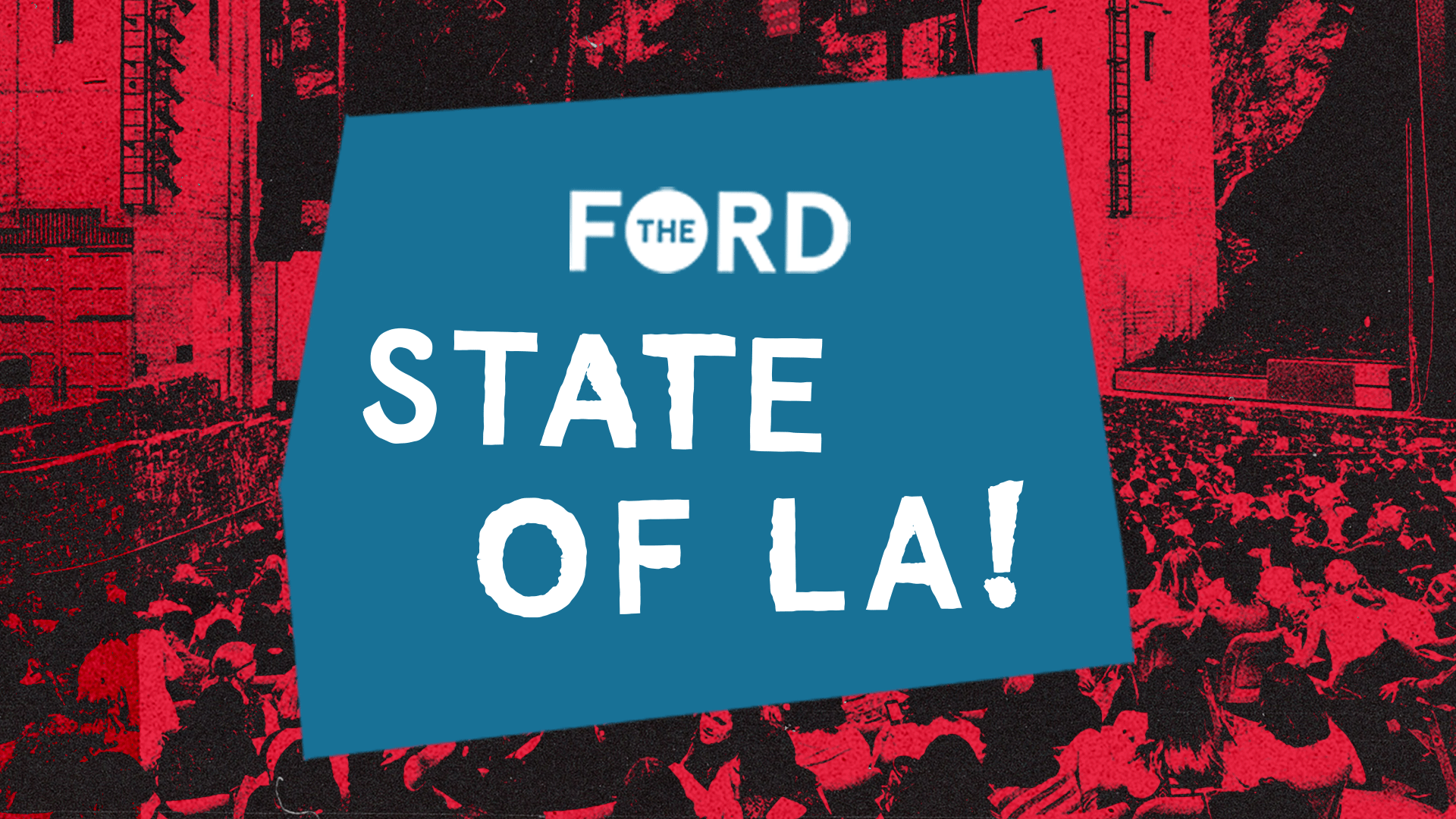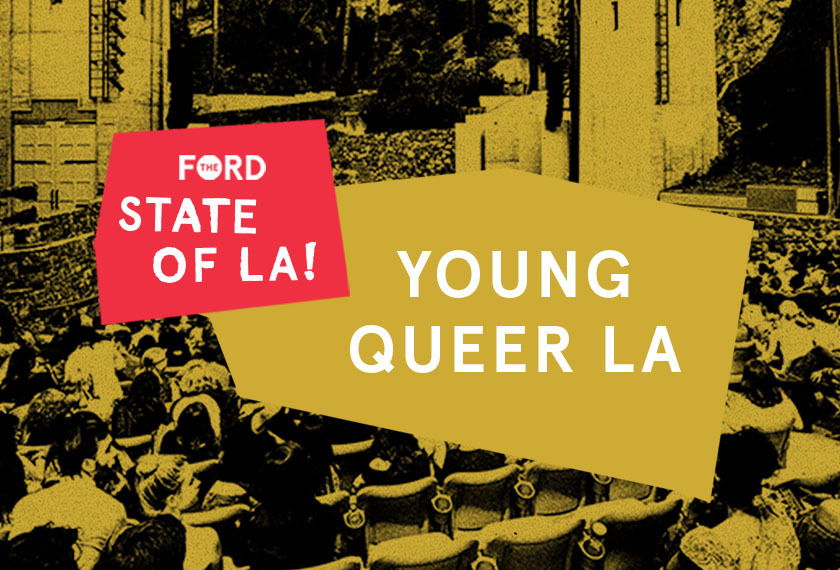 Tue / Dec 8, 2020 - 6:30PM
State of LA!
A check-in on the city's queer politics.
RSVP On Facebook