Perform at The Ford
A Unique Collaboration: Artists Partnership Program
For the last 30 years The Ford has invited the Los Angeles creative community to be part of their season through the Artists Partnership Program.
The Ford Artists Partnership Program provides independent artists, presenters, producers, or producing collectives the opportunity to co-present with The Ford in a historic 1,180-seat performing arts facility. Throughout its history, the program has supported hundreds of local arts organizations and producers. Originally a program of the Los Angeles County Arts Commission (Department of Arts & Culture), The Ford's summer season provided the opportunity for Los Angeles music, dance, film, and theater groups to produce successfully in a major venue.
The Ford will present an eclectic season of music, dance, theater, and film events that celebrate the region by reflecting the cultural and artistic diversity of the people of Los Angeles on its stage, including numerous Artists Partnership Program presentations.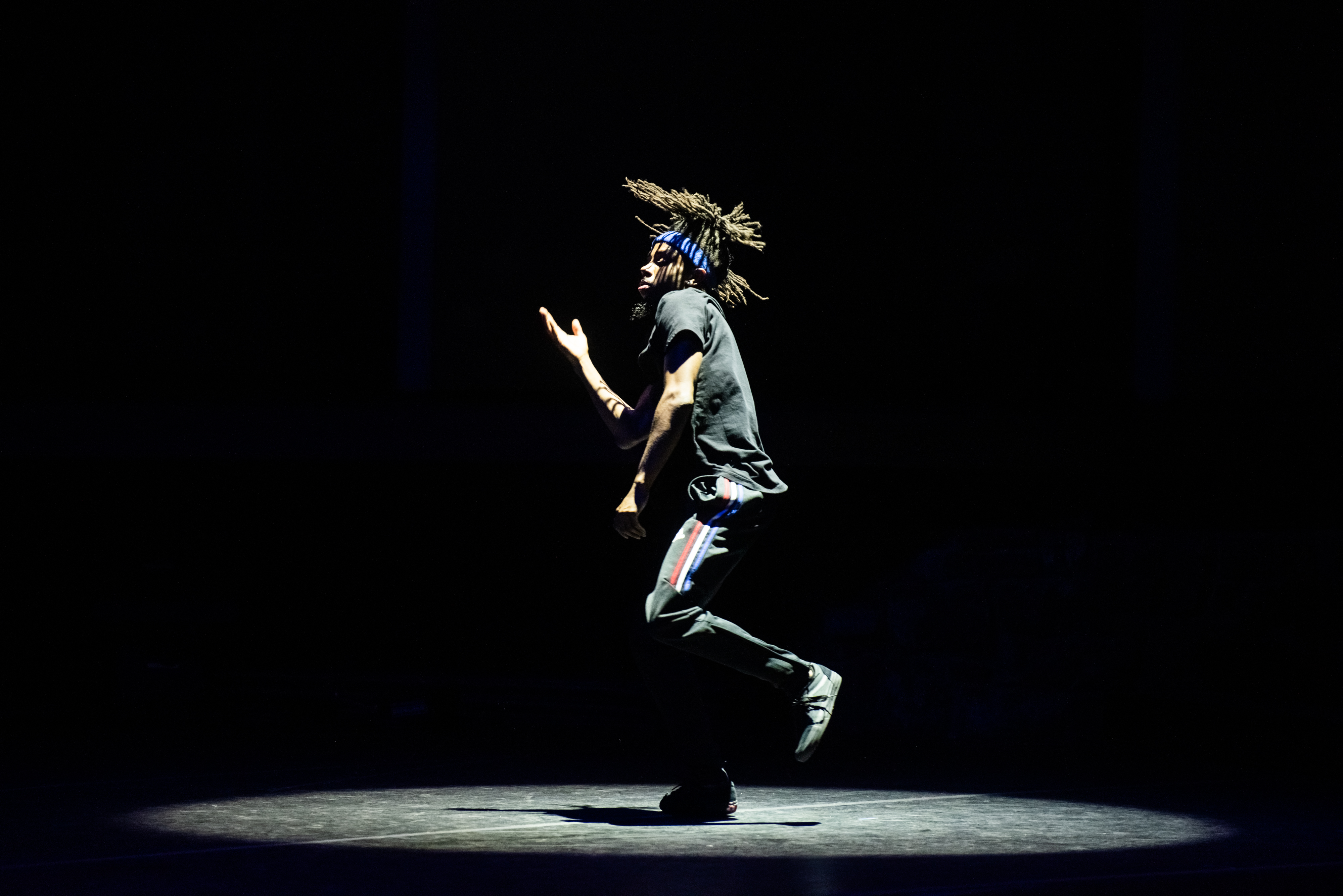 Application Process
To be eligible, you must be a Los Angeles County-based independent artist, nonprofit organization, presenter, producer, or producing collective interested in presenting at The Ford. We will have a review process for anyone interested in presenting in 2022. Please check back on the website for details in October.
Contact information@laphil.org or call 323 850 2000 for more information.