LA Soundscapes Crafts
It's a Do It Yourself tour of L.A.'s crafts scene.
Presented in conjunction with LA Soundscapes, this series continues The Ford's tradition of family-friendly artmaking. Each workshop will focus on how to make traditional crafts associated with that day's LA Soundscapes concert, with materials provided ahead of time.
Each craft workshop begins at 10:30am.
Sign up links below!
The first 50 to sign up will receive the necessary supplies from The Ford at no cost! Even if you don't receive supplies from us, we hope you'll still join us, as the materials needed to participate are common art supplies that you might already have at home.
Shipping to continental U.S. only. Signing up does not guarantee supplies.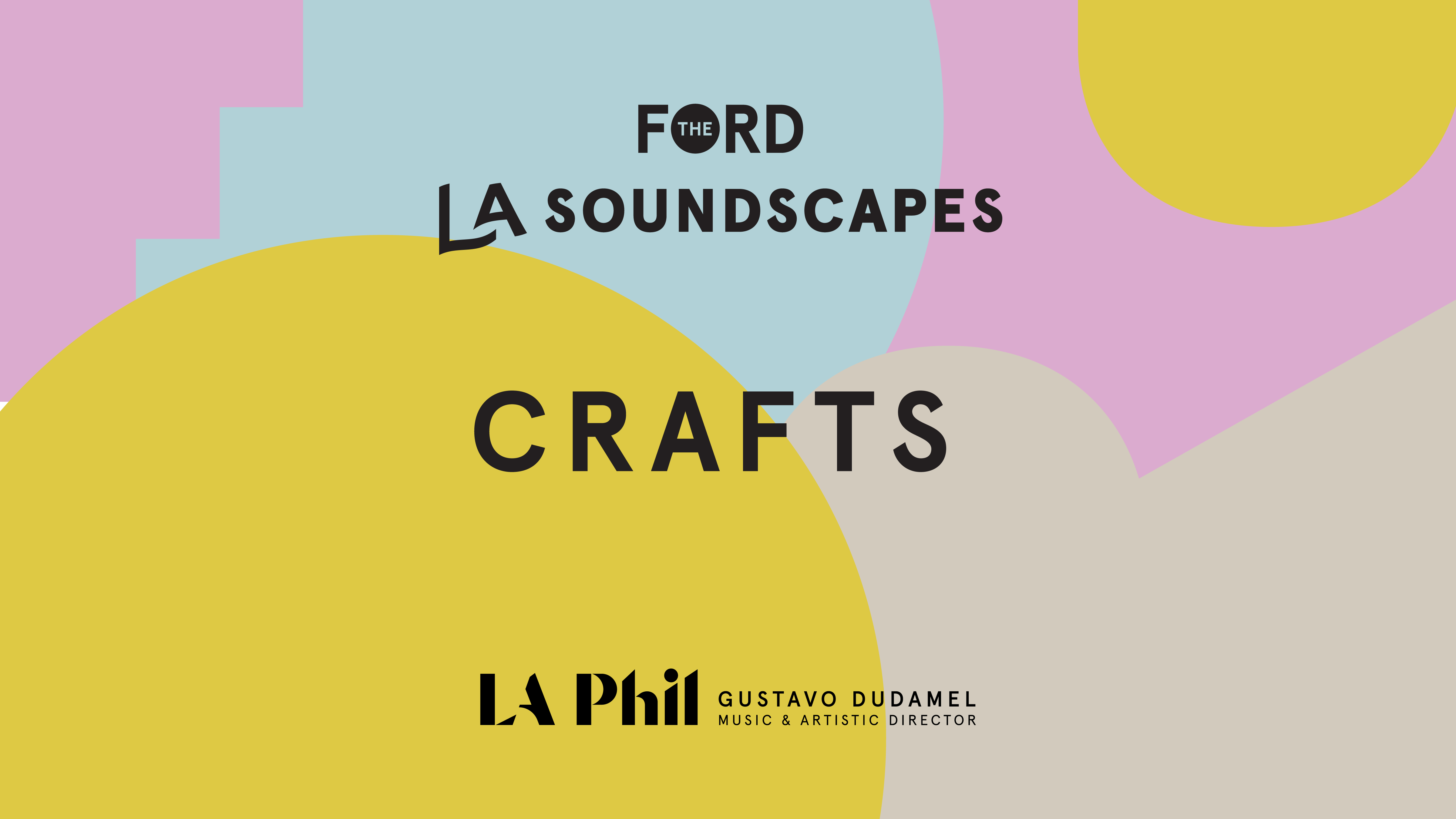 Bandana Remix
SEPT 12 – 10:30 AM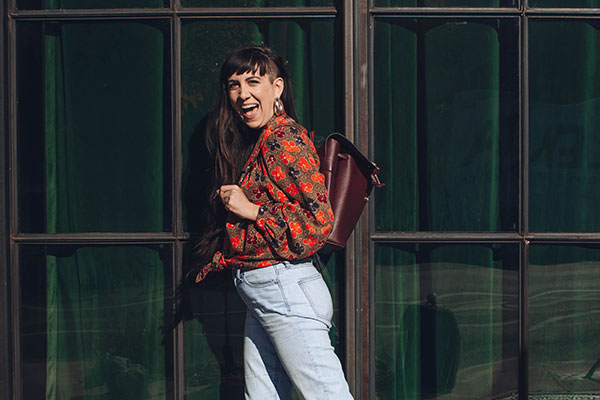 Draw Your Feelings
NOV 14 – 10:30 AM