Movement / Matters
From the Soul Train line to the Ovahness Ball to Krumping at Black Lives Matter protests, Black Street and Club Dance in Los Angeles has allowed dancers to occupy space, create community, and flip the scripts ascribed to Black bodies in motion. Curated by Tyree Boyd-Pates, Movement/Matters is a day-long celebration of how L.A. dancers have found connection, care, power, and potential on the dance floor and in the streets.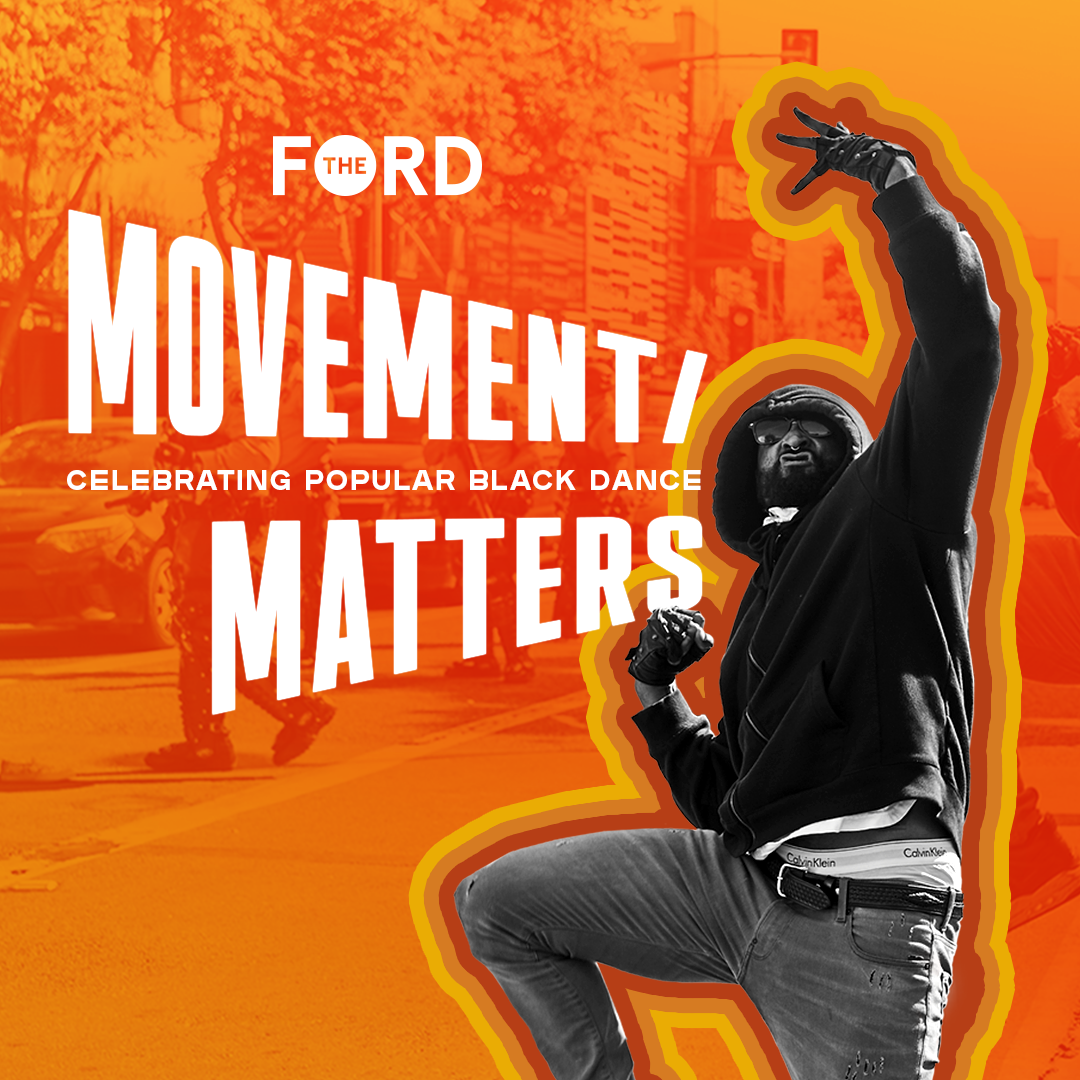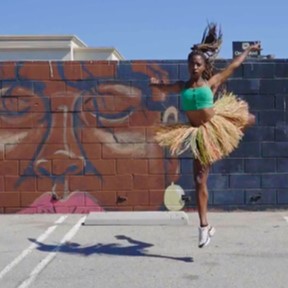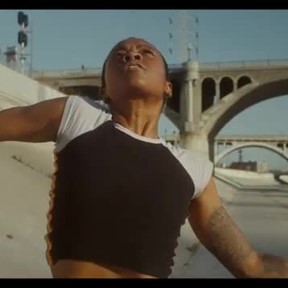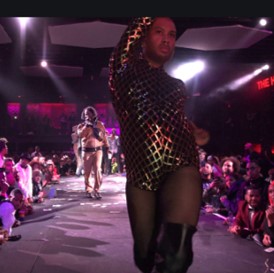 Movement/Matters
Movement/Matters curator Tyree Boyd-Pates put together the festival's official playlist, spanning the Soul Train years through the unofficial Black Lives Matter anthem "Alright." Consider it the soundtrack to your own Movement/Matters dance party.
Soul Train
For 35 years, Soul Train took viewers on the "hippest trip in America." Featuring the biggest names in soul, R&B, and popular music– often early in their careers – Soul Train was a crucial promotional platform for Black musicians in the 1970s and 80s and, as music critic Cassidy George wrote, "a pop cultural pipeline that taught mass audiences how to dance, how to dress, and who to listen to."
Vogue Essentials
From the earliest Harlem balls to the televised competition of Legendary, vogue has been part of Black and Latino LGBTQ culture for more than 50 years. The art form has evolved to include the hard angles and straight lines of "Old Way," the catwalk and spinning of "New Way," and the flow and stunts of "Vogue Fem." Regardless of style, the art form is more than just a creative expression – it's a community offering dancers a sense of dignity, identity, and belonging.
Virtual Marketplace
Support these local vendors during Movement/Matters!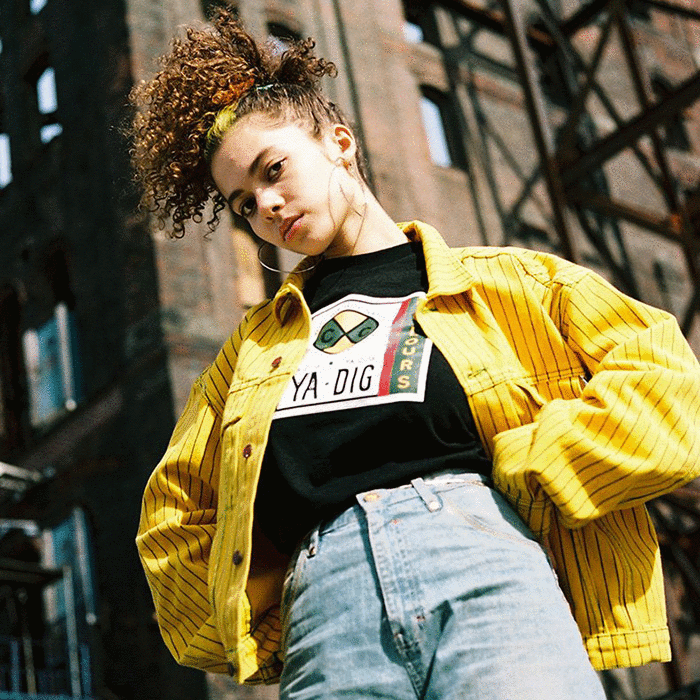 Cross Colours launched its groundbreaking line of apparel with a single message: Clothing Without Prejudice. This message is as important today as it has ever been. Since 1989, Cross Colours has influenced the world of hip hop, sports, and pop culture. From Will Smith, to Tupac Shakur, Snoop Dogg, TLC, and Muhammad Ali, everyone was wearing CXC. Today, Cross Colours is introducing their message of unity, equality, and empowerment to a whole new generation.
Originated in Compton, CA, LOT XI is a community-conscious urban apothecary. All of our products are curated and crafted by hand. It's important to us that we maintain quality products which is why we use environmentally safe and organic ingredients. Our ingredients are purchased through fair trade and we don't store an excess of products in a warehouse. We purchase fresh ingredients from local farmers and pride ourselves in supporting other entrepreneurs. We champion a variety of Compton based causes and donate quarterly.