Living Resistance
Co-curated by Todo Verde founder Jocelyn Ramirez, Living Resistance explores holistic health in Los Angeles, inviting audiences to learn from the contemporary practitioners and activists who are making strides in the wellness of their communities. With a dive into the history of community farming and food justice, sharing in activities around physical and mental space, nurturing bodies with nutritious fuel, and finding movement in music, dance, and yoga, everybody is invited to participate in creating a sense of home and belonging in a world where self-love, acceptance, and freedom can feel like radical acts of resistance.
Tribute to George Floyd
The festival begins with Maria Isa's bomba for George Floyd, who worked security at Minneapolis' Conga Latin Bistro, the city's longest-running Latinx nightclub. "I remember him dancing Merengue at the door," she told The Current, and how knowing him showed her "how we can bridge Black and Brown communities to have our safe spaces when we're the ones that are protecting each other." Tune in at 3:30 PT on our Instagram to see this moving tribute.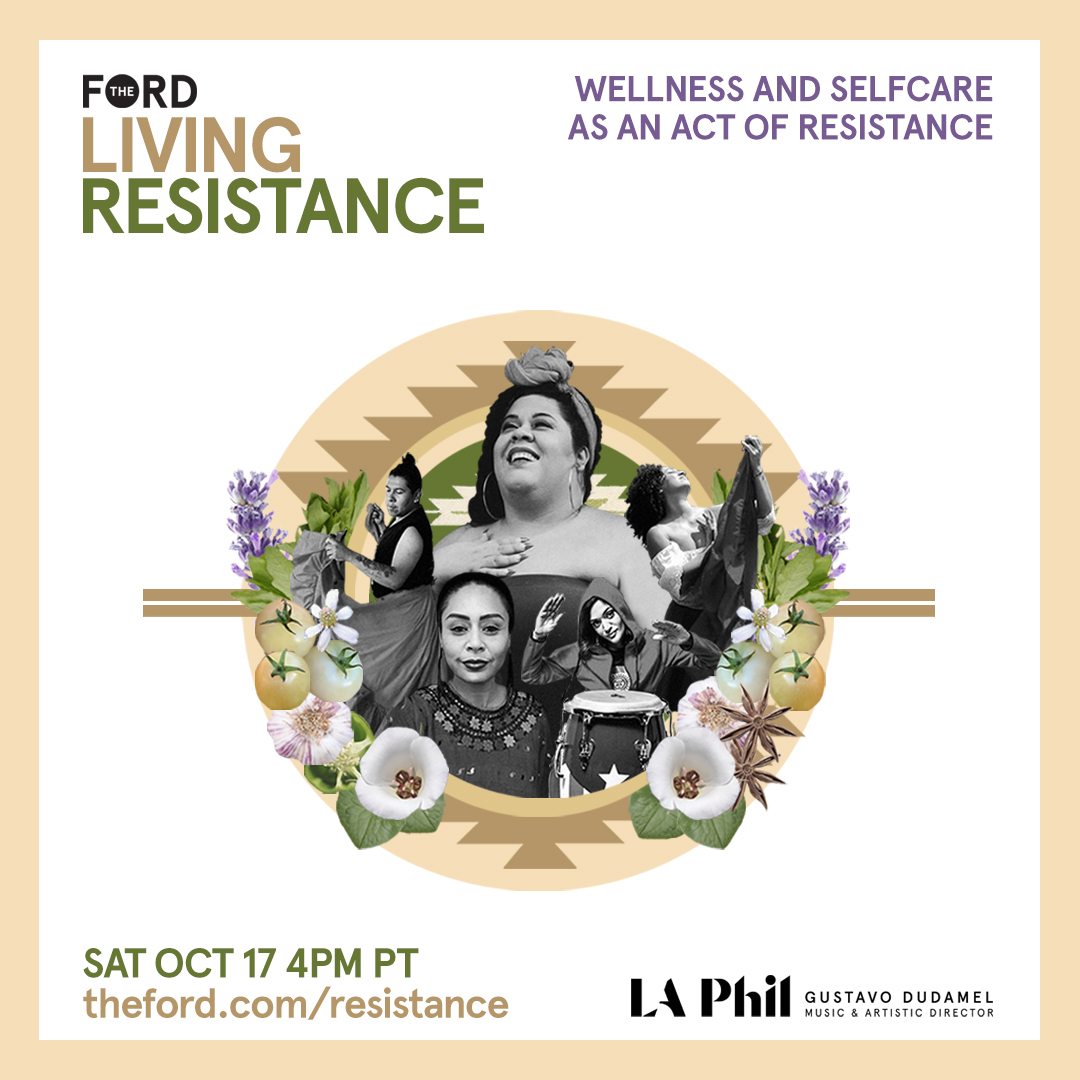 Grounding, Intention Setting, and Meditation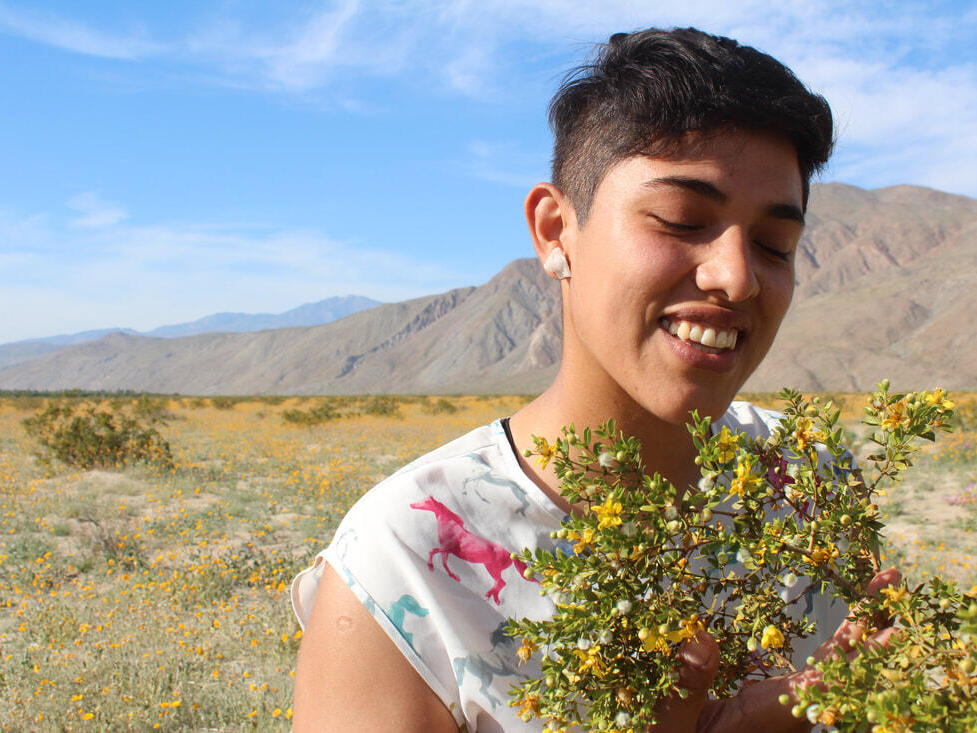 La Loba Loca, a queer herbalist and educator, will set the tone for the evening and will cleanse our "digital stage." They will also host a workshop on native plants from their garden in North Hollywood, CA.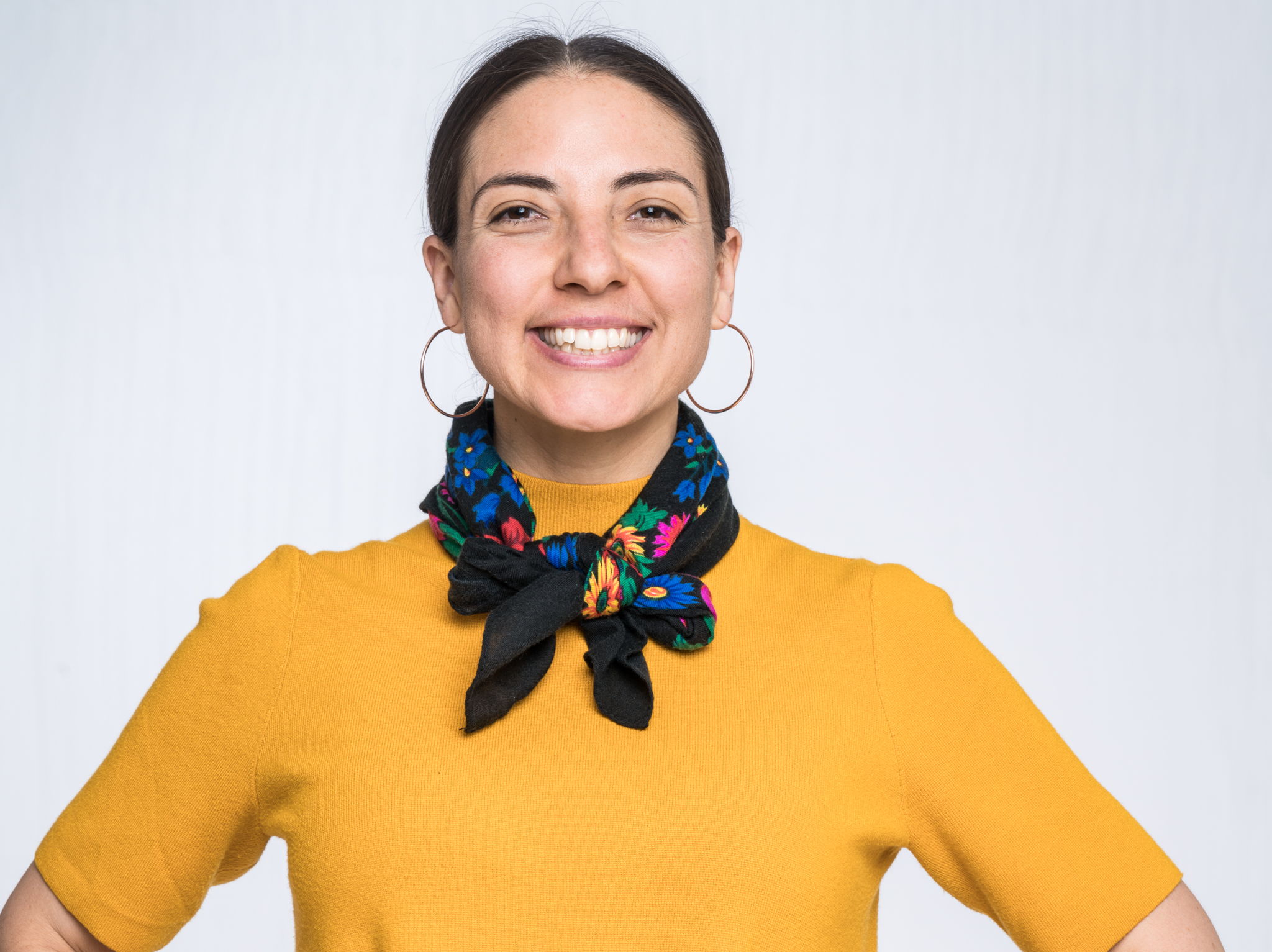 Leah Gallegos, co-founder of People's Yoga, will guide viewers thru a grounding breathwork workshop.
Allow yourself to fall into a deep full body listening experience during our Soundbath, facilitated by Graciela Zapata.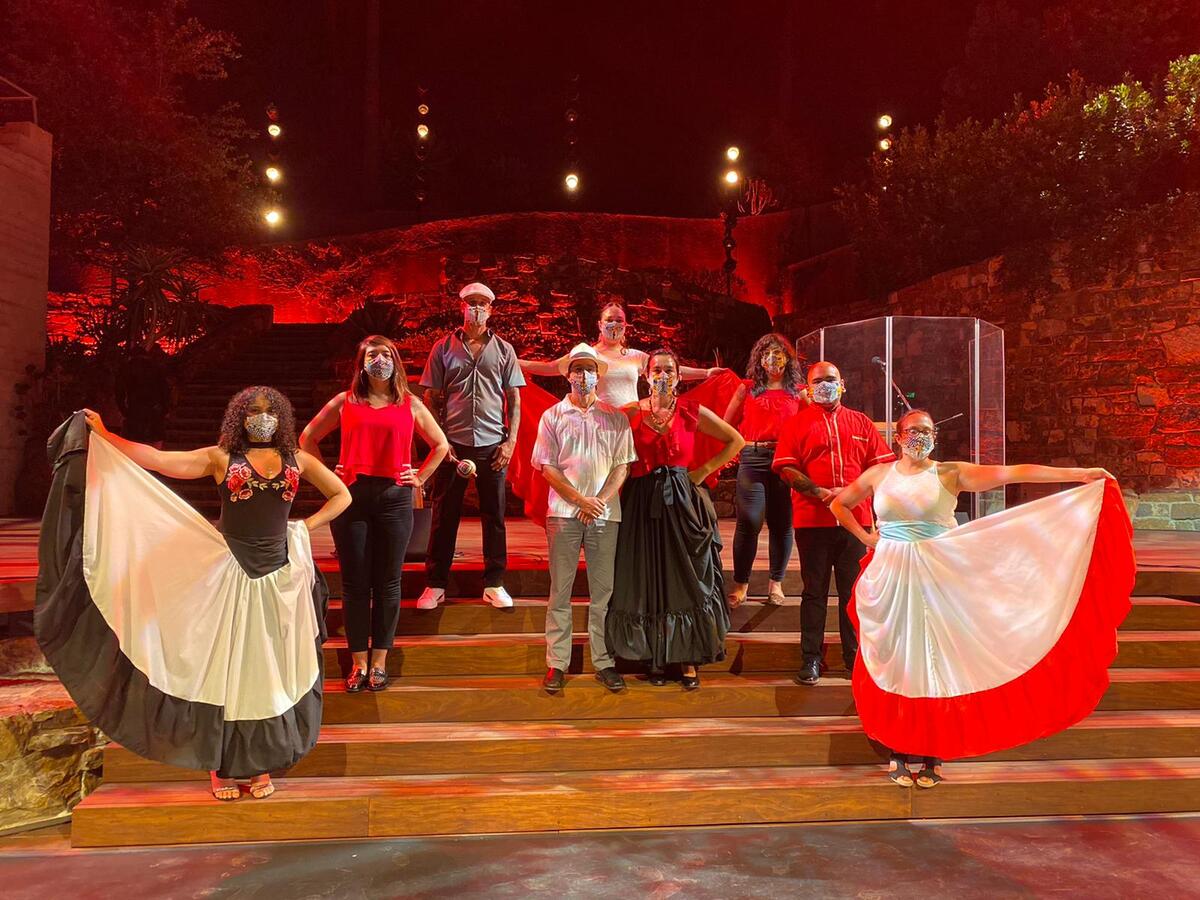 Taller Bula, a project of Peace Inside Out, will lead a Bomba performance. Bomba, a traditional song and dance form from Puerto Rico with deep African roots, creates a rhythmic dialogue between the dancers, singers, and drummers, where they are challenged and connected via a synchronized beat.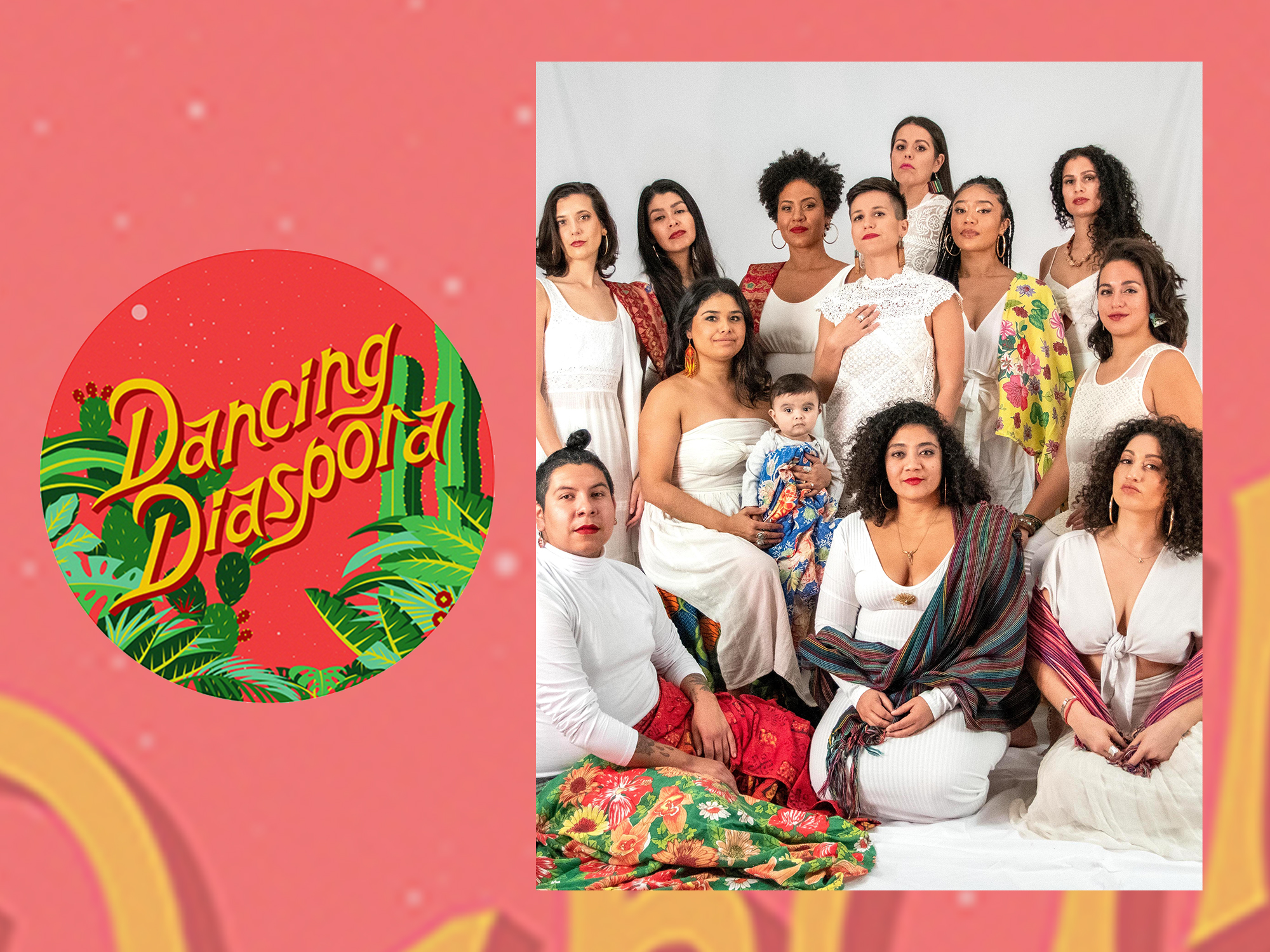 Dancing Diaspora Collective, artist and healers dedicated to honoring the practices of Black & Brown people from around the world, will create a body-based offering rooted in ancestral healing and radical belonging to the music of Lebanon-based indie rock band Mashrou' Leila.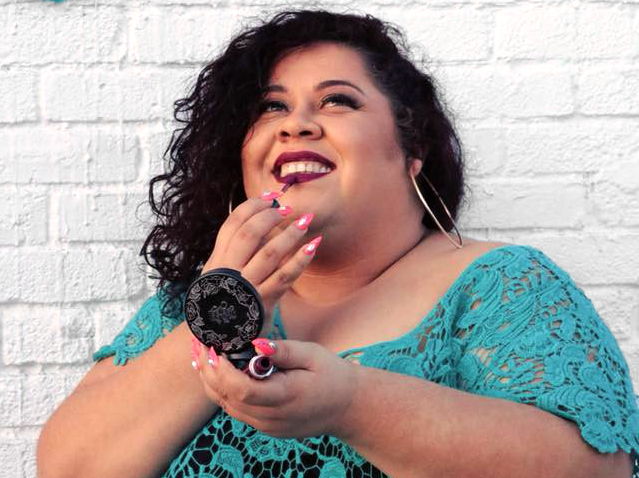 Yesika Salgado, a two-time National Poetry Slam finalist and the recipient of the 2020 International Latino Book Award in Poetry for her latest book, Hermosa, will share her poetry, touching on family, her culture, her city, and her fat brown body.
Panel Conversation
Community Healing: A Decolonized Approach from Radical Women of Color
Moderated by Jocelyn Ramirez, the panel will touch on ways to heal minds, bodies, and spirits through alterNative approaches.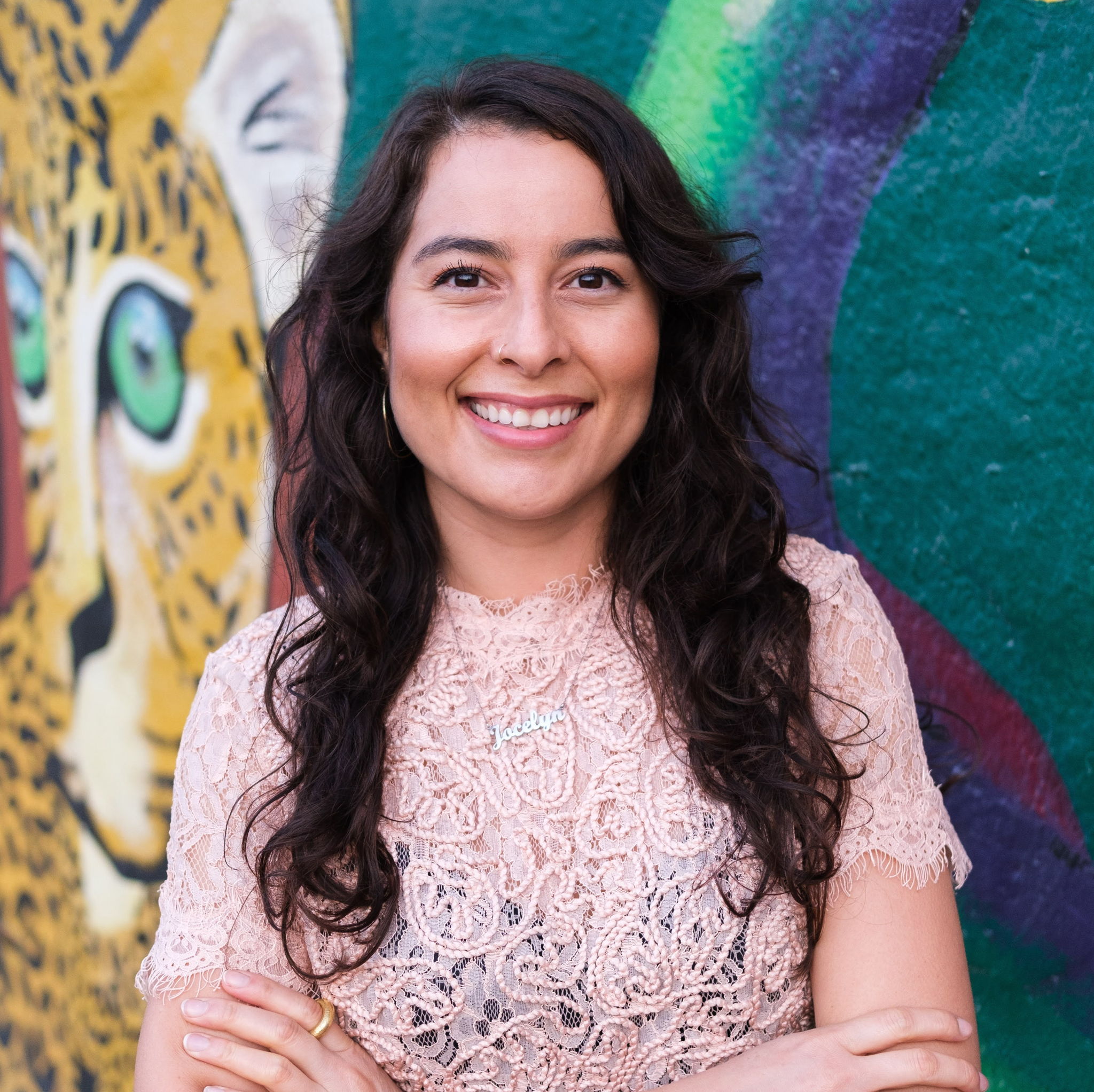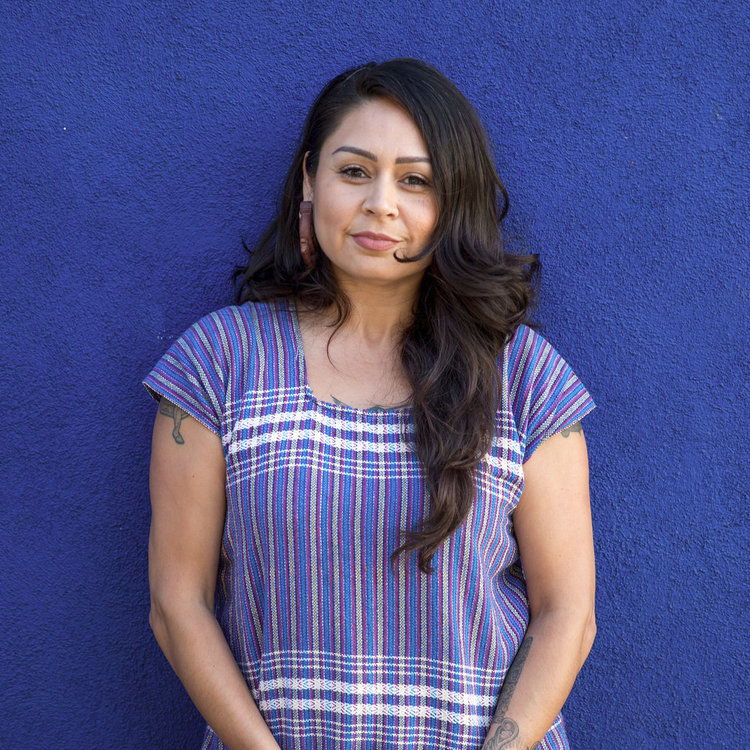 Claudia Serrato
Culinary Anthropologist
Professor | Chef | Womb Ecologist
Co-Founder, Across Our Kitchen Tables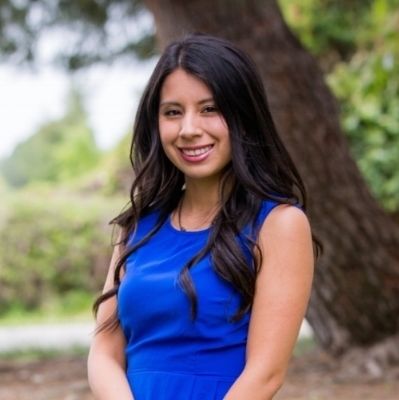 Adriana Alejandre
Trauma Therapist & Founder, Latinx Therapy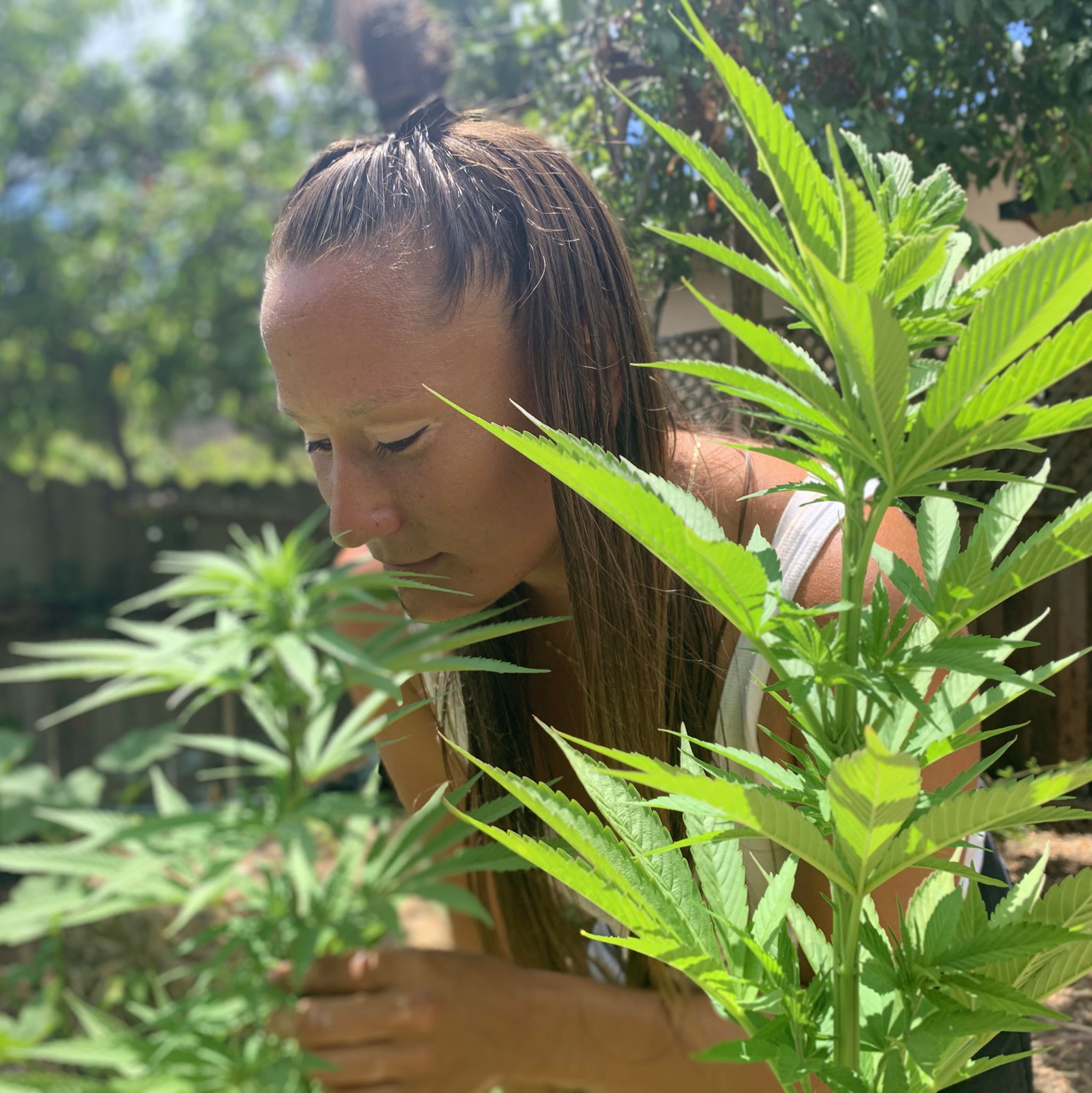 Dania Cabello
Medicine Maker, Mover, Shaker - Ojo De La Sol
Virtual Marketplace
Support these local vendors during Living Resistance!
Hermosa is the path to becoming one's own home. A thread pulled when Salgado thinks about who she is and who she has been. Beyond the survival, grief, and fight, Hermosa lives in the small moments hidden beneath it all. A journey of firsts, of mistakes, of celebrations, of the love, the crush, the disaster, the rebuilding, and the never-ending cycle of growth.
"People's Yoga is a woman-owned + community focused yoga and wellness studio dedicated to making wellness an accessible, inclusive, sustainable reality for all. We believe all people deserve access to health and wellness, regardless of income, language, gender, place of birth, body type, age, skin color, religious beliefs, ability, sexual orientation, etc., and we are committed to creating a welcoming space for all to access health and wellness."
20% off all items with code RESIST
"Demystifying mental health stigmas in the Latinx community, one diagnosis, one myth, one conversation at a time."
10% off with code RESISTANCE
"Loba (Loba/they) is a Queer educator, herbalist, activist, consultant and life style influencer. Their work encompasses Andina identity, reproductive justice, doula work and plant connections. Loba is currently based in Los Angeles, CA, but is constantly traveling for work and research all over the U.S. (Turtle Island) and Latin America (Abya Yala). They have facilitated over 100 trainings and skill shares in universities and community groups on herbalism, plant relations, social justice, healing justice, and autonomous health. Loba is invested on disseminating information with the hope that self-knowledge and (re)cognition of abuelita knowledge will create a future where we can depend on ourselves and communities."
"Todo Verde is a woman-of-color-owned food business inspired by Latin American roots and flavors,which provides healthy and delicious, plant-based, culturally relevant dishes to the East Los Angeles community and beyond. Our team is committed to advancing food equity in our neighborhoods and isworking to create lifestyle shifts in healthy eating and self care through awareness and access to naturally good food."
"Nalgona Positivity Pride (NPP) is an in-community, eating disorders, and body-positive organization dedicated to creating visibility and resources for Black and Indigenous communities of color (BICC.) Since 2016, NPP has been raising awareness around the specific needs of BICC through digital media, education, grassroots eating-disorders treatment models, and art. Rooted in Xicana indigenous feminism and DIY punx praxis, NPP emerged out of a great need not only to shed light on the experiences and barriers that exist in BICC affected by body image and troubled eating, but to create opportunities for healing by and for BICC."
10% off with coupon code "RESISTANCE"