Ford Digital Festivals

Go all in with these multi-genre, multi-disciplinary festivals!
The Ford's Digital Festivals are all expertly designed by curators to explore genres and communities around Los Angeles –and to tell their stories. These multi-disciplinary programs immerse you in their worlds, offering music, dance, and more, as well as virtual marketplaces where you can support local makers.

More information coming soon.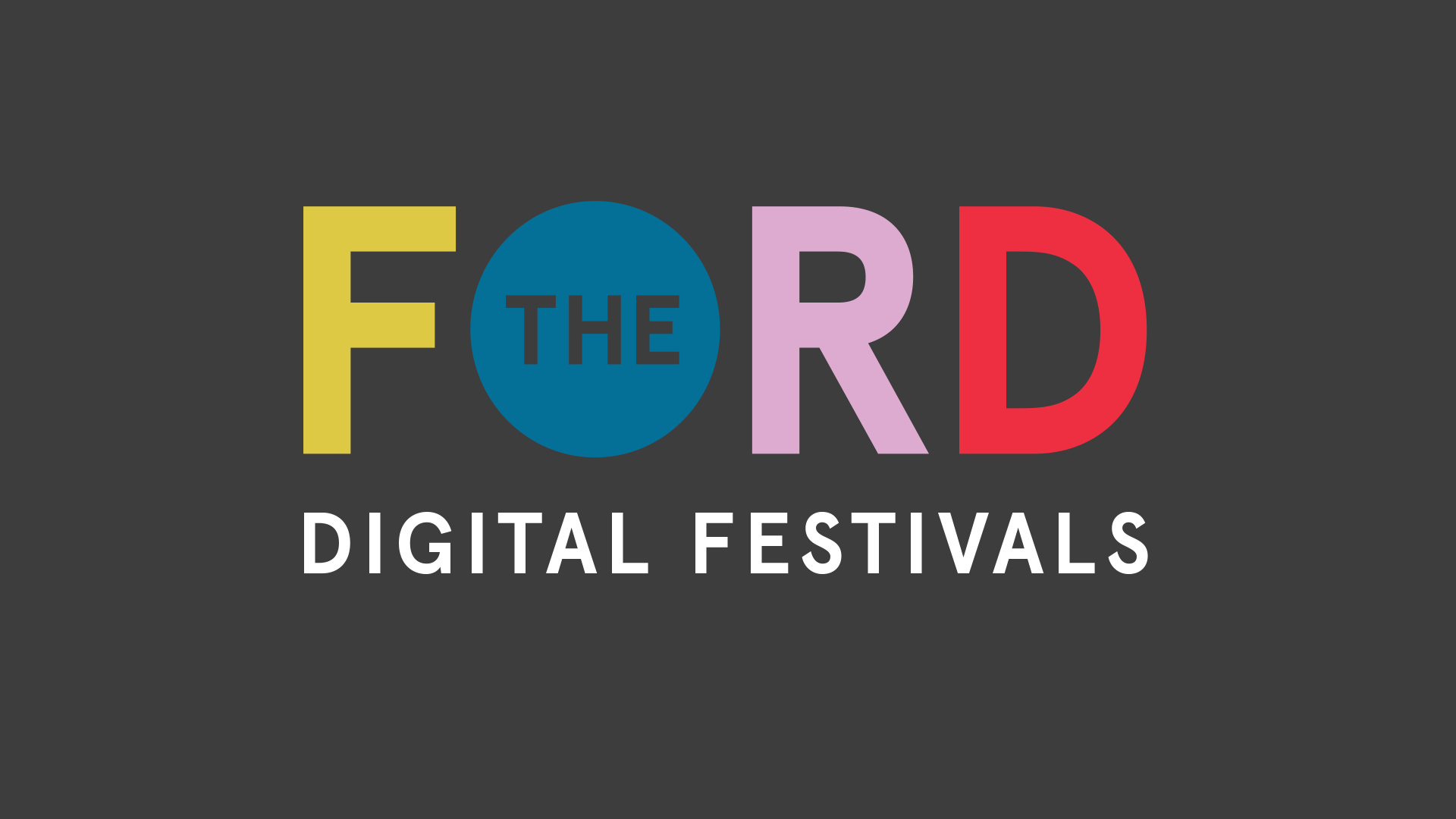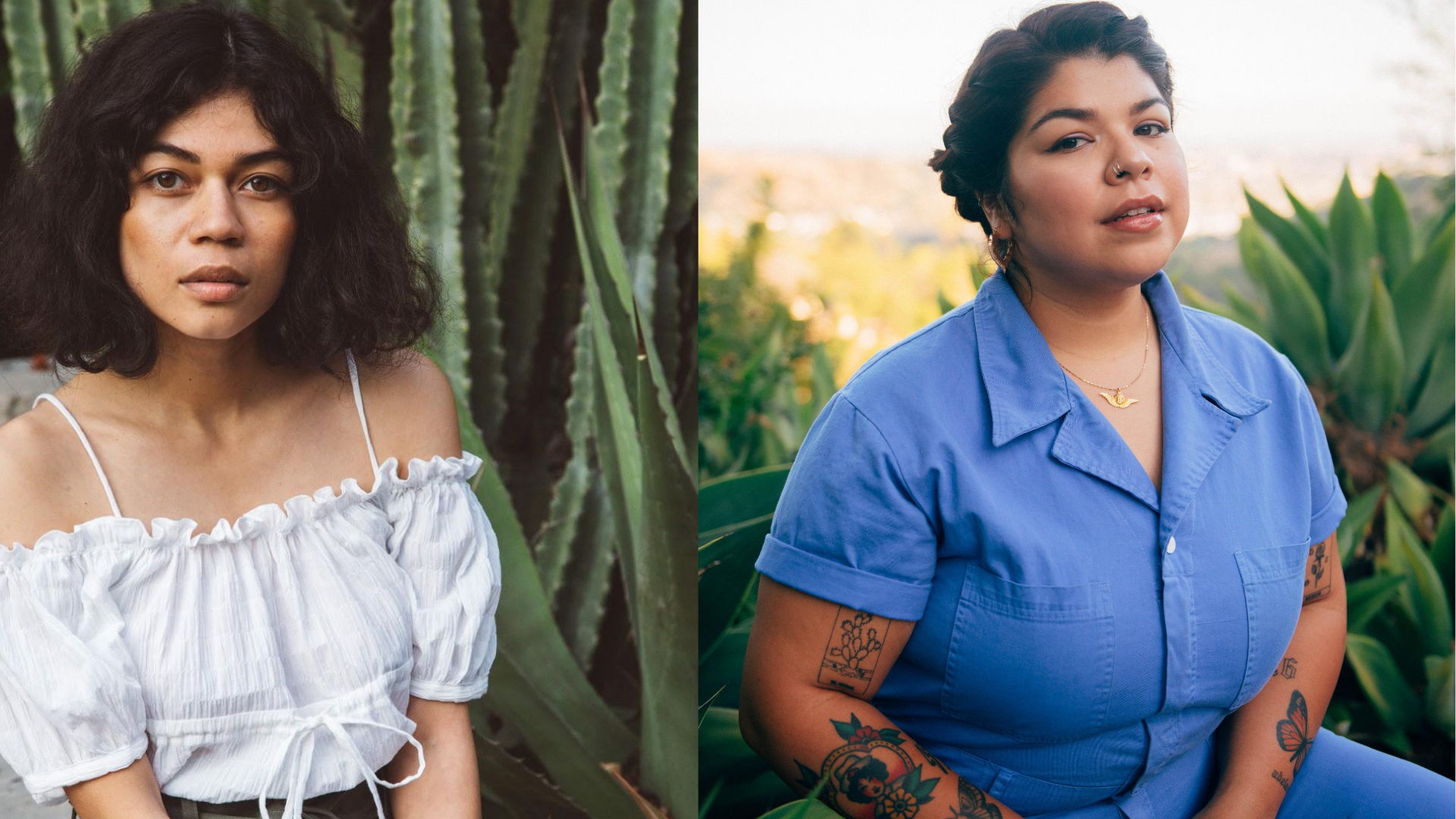 Solidarity for Sanctuary
SAT / SEP 26, 2020
Solidarity for Sanctuary (co-curator)
Doris Muñoz
Diana Diaz
Out of chaos, change has been brewing. There's an urgency to speak up, not only to create change, but to stand insolidarity with the most vulnerable populations. With COVID-19 disproportionately affecting Black and Brown communities, and with the resurgence of the Black Lives Matter movement, it is essential to bring to consciousness the power that communities can harness when acting as a unitedfront. By bringing together notable artistand public figures in music and activism, Solidarity of Sanctuary will raise a collective voice and elevate the conversation around voting, immigration, and Black and Brown solidarity.
Living Resistance
SAT / OCT 17, 2020
Jocelyn Ramirez

Co-curated by Todo Verde founder Jocelyn Ramirez, Living Resistance explores holistic health in Los Angeles inviting audiences to learn from the contemporary practitioners and activists who are making strides in the wellness of their communities. A dive into the history of community farming and food justice, sharing in activities around physical and mental space, nurturing bodies with nutritious fuel, and finding movement in music, dance, and yoga, every body is invited to participate in creating a sense of home and belonging in a world where self-love, acceptance, and freedom can feel like radical acts of resistance.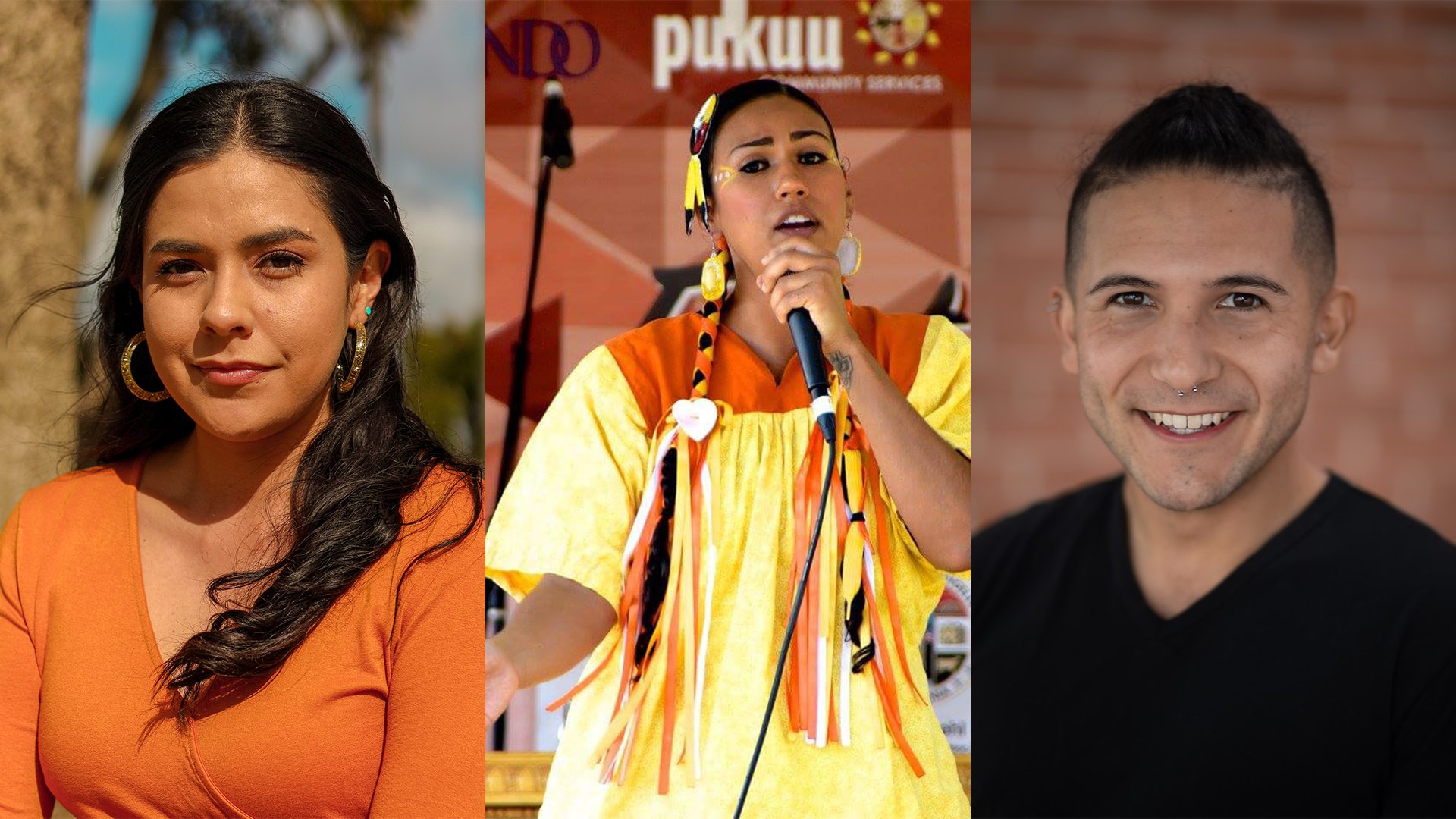 Tovaangar Today
SUN / NOV 1, 2020
Kenny Ramos
Jessa Calderon
Kelly Caballero
For time immemorial, Tovaangar –colonially known as Los Angeles –has been a gathering place that has sustained Native artists and culture bearers. Although the violent reality of settler colonialism has attempted to eradicate our nations and communities, Native artists continue to thrive in the area now called Los Angeles and use artistic expression to assert tribal sovereignty and protect ancestral homelands. Co-curated by Kenny Ramos, Kelly Caballero,and Jessa Calderon, Tovaangar Today is a virtual celebration of Native artists of many disciplines who areconnected to Tovaangar. While centering the Tongva and other California Nations, the festival will also feature artists from the local intertribal urban Native diaspora, and highlight the connections between art, activism, identity,and tribal sovereignty.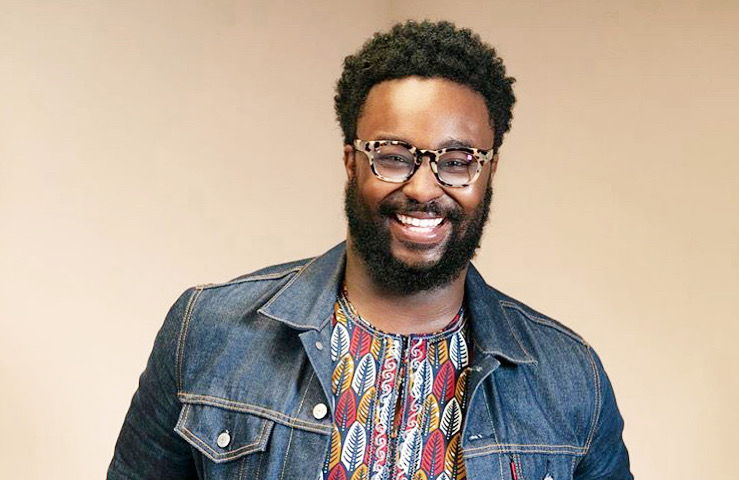 Movement/Matters
SAT / NOV 21, 2020
Tyree Boyd-Pates

From the Soul Train line to the Ballroom scene to Krumping in silent protest, Black Street and Club Dance in Los Angeles has allowed dancers to occupy space, create community and flip the scripts ascribed to Black bodies in motion. With special focuses on the role of dance in empowering individuals and the revolutionary depiction of Black identity on Soul Train, Movement/Matters is a day-long celebration of how L.A. dancers have found connection, care, power and potential on the dance floor and in the streets. Curated by Tyree Boyd-Pates