MUSIC
/
DANCE
/
THEATER
/
COMEDY
/
FILM • 2023 SEASON
Only in LA—
Only at The Ford
From cumbia and folk to opera and dance, here you can find artists from many of LA's vibrant creative communities, or you can see touring musicians as you've never seen them before. There's always something new to experience and share.
What will you discover at The Ford?

Individual Tickets On Sale Now— Get Your Tickets Today!
Check out a season full of Music • Dance • Theater • Comedy • Film—and begin planning your summer nights at The Ford. Tickets start at just $10!
Choose 3 or more concerts and save
Browse our calendar and click the blue heart icon in the concert listing to favorite it and create your own package of 3 or more concerts. When you're ready to purchase, select the grey heart icon at the top of the page next to the shopping cart to proceed to checkout.
Get ready for another summer at The Ford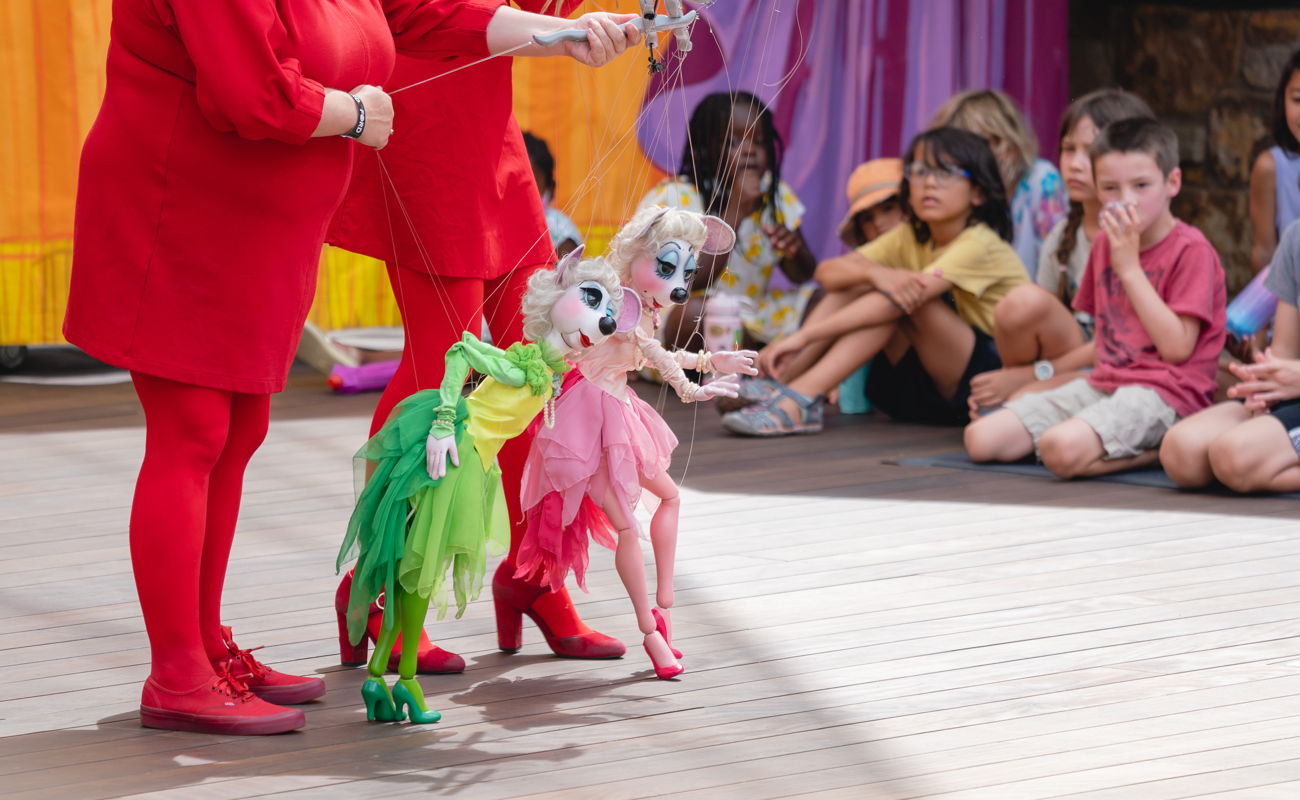 LA Soundscapes
The family-friendly LA Soundscapes series features artmaking, dancing, and listening with Los Angeles artists—all on stage at The Ford. These daytime events explore the many artistic cultures and traditions that make LA vibrant. Don't forget your sunscreen and sun hats! Best for ages 3–11.
Bring the Fam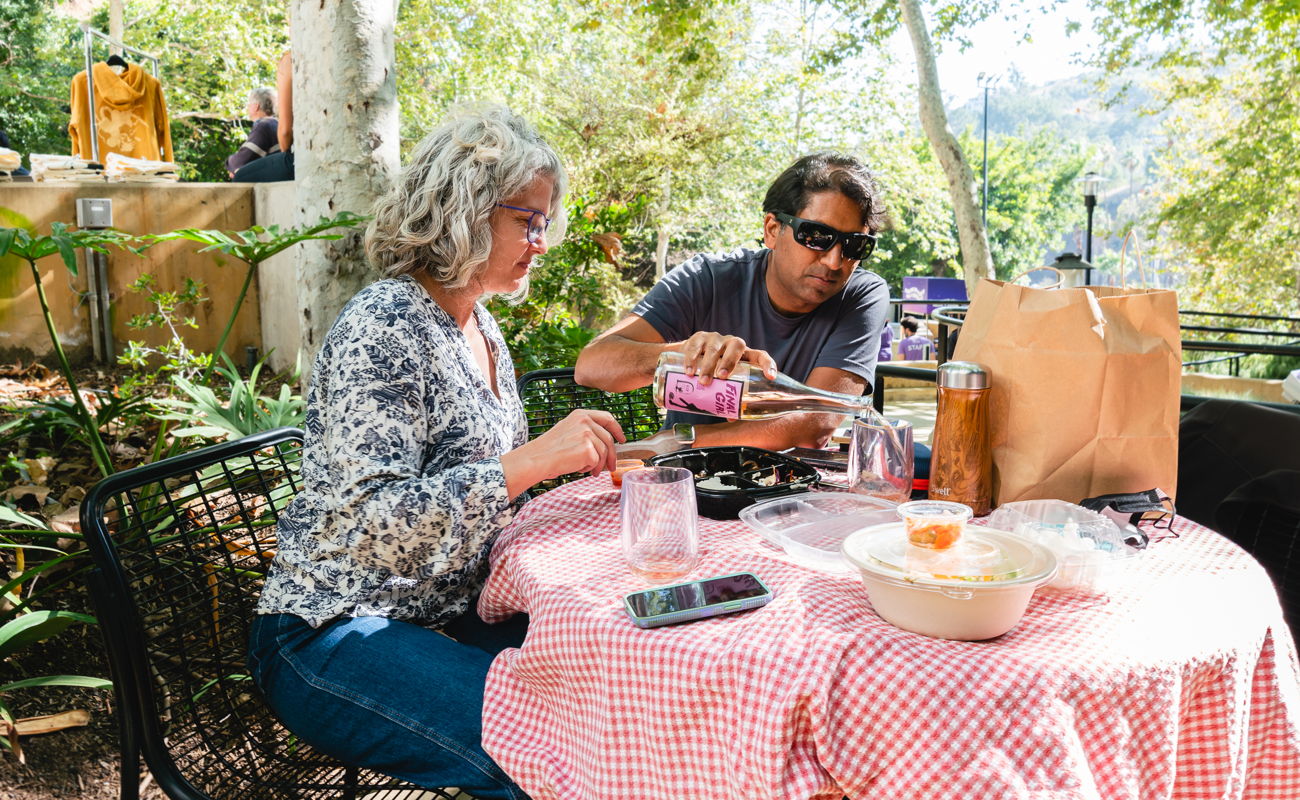 Bodega at The Ford (NEW FOR 2023!)
Bodega at The Ford brings the laidback, fresh street dining experience that has made Los Angeles' food scene admired worldwide. You're also welcome to pack a picnic and enjoy your meal in entryway gardens, on the Zev Terrace, or in your seats.
Come Hungry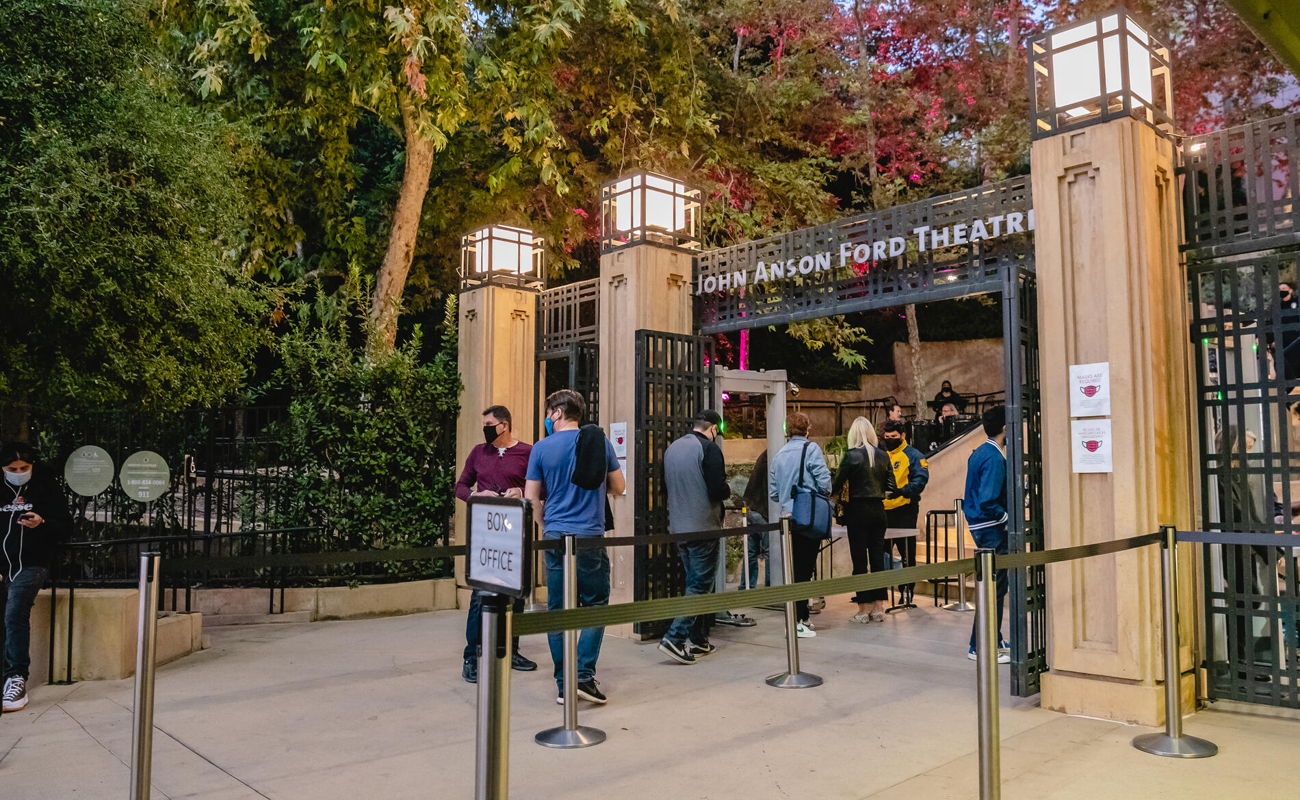 Getting to The Ford
On-site parking is limited, but there are plenty of ways to get to The Ford. Find maps and full details to plan your trip—whether by Metro, parking in the Ovation Hollywood or Universal City/Studio City Metro Station lots and taking the shuttle, rideshare, or with our carpool discount.
Get me to The Ford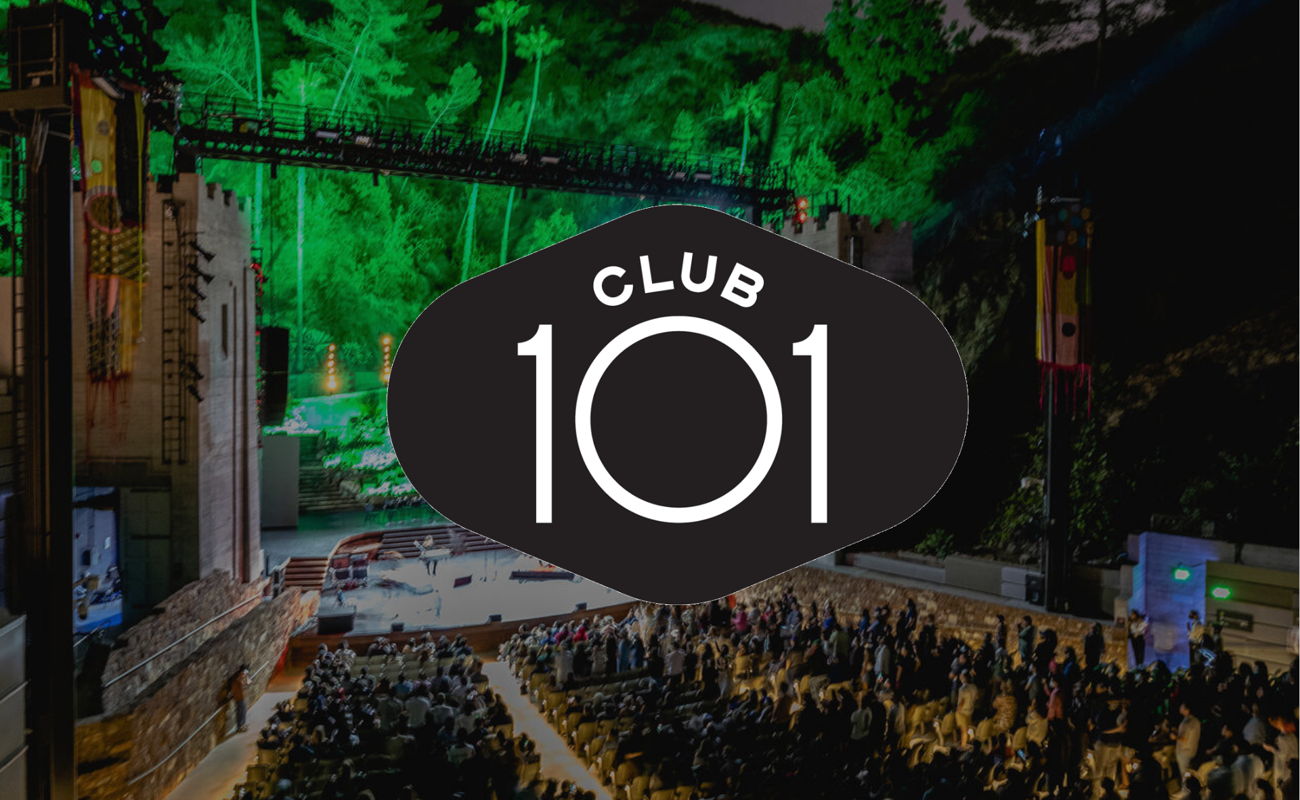 Join Club 101 and Support The Ford
Join our membership group, Club 101, and receive special benefits at both The Ford and the Hollywood Bowl. Your membership supports these two 100-year-plus old venues, ensuring a second century of magical, musical moments for everyone.
Join the Club
Listen to the 2023 Season
Get tuned up for summer with our playlist of artists who'll be hitting our stage this summer.
Listen Up
Get Closer to the Music
Sign up here to get on our email list where we'll be announcing more 2023 season details, sending tips on attending concerts at The Ford, sharing stories of our community and artists, and more!