MUSIC
/
DANCE
/
THEATER
/
COMEDY
/
FILM • 2022 SEASON
Only in LA—Only at The Ford
The Ford is dedicated to showcasing the incredible range of artistic expression happening in our vibrant city. From artists reimagining tradition to LA's latest up-and-comers to names you've seen in bright lights—what will you discover this summer?


2022 summer season on sale now!
Check out a season full of music, theatre, dance–and begin planning your summer nights at The Ford. Tickets start at just $10!
You can use the calendar's filter to find different genres/types of events like Family, Dance and Theater, Latin, and more. Plus, save when you buy tickets to 3 or more events, with one low fee and no per-ticket charges.
Get ready for another summer at The Ford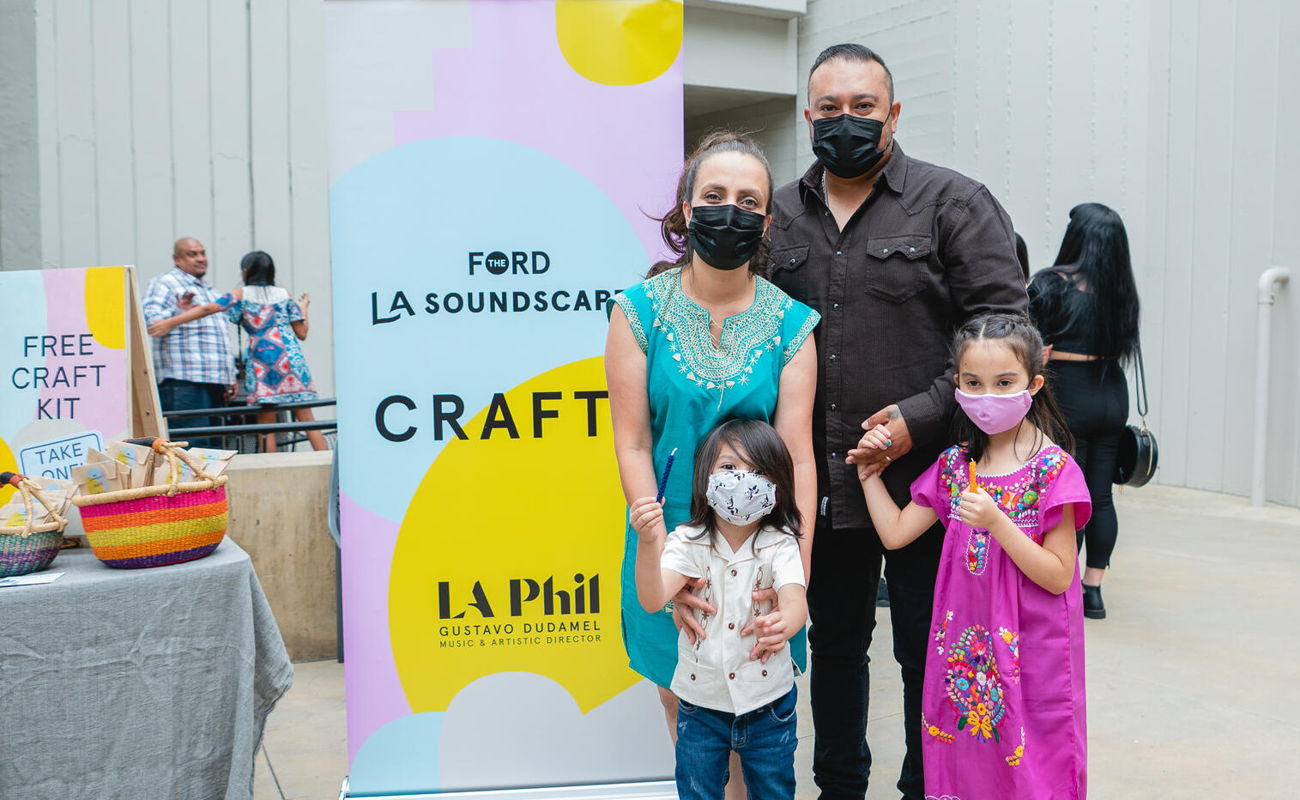 LA Soundscapes
Soundscapes for the whole family
Perfect for all generations in your family, these events explore the many artistic cultures and traditions that make LA vibrant. Come early for the pre-concert activities. Free admission for kids 12 and under!
Bring the Fam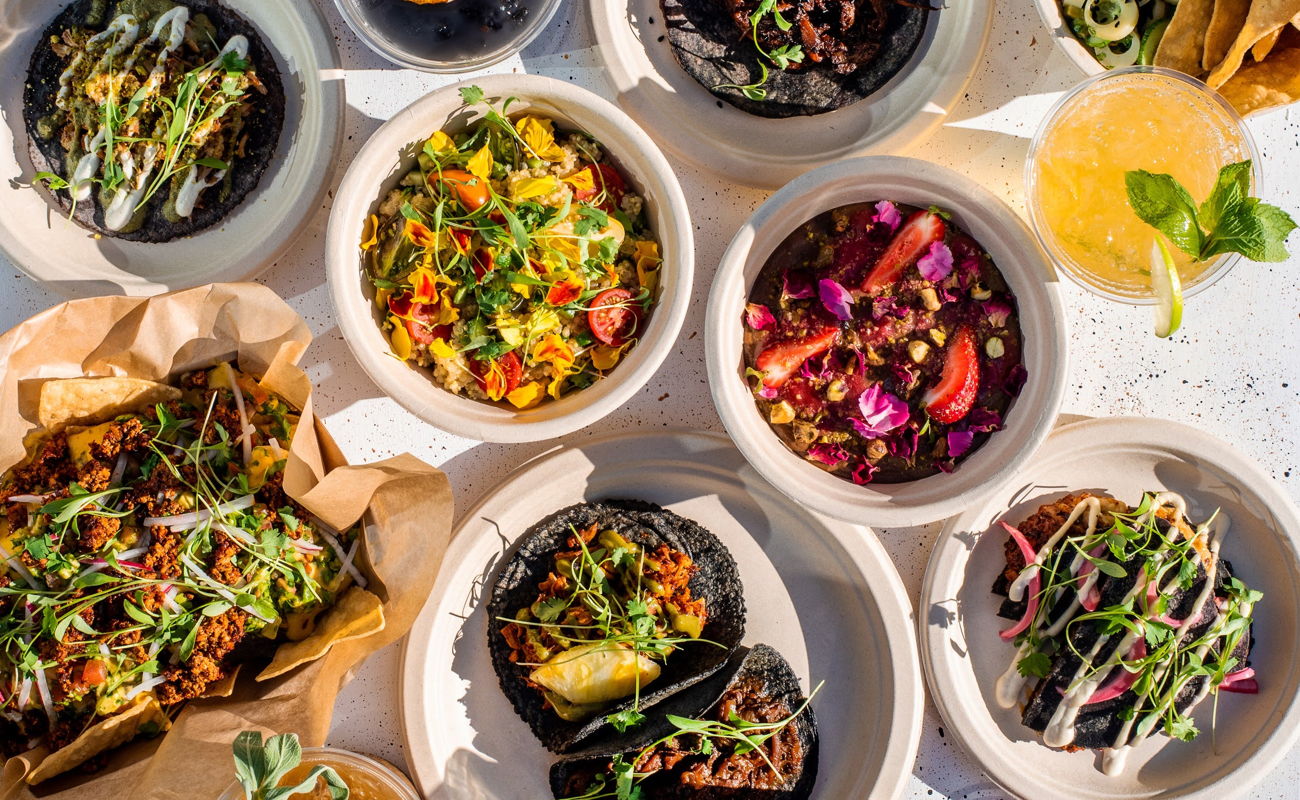 Food at The Ford
A taste of LA
Chef Jocelyn Ramirez of Todo Verde curates our incredible food lineup. With an emphasis on plantbased Mexican cuisine from her own restaurant as well as offerings from some of LA's best, Jocelyn brings the free-spirited attitude and global flavors of the LA food scene to dining at The Ford.
Come Hungry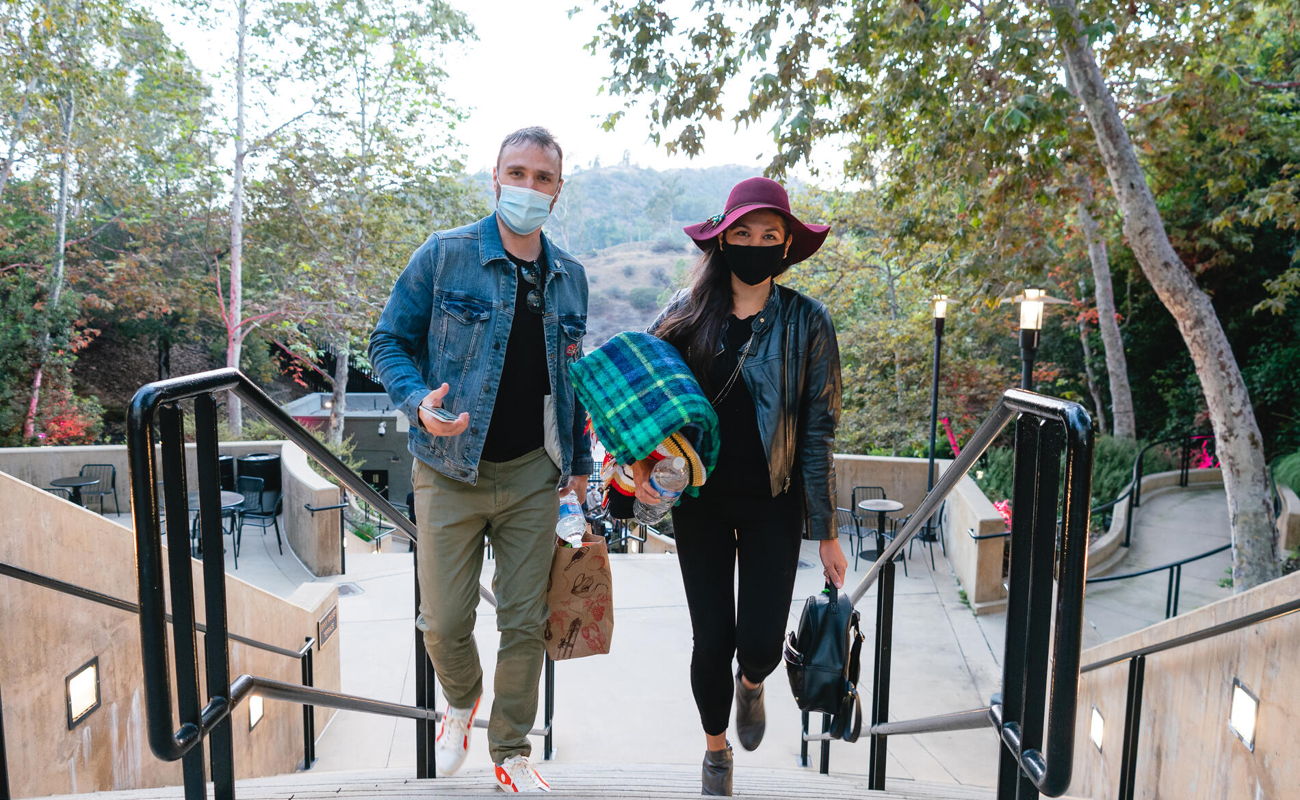 Getting to The Ford
On-site parking is limited, but there are plenty of ways to get to The Ford. Arrive to your concert via by METRO, parking in our Hollywood and Highland or Universal lots and taking the shuttle, rideshare, or with our carpool discount.
Get me to The Ford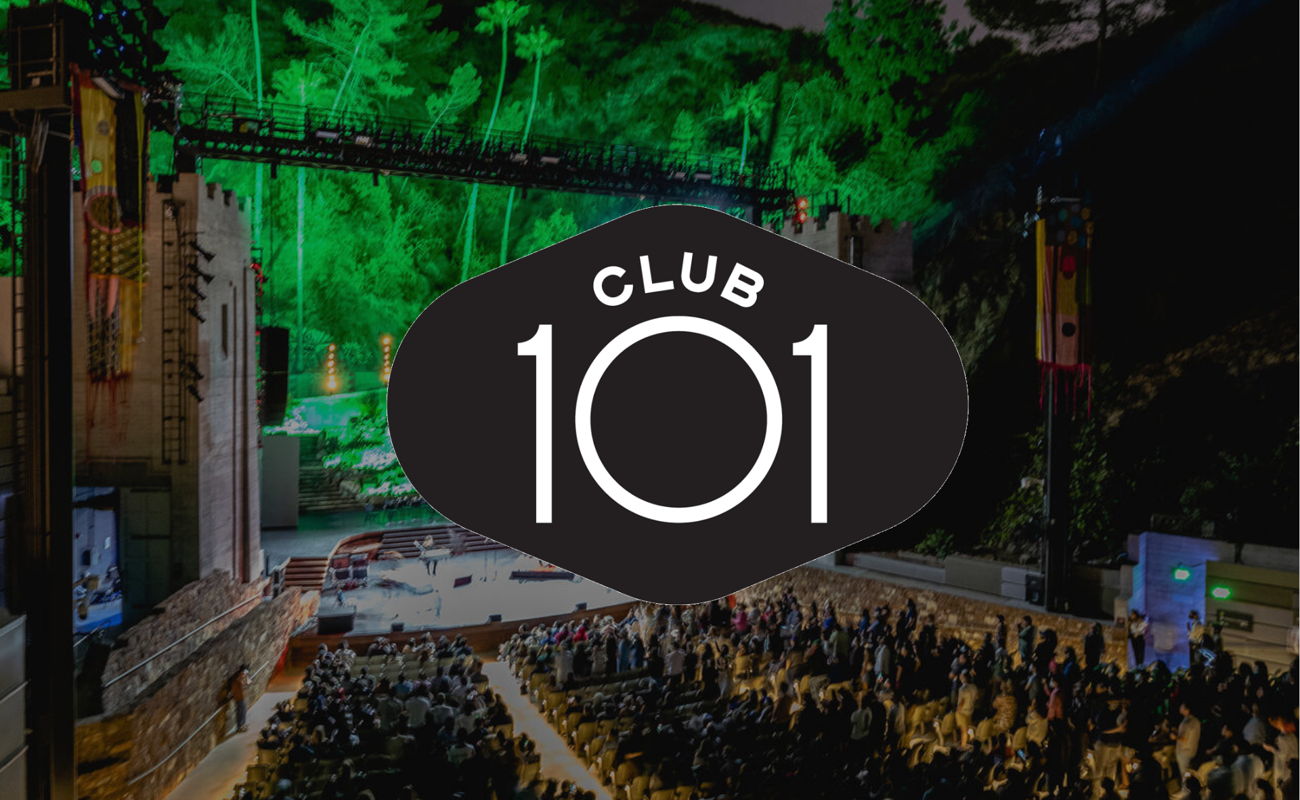 Join Club 101 and Support The Ford
Join our new membership group, Club 101, and receive special benefits at both The Ford and the Hollywood Bowl. Your membership supports these two 100-year-plus old venues, ensuring a second century of magical, musical moments for everyone.
Join the Club
Get Closer to the Music
Sign up here to get on our email list where we'll be announcing more 2022 season details, sending tips on attending concerts at The Ford, sharing stories of our community and artists, and more!