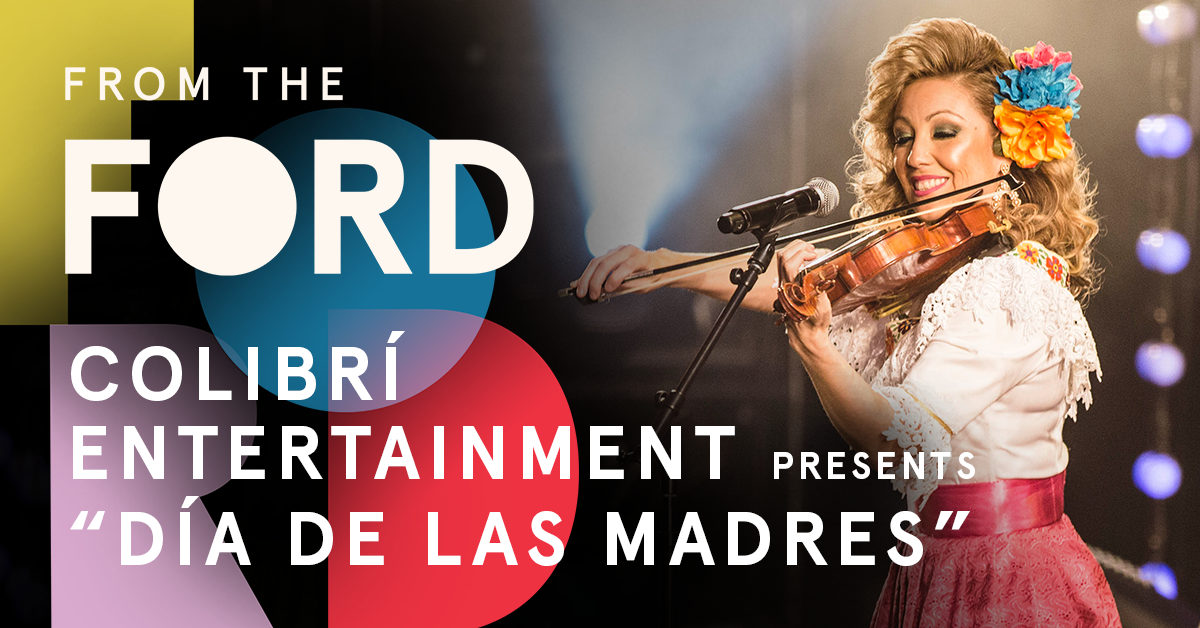 You can celebrate the women in your life with a lookback at some of the best mariachi performances at The Ford, presented by Colibrí Entertainment. This sensational concert event brings together leading artists of the tradition, including Mariachi Ángeles de Pepe Martínez Jr., Steeven Sandoval, Marisa Ronstadt, Ballet Folklórico Ollín, and Las Colibrí.
Get Watch & Listen Updates
Join the Watch & Listen newsletter list!