Getting to The Ford & Parking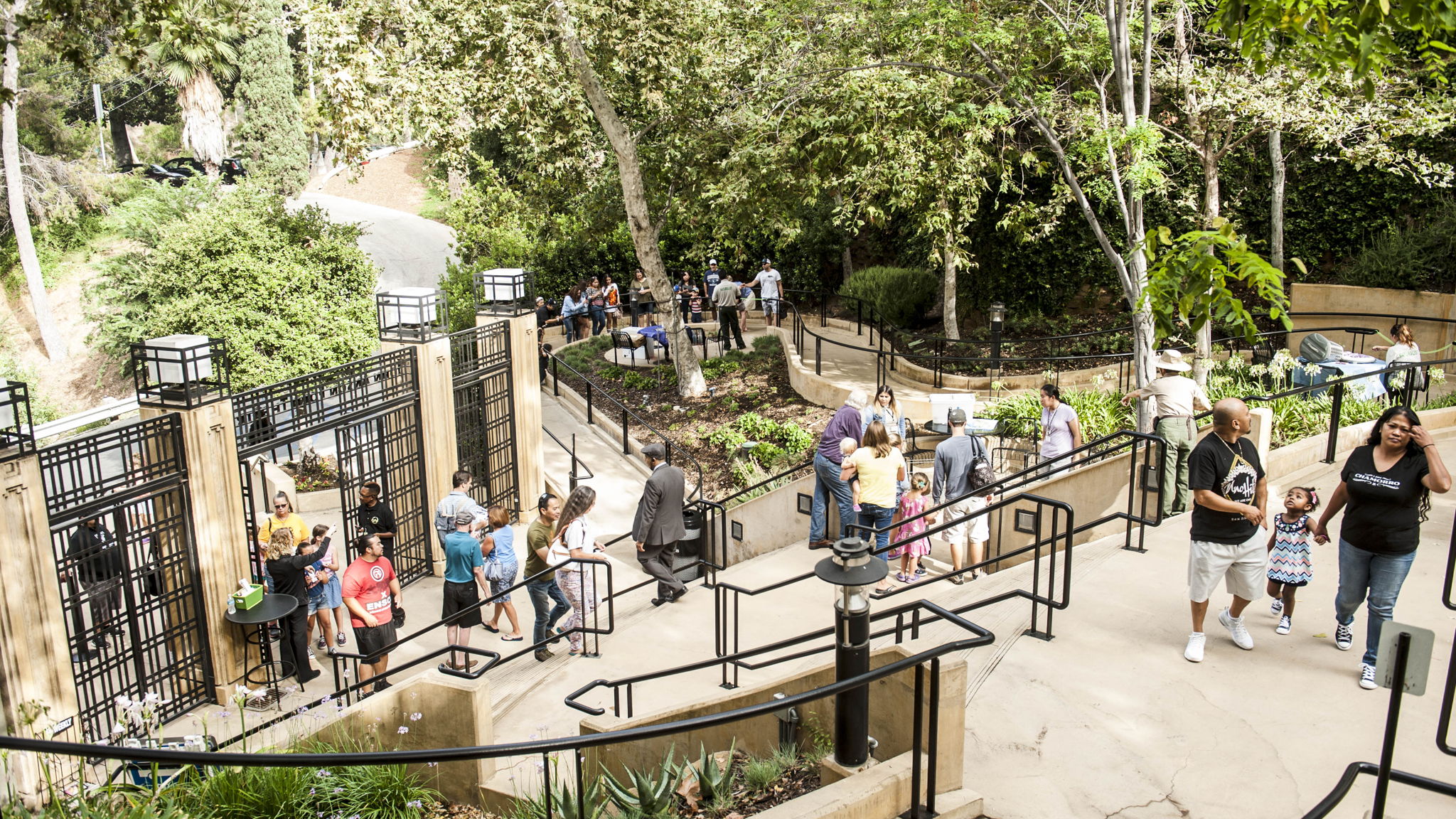 What's the easiest way to get to The Ford?
Car: Parking at The Ford is limited and stacked, so instead we encourage you to take one of our convenient shuttles or use rideshare. Parking rates here range from $5–12, and credit card payments are strongly encouraged.
Metro: Get off at Hollywood & Highland or Universal City/Studio City and hop on one of our free shuttles that'll take you directly to The Ford!
Shuttle: We've added a second shuttle location this year! Park at the Hollywood & Highland and Universal City/Studio City Metro stations and hop on a free shuttle. Click below for precise shuttle locations.
Rideshare: Get dropped off right at the entrance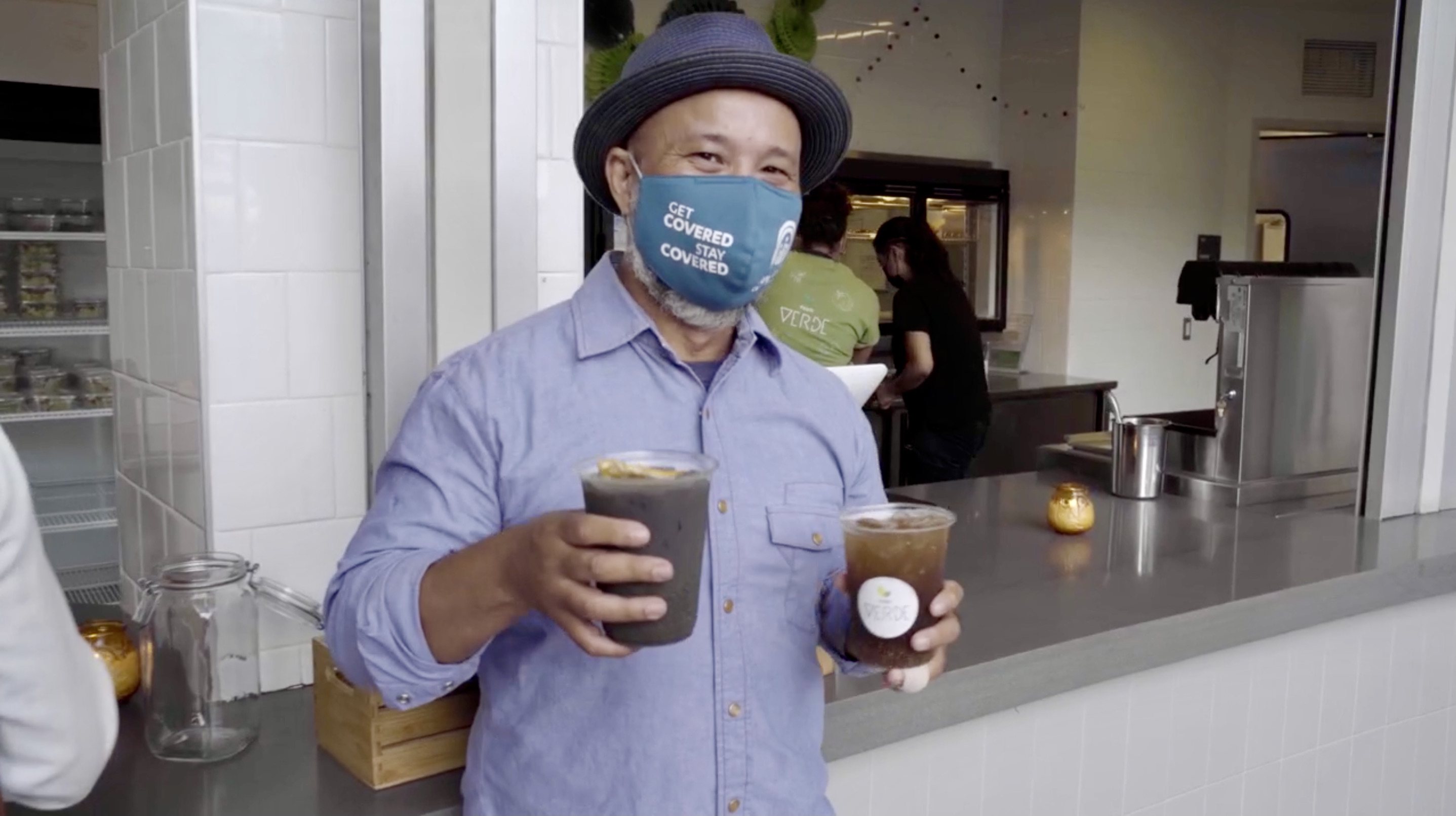 Safety Measures
The health and safety of our audiences, artists, and staff is our top priority. Our policies and procedures are created to align with the Los Angeles County Department of Public Health's protocols. Masks are recommended for all attendees regardless of vaccination status but are required indoors. Please read our safety requirements before your concert.
Introducing Todo Verde!
Chef Jocelyn Ramirez of Todo Verde has been serving up delicious plant-based Mexican food around LA for years, and now she's bringing her talents to The Ford. Check out the menu she's prepared for the Terrace Café, as well as our Grab & Go Market, which she's stocked up with goods from local makers.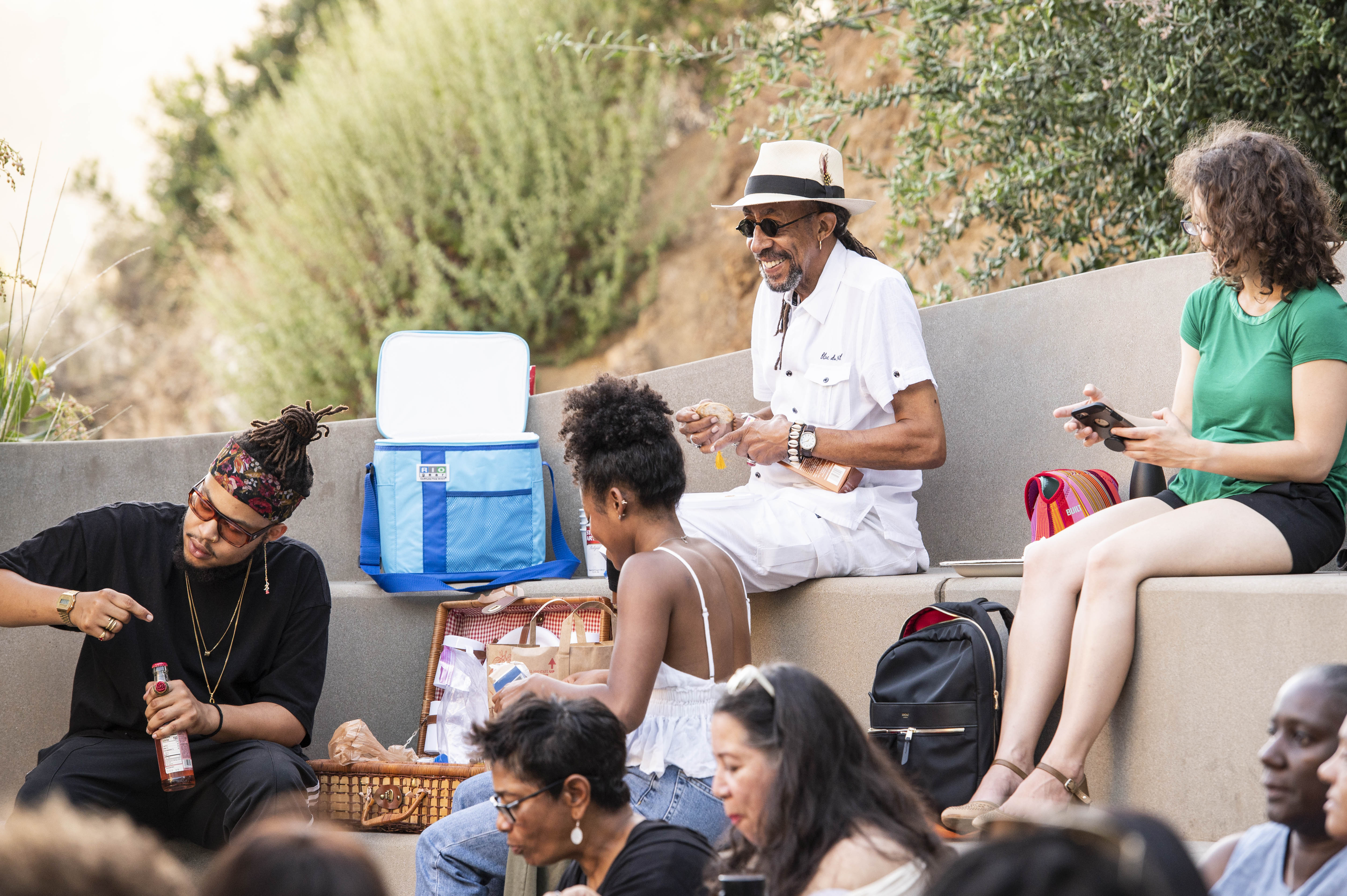 Pack a picnic
Continue (or begin!) your tradition of bringing food to The Ford! We offer seven different places to picnic outside of the amphitheater. And of course, all food and beverages—including those brought from home—are allowed inside the theater during the performance.
Sign up for our mailing list
You'll get special videos, music, and more and be the first to hear about events.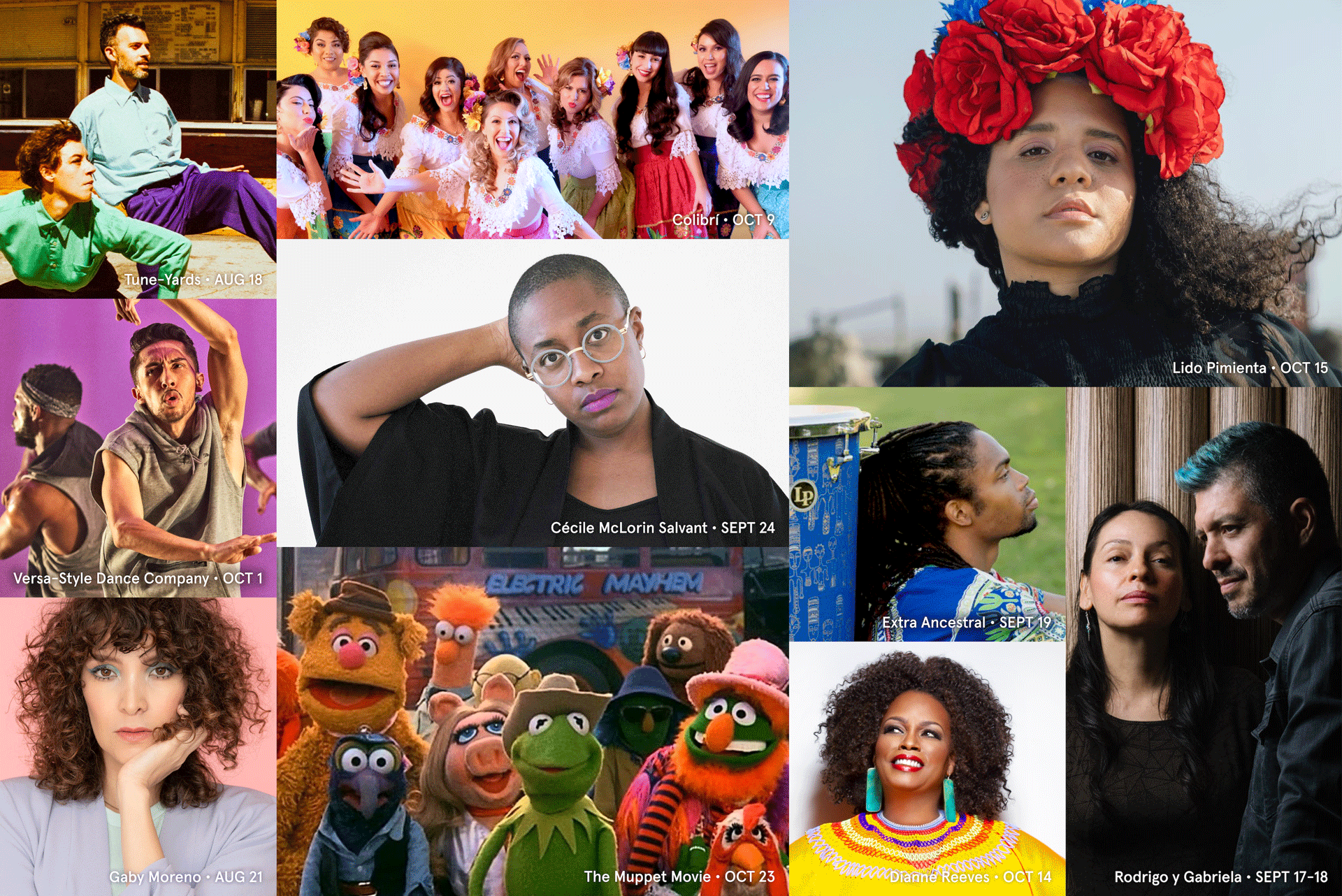 Something for everyone!
This summer we're celebrating the return of live music and events with the help of an incredible lineup of artists who embody The Ford's independent spirit and the people and communities across Los Angeles that bring our story to life. Music, dance, theater, comedy, and more!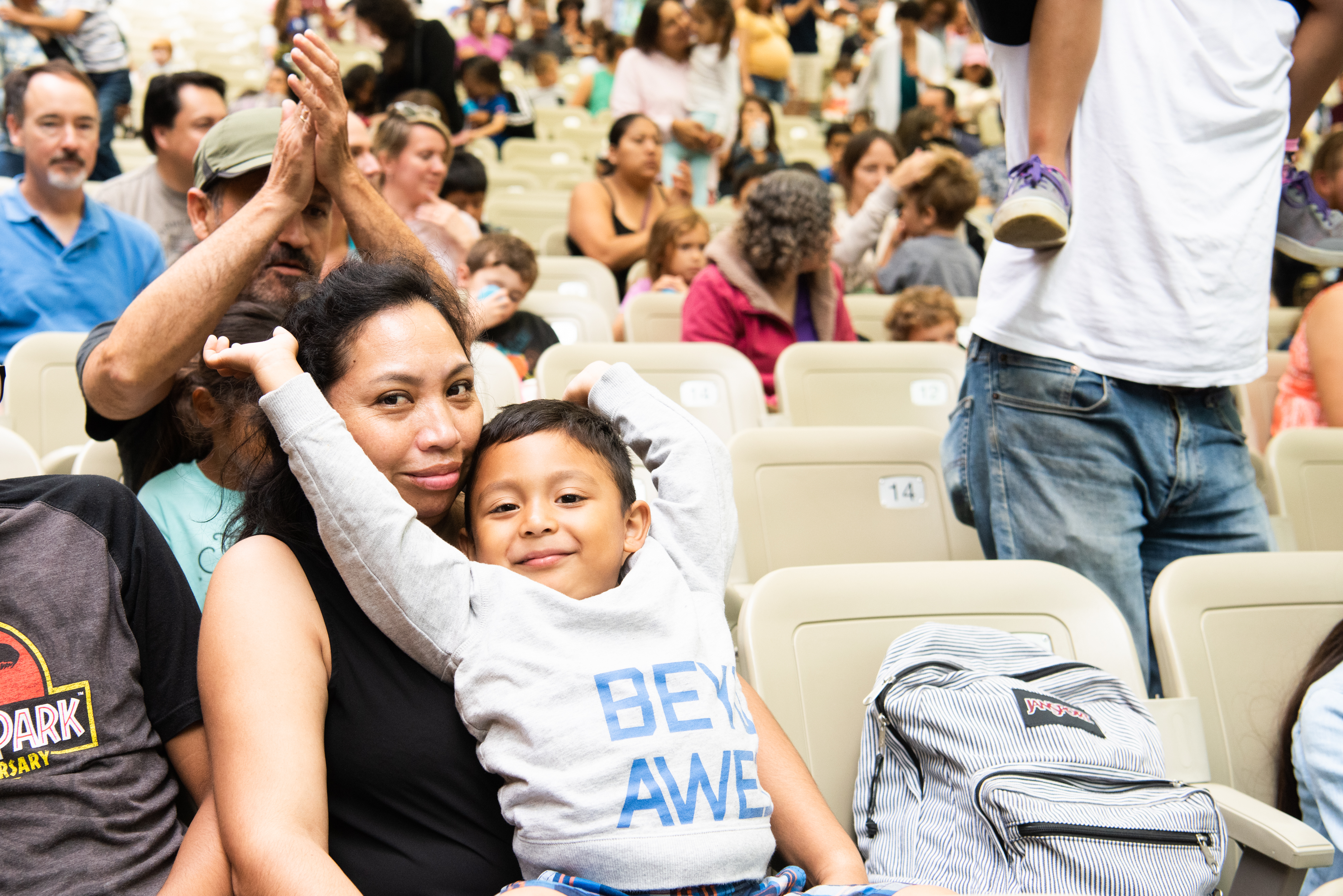 Bring the Family
Our new LA Soundscapes events are presented by artists from all over LA and designed to get the family moving and creating. Come early for pre-concert craft activities. These are daytime events, so don't forget your sunscreen and sun hats! Take a look through our current family-friendly concerts.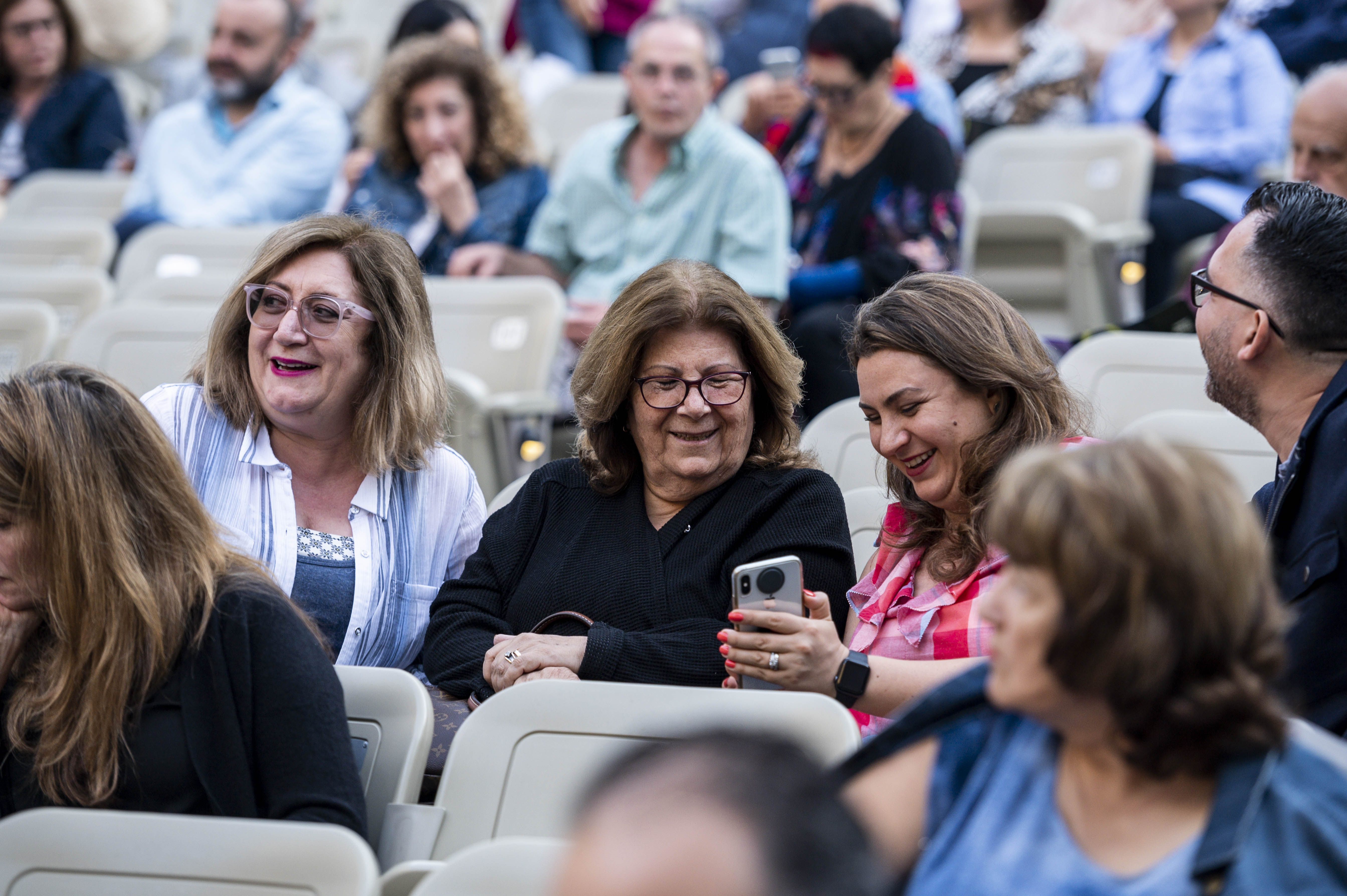 We've gone digital
Order food for pick-up, browse the calendar, read the digital program, and more on our new mobile app! Available in both Spanish and English. Download here.
Tickets at The Ford have gone paperless. Log in to access, share, and scan your tickets via email, text message, Apple Wallet, or The Ford app. Get step-by-step instructions here.
---

The Ford & the LA Phil
The Los Angeles Philharmonic Association operates The Ford on behalf of Los Angeles County. As a non-profit organization, the LA Phil manages two other iconic venues that are cultural treasures for the people of Southern California: Walt Disney Concert Hall and the Hollywood Bowl.
Have a great season!