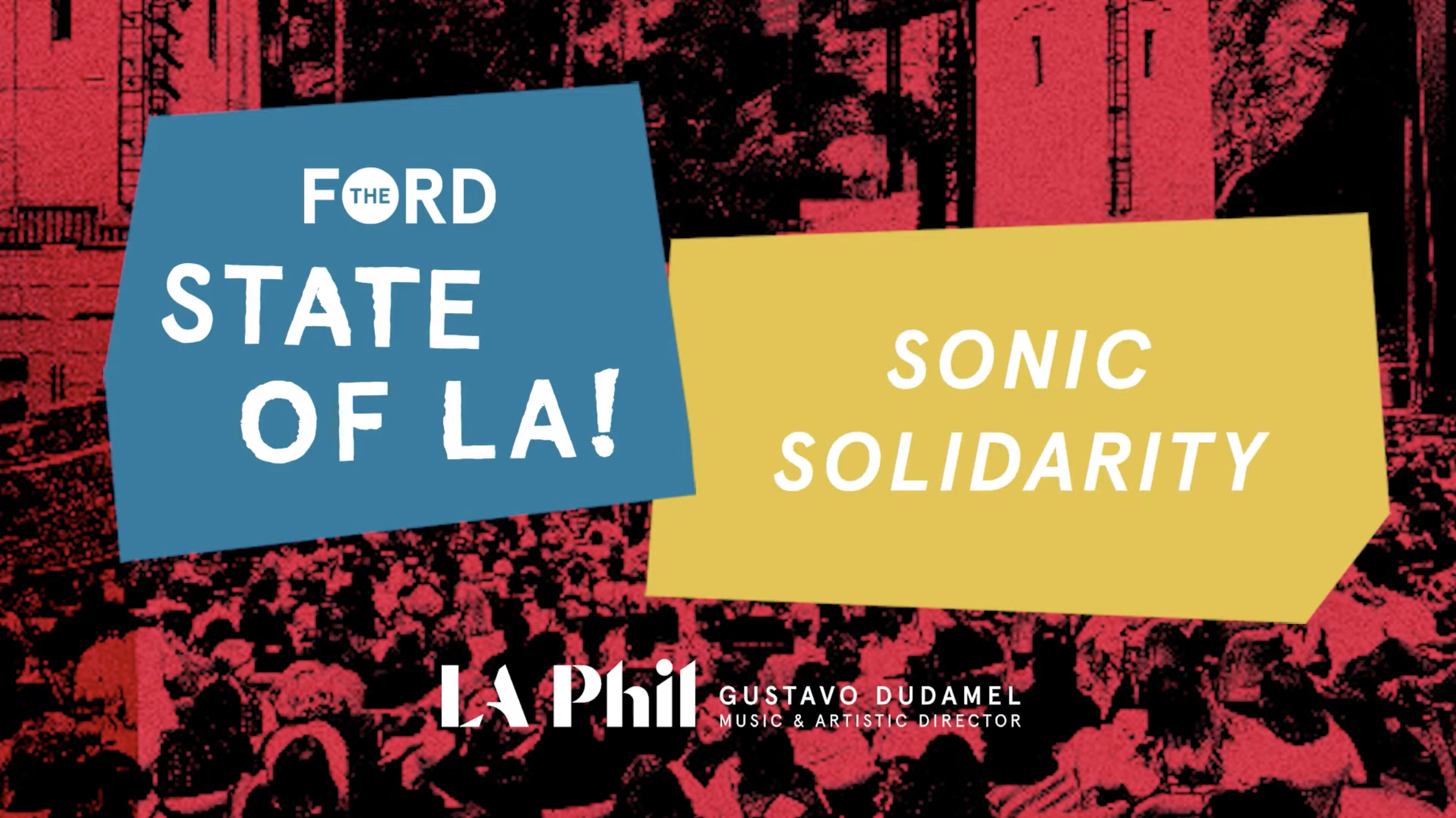 Moderated by ILY Magazine Editor-in-Chief Erika Ramirez, Sonic Solidarity brings Mija Management and Solidarity for Sanctuary founder Doris Muñoz together with industry insider and seasoned tour manager Geraldine Leibot, who has worked with such groups as The Roots, D'Angelo, and The Internet. The three sit down to discuss the contemporary state of Latinx sound in Los Angeles as well as the need for solidarity across distinct identities and genres. The conversation will be accompanied by performances from genre-bending artists UMI, Ambar Lucid, and Amindi.
Get Watch & Listen Updates
Join the Watch & Listen newsletter list!