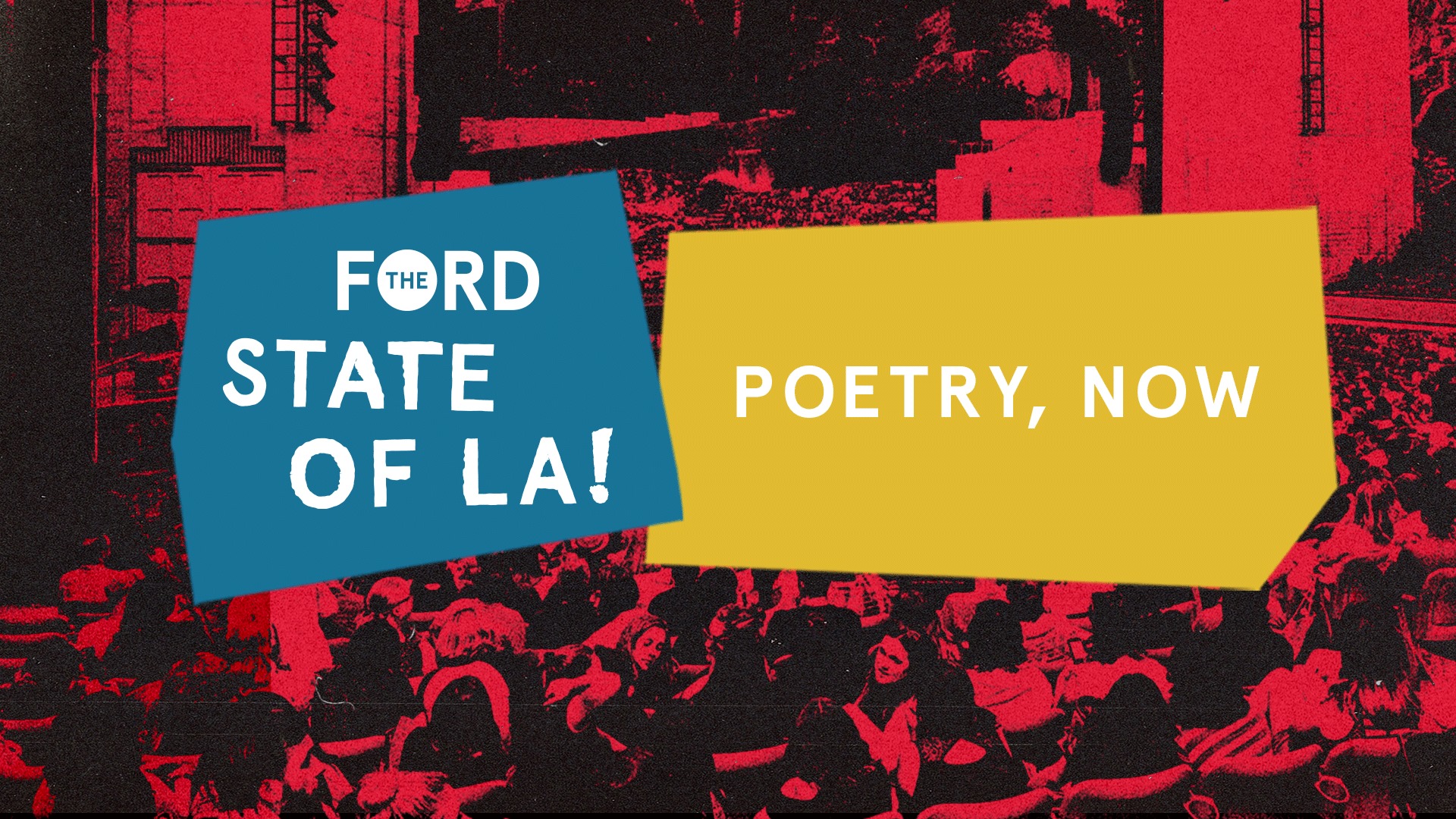 Poetry, Now features a panel discussion as well as dynamic performances from rising and award-winning poets and writers, including international poet, slam champion, and Write Bloody author Buddy Wakefield; poet, playwright, and curator of Da Poetry Lounge Jasmine Williams; and teaching artist Arturo Quiros.  You'll hear how the rising influence of the literary arts, especially poetry, is transferring its impact from the stage to the screen. Matthew "Cuban" Hernandez and Alyesha Wise, co-founders of Spoken Literature Art Movement, will moderate the discussion.
Get Watch & Listen Updates
Join the Watch & Listen newsletter list!