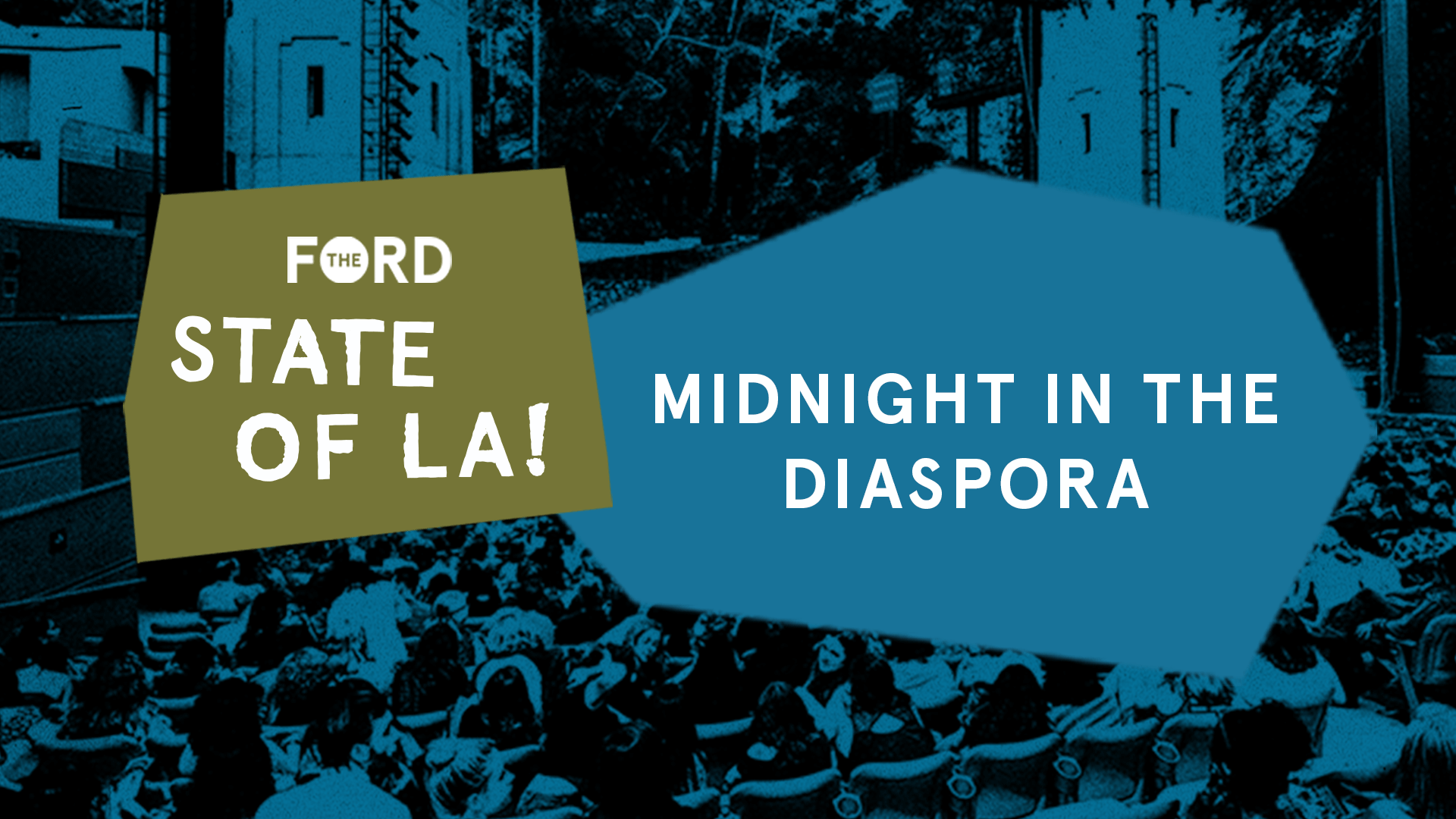 Curated by influential DJ and cultural programmer Sasha Ali (a.k.a. Miss Modular), Midnight in the Diaspora explores how L.A.-based artists either born outside of the United States or working between more than one country are bringing a combination of global influences to the city's music and nightlife. DJs build community in the club, where dancers can both reimagine who they are and find new versions of themselves reflected in the mirror ball. This hybrid panel discussion and performance features Discostan's Arshia Fatima Haq, NTS DJ and Junkyard Jouvert producer Adam Cooper (a.k.a. foreigner), and creative producer Anita Herrera, who splits time between L.A. and Mexico City.
Get Watch & Listen Updates
Join the Watch & Listen newsletter list!