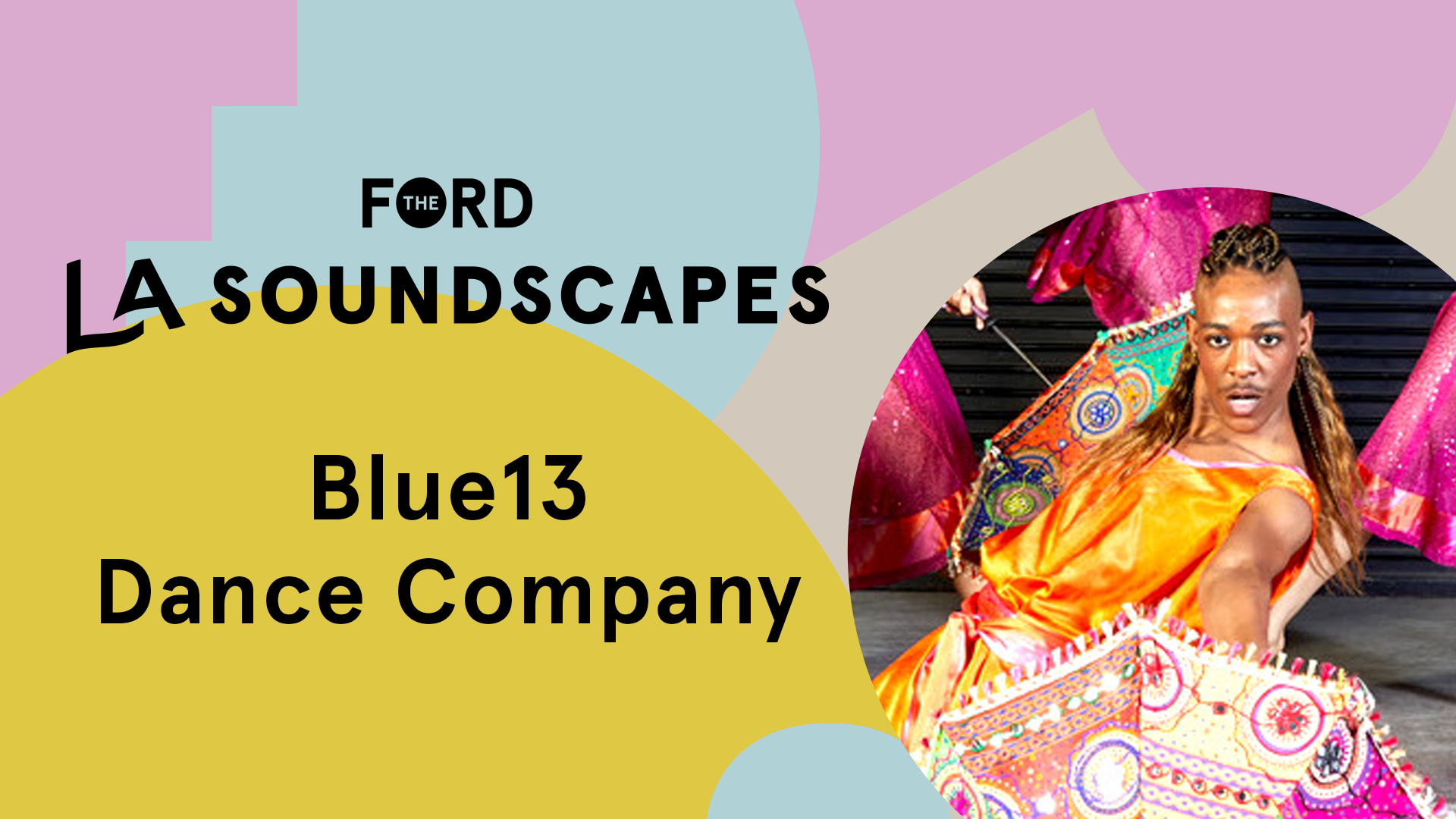 Blue13 Dance Company brings to life the joy and exuberance of contemporary Indian dance, including Bollywood and Bhangra inspired dance works and demonstrations that at once entertain and educate all ages. Renowned for her unparalleled energy and expertise, Artistic Director/Choreographer Achinta S. McDaniel closes the event by teaching a special Bollywood Bhangra dance lesson.
Get Watch & Listen Updates
Join the Watch & Listen newsletter list!