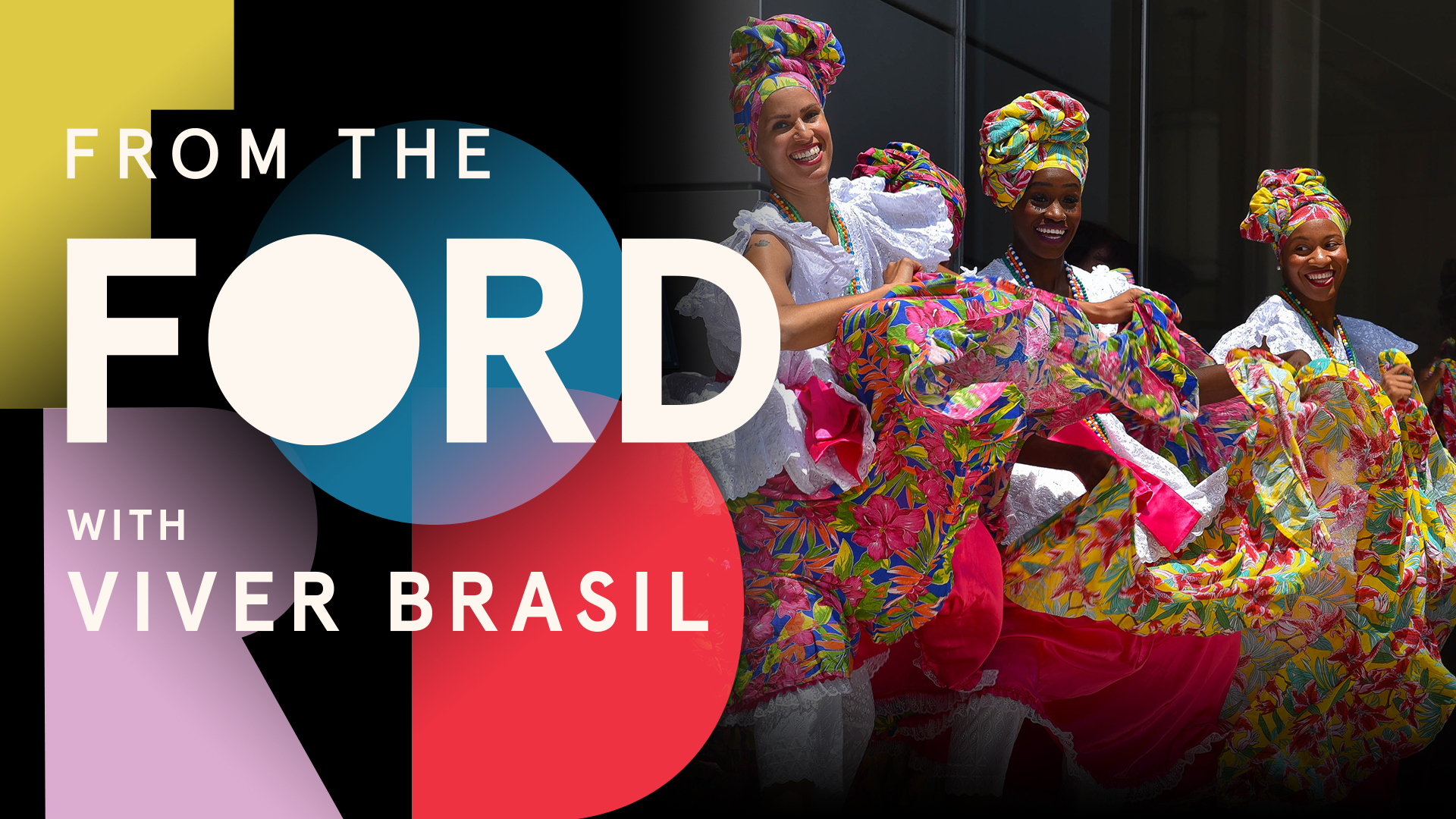 In 2017 Viver Brasil celebrated twenty years of bringing Bahia to Los Angeles with "Agô Ayó – Spirits Rising." The program combined samba, folkloric dancers inspired by the Orixás, the choreography of Afro-Brazilian parading organizations, and an original piece exploring the African Diaspora and mixed-race ancestry.

Learn more about From The Ford.
Get Watch & Listen Updates
Join the Watch & Listen newsletter list!