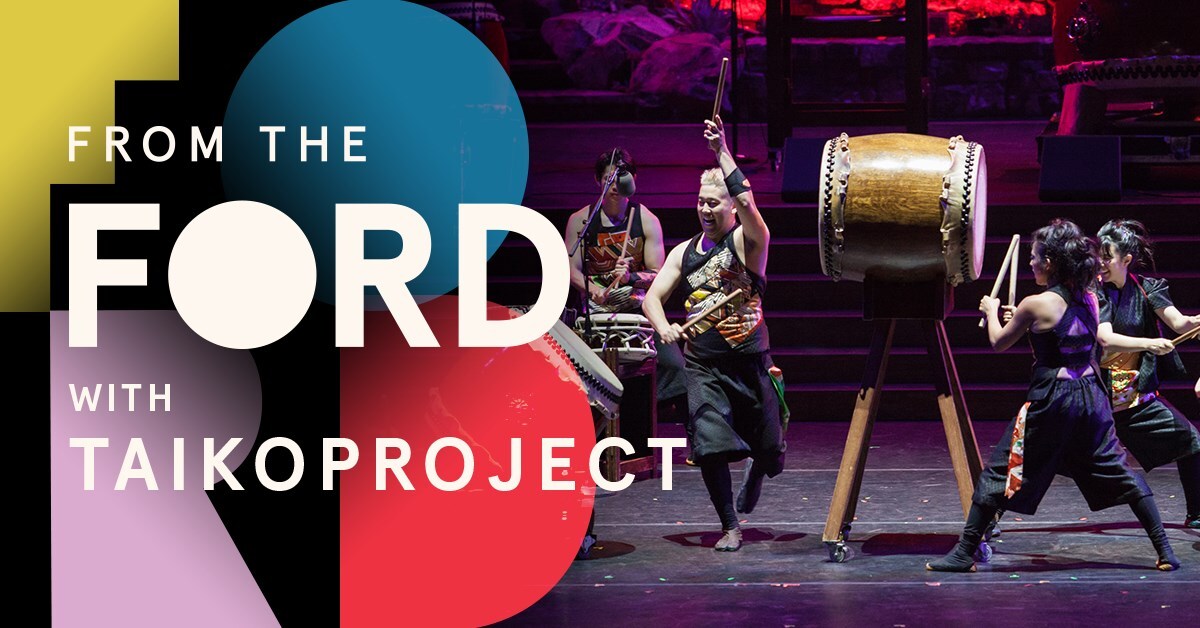 Founded in 2000, TAIKOPROJECT is the go-to group for a modern American style of taiko, blending traditional forms with an innovative and fresh aesthetic. These clips from the group's annual "Rhythmic Relations" concert feature 50 drummers of all ages performing classic and contemporary taiko songs accompanied by dynamic choreography and vocals.
Learn more about From The Ford.
Get Watch & Listen Updates
Join the Watch & Listen newsletter list!