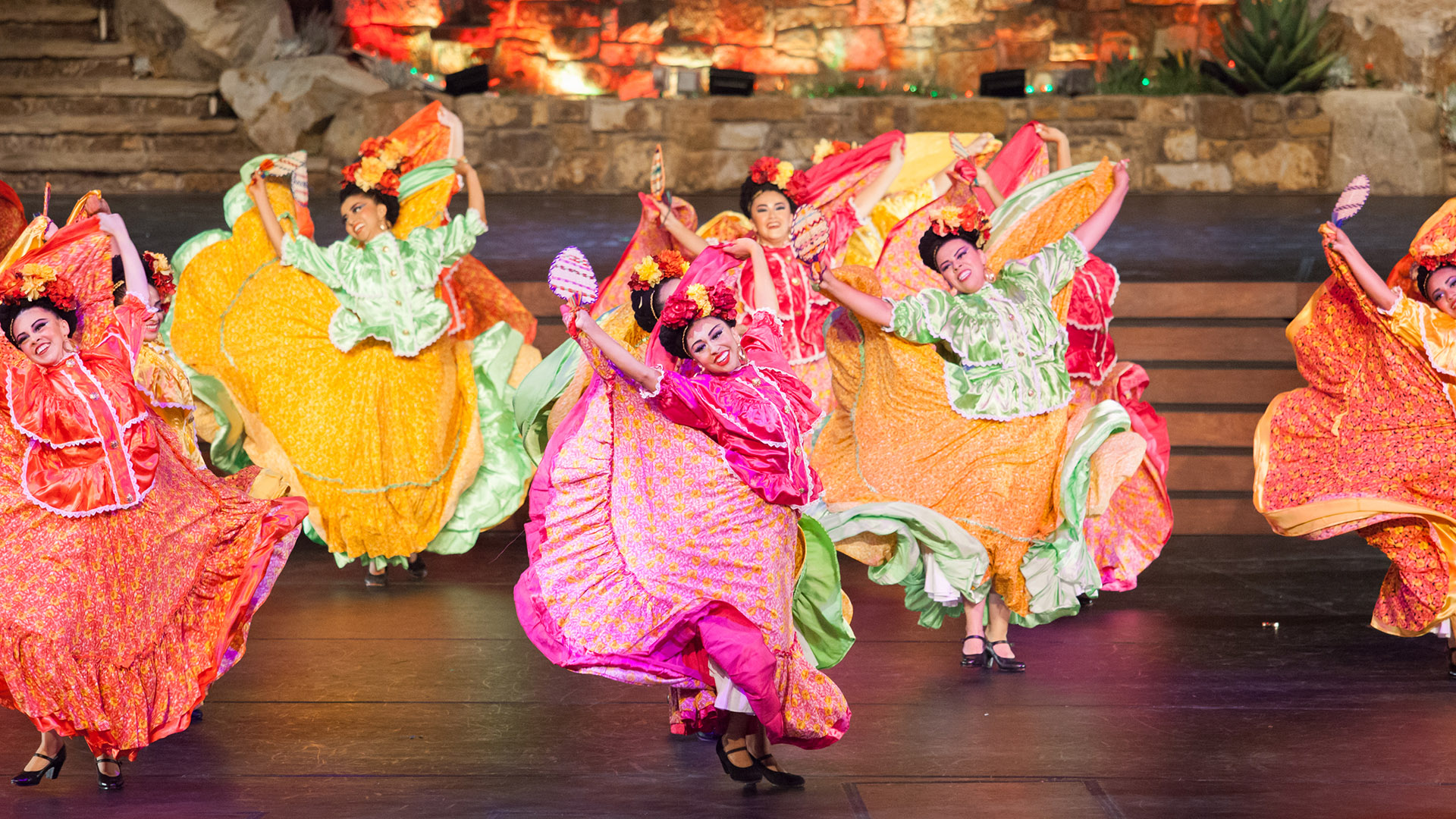 California's premier baile folklórico company takes you on a colorful journey to Mexico through exhilarating music and dance. This vibrant ensemble of dancers and musicians celebrated its 25th anniversary on The Ford's stage in 2017 with an evening exploring early Mexican history, myth, and folktales through a signature blend of traditional and contemporary dance movements.
Get Watch & Listen Updates
Join the Watch & Listen newsletter list!