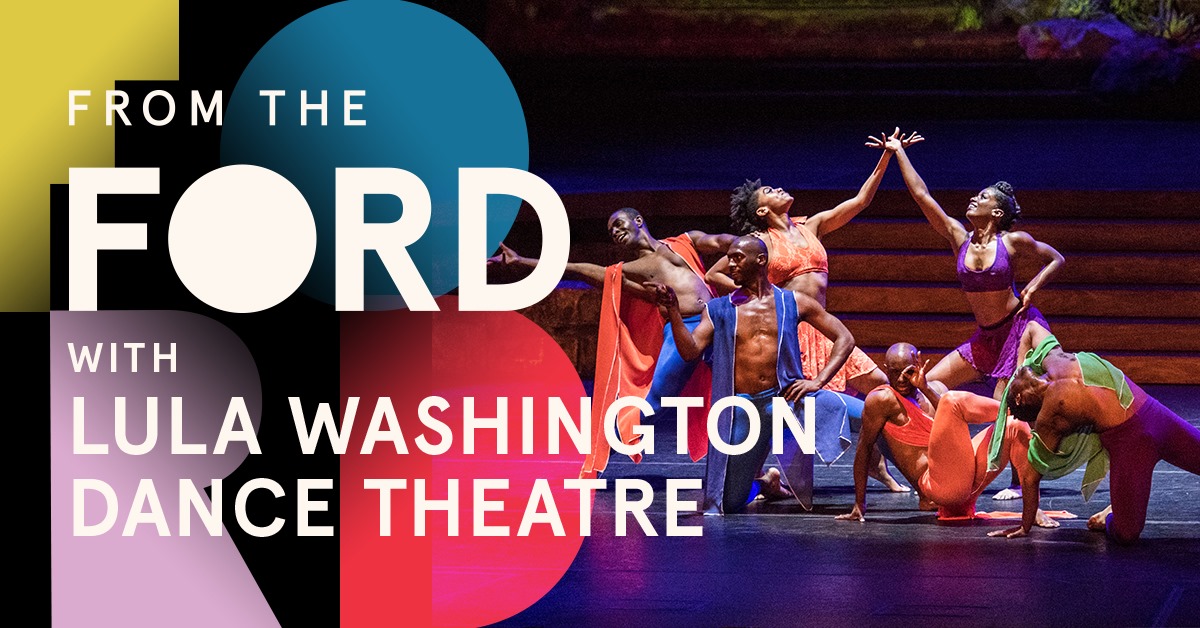 For 40 years, the iconic Lula Washington Dance Theatre has been reflecting on the Black experience through a contemporary dance lens, combining modern, hip-hop, jazz, and African movement vocabularies. A Los Angeles institution, the company brought the house down during the 2018 season with a joyous evening featuring choreography by Lula Washington and Tamica Washington-Miller.
Get Watch & Listen Updates
Join the Watch & Listen newsletter list!