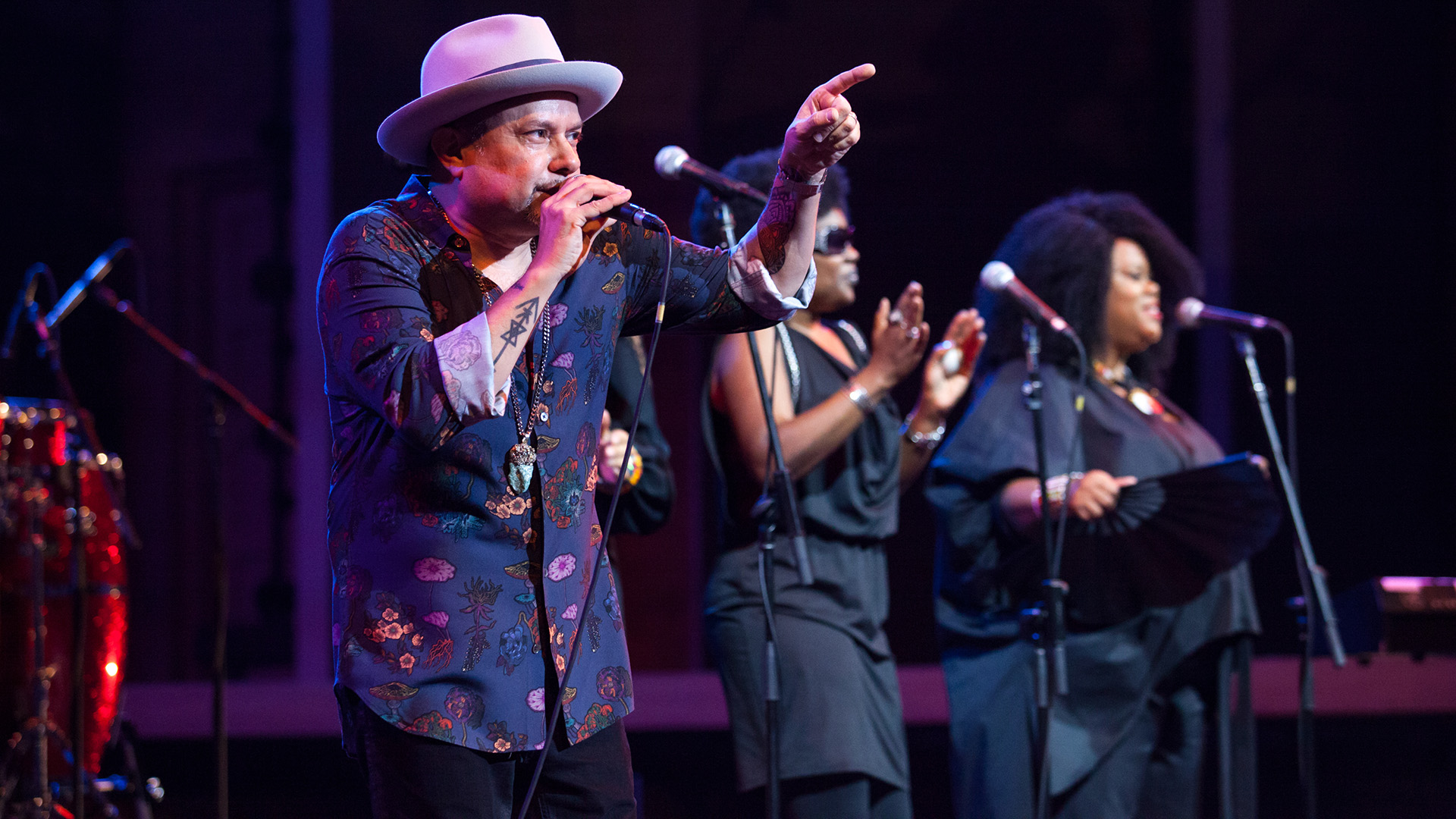 Bandleader Louie Vega is renowned the world over for helping to create and establish the soulful, Latin jazz, and deep house–influenced music style. Based in New York City, Vega is a dance music legend, both as a DJ and a producer. Louie and his band, The Elements of Life, performed live at The Ford in a celebratory 2018 concert commemorating global soul music marketing platform Fusicology's 15th anniversary.
Get Watch & Listen Updates
Join the Watch & Listen newsletter list!